Knowledge to make your life better. If you have some free time, check out some of these links this weekend.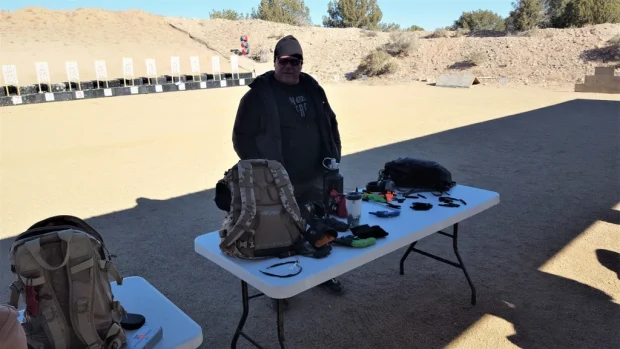 An incredibly detailed AAR of the Pat Rogers Memorial Gunsite Revolver Roundup that I helped teach last month. If you like wheelguns, this is the training class to take next year.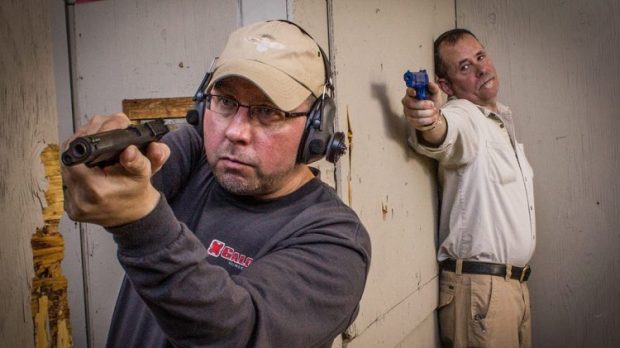 Some useful tips for cornering and structure clearing. Like many tactical things, you can't learn everything you need to know about the topic by reading articles or watching videos. You'll learn much faster in an actual structure clearing class. If you are near Fort Wayne, Indiana next year, you can get my take on the topic in my Structure Clearing for Armed Citizens class.

Gelatin testing of most of the popular 9mm ammo on the market. For what it's worth, I carry the 124 grain Federal HST in my 9mm handguns. I would feel equally comfortable with the 124 grain Gold Dot load as well.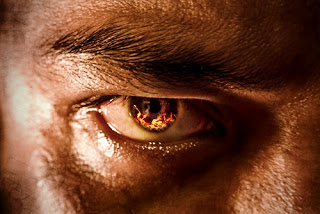 A few awareness building drills you've likely never seen before.
If you enjoy the author's unique perspective, you may also like his books as well. I haven't read them all (yet), but I've found every one I've read to be exceptionally valuable.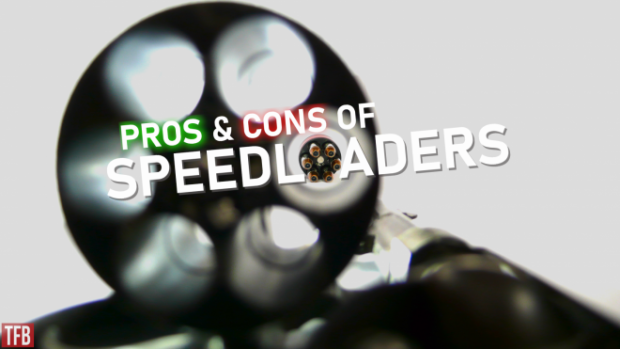 Good information about speedloader options and how best to use them.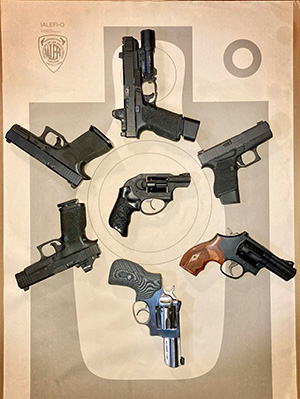 Chris provides some sane guidance on a topic that is often contentious.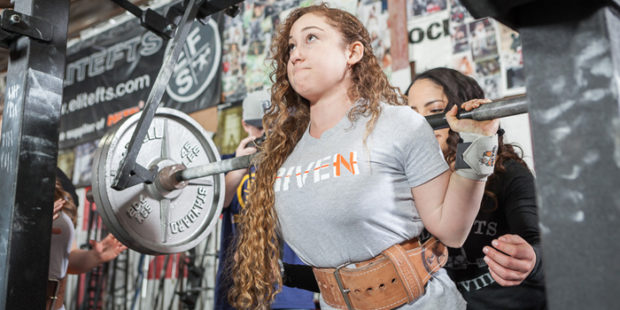 Strategies to use down time in your workouts as opportunities to sneak in some extra cardiovascular conditioning. I regularly use a couple of these. I almost always start each of my workouts with one big compound lift. I often super-set those heavy lifts with either short sprints or farmers carries. I also make all of my assistance work into a circuit. After I complete my big lift, I'll do two to four additional exercises in a circuit fashion as a finisher. That allows me to simultaneously build muscle and keep my cardiovascular endurance up without spending time on any of the hamster machines.
Even more importantly, the author has attended a couple of my classes. Thanks for the great information, Jen!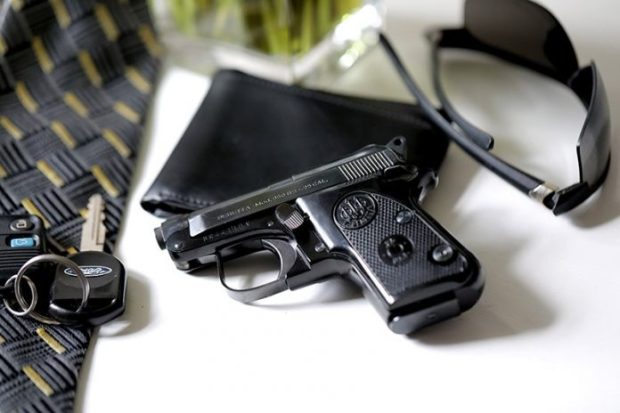 Some suggestions to optimize the carrying of tiny pistols.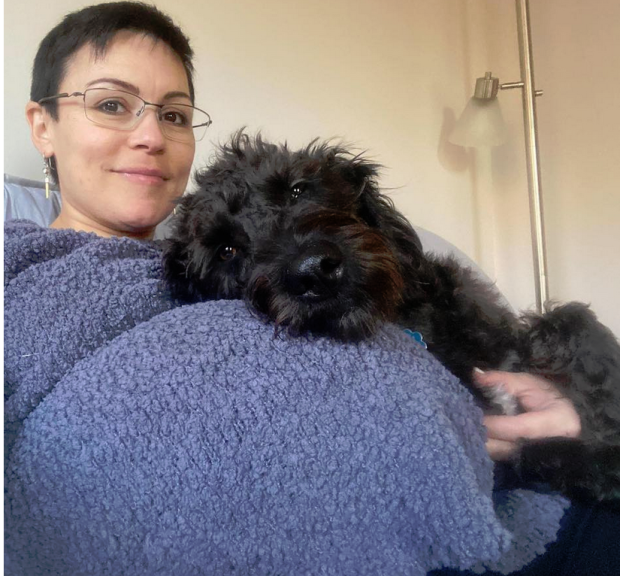 The third installment of Tatiana's article series on concealed carry while pregnant.
Good points here. Watch for the motorcycle helmets, especially in South or Central America.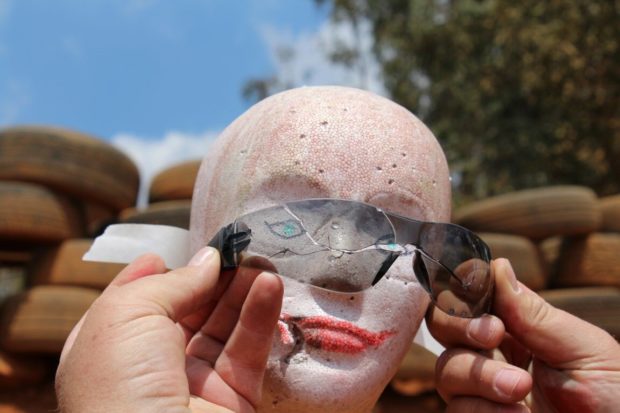 Testing various commercial eye pro along with prescription glasses and cheap sun glasses against birdshot fired at 20 yards. Your prescription lenses don't appear to offer much protection against flying chunks of metal.
If you like this content, read the author's thoughts on situational awareness.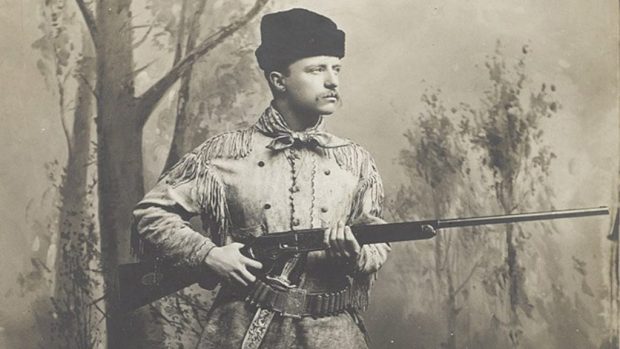 You history buffs will enjoy this article.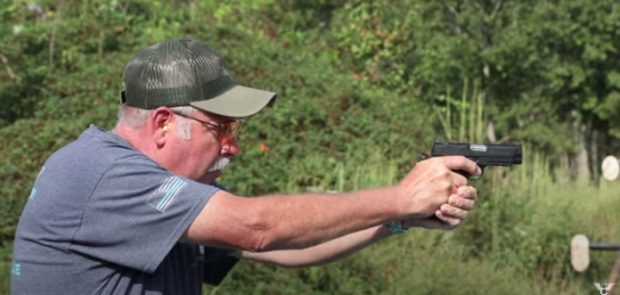 A standard shooting drill that you should be performing regularly. If you already perform Bill Drills on a regular basis, try Jeff Gonzales' follow though drill.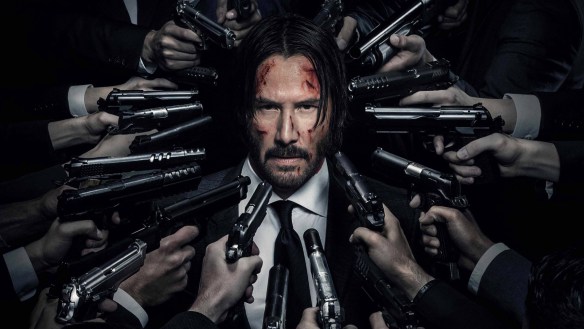 Lots of sensible training advice intended for a group of people who think they don't need it. In a similar vein, This article talks about some of the training mistakes the author has seen when students try to shoot too fast.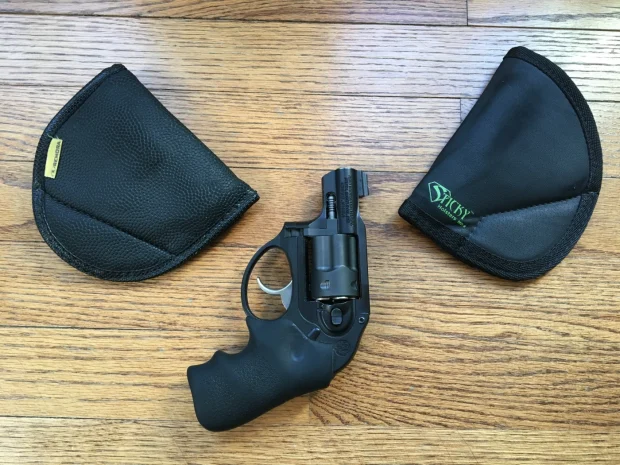 There are serious issues involved with carrying a gun at the waistband when you aren't wearing a belt.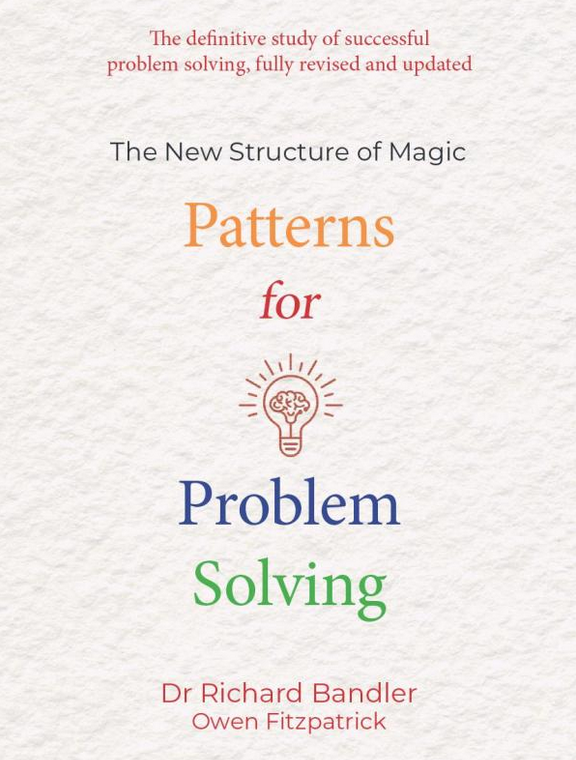 What I'm reading…
I first learned about Neuro Linguistic Programming from my friends Dave Spaulding and Marcus Wynne about 25 years ago. I've used it regularly to enhance my performance and the performance of my students. This is the NLP founder's latest book about using this technology.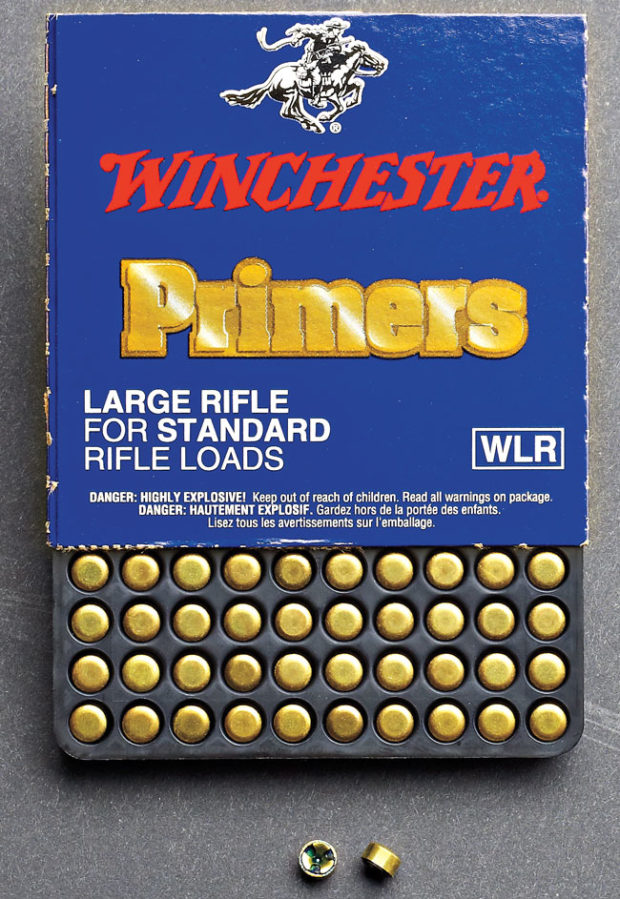 Hear a click instead of a bang when you pull the trigger? Clear the malfunction. Check the offending cartridge. If it has a firing pin hit on the primer do you automatically think "bad primer?" Maybe not. Read the article and be aware of the other situations that can create issues with your ammunition.
One thing not mentioned in the article is that the "lead free" training ammunition obviously can't use the normal primer ingredient (lead styphnate). The priming compound that they use to replace the lead degrades much faster than the traditional primers. If you are shooting 10-year old "lead free" ammo, you are going to get some dead primers. Nothing is wrong with you or your gun. Your ammo is just "expired."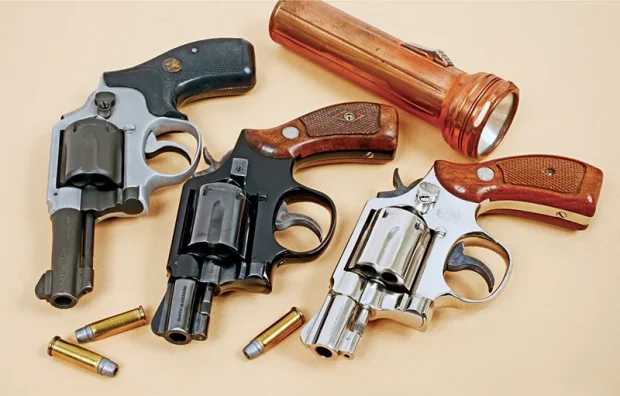 One of my favorite revolvers. I carried a nickel plated model 12 on my ankle as a backup gun for more than 10 years of my police career. As my friend Ed Lovette says: "They hide like a J-frame, but shoot like a real gun."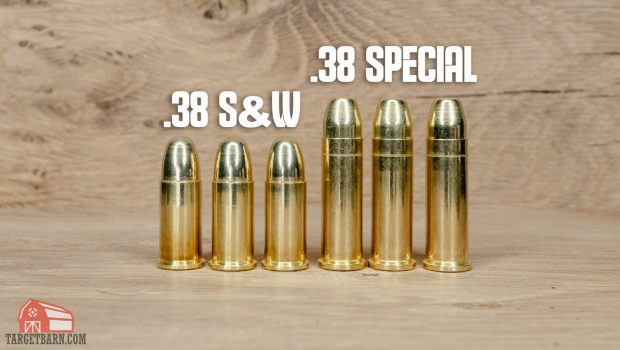 Speaking of revolvers, I'm encountering more and more students who have never even shot a revolver, let alone carried one. Those folks don't know that there is a difference between .38 special and .38 Smith and Wesson.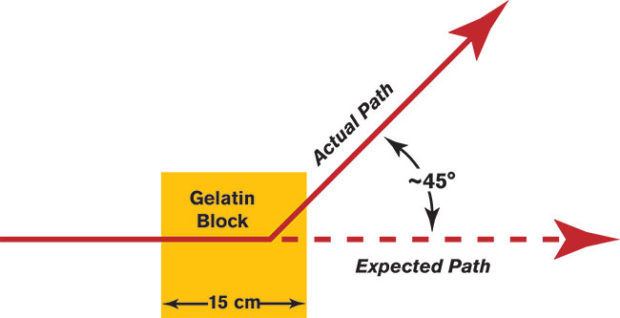 This article clears up a whole bunch of commonly misunderstood ballistic "facts."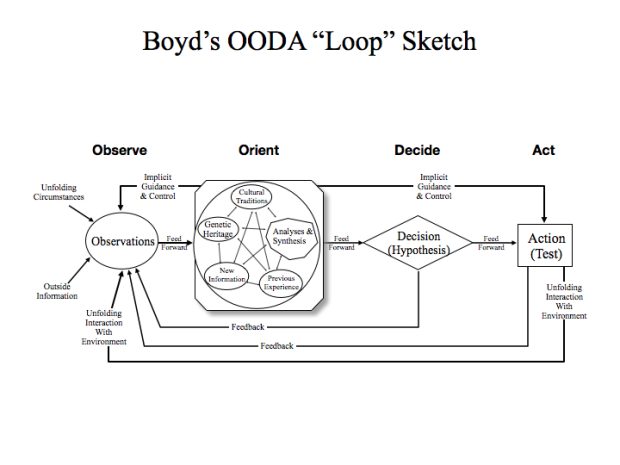 Towards acquiring a better understanding of Boyd's research and theories.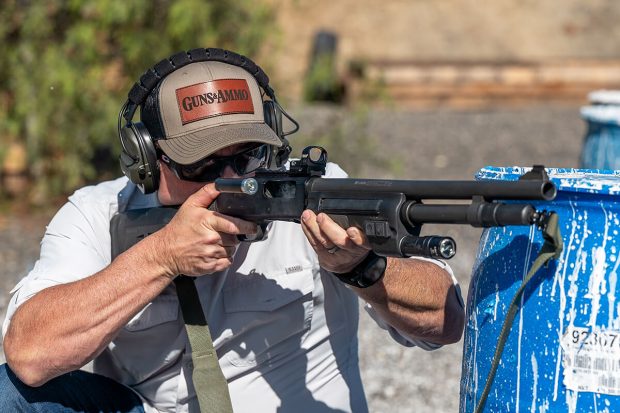 Excellent shotgun advice. I've changed my mind on the need for a light on a defensive shotgun after numerous conversations with Tom Givens. Since my shotgun is primarily for home defense, why do I need a light? I can control the ambient light in my home. At night, I keep my bedroom and the hallway that leads to it completely dark. I leave the lights on in other parts of my apartment. If the intruder enters from any location other than my bedroom window, he will be backlit and I will be shooting from darkness.
This casual video is a serious contribution to the art of self defense and criminal psychology. I think of it often when working on class lesson plans.
All of you who advocate a hard lateral step on the draw to make yourself a moving target need to hear what Dave learned from a contract killer he interviewed. If you don't want to watch it all, fast forward to around the five-minute mark for Dave's experience interviewing an experienced career criminal regarding armed citizen response options.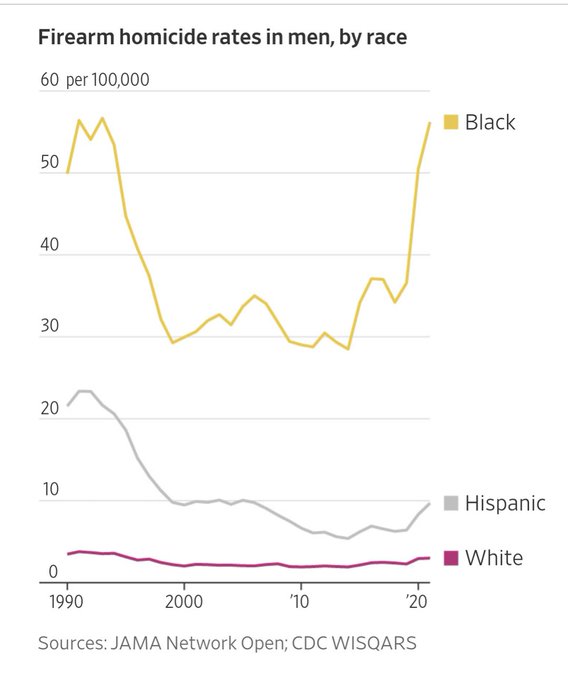 I remember working in the mid-1990s when the black male homicide rate was at its historic peak. We cops arrested lots of bad dudes and dramatically lowered that rate. We're now back up at the same levels. Cops today aren't empowered to act like we were back in the day. I predict that the homicide rate will continue to grow unabated far beyond the 1990's levels.

Truth.
"When officers lose their cool, overreact, behave unprofessionally and at times, criminally, it is a result of lacking.
A lack of experience with violence.
A lack of exposure to vile language and irrational behavior.
A lack of having feelings hurt.
A lack of training for reality by their agencies.
And most importantly, a general lack of experience and understanding in the area of the sudden onset of acute stress.
Let me end with a quote we use at Calibre Press Seminars:
"In sports they practice for those moments, over and over and over. In law enforcement we just hope that common sense and an untaught, unlearned skillset will just magically kick in at the most stressful moment of an officer's life."
Does that sound like a good plan?"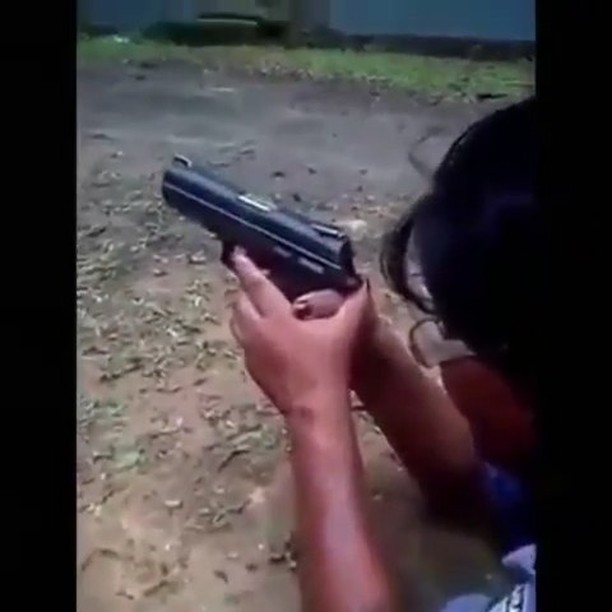 Do you think police officers are well trained? Read this summary of a Force Science study and you will learn that most are barely competent with any of their use of force options. They are incredibly poorly trained. Interestingly enough, the recent rise in police shootings is directly the result of this poor training. If officers are not confident and they don't think they can handle things physically, they move to a higher force option.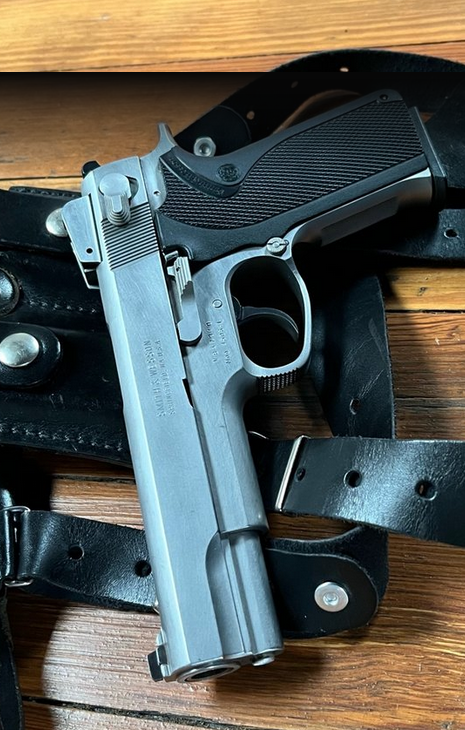 "Nothing says "I wish a MFer would" like a 4506-1."
Thanks to Tamara Keel for finding Hipster Tactical. This article was a walk down memory lane. I carried a 4506 as a duty pistol from 1995-2003.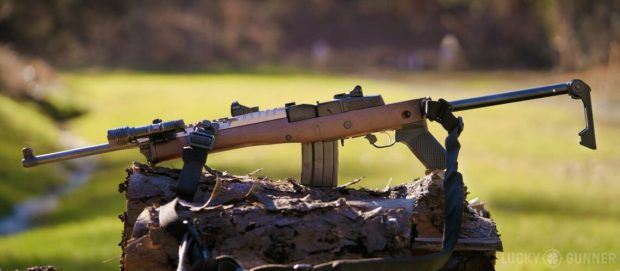 Part Two of Lucky Gunner's honest take on the Mini-14. Unless you are trying to recreate the "A-Team" you should shun this weapon.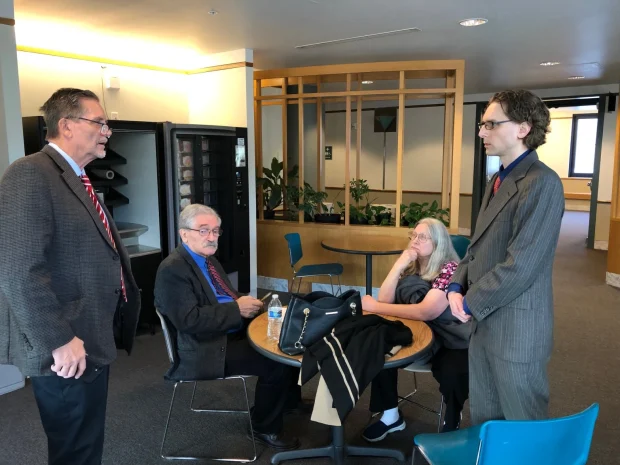 A legal discussion on the issue of disparity of force. Thanks to Massad Ayoob for sharing the link.
Some of the above links (from Amazon.com) are affiliate links. If you purchase these items, I get a small percentage of the sale at no extra cost to you.