Knowledge to make your life better. If you have some free time, check out some of these links this weekend.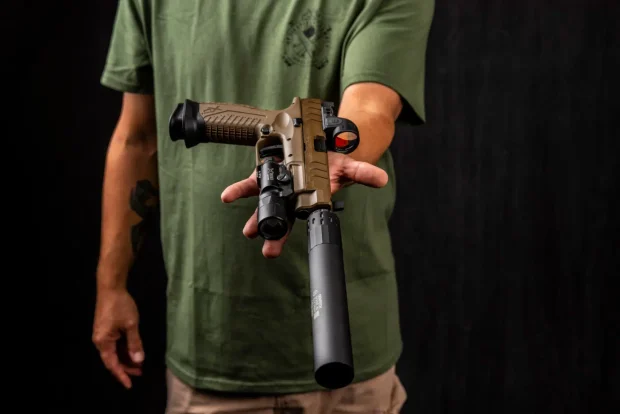 What you need to know before buying a silencer.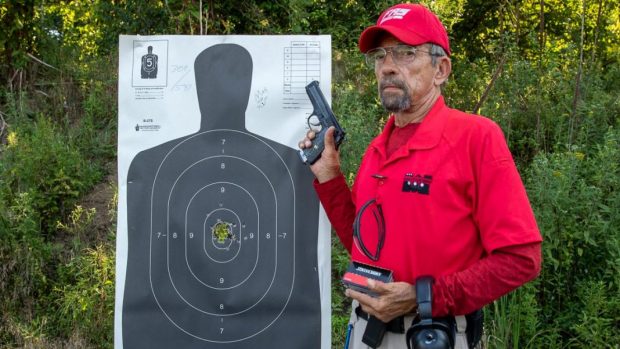 Mas shares his thoughts about why banning standard capacity magazines is inane.
As my late friend Dr. William Aprill used to say: "They are not like you."
This is a podcast interview with Gavin de Becker. Mr. de Becker wrote one of the most influential books ever published in the field of self protection. In this interview he delves deeply into the topics of predicting and preventing criminal violence.
Gavin de Becker is very anti-gun. You might be too if you witnesses the gun murder of a family member at a young age like he did. Despite his biases (that would likely alienate this audience) he answers questions about gun use both honestly and sincerely. His views might differ from yours. That's OK. The man is truly an expert in the field of violence prediction. We should be paying attention to what he says, even if his message about guns is a little different than ours.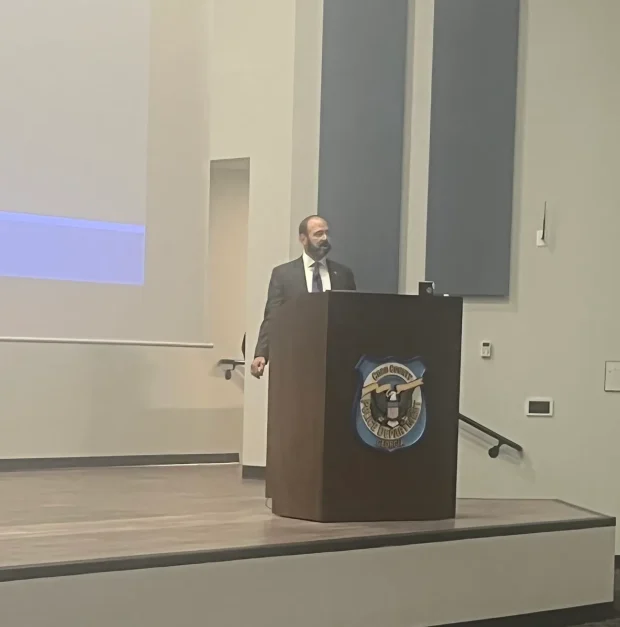 The realities of modern police work from a veteran police trainer and expert witness. Don't expect your department to train you adequately or back you. Don't expect the judge or the prosecutor to know the law.
The best bet for you working cops is to get out as soon as you can.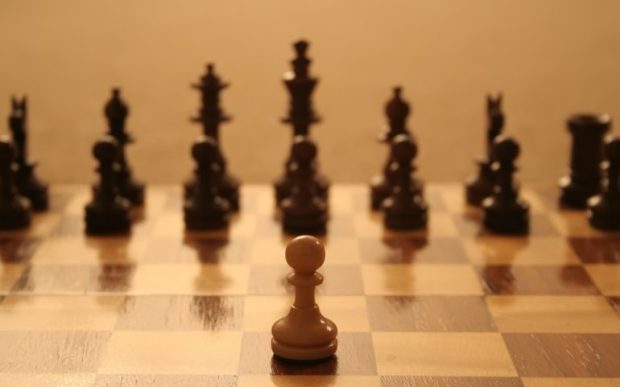 An excellent podcast covering the history of and best practices for scenario-based force on force training.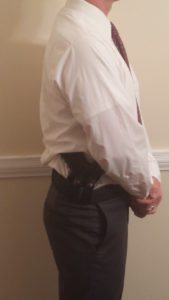 Fortunately, I've structured my life so that I will never again have to wear a suit and tie. For those of you who aren't so lucky, here are some tips for concealing your weapons while in more formal attire.
Speaking of dressing yourself, you should also check out Grey Looks Great on You.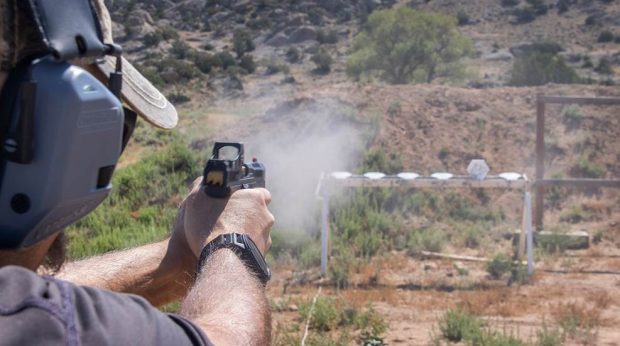 "On" days are only about 25 percent of the time – if you train regularly. You should plan on the likelihood of an "off" day. On any off day you will revert to your default performance which happens to be your speed of life."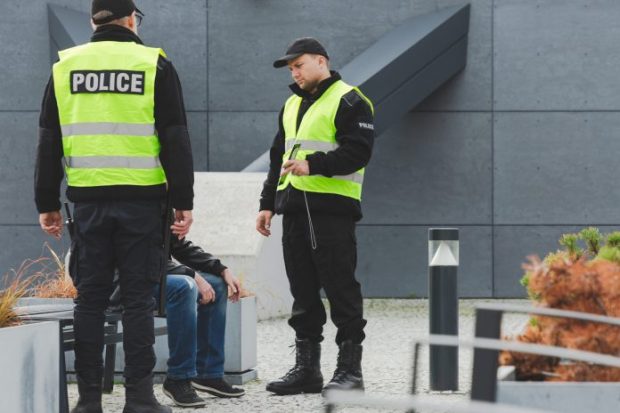 Lars takes a deeper dive analyzing one of the articles I have written.
While you are on the site, check out The Guns of the Stakeout Unit.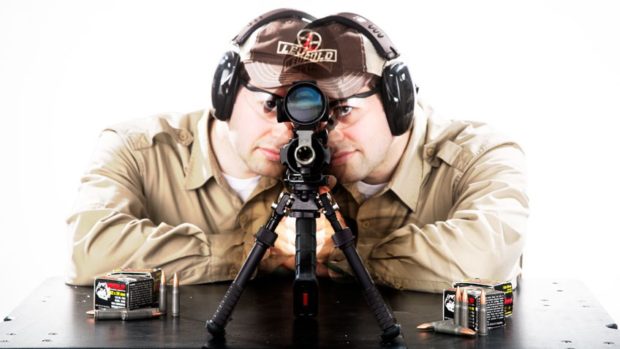 Very good information about a topic that isn't often discussed.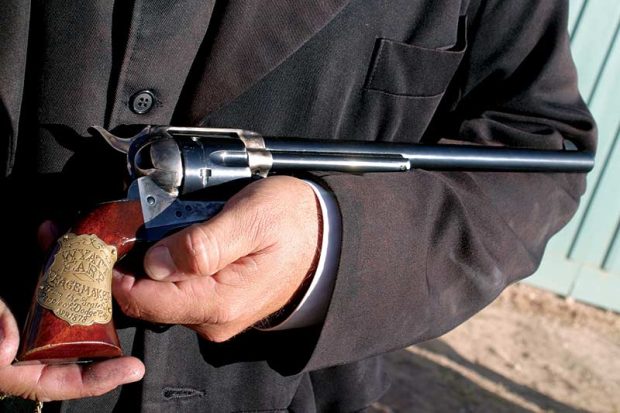 Did Wyatt Earp really carry a "Buntline Special?"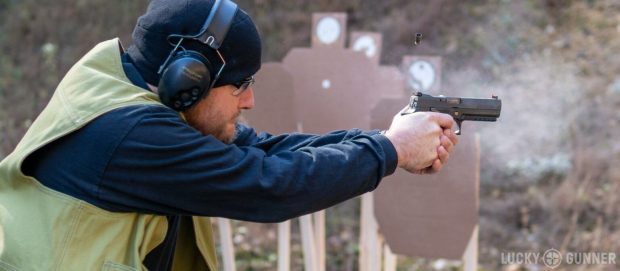 Hearne dropping knowledge bombs.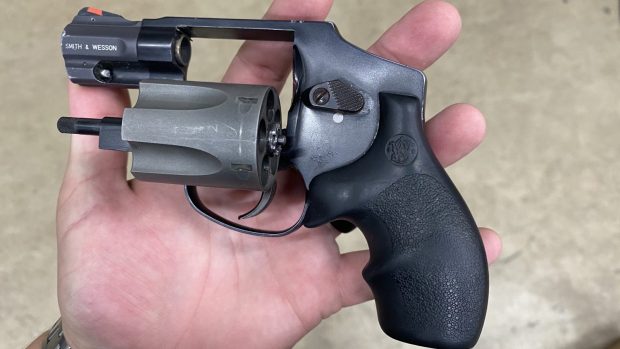 As a cop, I carried a backup gun (S&W 37, S&W 342, S&W 12, Kahr PM-9, and Glock 26) every single shift in my 25-year police career. Ankle carry isn't optimal for most people who are only carrying one gun. But it's great for backup carry or for folks who sit in a car or office chair most of the day.
A couple options for carrying speedloaders for you guys who still use revolvers. You can find the Safariland Split Six cases that are designed for normal sized belts as well. I've picked up several on eBay over the years.
You revolver shooters may also like the author's review of the Speed Beez speedloader. I like this model a little more than the author does. It's a better option than some other models if you happen to carry a .22 revolver. I have one each for my S&W 43C and 351C. It's the best loader I've found for that little gun.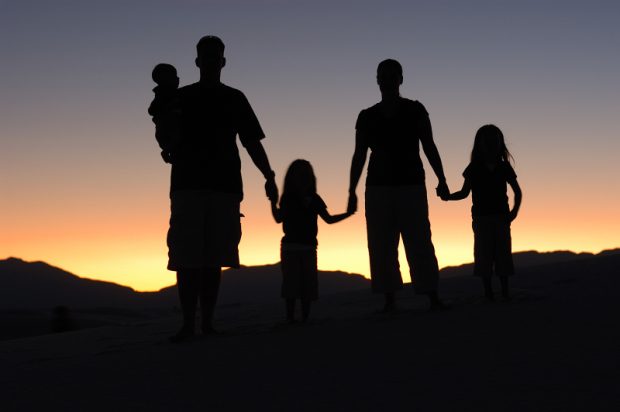 Family safety advice you might consider.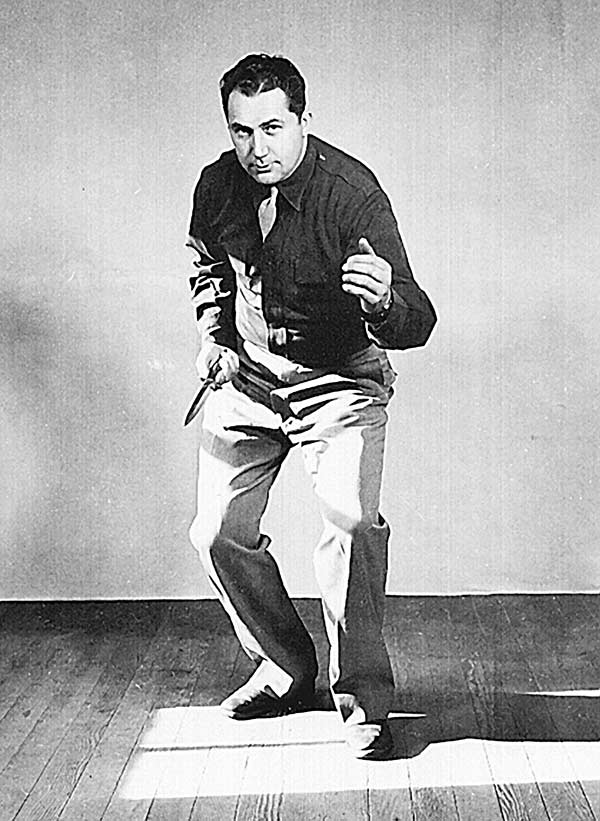 Michael Janich discusses "point shooting" as he was instructed by Rex Applegate. I was honored to host Mr. Janich on my police range more than a decade ago for an invitation-only training class covering these concepts.
While you are on the site, you might also be interested in reading Observe, Orient, Decide, and Act.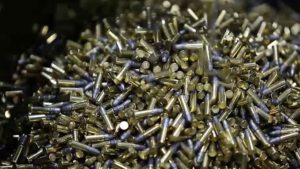 Speaking of .22s, here is some curious information about the often-maligned .22 rimfire cartridge.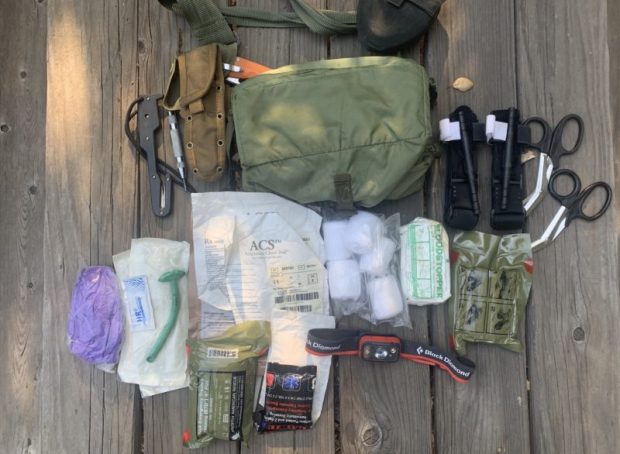 Thoughts on range medical gear.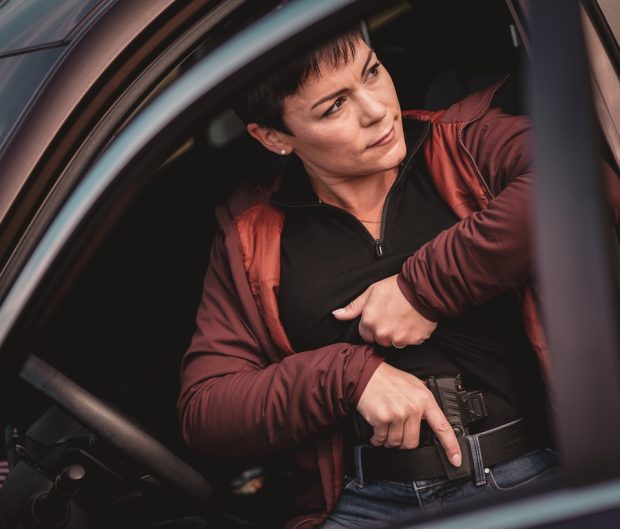 Tips for carrying a gun on the road.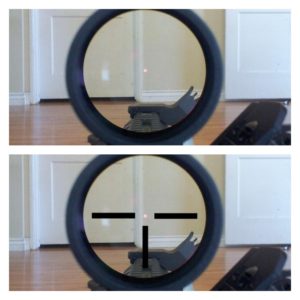 Very useful information about optimizing your variable-powered optic for low light conditions. You might also like Training Tips for the AK-47 on the same site.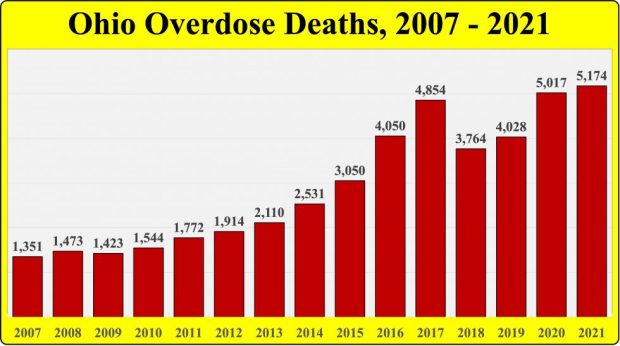 A look at how people are dying from overdoses at an insanely high rate. Every street drug except marijuana and some of the psychedelics has been contaminated with fentanyl.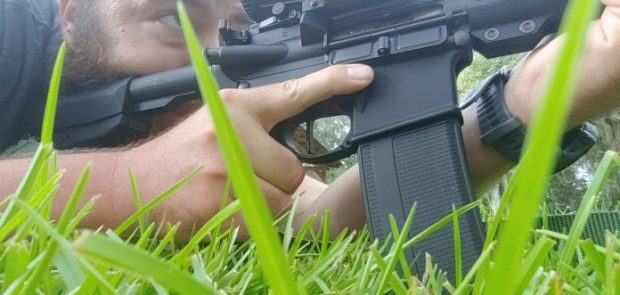 Yes, you can safely shoot your rifle using the magazine as a monopod.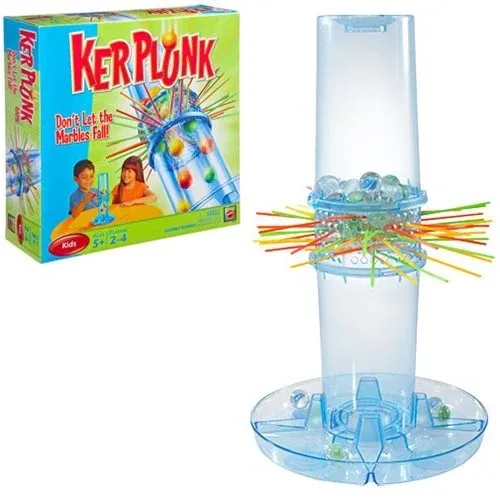 "You must get stronger for what is coming. No amount of guns, freeze dried food pouches or solar powered battery systems is going to fix any deficiencies in your character or constitution. They will simply prolong the inevitable."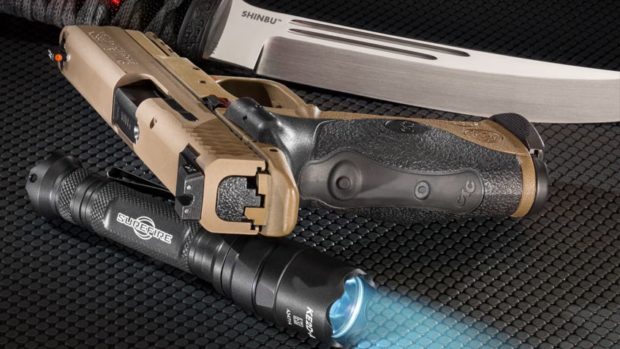 Tamara Keel has some sensible advice about weapon mounted lights, night sights, and lasers.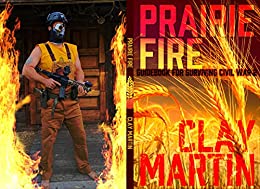 What I'm reading…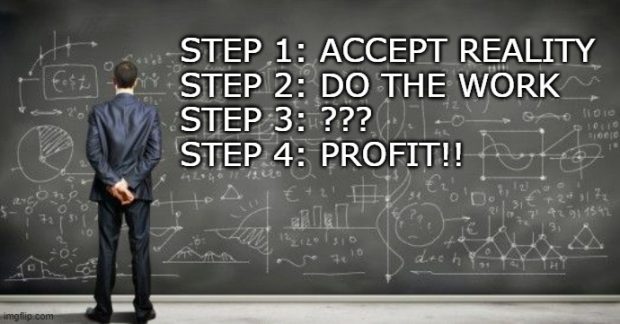 "The work is not a time-bound effort. It's not something you can do once and have it be enough for the rest of your life. You'll have to revisit it over and over, to learn new aspects and review old ones. As John taught us, many repetitions performed often is the only way we can ensure that we have what we need, when we need it. All of us have had the experience of being shown a new skill, trying it a few times, and struggling to perform it again a few months or years later. Picking it up again might not be as difficult as the first time around, but it will take some time, some attention. If, however, we practice it a whole lot at the beginning and keep practicing it every week, every day, at that same six-month mark after from day one, we are so much more fluent with performing it. It's the same for self-defense skills as everything else, including keeping fresh the mindsets and thought processes that go into staying safe."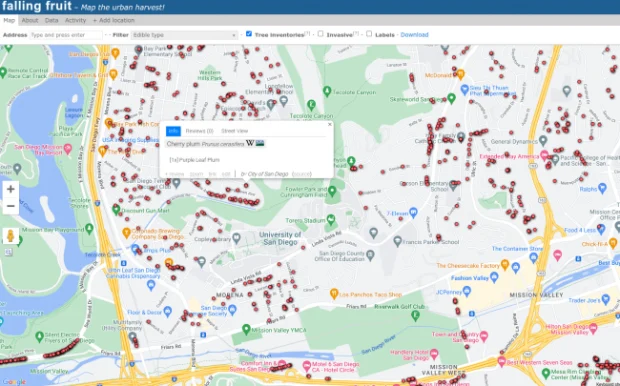 A great reference for you urban foragers.
Some of the above links (from Amazon.com and others) are affiliate links. As an Amazon associate I earn a small percentage of the sale price from qualifying purchases.
If you would like to further support my work, head over to my Patreon page.