Knowledge to make your life better. If you have some free time, check out some of these links this weekend.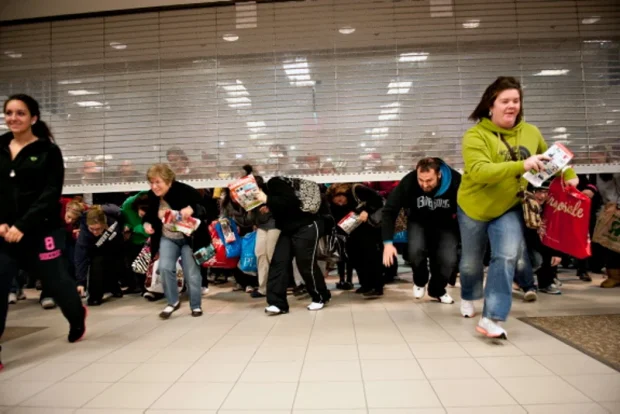 I can't tell you the last time I've set foot in a mall. It has to be at least a decade ago. For those of you who visit these places more often than I do, this is a good article.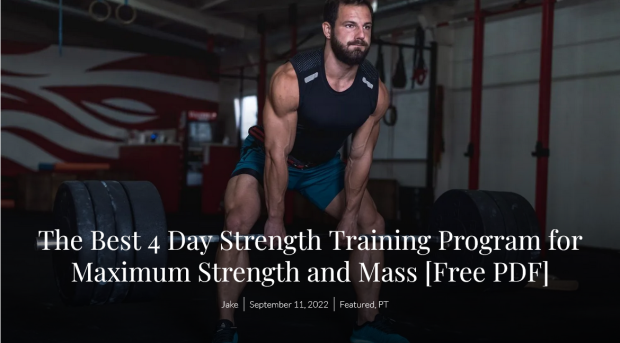 This looks like an excellent program. I'm going to give it a try next month when my travel schedule dies down a bit.
Samuel shares a useful dryfire drill. If you want to work a live fire drill, try "The Crusher."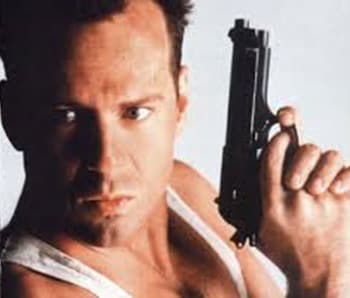 Entertaining article interviewing a Hollywood movie armorer. Ever wonder why it seems that every movie bad guy is armed with a Beretta 92? The armorer explains why.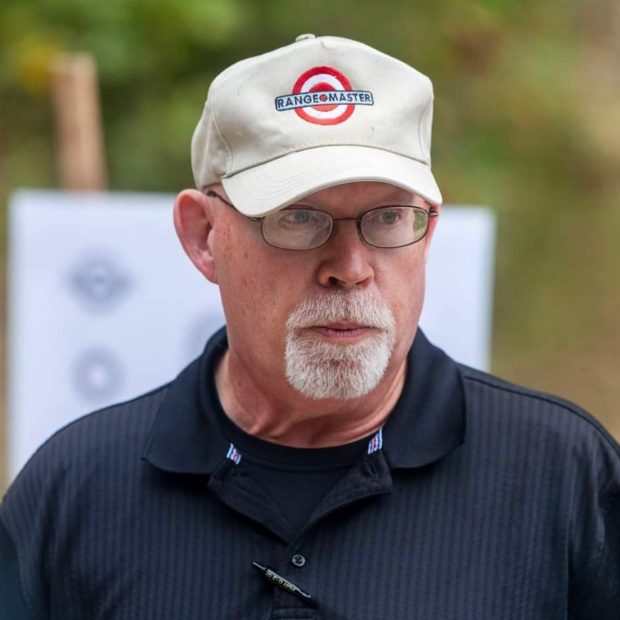 This edition has great articles by both Tom Givens and Dave Spaulding. Take a moment to check it out.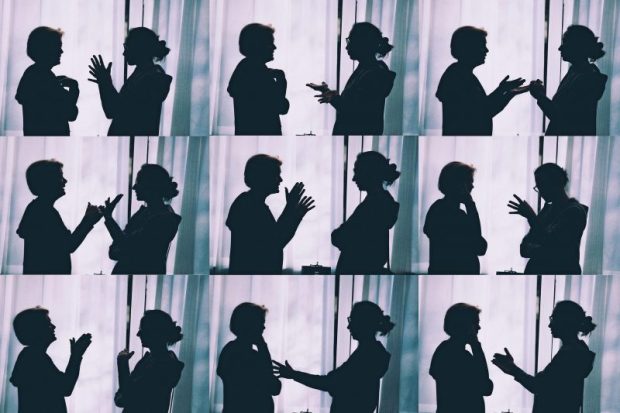 Recognizing and handling aggressive behavior.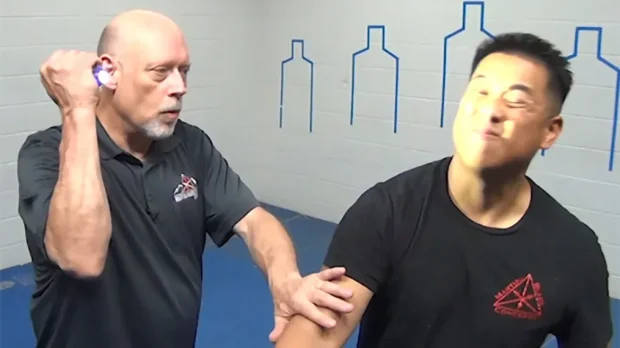 Michael Janich talks about flashlight tactics. His cycling hammerfist technique is something I teach in many of my impact weapons classes.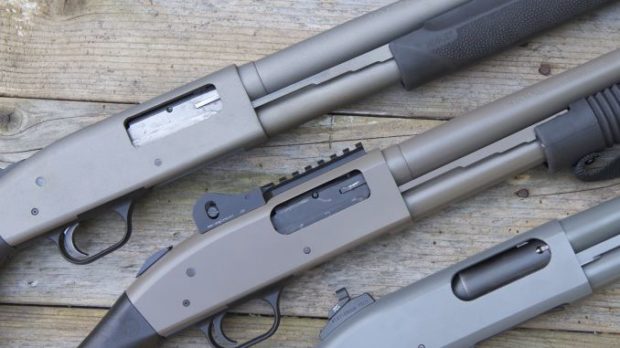 A very useful and detailed comparison between the three most popular defensive pump shotguns.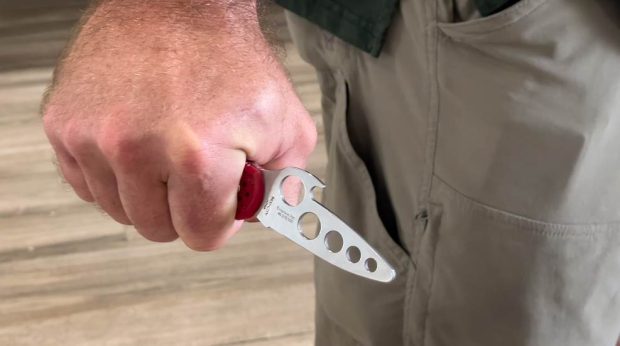 Ever wonder what one of my knife classes is like? Read this review from Kevin Creighton. You might also like Kevin's article about What to Look for in a Firearms Trainer.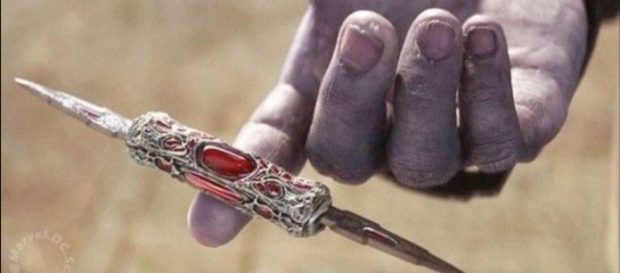 "Melody Lauer says "the gun is supposed to be an enabler, not a disabler". Let your defensive capabilities allow you to live your life, not chain you only to the activities where you can bring a gun."
While you are on the site, you should also take a look at Gunfighting Footwork – Shooting, Moving, and Winning.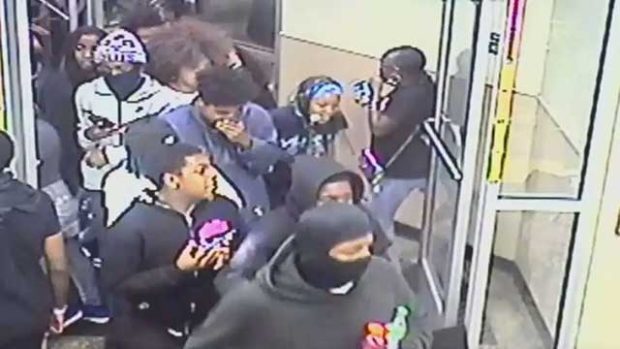 Pay attention to Michael's advice here. You can't de-escalate if you don't know the rules of the game.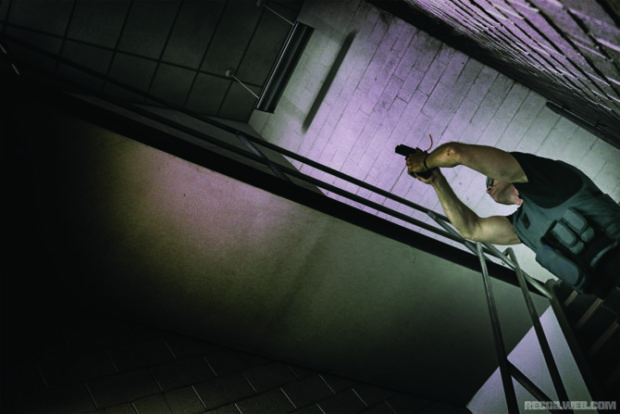 Some tips for clearing stairways.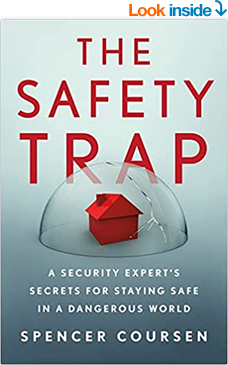 What I'm reading…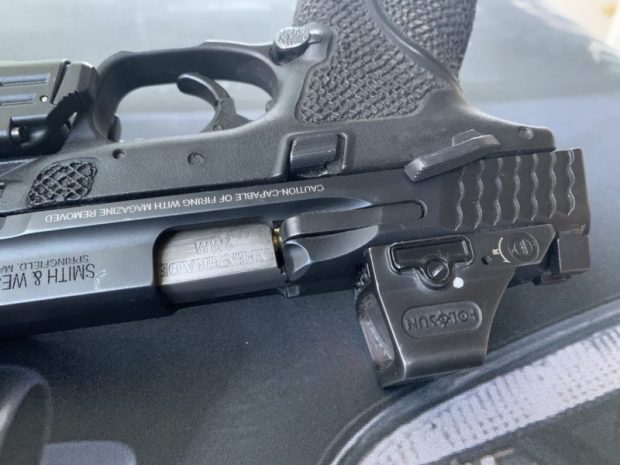 Valuable malfunction clearing advice.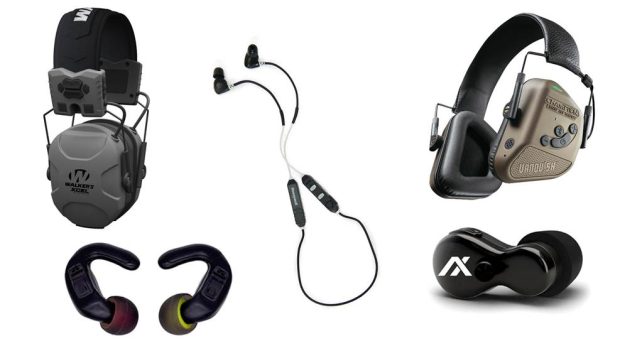 Options for higher end hearing protection.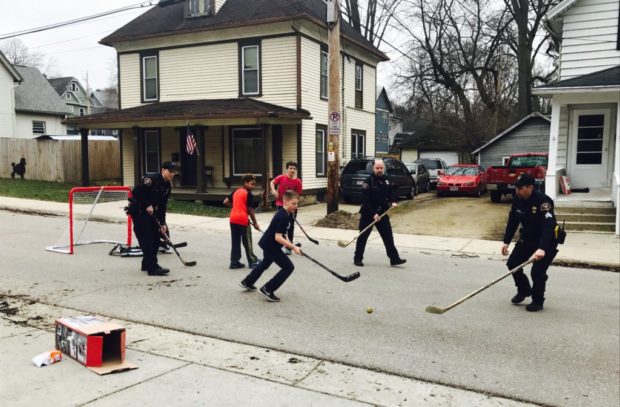 One of the best police leadership articles I've read…
"The most important part of managing an in-progress incident is making sure everyone is working towards the same goal. For example, a neighboring agency is chasing a car toward your jurisdiction for charges that don't meet your policy. Some of your cops think the mission is to help catch the bad guy, some think it is to drive to the opposite side of town and avoid at all costs, and some will try and channel the pursuit away from your populated areas. It is up to you to understand your command's expectation and put out a mission statement over the air so everybody is clear what we are doing. As the car barrels toward the bus full of nuns there will not be time to approve every decision. Make your intent clear and the smart people you work for will make it happen."

Read this ER doc's horrifying account of the current state of our medical system. If this doesn't inspire you to take my systems collapse medical class and learn how to care for yourself, nothing will.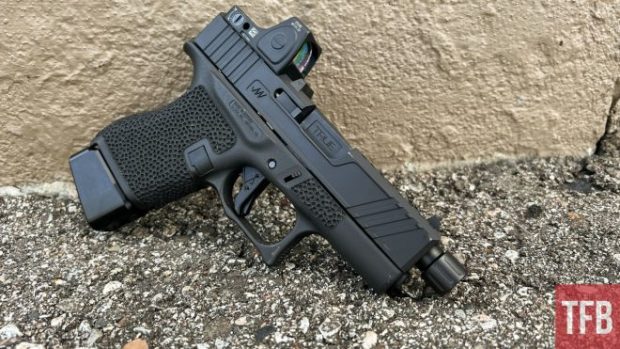 Useful considerations for choosing a concealed carry piece.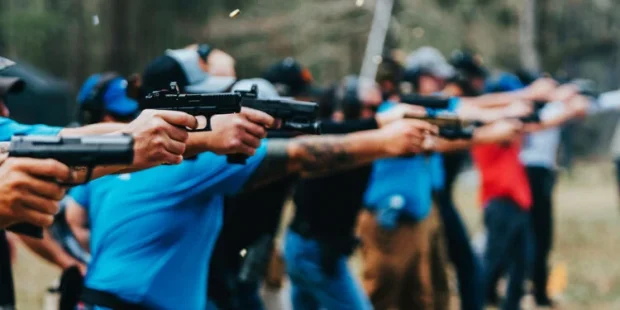 Thoughts on structuring your training efforts.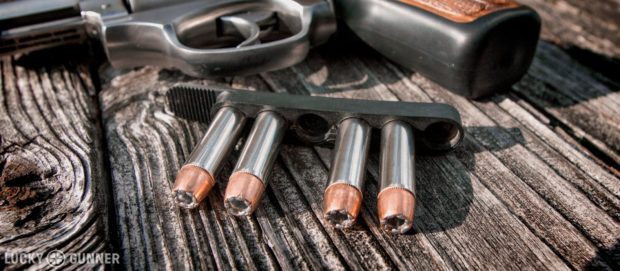 Good information about reloading the revolver with "speed" strips. Unlike the author, I've had better luck with the Tuff Products Quik Strips than the original Bianchi Speed Strips. I can't tell you how many of the end tabs I've ripped off of the speed strips. I've been using the eight round quick strips loaded with five rounds. Starting at the finger tab, I load two, space, load two, space, load one, space. The space at the end turns the strip ambidextrous and allows me to use it as a finger tab if I draw the strip upside down.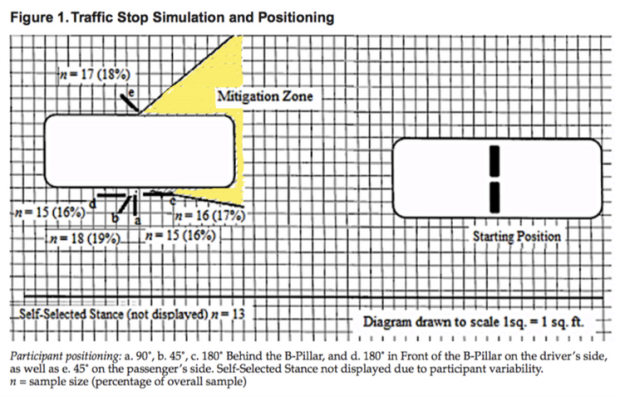 For my police readers. You may also like What May Happen After a Shooting: Cops' Reactions Vary.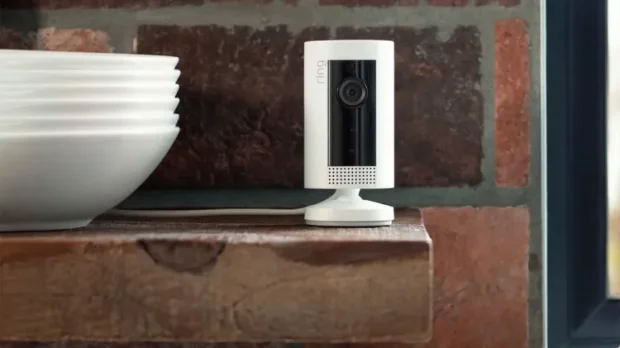 I regularly get questions about home security cameras. That isn't my area of expertise. I would defer and suggest you seek out some knowledge from posts like this one.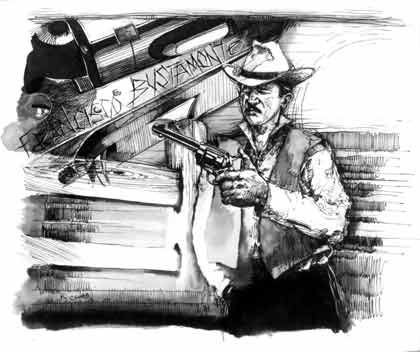 In the days before the internet, gun people got their knowledge from books and magazine articles. As I was growing up back in the 1980s, my favorite gun writer was Skeeter Skelton. Skeeter was a great writer who penned monthly columns for Shooting Times magazine. Here is an example of his work. I think you'll enjoy it.
Active Self Protection shares a segment of my friend John Hearne's excellent presentation. I've seen this full presentation four times now. I learn something every time I hear it.

In this month's ACLDN newsletter, there is a great interview with John Murphy. For what it's worth, the ACLDN is the legal payment protection program I choose to use. I think it's one of the best bargains out there.
For John Murphy fans, hit up my site next week and you'll see a review of his Street Encounters class.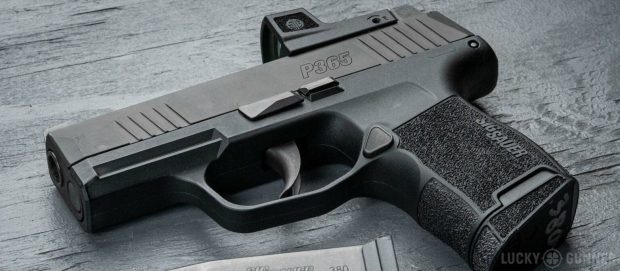 This might be a viable home defense/CCW option for folks who have extreme recoil sensitivity or intense arthritis pains in their hands.
Some of the above links (from Amazon.com) are affiliate links. If you purchase these items, I get a small percentage of the sale at no extra cost to you.