Knowledge to make your life better. If you have some free time, check out some of these links this weekend.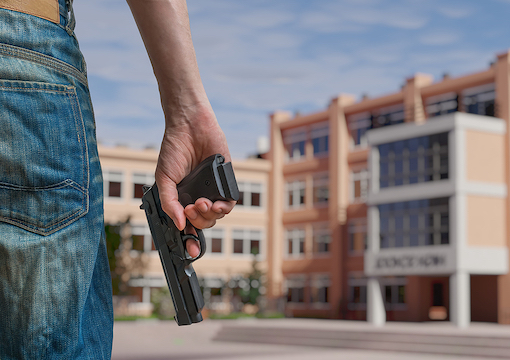 Why do we have so many school shootings? The only honest answer is "it's complicated."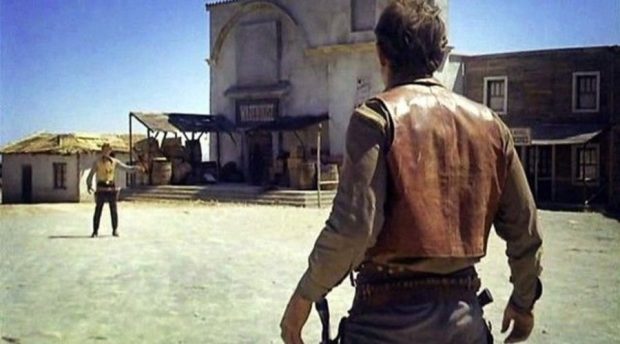 Some thoughts from the old West gunfighters and how those thoughts relate to today's gunfight.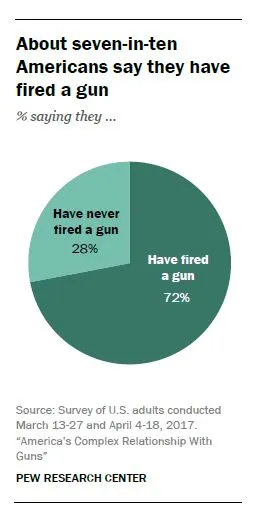 "At a time when people use terms like "insane" and "addiction" — or worse — to characterize gun culture in America, it's important to remember that guns are both commonly owned and generally non-problematic here. This is what I mean when I say that guns are normal and normal people use guns. And as these data from the Pew Research Center show, shooting guns is normal as well."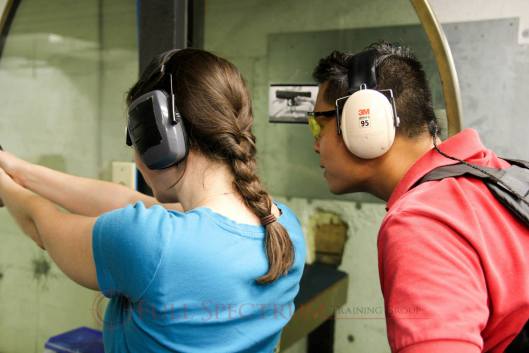 A good article containing concepts that many firearms "instructors" need to embrace more frequently.
"You're no expert after only 16 hours of class. Do you know any dentists who took a weekend class before opening up shop? How many mechanics do you know who only have 2 days of schooling? Your job as a teacher, is to be a professional student. If that's not in your assumptions, this industry is not for you. Your students and peers are counting on you."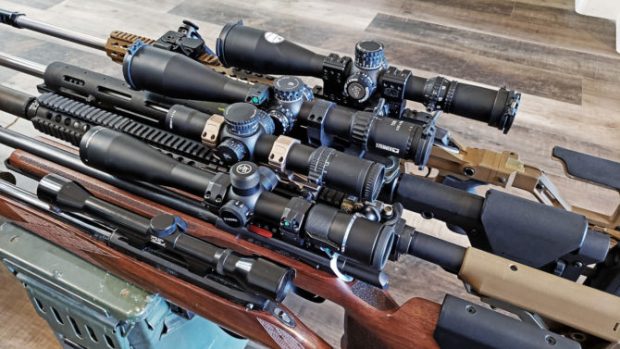 Mounting your magnified optic.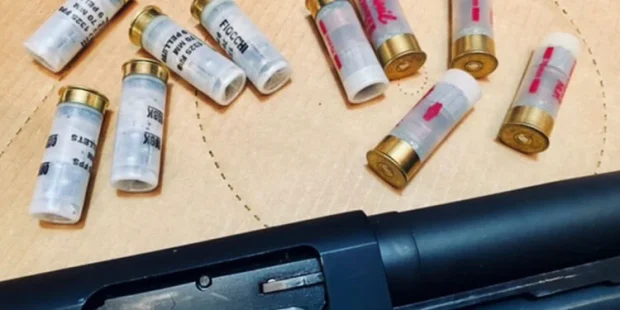 A shotgun test to try during your next training session.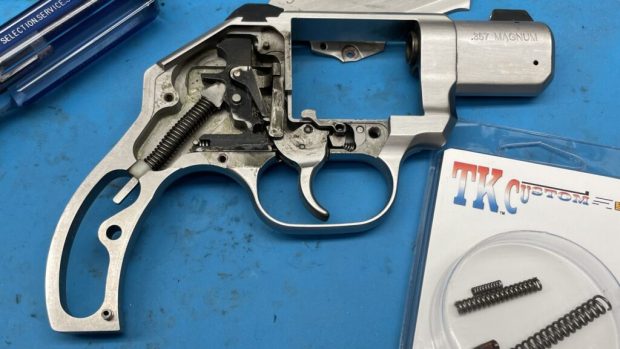 Improving your Kimber revolver.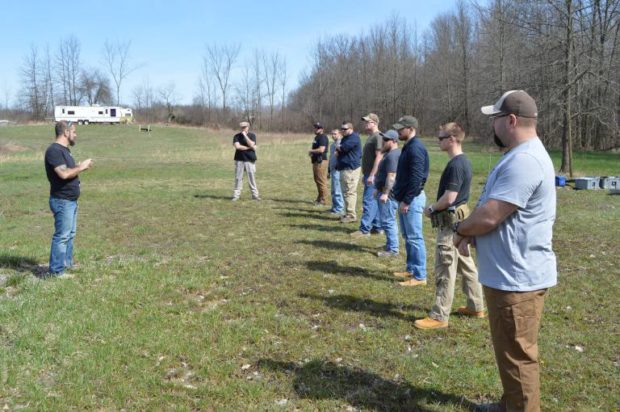 "Be smart. Relax. Remain generally alert and catalogue what and who is in your presence before you focus on whatever you are doing there. Set your awareness on the widest band possible. Develop a system of early warning cues based on acute hearing and vision, constantly scanning for abnormalities. Don't look like a scared victim, but don't go overboard and challenge everything that moves around you. Just be confident and relaxed. Need more confidence? Listen to people who have walked and fought in these worlds. Get training. Test your skills and your gear in force-on-force situations. Build your conditioning. Test your skills repeatedly. "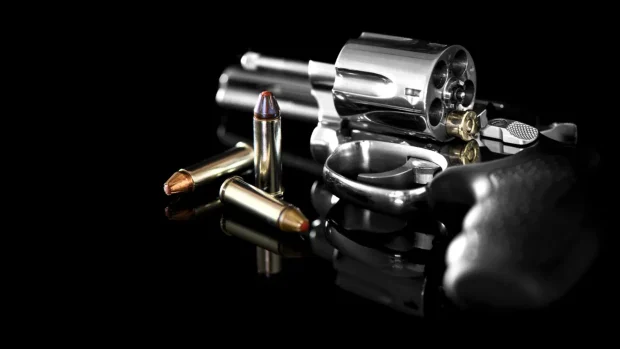 I believe it will.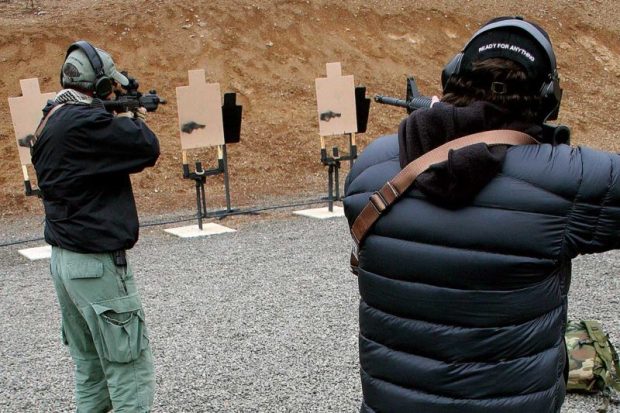 Clint Smith shares some wisdom.
"Maintaining the basic, safe shooting skills may — just may, save an officer's life. It'd be worth it and you really don't have to do that tactical ninja, black magic voodoo shoot bullets by the head stupid stuff."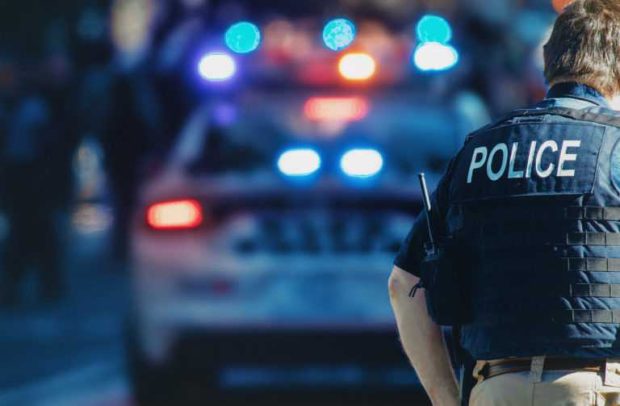 "As historian Victor Davis Hanson eloquently writes, America possesses a deep discomfort with those who truly epitomize the combat virtues. While America loves the action hero, we breathe a sigh of relief at the movie's end not only because the villain has been dispatched, but also because the hero rides away.
If we are honest with ourselves, most Americans don't want this type of highly capable and dangerous man (and most of them will be men) doing our policing. Not on the good days, when the sun is shining and the birds are chirping."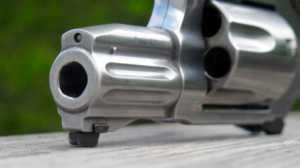 Guidance for raising your fixed sight revolver's point of impact.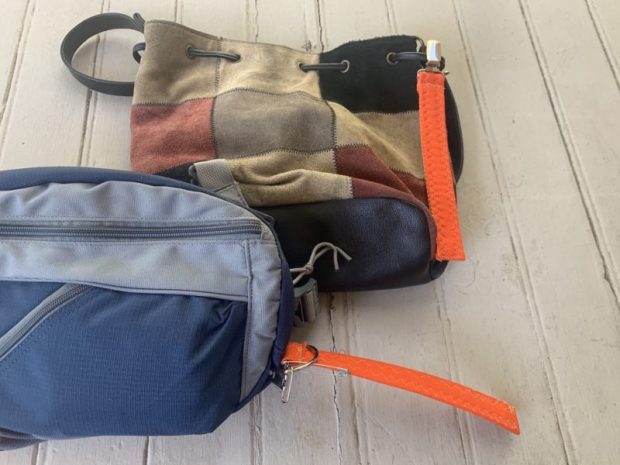 I helped Eve with the training class where these photos were taken. The Training Tab is a great idea if you are running a firing line filled with purse and fanny pack carriers.

At one point in my life, I never left home without a full sized gun and at least one spare magazine. Now I'm less dogmatic about that. As your skill levels and cognition about the combative arts improve, I truly believe one can do fine work with a gun that has limited capacity.
Shooting lots of bullets is a tactic. If I'm carrying a small gun, that tactic is no longer available. I'd best find an alternate tactic instead. The true tactician is aware of his abilities and limitations. He/she chooses tactics that compliment the weapon he is carrying.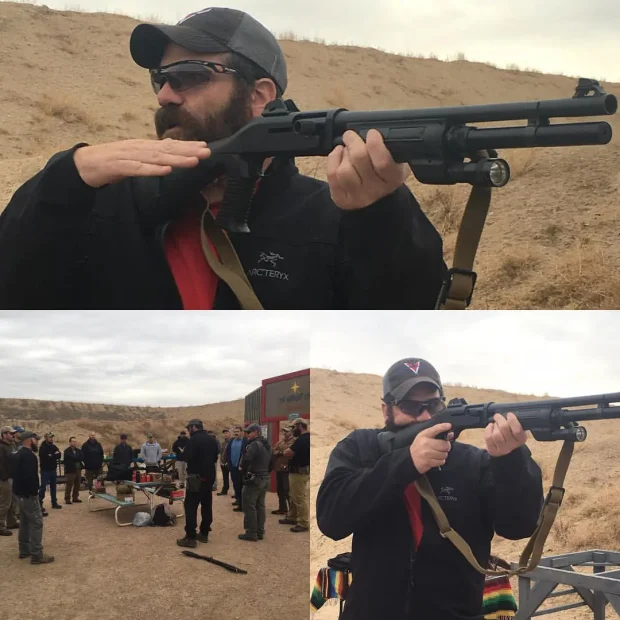 Steve Fisher discusses the relative advantages between shotguns and AR-15s.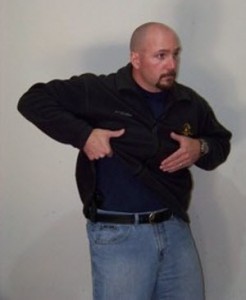 "All the reasons I found to ignore his advice reverberated in my mind now, and I felt myself screaming inside my own head at how stupid I had been. But it was too late. I felt my life slipping away. As I lay there within minutes of death, I prayed for a second chance. I prayed for the opportunity to prepare like my instructor had begged me to. If only I had listened! If given a second chance, I would prepare like my life depended on it … because it did.
My instructor attended my funeral and prayed for me.
This is your chance. Prepare like your life depends on it. Take responsibility for your own survival."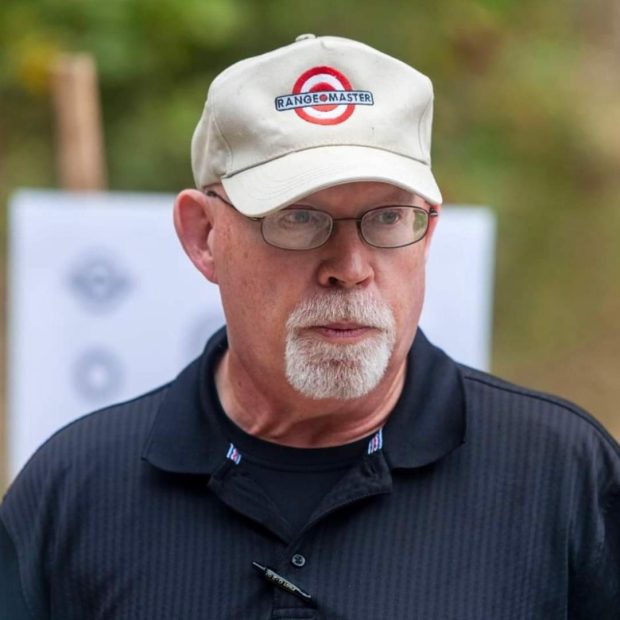 A lot of great shotgun info (including an article about "snub-nosed shotguns." Opens to PDF.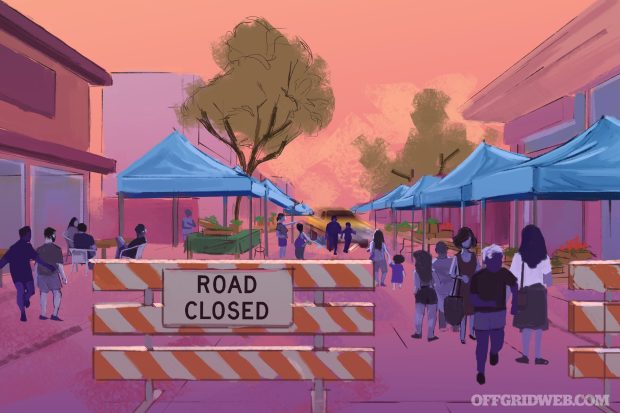 A long form article discussing proper actions to take following a vehicle run down attack.
Paul Howe pulls no punches regarding the Uvalde shooting.
To fully understand the incident, you also need to understand the realities of school couture officers.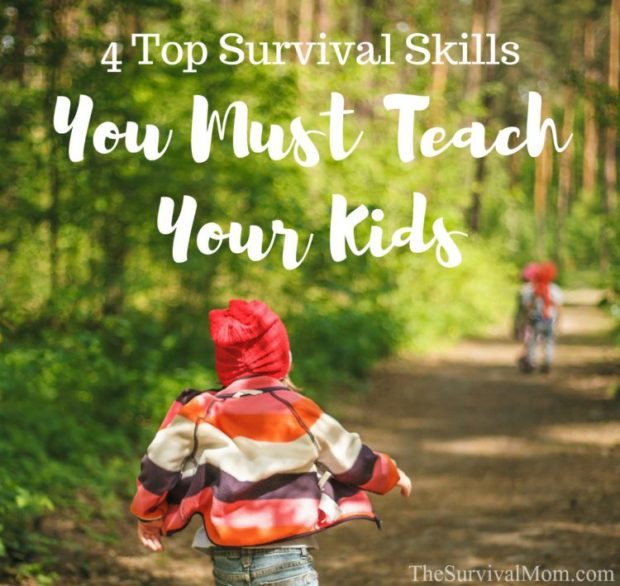 I regularly get requests for more family safety articles on my site. As an unmarried man with no kids, I don't really think I have the expertise to provide such advice. Instead, I'll share articles like this one (from a more qualified expert) whenever I find them. The author's book Survival Mom is an excellent resource for family disaster survival.

Cecil provides excellent commentary about the video of an exceptionally violent street robbery.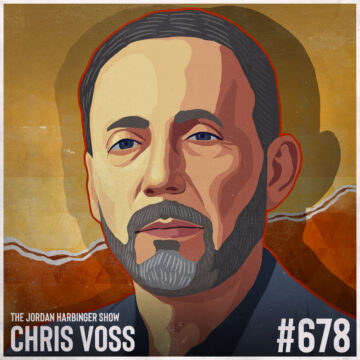 A podcast filled with actionable information you can use to improve communication in crisis situations. The guest's book is a great read as well.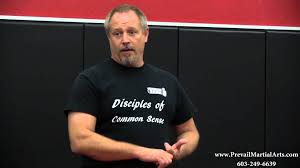 Information on boundaries and how predators use social scripts to manipulate them.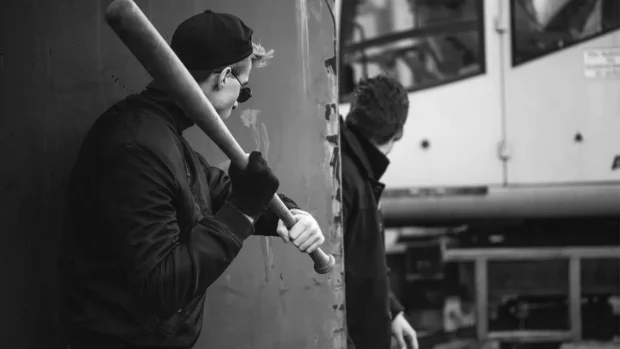 "But one thing is always true — someone menacing you with a firearm is a deadly threat out to extended distances. However, people view knives or clubs as less-lethal threats. The reality is quite different, though. So, the question you should probably ask is, at what distance does a knife or a club represent a lethal threat to your safety?"

Some realities for revolver shooters.







Some of the above links (from Amazon.com and others) are affiliate links. As an Amazon associate I earn a small percentage of the sale price from qualifying purchases.
If you would like to further support my work, head over to my Patreon page.