Knowledge to make your life better. If you have some free time, check out some of these links this weekend.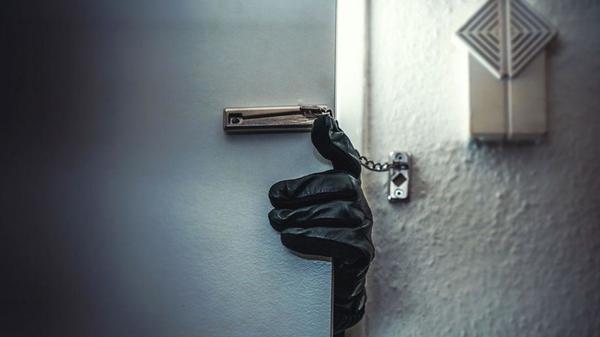 Good information here. Thank you to Practical Eschatology for digging up the link.
A really good explanation of the differences in lumens and candela. Watch Handheld and Weapon Mounted Light Tactics with John Johnston if you want to dig a little deeper in the subject.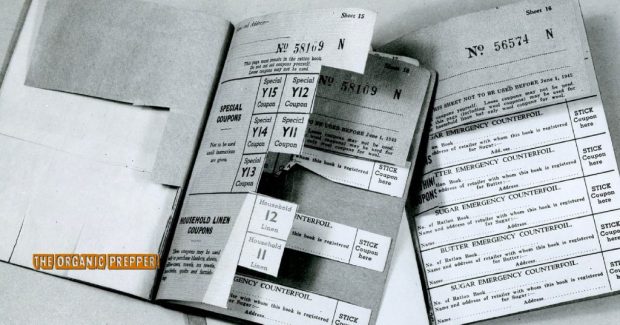 The mainstream media isn't reporting it but there were massive bank runs in China last week. There is food rationing in Germany. If you don't think we are heading for the same future, you are delusional.
Read Paul Martin's 2022 Halftime Report for more bad news and a plan to get ahead of the coming crises.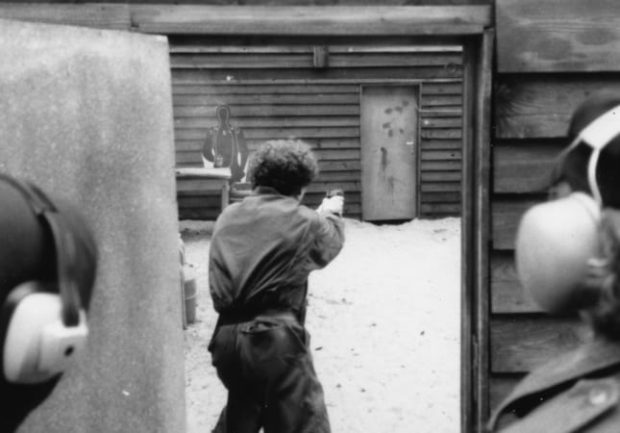 Every good practitioner has an in-depth understanding of the history of their chosen art.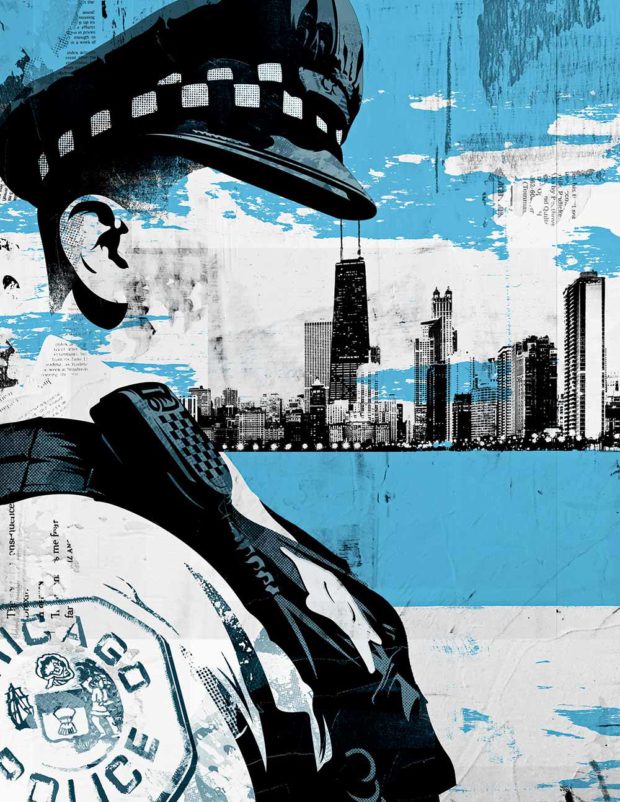 A long form article that gives the reader an accurate perception of the kinds of things big city cops do on a daily basis.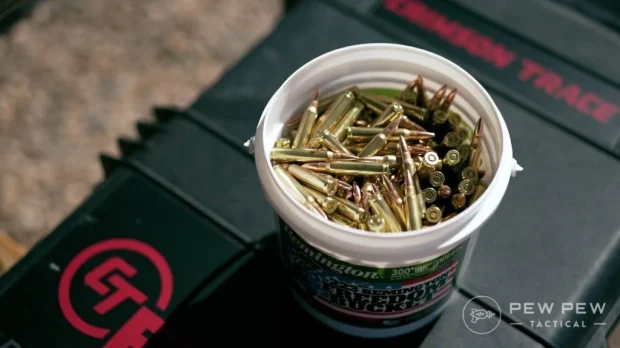 Excellent advice about long term ammo storage.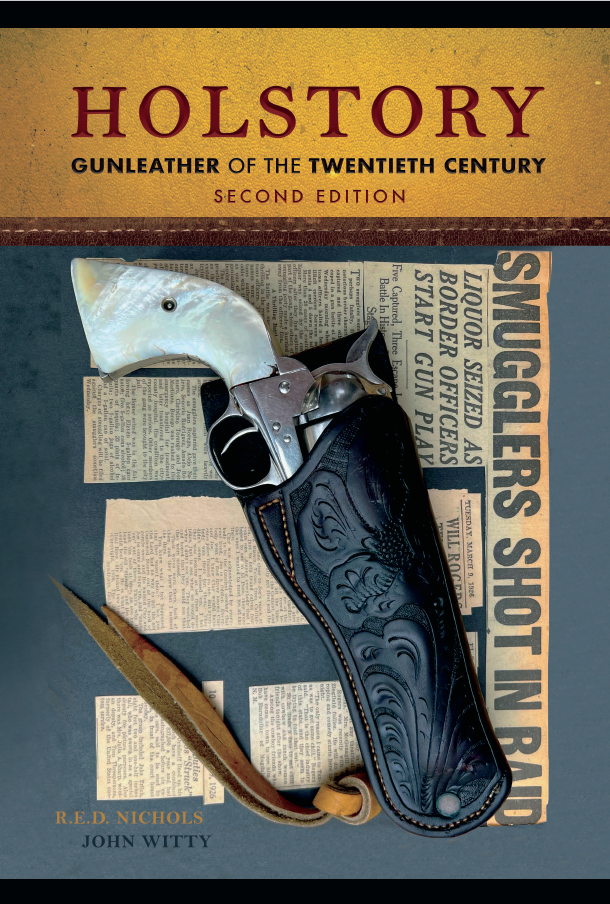 What I'm reading…
My readers who are both gun nuts and history nerds might appreciate this new book.
The author was a holster maker for John Bianchi in the early 1970s before designing popular holsters still being sold by many of the leading leather holster companies today. He knows the history of the industry better than anyone I've ever seen.
The author has a blog where he goes into deliciously nerdy deep dives on the history and evolution of the holster industry (and then deletes the posts a couple weeks after publishing them). If the info in his book is even half as good as his blog material, the book's steep price tag is justified.
I'm enjoying my copy. You gun history buffs should probably bite the bullet and get yourself a copy.
I think this is the kind of scholarship we should all embrace in order to best set public policy regarding the issue of carrying firearms.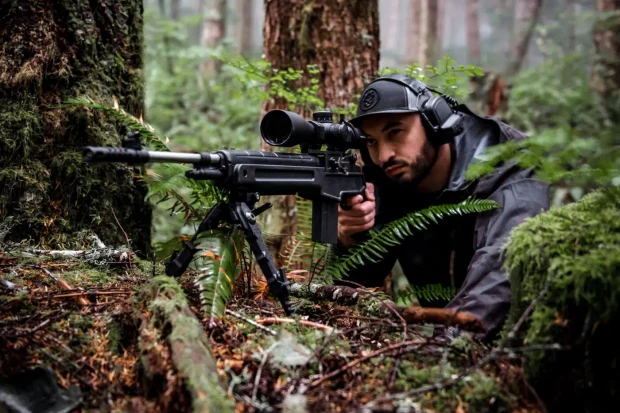 When I was an active police sniper and far more involved in the long range game than I currently am, I never really liked bipods. I prefer to shoot off of a bag or shooting sticks. But a lot of folks like bipods, so enjoy this article and choose a good one.

Worthwhile reading, especially for those of you who travel internationally.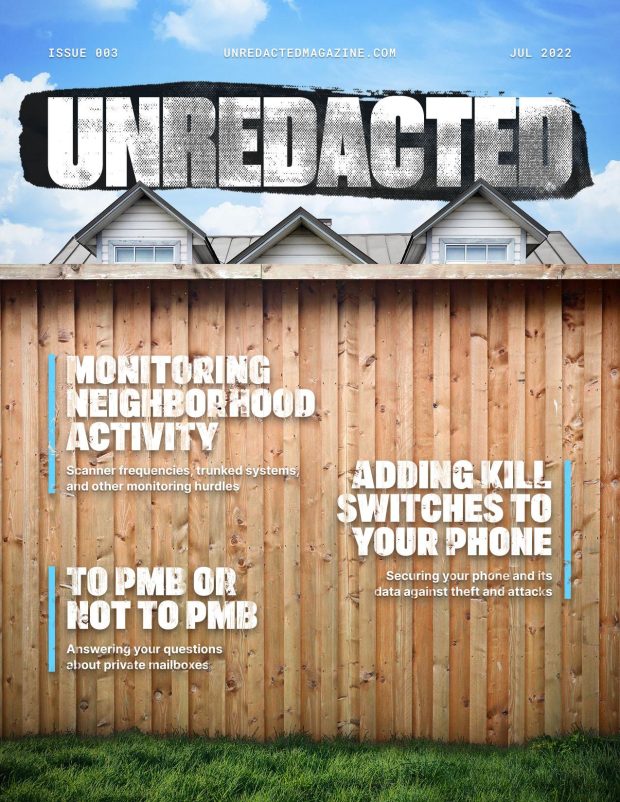 A free online magazine covering topics that many of you will find interesting.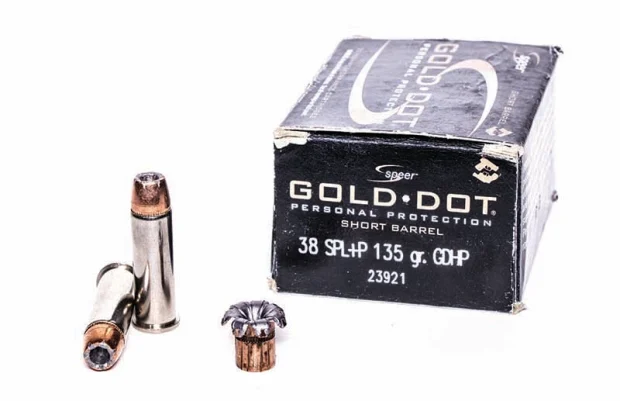 Some defensive revolver ammunition recommendations.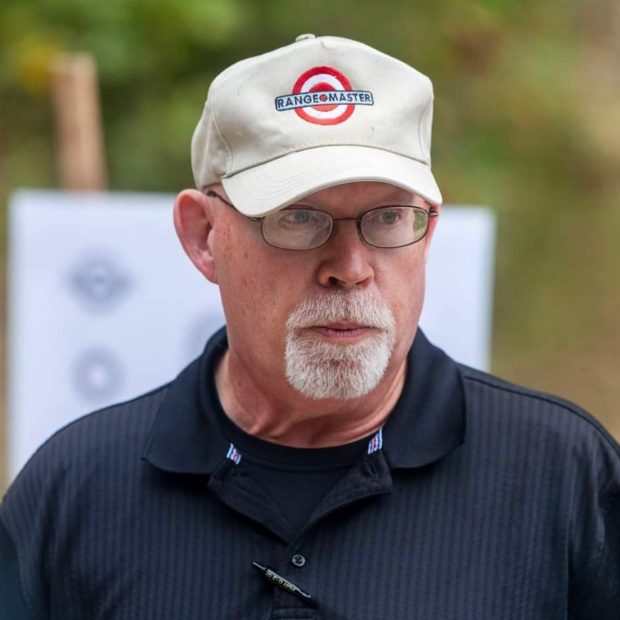 In this month's edition of the ACLDN newsletter Tom Givens discusses the importance of always carrying your CCW piece. While you are perusing the article, consider joining the ACLDN. I think it offers a tremendous value for the low annual fee of becoming a member.
Ed Monk is one of the world's leading researchers of active killer attacks. Here is a very valuable and succinct summary of his research and some best security practices to minimize the damage should an active killer attack your church, school, or shopping mall.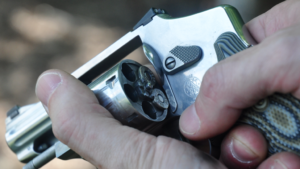 One more revolver article for you today. Reloading a revolver using speed strips or loose cartridges is a relatively slow process as compared to reloading a semi-automatic pistol. In the middle of a gunfight, it may be better to drop one or two rounds into the cylinder and fire rather than take the time to completely reload the weapon. If you carry a revolver for self protection, you should be practicing this skill set.
On a side note, I spent a couple days in Tennessee last month watching Michael de Bethencourt teach. He's one of the world's true experts at revolver shooting. He discussed the issue of getting the gun up and back into the fight (even without a fully loaded cylinder) quickly as being a critical survival priority.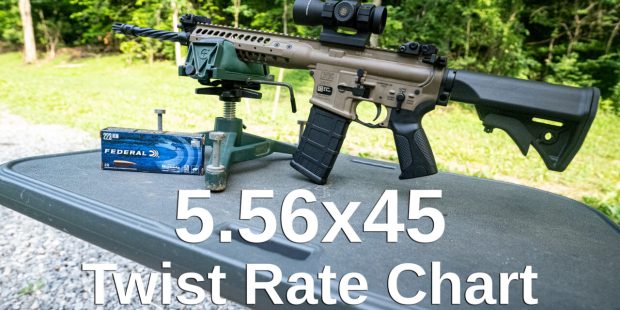 Your life will be much less frustrating if you match the weight of the bullet you want to shoot with the proper twist rate in an AR-15 rifle.

A very interesting statistical analysis. Please don't leave unsecured guns in your car. If you do so, you are clearly part of the problem.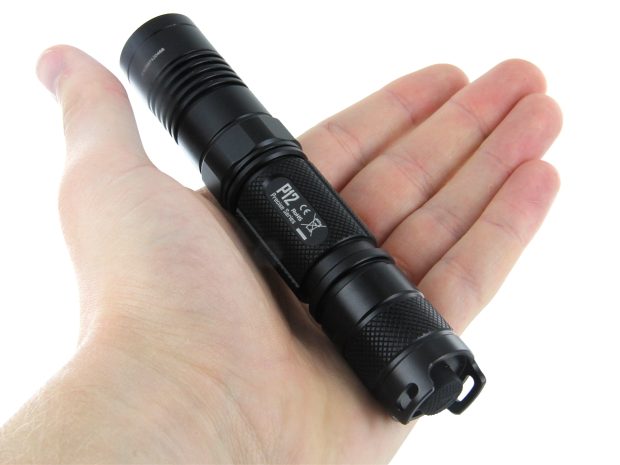 My flashlight is often my chosen impact weapon as well. I choose my flashlights based more on their ability to do damage while striking a criminal than the optimal candelas/lumens for lighting up a target.

I tune into Michael Bane's podcast every week. His observations on normalcy bias and how societal conditions have evolved over the years are critical to understand. That part starts around the 28 minute mark.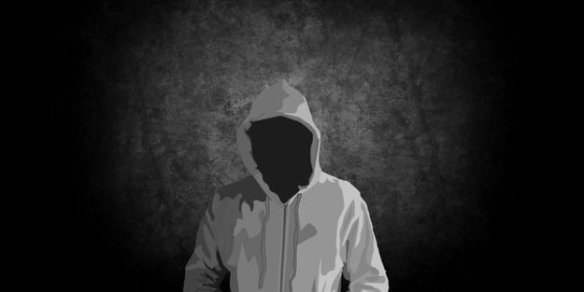 This is an enormous problem in the training industry. People take all their training from a single instructor (either out of a sense of loyalty or because the instructor's cult of personality) and fail to learn new or different ways of doing things.
"If we are trapped in the dogma bubble and only follow a cult of personality around or only can access certain Anointed One's to get information from in our training network, we do not get all the information we need."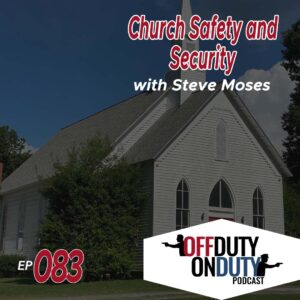 I know that a lot of my readers are involved in their church's security program. If you are interested in the topic, listen to my friends Steve Moses and Bryan Eastridge discuss some best practices.
Be aware of the increasing trend of urban robbers initiating their attacks with knife slashes or stabs to the face. They won't even give you time to comply. Before demanding your stuff, they make sure you are bleeding and shocked.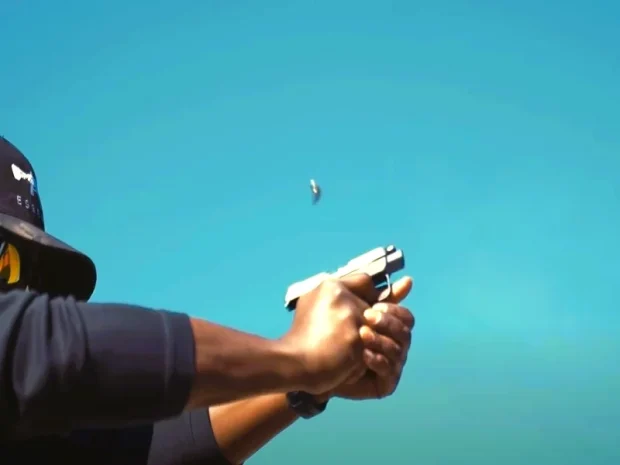 It's almost as if environment, risk profile, and individual ability should play a role in deciding what is the best gun to carry defensively.
You history buffs might enjoy this 1940's Marine Corps training film.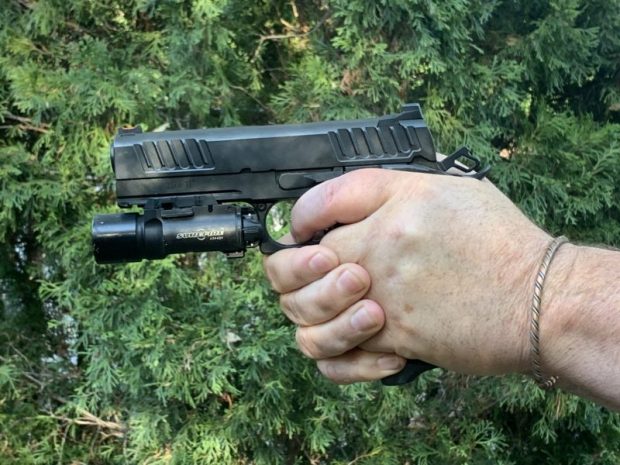 Brilliant insights for those of you who regularly carry a cocked and locked auto pistol.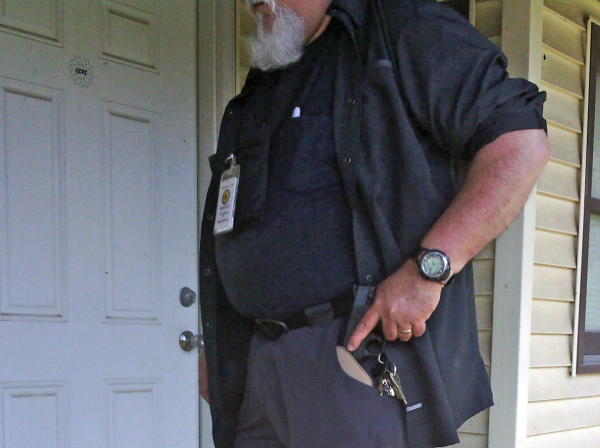 The importance of a surreptitious draw.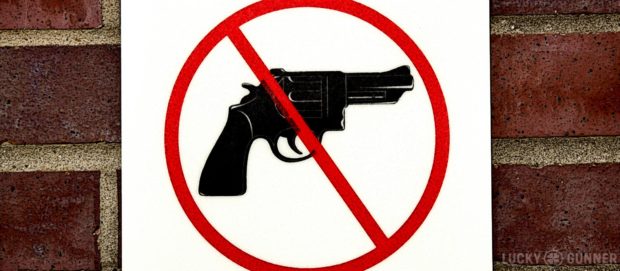 Melody talks about some of the challenges you'll experience when carrying a concealed handgun.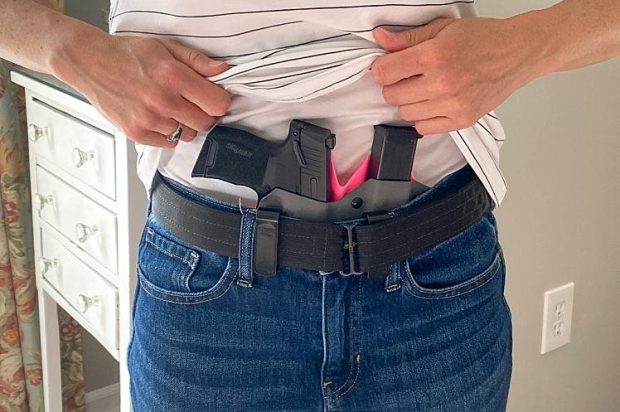 A great introduction for you ladies who want to carry a pistol in the appendix position.
If you've taken my knife fighting class, you know I like the Ka-Bar fixed blade TDI knife. for defensive purposes. I also hate the factory sheath. This custom upgrade might be just the ticket for you all who want to carry a TDI without worrying about concealment and blade retention.
Some of the above links (from Amazon.com and others) are affiliate links. As an Amazon associate I earn a small percentage of the sale price from qualifying purchases.
If you would like to further support my work, head over to my Patreon page.