Knowledge to make your life better. If you have some free time, check out some of these links this weekend.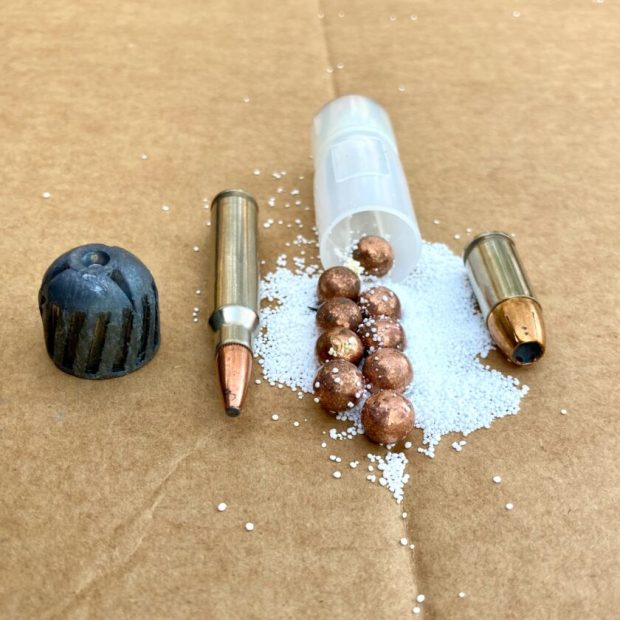 A very important truth that few people really understand.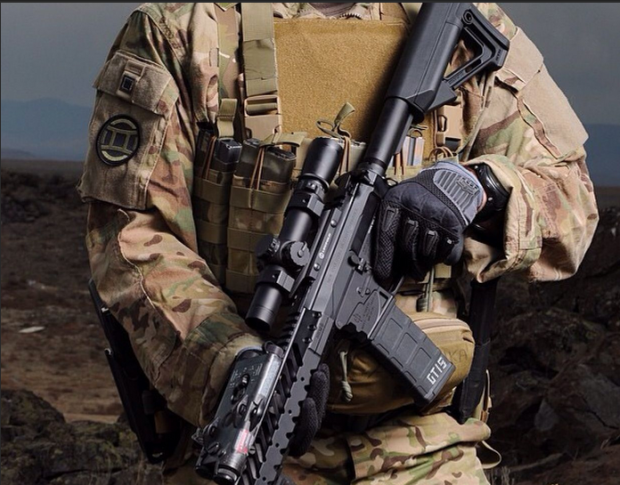 I have more AR-15s and combat shotguns than most of you have. I carried my AR-15 as a cop. But no that I'm retired, my AR-15 and fighting shotguns stay in my house unless I'm taking them to the range to shoot.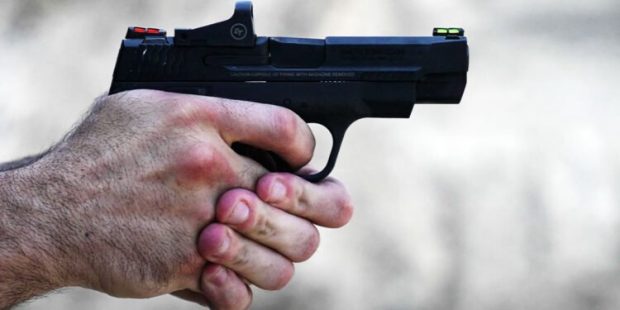 Understand that a PIP is not a "flinch." Here is some good information on the topic.
Interesting information from the Forest Service about bear defense. If you are interested in the topic, you'll also like this article on rifle penetration in large animals.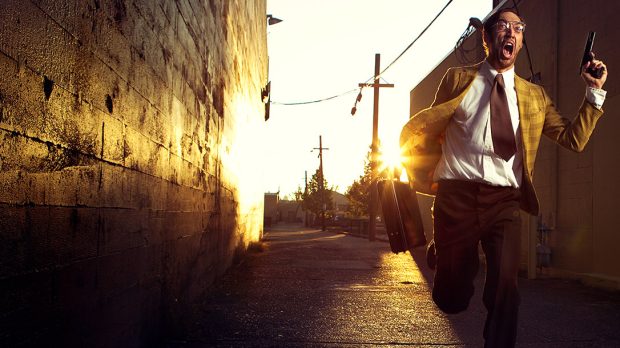 Mas Ayoob is one of the most knowledgeable trainers on the planet. When he speaks, you should listen.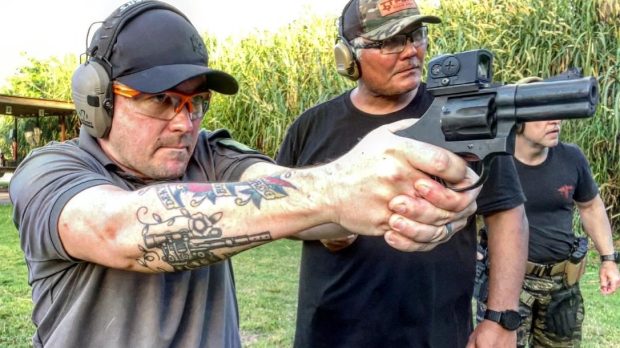 Some shooting drills for your next practice session.
This is all senseless bullshit that doesn't have to happen.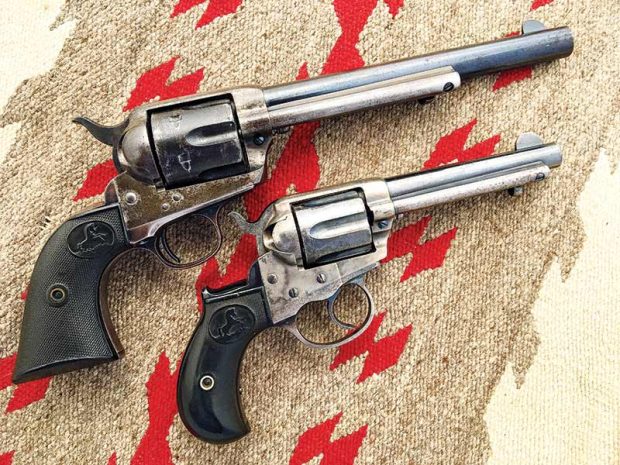 A very cool gun that gets overshadowed by the Colt "Peacemaker." For more information on this one, watch Colt Model 1877 DA Delicate flower or gunfighting tool.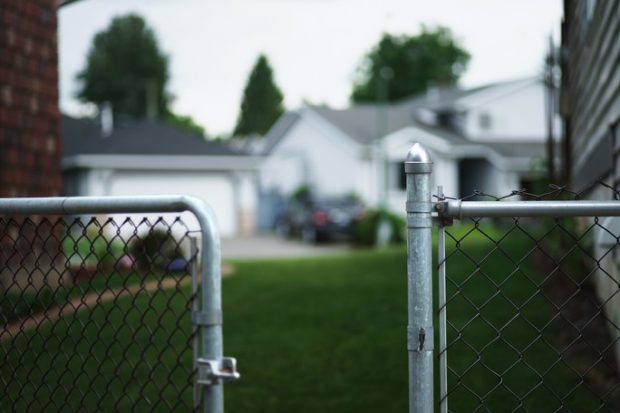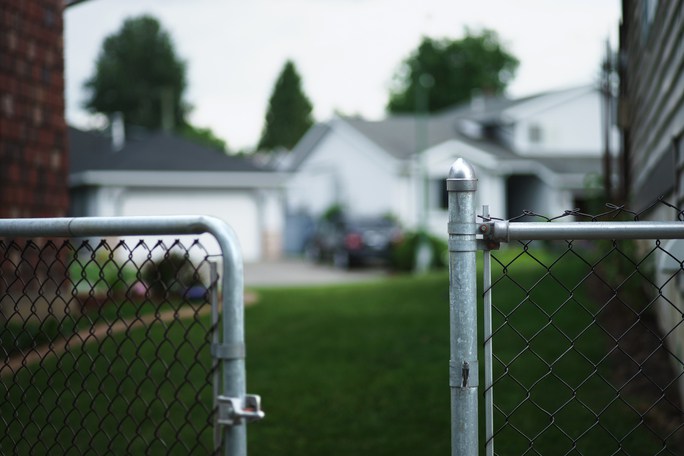 Some considerations about confronting intruders in your home. I prefer the author's advice. Call out from a position of cover and order them out of the house. If that isn't an option, check out this article from the same site about basic building clearing tips and this article about how to "slice the pie."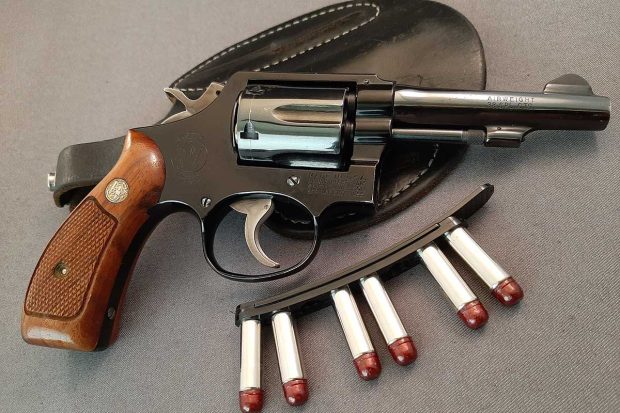 I think target wadcutters are probably among the top performing ammo in the .38 snub. I have no problem with you carrying wadcutters as defensive ammo. Your reload should probably be something different. Wadcutters are hard to load fast using speed loaders or speed strips. I carry wadcutters in my .38 snubs, but my spare ammo is either 135 grain Speer Gold Dot or 130 Grain Winchester Ranger.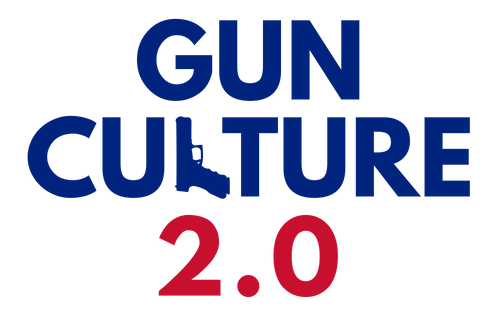 Very useful information. You should also check out Professor Yamane's YouTube channel Light Over Heat with Professor David Yamane.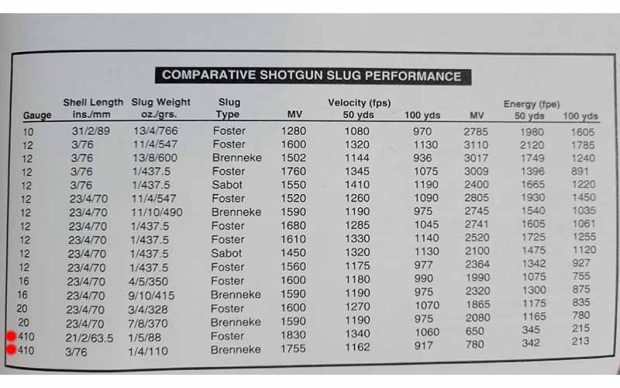 .410 slugs are almost useless, especially out of Taurus Judge style handguns.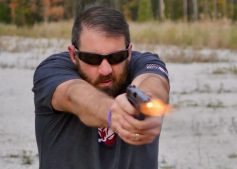 "Invest your resources on improving you, not your handgun."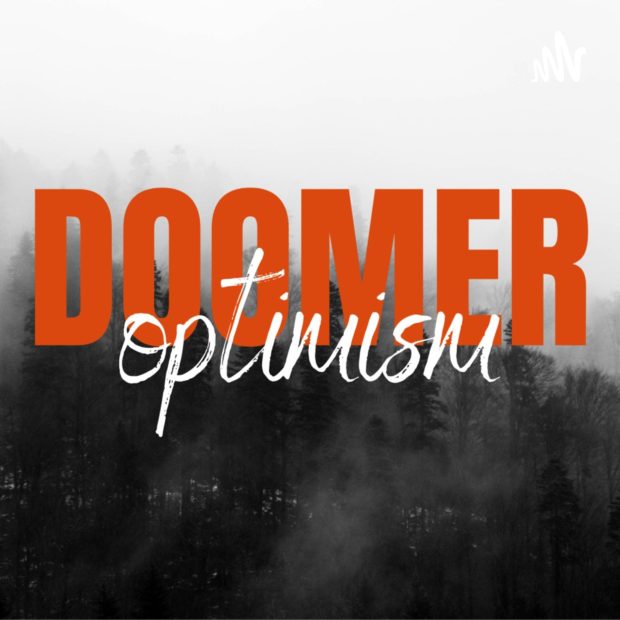 "The shit's gonna hit the fan, but if I do my work, it'll be OK."
How your rifle may perform when it's cold and icy.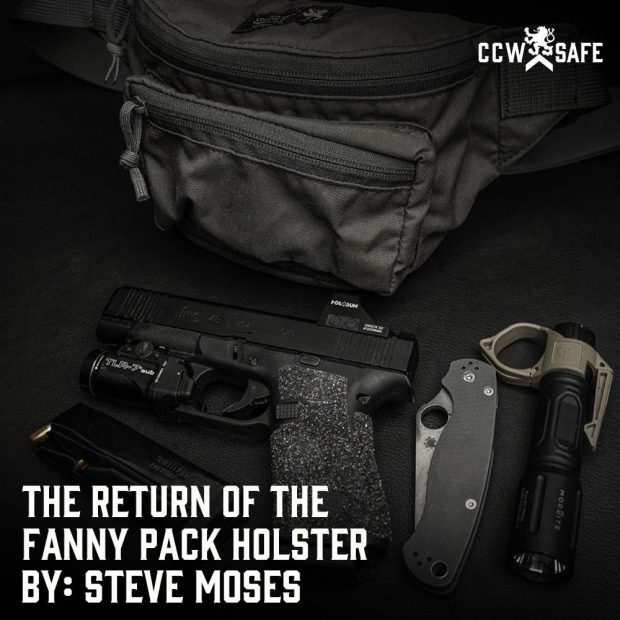 I'm retired now and don't have to dress in "normal" clothes. Most of my travels outside of home consist of going to the gym or hiking. In both situations, I carry in a fanny pack. It's convenient and doesn't attract attention in the gym or on the trail.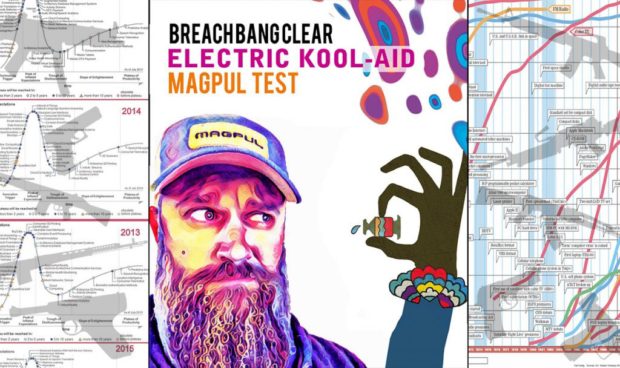 Discussing the technology adoption life cycle as it relates to guns and gear.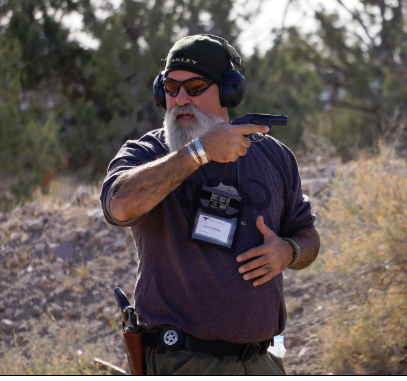 Caleb's thoughts on the revolver roundup.

Ernest Langdon talks you through the process of drawing from the holster.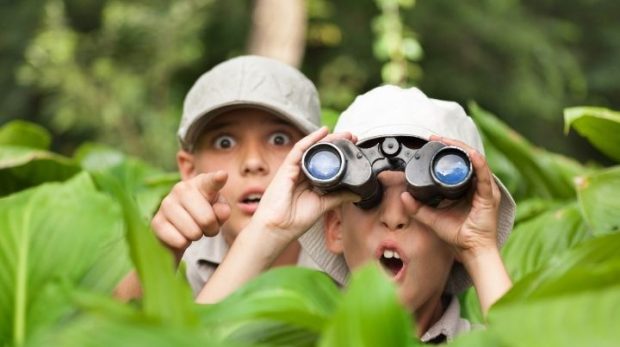 For you parents…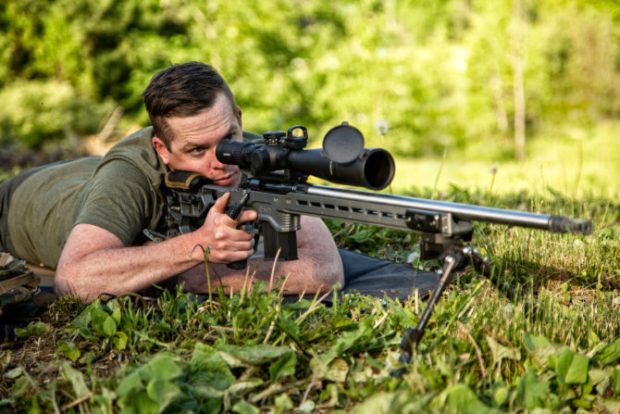 Quality information here.
Some of the above links (from Amazon.com and others) are affiliate links. As an Amazon associate I earn a small percentage of the sale price from qualifying purchases.
If you would like to further support my work, head over to my Patreon page.