Knowledge to make your life better. If you have some free time, check out some of these links this weekend.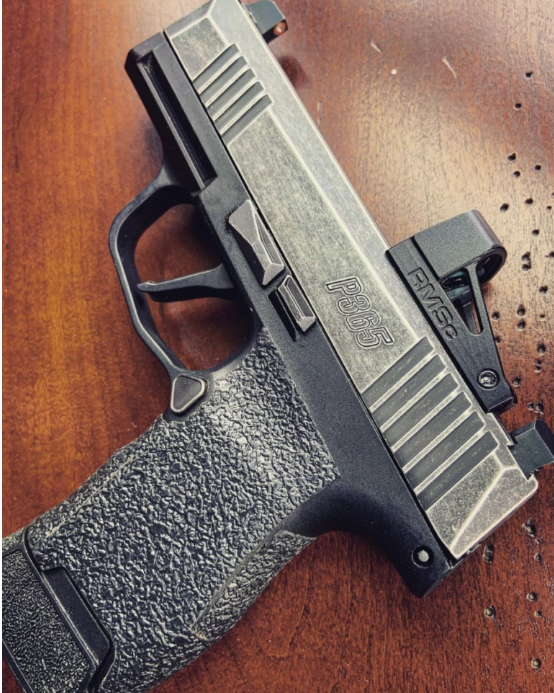 How many rounds should you fire through your defensive handgun to consider it reliable?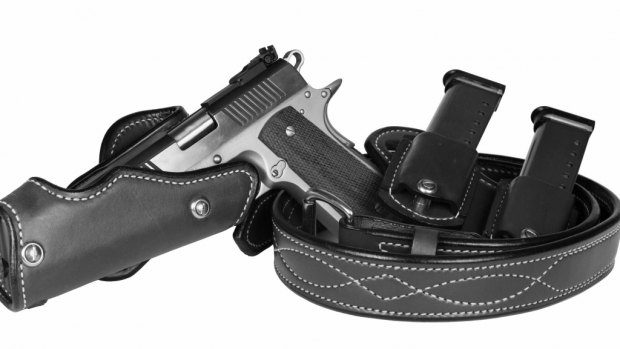 Some of you still like leather holsters. You may also like Caleb's tips for securing guns in hotel rooms.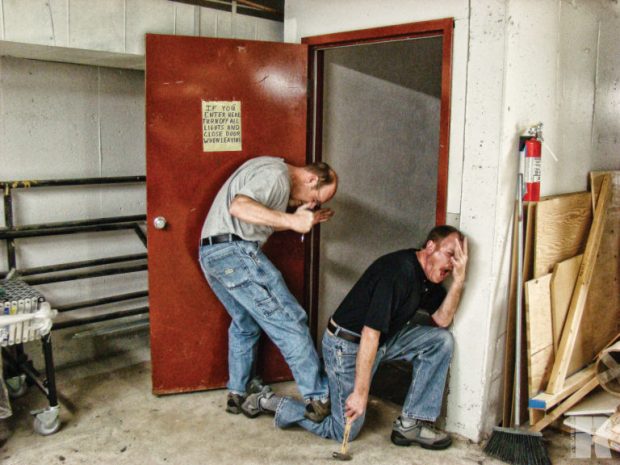 The "cycling hammerfist" Michael Janich describes is a very simple and effective impact weapon technique.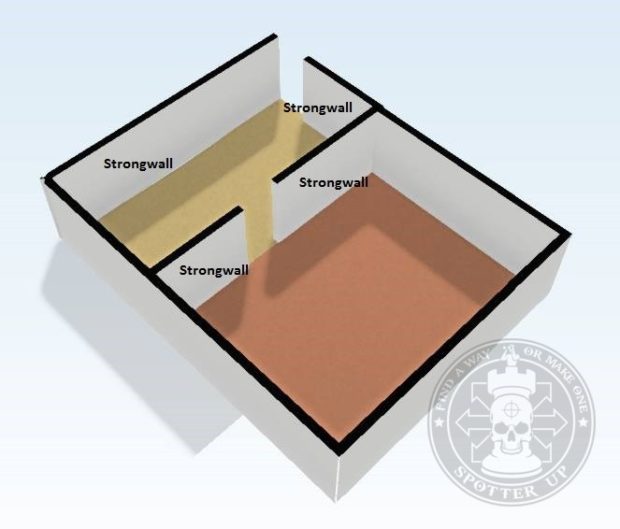 In last week's Knowledge Dump, I linked to a couple of Spotter Up's articles about room clearing. Here is the next in the series. It covers their thoughts about clearing corners.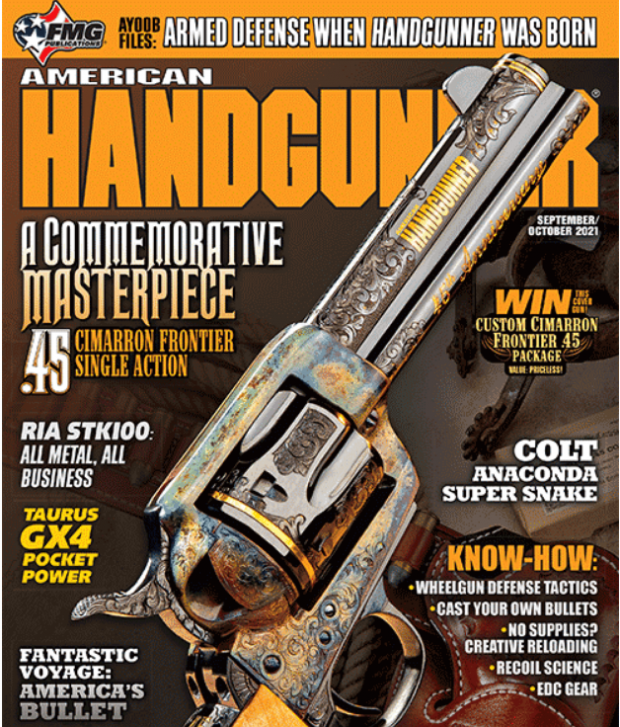 It's interesting to see the changes over the last 45 years. You should also read Mas' article lethal manhunt!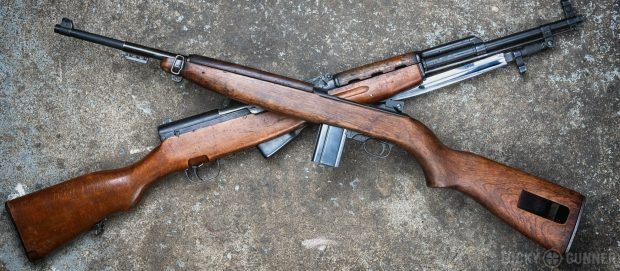 I have a couple of each of these guns. While not my prime choice for combat, I think I could do good work with either.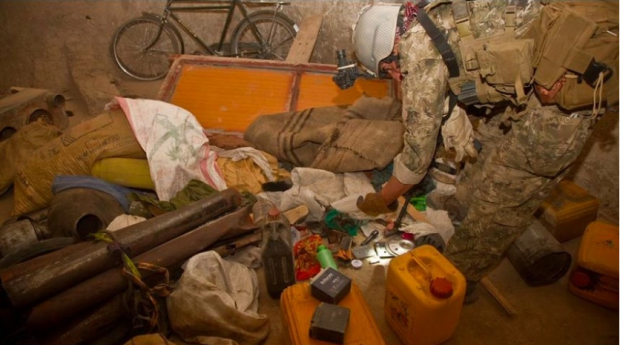 For those of you interested in explosive IEDs.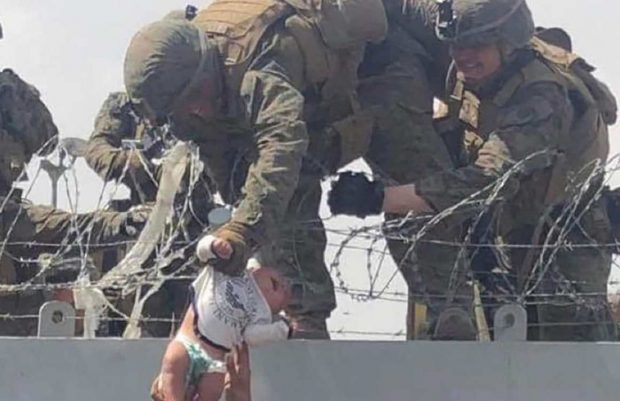 Sensible advice from a man who has spent time fighting in the country.

Play the odds. Your children are far more likely to be hurt or killed by an unsecured gun than you are likely to need that same gun faster than the three seconds required to operate a quick access safe.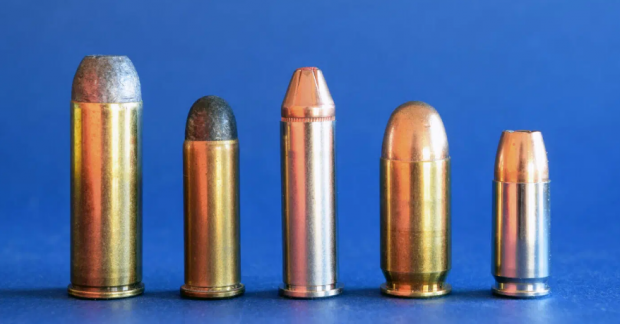 A valuable history lesson about military handgun cartridges.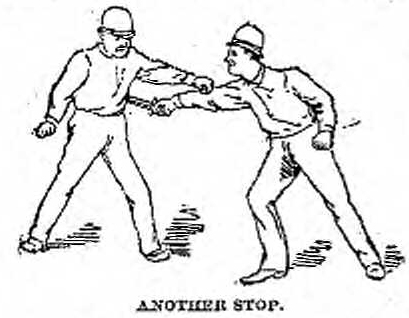 Some historical knife fighting instruction. You may also like Very Perilous: A sword wounds compendium by the surgeon Ravaton.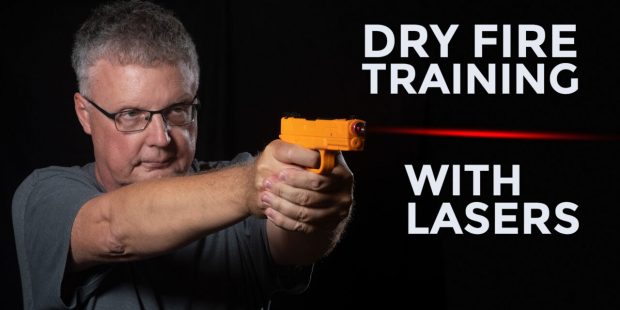 I have both a SIRT Pistol and a Laserlyte Dry Fire Trainer. I use both in my classes and at home and find them indispensable.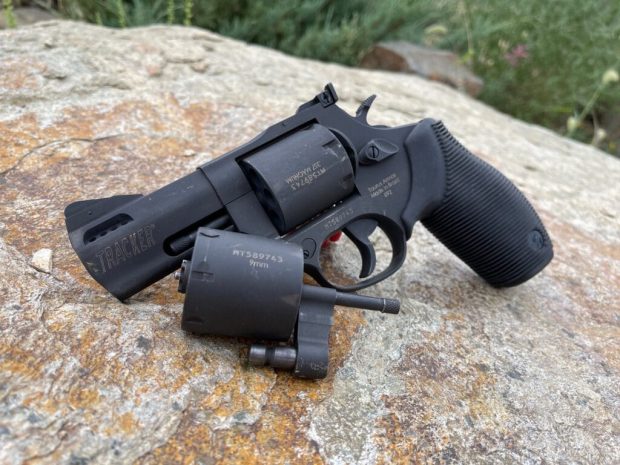 I have to admit that I'm not a big fan of Taurus firearms. With that said, this one looks unique enough to consider for purchase, especially given our likely future ammo shortages. Michael also created an exceptional podcast this week. Listen to Has the "S" Hit The "F"?

Do you know how to recognize the signs of an impending criminal attack? This article has some great information as well.

I might try this challenge to increase my cardiovascular fitness as I recover from Covid-19. I'll probably do the test three to four times a week, starting with my lightest kettlebell (26 lbs). I'll increase the weight when I can make the 10 minute mile. Simple and effective.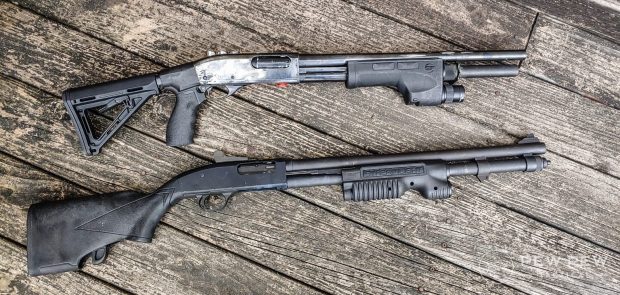 I have both a Surefire DSF and a Streamlight TL-Racker on different shotguns. I like the article's information. Both are perfectly usable. It's harder to push/pull with the Streamlight, but I wouldn't have an issue if you used either for home defense situations.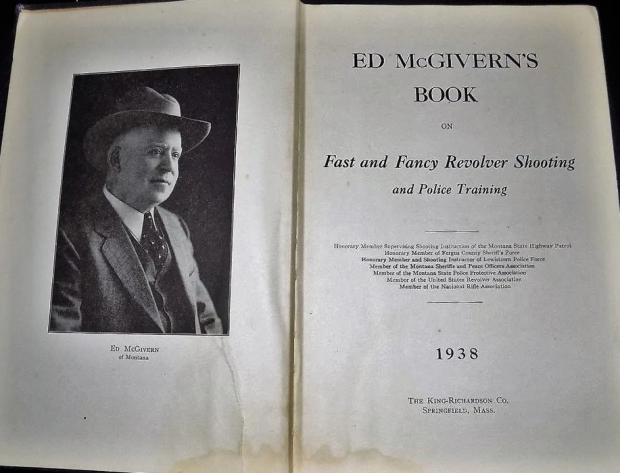 Some very interesting history about one of the fastest shooters in the world. You may also like the article McGivern and Groff as well.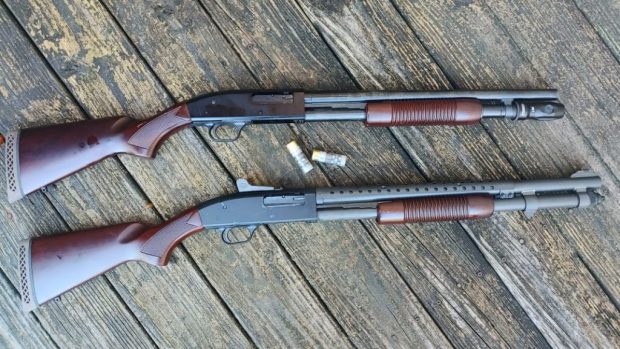 Shotgun misinformation is the worst misinformation.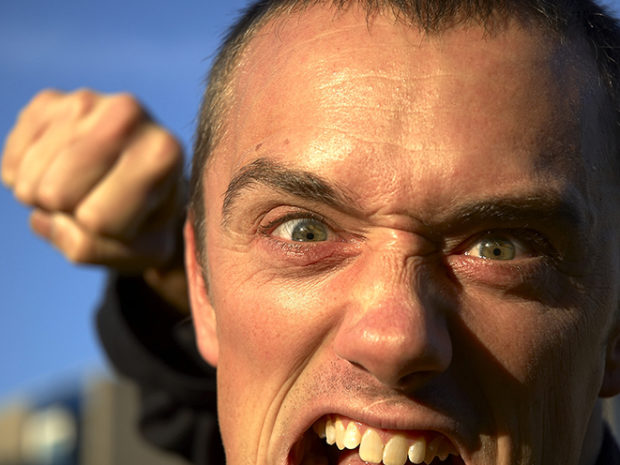 The legal difference between proportional and excessive use of force.
"According to the Department of Justice crime statistics, we are five times more likely to be faced with a non-deadly attack than with a deadly-force attack. Yet that handgun we've so carefully trained with cannot lawfully be used against a non-deadly attack.
We're all familiar with the saying, "If your only tool is a hammer, every problem begins to look like a nail." But use a deadly-force "hammer" against a non-deadly-force attack and that defensive force simply does not quality as self-defense, as a matter of law. I've always urged my clients that anyone who carries a deadly weapon for personal protection is foolish if they are not at least equally prepared to counter a non-deadly attack with an effective non-deadly defense."
Since we are talking about legal issues, you should also know all about "Excited Utterances"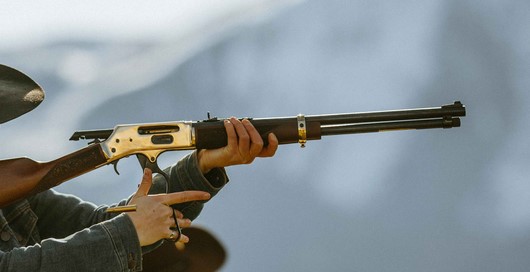 Some tips for running a defensive lever gun.
I've been to a few "vehicle tactics" shooting schools in my time. I think such skills are of limited utility. I'd rather run over any threats than shoot them. Be smart about how you utilize your vehicle.

Important information for my police readers.
A fun rifle shooting drill.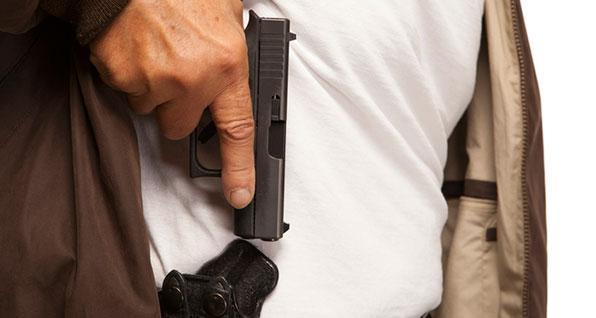 Wisdom from Dave Spaulding.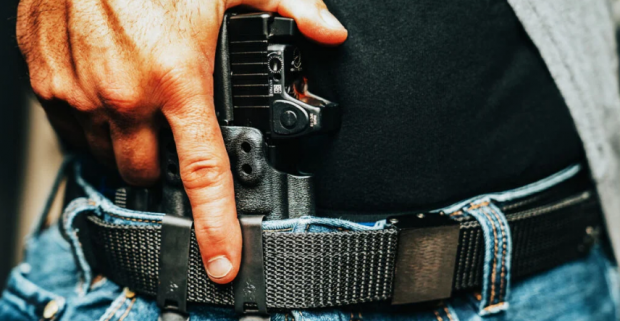 "If the threat is found and dealt with then you must consider the optics of yourself standing with a smoking gun in hand. There is the possibility of other concealed carriers closing in on your position, and the obvious likelihood of police officers rapidly closing in. The gun must be out of your hands as soon as possible. The safest place to put the gun for dealing with responding officers is off body, perhaps on the ground, and away from you. However, in a situation where you well may need the gun again, I would be hesitant to divorce myself from my weapon. Therefore, re-holstering and keeping your hand off the gun is probably the best compromise."
Some of the above links (from Amazon.com and others) are affiliate links. As an Amazon associate I earn a small percentage of the sale price from qualifying purchases.
If you would like to further support my work, head over to my Patreon page.