Knowledge to make your life better. If you have some free time, check out some of these links this weekend.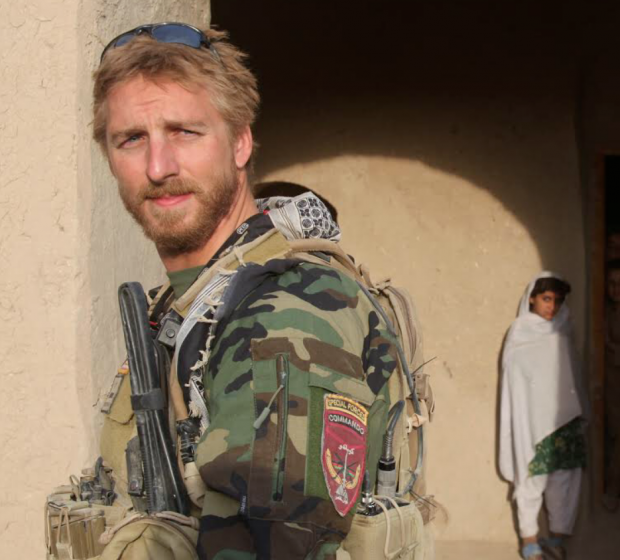 A valuable perspective on Afghanistan from a man who spent two decades of his life fighting in the area.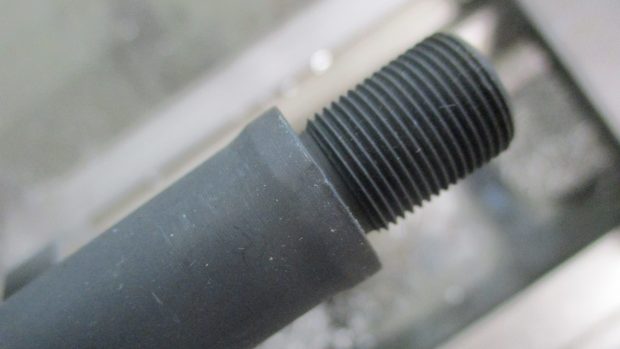 A lot of technical information about AR-15 rifle barrels.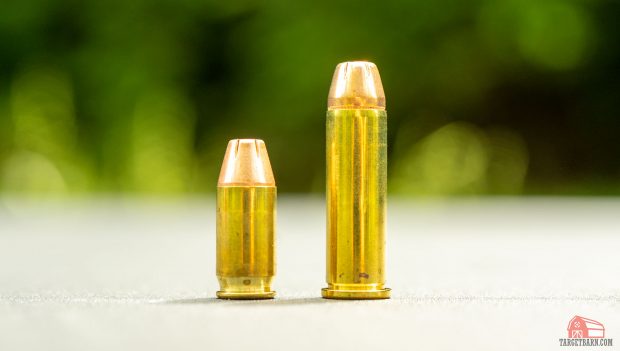 Last week I posted a .38 spl versus .380 acp article that got a lot of views. Here are Caleb Giddings' views on the same topic.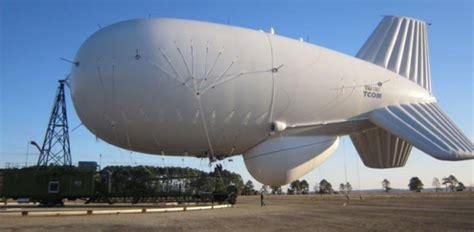 Marcus Wynne does a deep dive on some interesting aspects involving the psychology of survival.
In my police career I used arm drags to set up more takedowns than any other technique. Here are a couple simple ones to play with.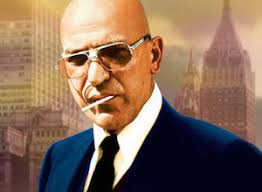 Hock's comprehensive list of pre-assault indicators. For my take on the issue, read Spotting Bad Guys.
Claude provides some good techniques for building your awareness.
Quick and easy version of doing a quick loop with a tactical sling. In The Art of the Rifle, Col. Cooper stated the technique did not work, but I find that I shoot a little better doing this.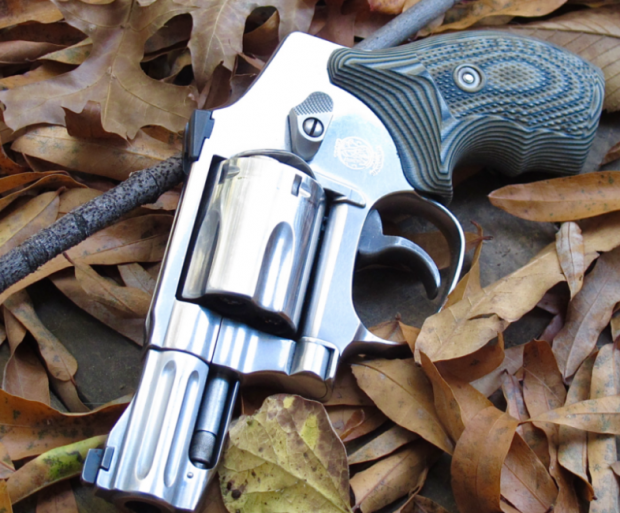 "The more skill you have, the more use you can make of sub-optimal equipment. As I said in the previous paragraph, a highly skilled operator can make more use of a J-frame revolver than the poorly skilled with a full-sized, full-capacity pistol. On the other hand, ideal equipment in the hands of the skilled user can significantly increase his or her capability, but there is a point of diminishing returns. Is a 5″ M&P a substantial upgrade over an M&P Compact? Probably not enough to merit carrying the much larger gun; the law of diminishing returns still applies.
A small gun reduces capability but is more portable. With low skill these guns bring very little to the table. A high level of skill and recency can make up for many of the shortcomings of a small gun. High skill with a larger (or otherwise more capable, i.e. via magazine capacity, etc.) gun equates to more capability, but less portability. Finding this balance is the job of the end-user. There are no easy answers here. If you own a Ruger LCP and a Glock 19, the Glock clearly has more capability. If you won't carry it due to size/weight that capability has been 100% negated. So how do you find that balance?"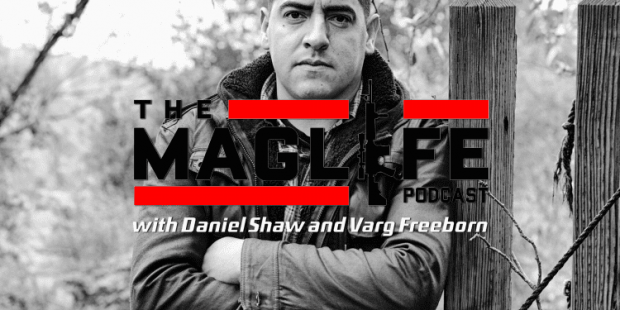 A very informative podcast about the current state of the world of the Mexican drug cartels.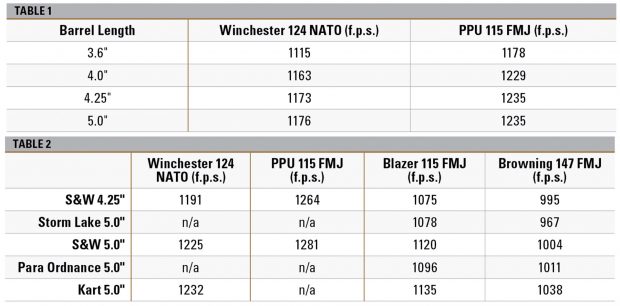 Handgun velocity testing with two different loads and four different barrel lengths.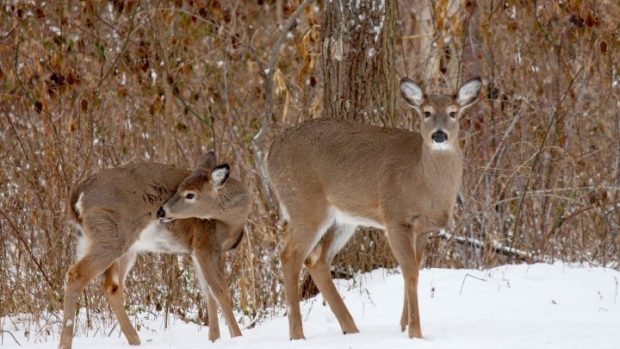 Information for my deer hunting readers. Besides Covid-19, you still have to worry about CWD as well.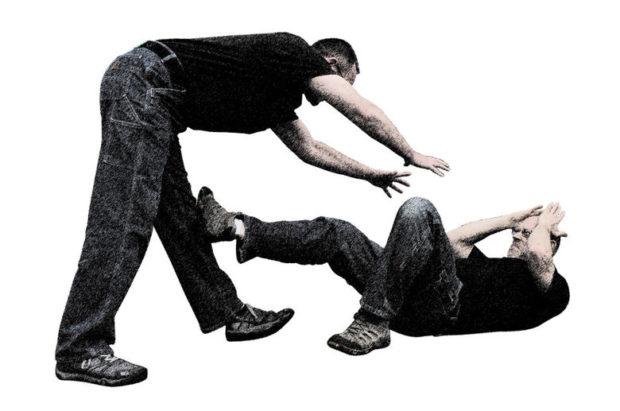 An aspect of ground fighting that isn't often taught in most MMA-based grappling programs is what to do when the defender is grounded and the attacker is still standing. This happens a lot in real fights. You should spend some time doing the work in this type of scenario. In this article. Mike Janich gives you some tips to get started.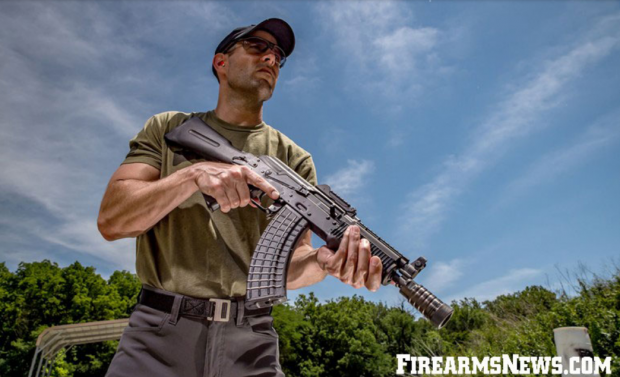 Valuable advice for you AK shooters.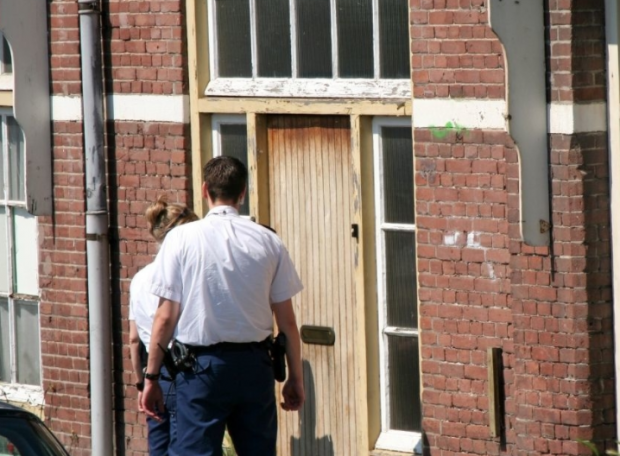 We need to re-think how cops do welfare checks.
"People have the right to refuse to see a doctor, go to a hospital, take their medications, call home, lock their doors, eat healthy food and any one of a number of other actions some of us might deem imprudent. Unless there is danger of violence, police should not be the first option for a welfare check. The first option should be friends or family. If the person refuses help, then family and friends should continue to be the option. Under specific circumstances, mental health outreach workers, adult protective services and, sometimes, child protective services should check on people. And here too, unless there is a threat of violence, they should return again if refused on the first attempt. If the person is likely neither a threat to themselves nor others, we need to leave them alone at some point."
We also need to take a look at our use of tire deflation devices as well.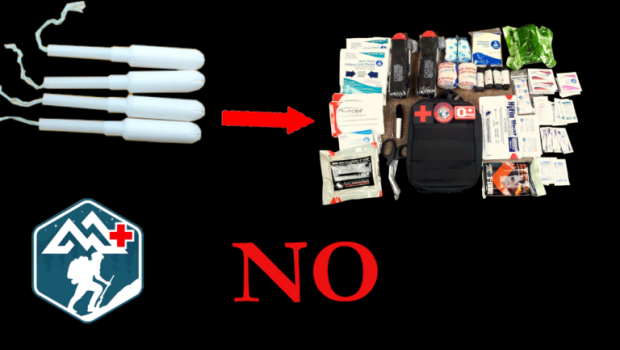 The "tactical tampon" myth needs to die. I would pack a wound with my own dirty socks rather than using tampons.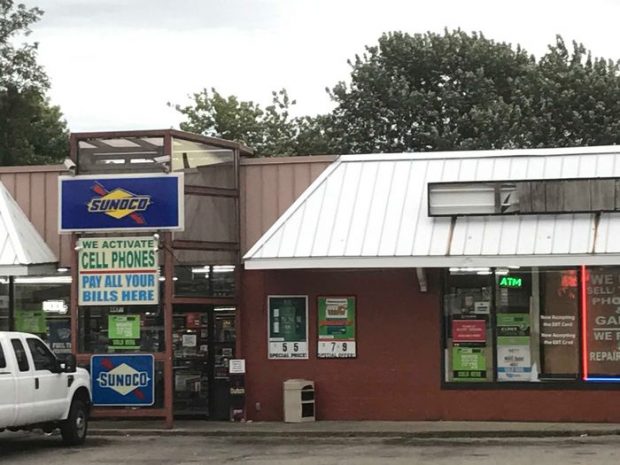 You may be carrying a gun, but that gun is community property. It belongs to whoever can control it and keep it in the fight. Think about that before you decide to open carry.
If you want to read about scores of other negative consequences following open carry, read Friends Don't Let Friends Open Carry.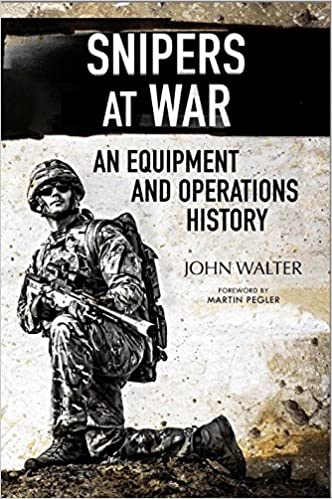 What I'm reading…
An incredibly comprehensive history of the world's military snipers, guns, ammo, and gear from the 18th century until today.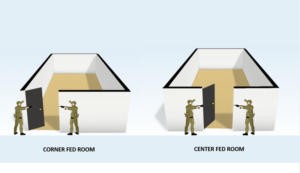 Understanding room layouts is critical for being combat effective inside a building. If you understand how the rooms are laid out, you can construct ambush sites as well as avoid common locations where the enemy can set up his ambushes. Part two covers different corners and wall styles.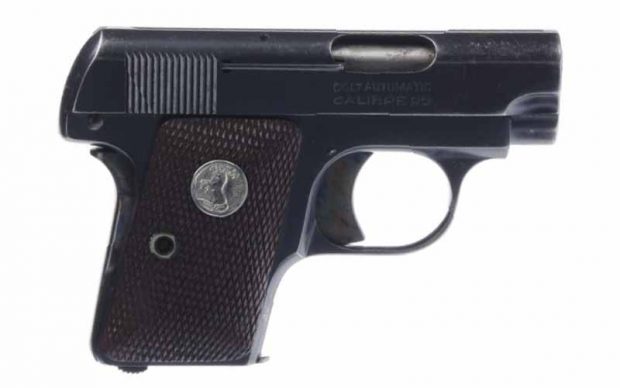 I own two of these little beauties. They are astonishingly small. While the Browning Baby is a little smaller, I shoot the 1908s a lot better. I occasionally carry one in a front pockets as a hideout piece.
I'm friends with most of the people Alex is speaking about. He is 100% right. Being a great fighter or tactician is awesome. Being a great human being is far more important.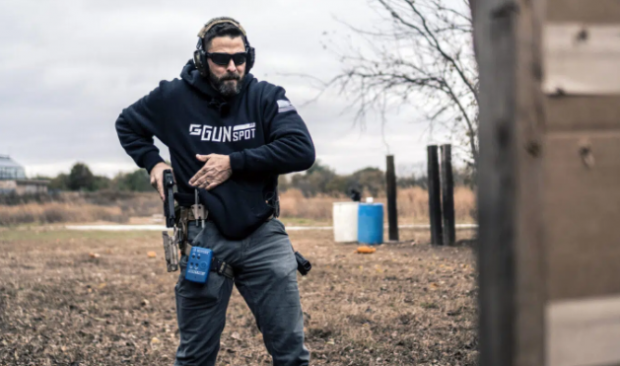 Some excellent shooting drills for your next practice sessions. If you are looking for a sensible qualification for CCW students, you may also like A Fresh Look at Pistol Qualifications.

A nuanced perspective on drug use and addiction from one of the smartest doctors on the planet. Dr. Attia's podcast is pure gold and is well worth the small annual charge. It contains the best health and longevity information out there.
Some of the above links (from Amazon.com and others) are affiliate links. As an Amazon associate I earn a small percentage of the sale price from qualifying purchases.
If you would like to further support my work, head over to my Patreon page.