Knowledge to make your life better. If you have some free time, check out some of these links this weekend.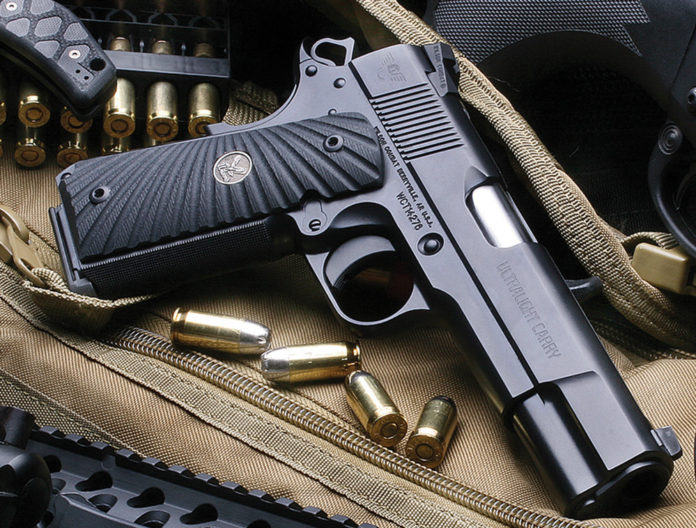 In most calibers, you should be carrying hollowpoint bullets for defensive purposes. One can argue that solid bullets have advantages in .22, .25, .32, .38, and .380 calibers, but if you are carrying a 9mm, .40, or .45, you should definitely be packing hollowpoints. In this article Mas explains why.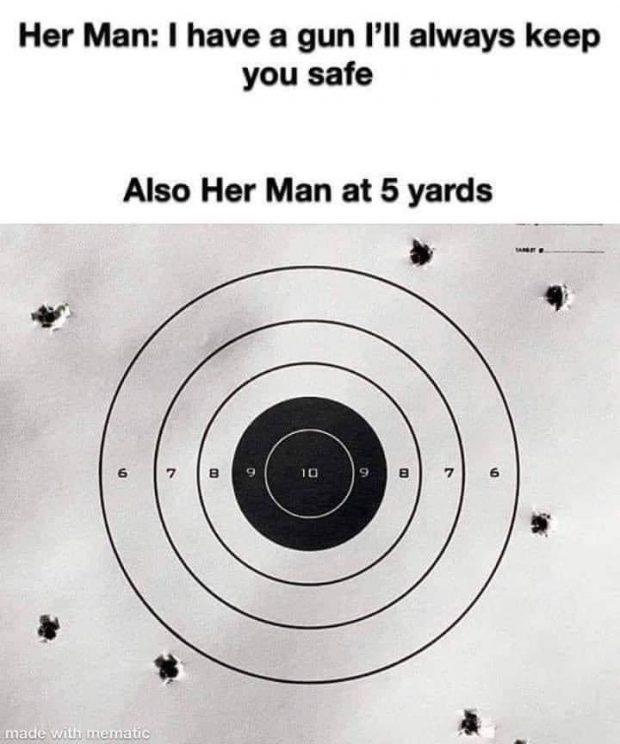 "Many recreational plinkers are not shooters, they don't know how to shoot. They may (hopefully) know how to safely handle a firearm and discharge it in a safe direction. Many will barely know (or do not know) how to load or unload the gun they are shooting, they have one person who does it for the group. They are as 'proficient' at shooting as they are at boating and water safety by stepping onto a pontoon boat with a drink. I bet they enjoy 'boating' as they cruise around the lake on a calm day at 3mph sipping a delicious summer beverage, and not driving the boat."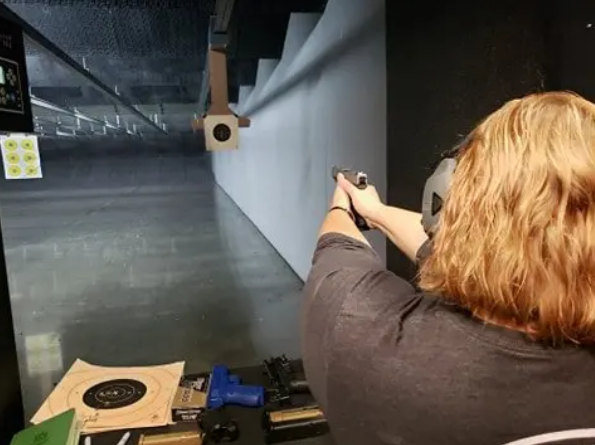 "The best way of looking for a gun for women is like you're doing it for anyone else. It needs to fulfill several things before being considered. Function over form is the phrase of the day here. Many gun shops will point you at something small and pink, with no regard to operation of the gun. Aesthetics is a legitimate concern, but not at the cost of function."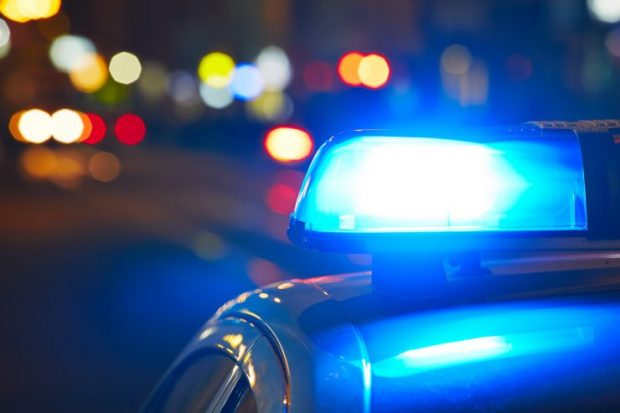 I've long counseled young folks to avoid becoming a police officer. In today's society, the odds are stacked against you. This survey of current police officers re-affirms my position. Only seven percent of cops would recommend the job to others.
"44.5% said they would "like to retire" but were waiting until they were eligible for their pensions while 16.3% said they were now eligible for full pension and "will retire ASAP."
I am currently in the "waiting for my pension benefits" category. Fortunately for me, that means I only have to wait until August 7th before I retire.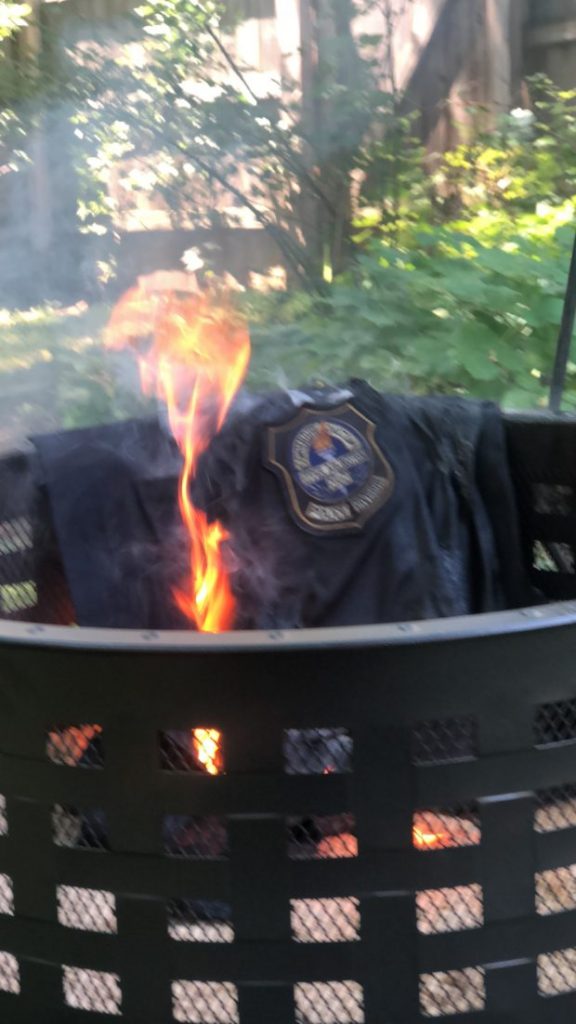 One more cop story for you today…
In today's environment filled with massive protests and rioting on a scale few people could have comprehended, my cop friends need to be better prepared.
You should actually carry a small fire extinguisher on your person. If you or another officer find themselves trapped in the cruiser as fireworks mortar shells are being fired into the passenger compartment, you may not be able to get the big cruiser fire extinguisher from the trunk or rear of the patrol SUV.
You need fire suppression capabilities on your person or at the very least within reach in the passenger compartment. Check out this article. It describes the models that I personally use on duty.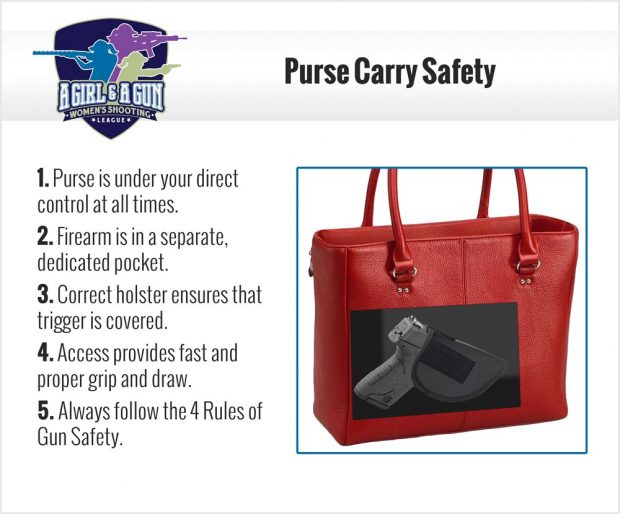 Good safety tips for those of you who carry a gun off-body.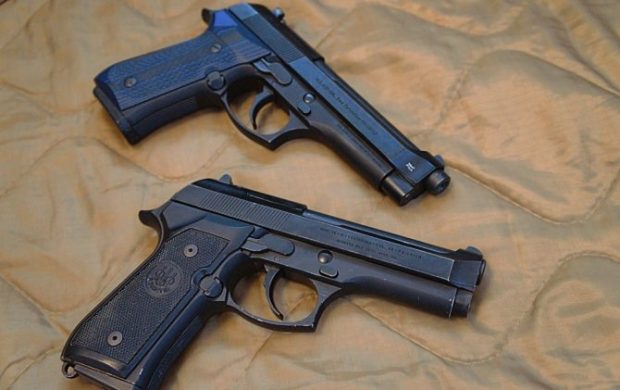 Caleb describes the years 1985-1997 as the "Wondernine Years." Since I first started regularly carrying guns in this time period, I have a certain attraction to the old school DA or DAO autos. This is a good article containing a bit of history for you old school types.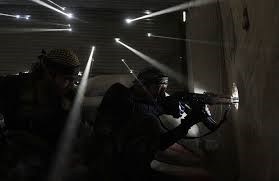 My prediction is that if these violent protests continue, they won't be stopped by the police. It will be residents of the neighborhoods the protesters are destroying who will be the ones who act. They will employ the urban guerrilla sniping tactics described in the article. For more information about how these urban snipers work, I highly recommend the book Fry the Brain.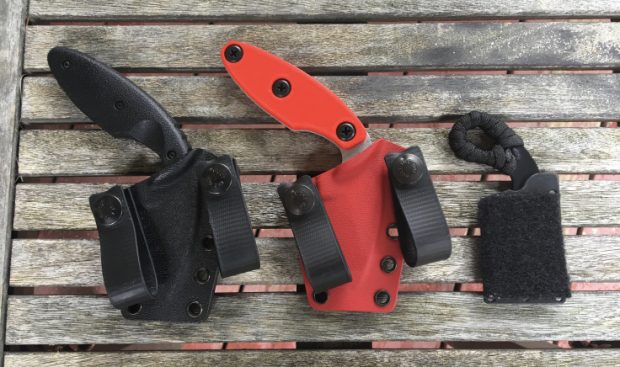 Having taught at TDI for 18 years and having been the lead instructor for their knife defense program, I'm obviously a big fan of the TDI fixed blade knife. I also designed the LDK knife that is also in the same line for Ka-Bar. This article describes some of the knife's advantages. It's a lot of knife for $35.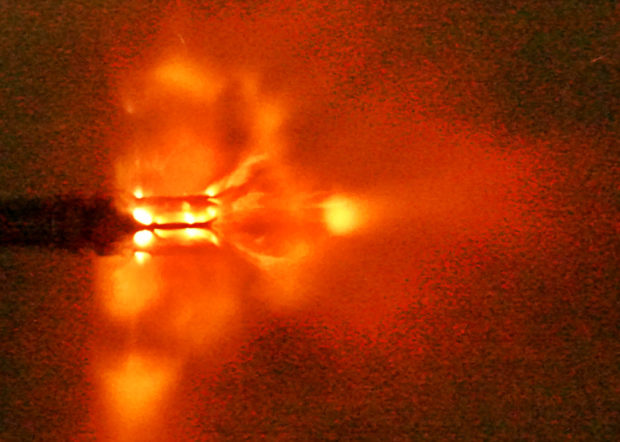 A thorough evaluation of many of the flash hiders currently on the market. For my money, it's tough to beat the standard "birdcage" model that comes on most rifles already.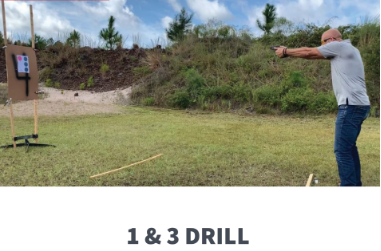 Five shooting drills you can try during your next practice session.
"The M1 Carbine was developed to be a personal defense weapon to replace the 1911 pistol for groups of soldiers like drivers, artillery crews, and others who did not need a full-size M1 Garand but did need a firearm of some sort. The idea was that a light carbine would be much easier to use effectively with limited training, and effective to a much longer range. Basically, the 1911 was recognized to be an expert's weapon, and the Army needed something easier to use.
Now, many folks will take it for granted that the M1 Carbine will meet this requirement easily, but I think it will be interesting to try it out. So, today I am shooting the four stages of a Backup Gun Match with a 1911 and an M1 Carbine. This match has stages at close range and low round count – really much closer range than the M1 Carbine was expected to be capable of. So, I think this setup gives the 1911 the best possible odds. And yet, we see that the Carbine still beat it handily; with he closest stage being a draw between the two. The Carbine is easier to hit with a long range, faster to fire followup shots with, and more forgiving of errors. In short, it is exactly what the Army wanted!"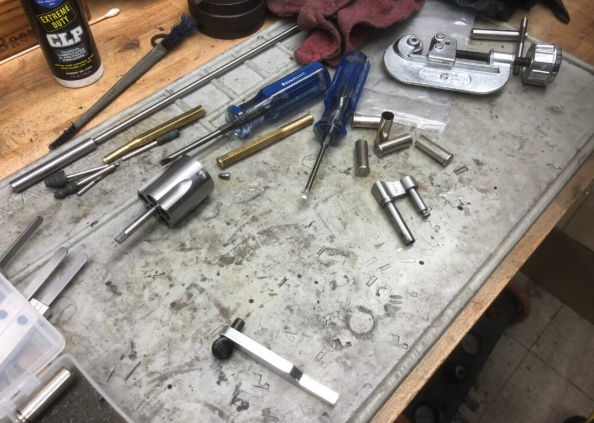 Your mandatory weekly revolver content.

Important digital security information.
Many of you will also benefit from reading Justin's Preparing Your Mind article as well.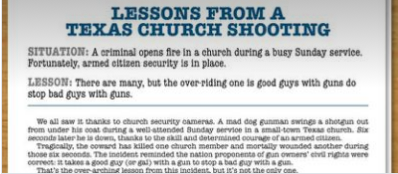 Massad Ayoob interviews the man who stopped an active killer at a Texas church.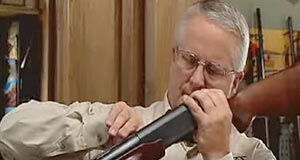 Hoppe's has some excellent video instruction for cleaning every type of firearm imaginable.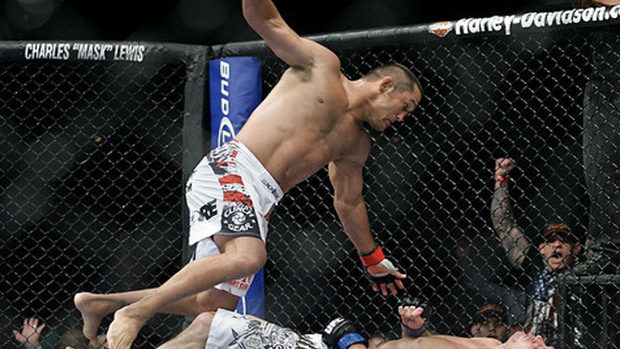 An article about adapting Jim Wendler's 5-3-1 strength program for the combat athlete.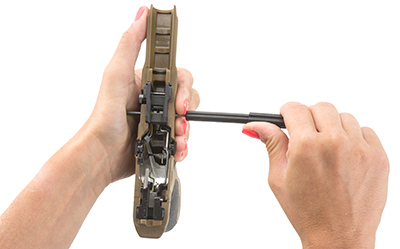 "An armorer once told me, "Good armoring is about slaving and having the right tools." So, I encourage you to invest in the appropriate tools for your firearms, apply finesse and resist the temptation to use your mallet."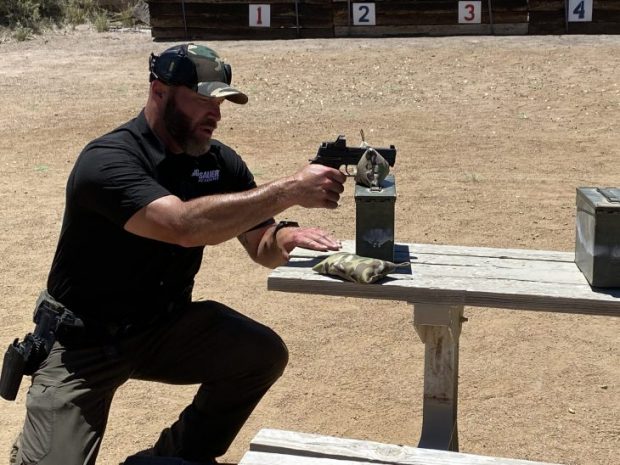 Good information for you handgun dot shooters.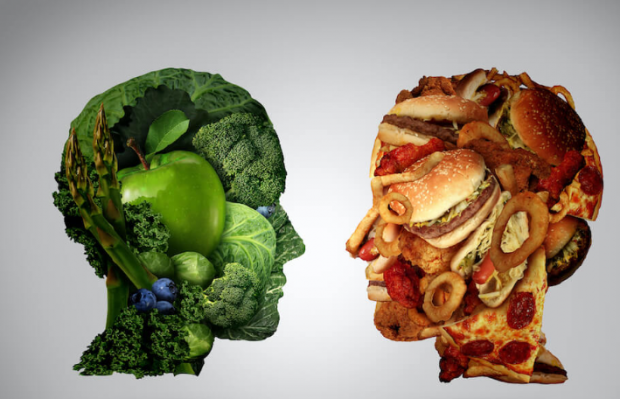 "Make decisions. Choose your own life. Live with the risks because the risks are what make it meaningful.
And never forget, you're still just a fucking monkey with a screen."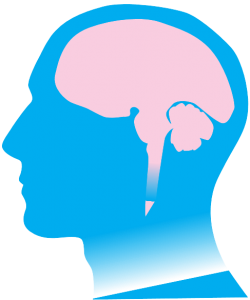 Quality information from a medical doctor about where to aim your head shots.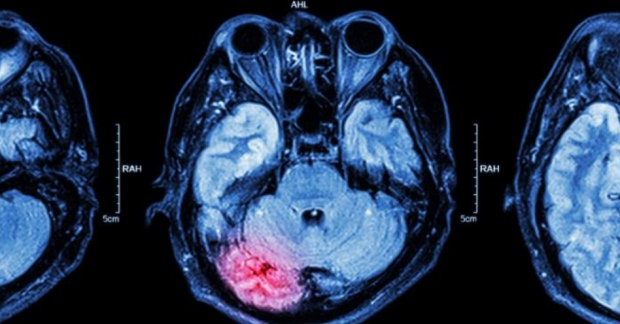 Concussions are no joke. Between car crashes, playing lots of football, and boxing over the years I've had quite a few. Although all of mine were fairly minor, I still have some long term side effects from those impacts. Protect your head!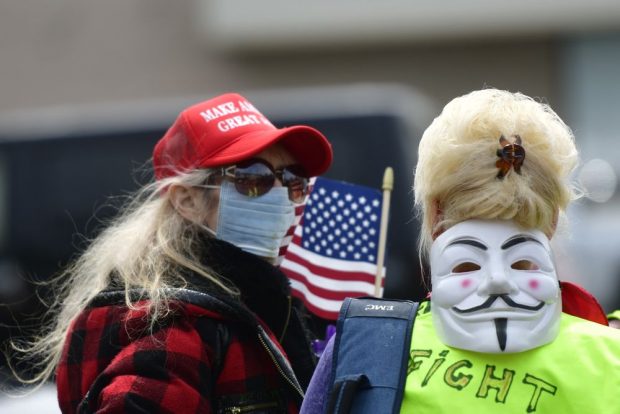 An interesting look at how Americans are increasingly considering mask wearing less of a health intervention and instead more of a tribal identity statement.
"But if we examine mask-wearing in the context of Covid-19, a different picture emerges. The mask is now a symbol of a particular kind of conformity, and a ritual of collective responsibility and discipline against the virus. The masks themselves might encourage this norm adherence by boosting the sense of group membership among the wearers."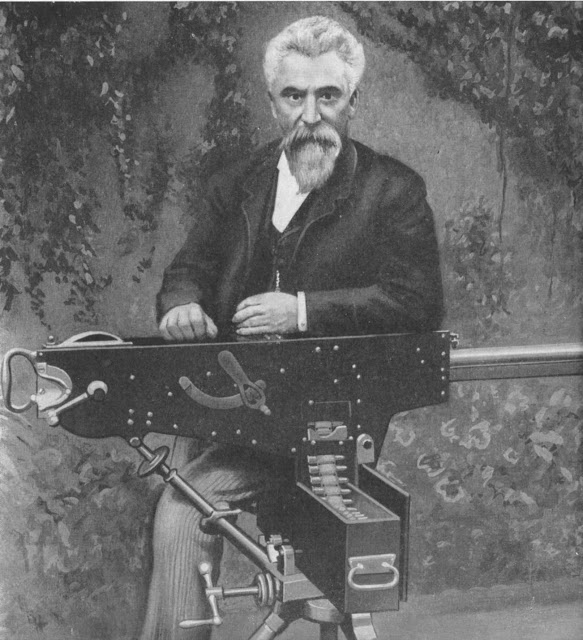 Historical information about some of our nation's most important firearms designers.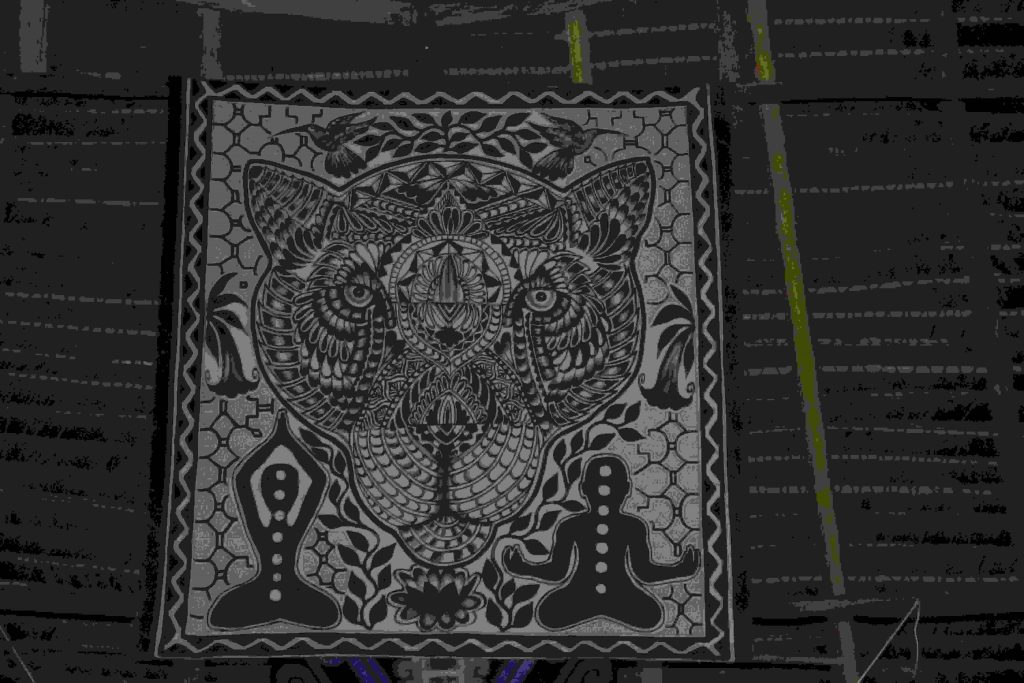 If you are having PTSD-related issues, you might consider ayahuasca. I've used this plant medicine where it is legal (in Peru) and have experienced its healing power.
It's not an easy journey. There is nothing recreational about the visions you will see. It was one of the most difficult things I've ever done, but the experiences were truly life altering. I still see distinct mental and personality benefits from the aya even though it's been five years since I last sipped from the cup.
Oh, and for what it's worth, the medicine looks nothing like the photo. Ayahuasca looks like mud and tastes horrible. It's an earthy and viscerally repulsive flavor. It is nothing like the article photo.
"These medicines showed me with absolute certainty every level of detail of my suffering. It not only showed me, it allowed me to say hi to them and to then say bye to them. I still struggle with it every day but my trauma has transformed into a good friend of mine and the feelings that come up are now both MENTIONABLE AND MANAGEABLE. "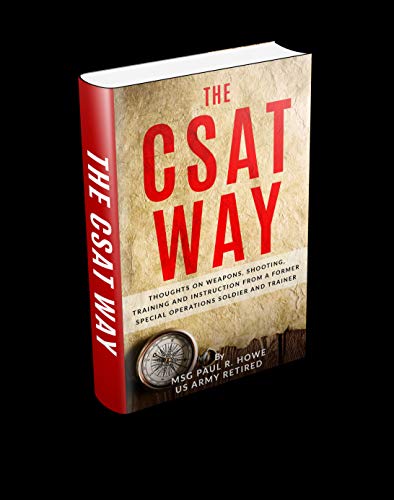 What I'm reading…
Even though the author has a comparatively small presence on the internet and doesn't make regular YouTube videos or Instagram posts, you should still be paying very close attention to the wisdom he shares. If you don't know about Paul Howe, you need to up your game.

In addition to John's exceptional advice, I would also caution drivers to be very careful getting out of their vehicles after a crash. I've seen several drivers get hit by other cars while talking to the other involved party in the middle of the road or when carelessly stepping into traffic to take photos of the crash scene.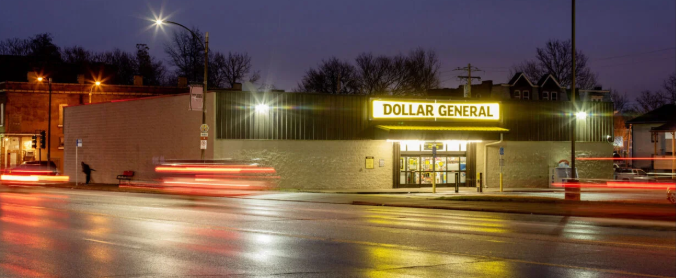 Everyone talks about the relative danger of shopping at Walmart. This long form article describes how we should probably be more worried about dollar stores.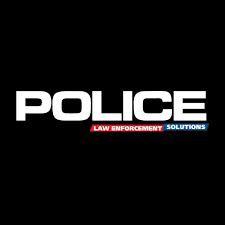 My current and retired police officer friends should understand these concepts.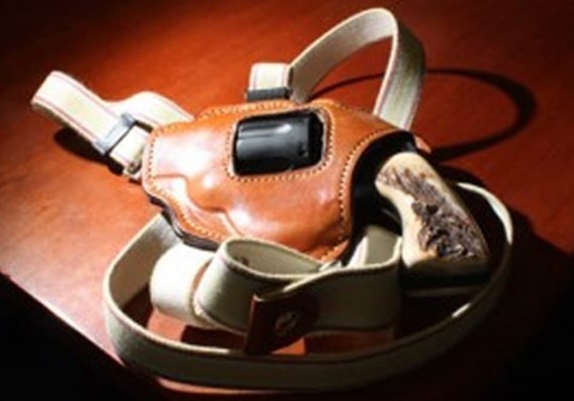 Holster options for people with mobility limitations.
"Staying calm is a super power."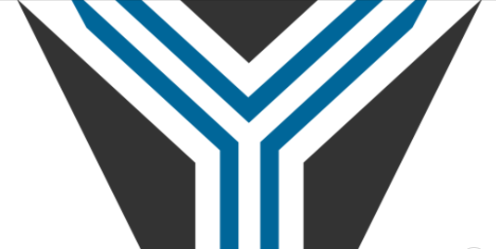 Since I switched web hosts several months ago, the "contact" form on my site has not been functional.
Although I truly enjoyed the respite from daily email questions, it's probably best that my students have a way to contact me.
Thanks to Carlos Casarez I have a new (and functioning) contact page.
If you sent me a message in the last few months and didn't get a response, I apologize. Re-send your query through the link above. Everything is working now.
The Discerning Shootist reviews my recent snubby revolver class.
Some of the above links (from Amazon.com) are affiliate links. As an Amazon associate I earn a small percentage of the sale price from qualifying purchases.
If you would like to further support my work, head over to my Patreon page.