Knowledge to make your life better. If you have some free time, check out some of these links this weekend.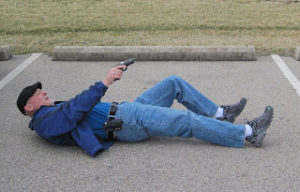 Dave Spaulding shares some words of wisdom with regard to backing up. Several of Dave's former students have fallen (some on cruiser video that you have undoubtedly seen) while backing up in real-life gunfights. You should pay attention to his advice.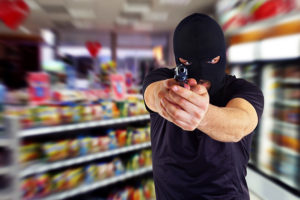 Very interesting article on visual perception delay and how it affects "late" shots. H/T to Practical Eschatology for digging this one up.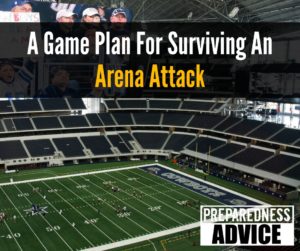 A few safety practices you may consider when attending large events.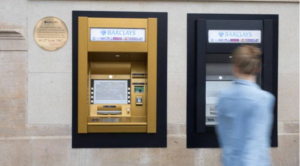 Excellent information about spotting and defeating an ATM card skimmer.
John has the best long-form analysis of this gunfight that I've seen. Officers did some very good things here. They also screwed some things up. Watch the video and learn from the officers' mistakes. You might also want to take a look at Breach Bang Clear's take on the issue.
For an even more specific law enforcement tactics debrief, look at this article from Black Sheep Warrior.
An hour-long informative interview with the author of the book "Left of Bang." He discusses situational awareness and how to evaluate both people and situations for danger. It's a good introduction to the concepts explained in their excellent book.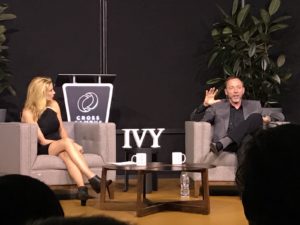 This may be useful information for many of you.

"I think, hopefully, most of us are now starting to understand that the recommendation to strictly avoid the sun, either through not being outside or wearing clothing, protective-blocking clothing, or using umbrellas, or using sunblock, is not a very sound health recommendation."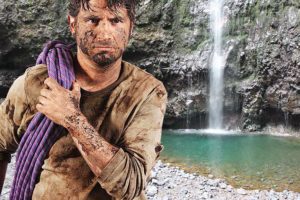 A really good article about the mental aspects of survival.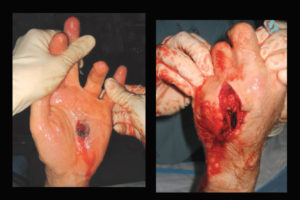 "As firearms trainer Chuck Haggard is fond of pointing out, the problem with developing two separate habits of gun-handling motions, one for "loaded guns" and one for "unloaded guns", is that in a moment of stress or inattention, it's entirely too easy to fall into the wrong habit for the situation at hand. This can have tragic consequences."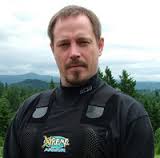 Rory Miller provides some excellent advice on the art of instruction.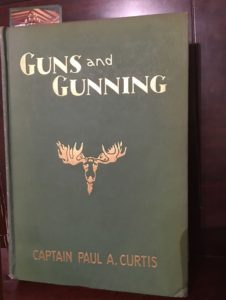 I love old gun books. Thanks to Karl for digging this relic up. I'm going to have to get myself a copy.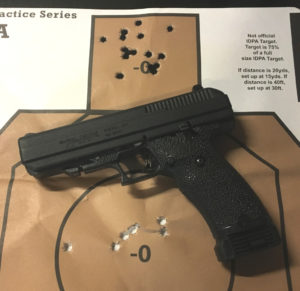 I sincerely hope my readers don't need this reminder, but shooting an unarmed teenager seven times as he commits a shoplifting offense is NOT a legal use of your firearm.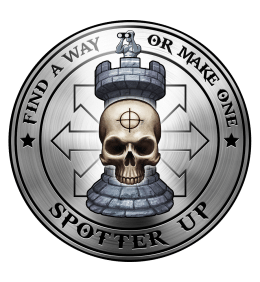 A close look at some of the finer points of room entry. This article/video talks about team tactics, but most of the points are equally applicable for solo operators.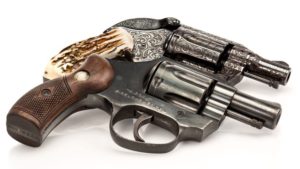 I have to admit owning more than a few "junk" guns myself.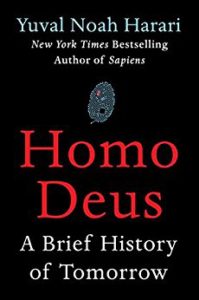 What I'm reading…
This is a fascinating book that many of you deep thinkers will likely appreciate. From the publisher's description:
"Homo Deus explores the projects, dreams and nightmares that will shape the twenty-first century—from overcoming death to creating artificial life. It asks the fundamental questions: Where do we go from here? And how will we protect this fragile world from our own destructive powers? This is the next stage of evolution. This is Homo Deus."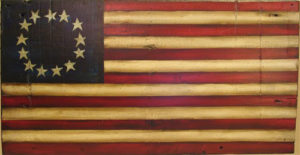 The Mountain Guerrilla's take on training standards.
One of the best compilations of home burglary prevention tips that I've seen in print.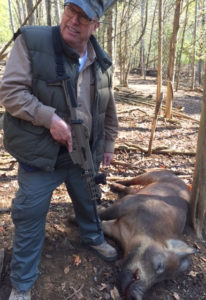 John Farnam provides his perspective on defensive rifle use in this interview with The Armed Citizen's Legal Defense Network. It's a good read.
"Normalcy is relative. Normal for me is being surrounded by folks who are ready to do what needs to be done. They don't stand by and watch other take care of business. This group is not considered a strange field of friends to me; this is my normal. Why would I want to hang out with people who don't want to make things better by standing in the gap, protecting the innocent or seeking out and destroying those who deserve nothing better?
Abnormal, to me, is the man or woman who doesn't have the skeletal structure to maintain vigilance and stand up against what is evil and wrong. Skulking from Starbucks to REI to get their caffeine and clothing fixes, updating social media to keep us all aware of what they think of Cecil the lion and how certain lives matter more than others- I haven't the time for the carefree class, those who want to influence what I like to do and feel the need for safe spaces to stay segregated from spillers of free speech such as myself."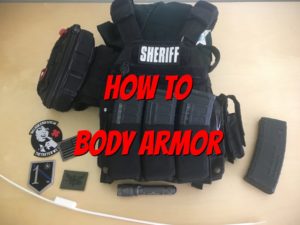 A very informative article covering the proper fitting of your plate carrier and body armor. Lots of valuable tips that I hadn't seen before. If you are interested in more information about body armor, check out my article "Seven Things You Don't Know About Body Armor."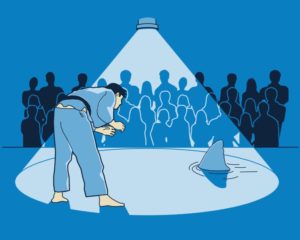 Cecil Burch talks about some concepts originally described by legendary trainer Dan John. He gives you a roadmap for developing a training program.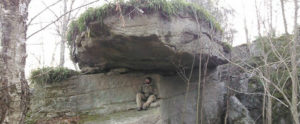 "The TWO fundamentals of shooting:
1- Put the sights where you want the bullets to go.
2- Minimize the movement of the sights while shooting.
Do those two things and you will get a hit, every single time."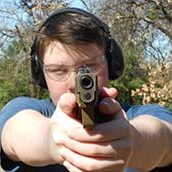 How to determine if you are cross-eye dominant and a few options for dealing with the problem if you have it.
In this podcast, Marcus Wynne suggests a couple of exercises to improve your tactical intuition.
Watch the embedded video above. Craig Douglas distills decades of hard won wisdom into a concise and extremely informative lecture about how to verbally and physically handle strangers who encroach upon you. It's guaranteed to be the most useful video you will watch on the internet today.
Some of the above links (from Amazon.com) are affiliate links. If you purchase these items, I get a small percentage of the sale at no extra cost to you.