Knowledge to make your life better. If you have some free time, check out some of these links this weekend.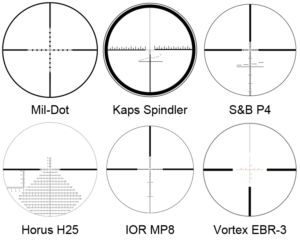 More information than you would ever need about scope reticles. This article explains the difference between Mils and MOA if that topic confuses you.
A good site to research knife ownership and carry laws in different states. Shared for informational purposes only. I have not verified the accuracy of all the information.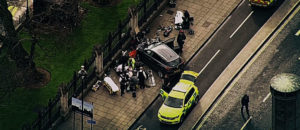 The Wasted Ammo Podcast recently had a discussion of my article about surviving terrorist vehicle attacks. Have a listen while the hosts flesh out the ideas I presented in the article.
"I've had the pleasure and privilege of knowing some of the world's greatest shooters and teachers. It is the rare individual who can do either well, but it is the exceptional person who is good at both. Find those folks and place yourself at their feet."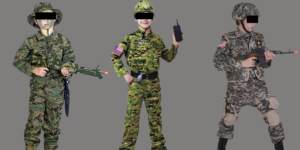 Here's another perspective on the types of instructors you may encounter. These are the exact opposite of the "killers" discussed in the article above.
"Why are there more Facebook profiles of people with guns versus people with their families?
Since when is it no longer cool to take pride in being a good parent, being a good husband/wife, being a professional in your field? Right now, I see a lot of people dressing up as things they are not, pretending to be people they are not, dreaming of being relevant. Many of these people need to put away their guns for a day and consider reality. Life isn't a movie and you are not the hero. You can be relevant – in the present, in the roles you have in life.
People will be offended by this. They always are. Don't be offended. If you are offended please take this as a clue that something needs adjustment. You might need some training or some good talks with people who can help fill in the blanks.
Be yourself, be cool, be safe (and train)."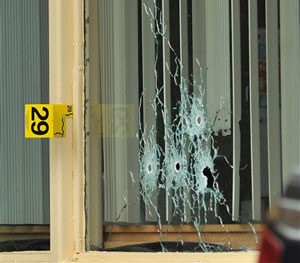 We are seeing more and more cops shot from ambush. This article takes a look at a couple recent police ambush gunfights and analyzes the factors in play when the police won.
This is awesome…and why I love Brazil. In America, you would never find four off duty cops who were all carrying their guns.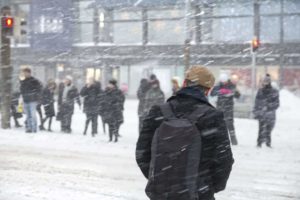 Have you practiced drawing your gun from beneath all your inclement weather gear?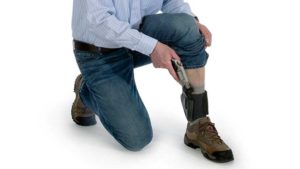 Some things you need to know if you plan to carry a gun on your ankle.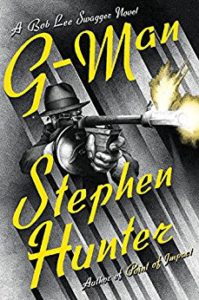 What I'm reading…
If you aren't familiar with Stephen Hunter's fictional series about "Bob the Nailer", you are missing out on one of the best bunch of books I've read. In his latest edition, the author goes back in time and effortlessly ties Bob's grandfather into a mystery during the gangster days of the 1930s. If you enjoy the era of Bonnie and Clyde or Baby Face Nelson, this book will really appeal to you.
The Revolver Guy has a relatively quick and easy modification to make your kydex carry holsters a little more comfortable.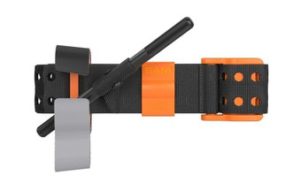 I constantly get questions about which tourniquet to buy. I always give the same advice. Pick the CAT or the SOFT-T. Those are the only ones approved by the Committee on Tactical Combat Casualty Care. This article talks about two newer tourniquets on the market (The SAM and the RATS) and why they aren't yet ready for prime time.
A unique perspective on a situation that is probably familiar to many of you.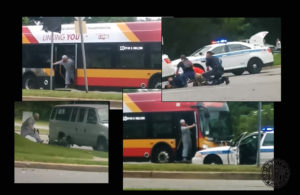 "All we know is, nobody texts you when you start your shift and says, "Hey, you're gonna be in a gunfight today." Nor will anyone warn you that today's gunfight will be the exception the norm when it comes to OIS shootings, taking place at greater ranges and for longer periods of time than what is reflected in the statistics.
You gotta be able to shoot. You gotta be able to plug holes, in yourself if need be.
You oughta be carrying a rifle if policy allows for it."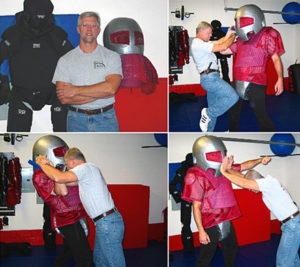 Very good tips for making your combative training more realistic. Those of you who have been in my classes may recognize a couple of the drills he mentioned in the article.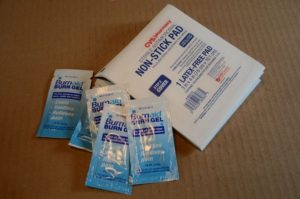 I get a lot of questions about burns in my medical classes. For minor burns (first and second degree not over a large percent of the body), stop the burning, cool with water for pain relief, and cover. The topical anesthetic burn gels may help relieve some of the pain. If it is a serious burn, cover with a dry dressing and get to the hospital.
Be super cautious about hydration status. Also be cautious of airway issues in the event hot gasses or smoke were inhaled by the patient.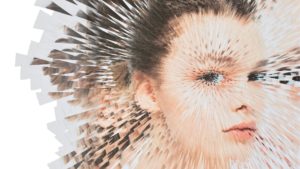 One of the best articles I've ever read about psychopathy, especially as it relates to children.
" …many psychopathic adults and callous children do not recognize fear or distress in other people's faces. Essi Viding, a professor of developmental psychopathology at University College London recalls showing one psychopathic prisoner a series of faces with different expressions. When the prisoner came to a fearful face, he said, "I don't know what you call this emotion, but it's what people look like just before you stab them."
Most readers can't even comprehend that such people exist. I deal with them regularly. I once responded to a call where a six-year old boy tried to kill his mother by holding a plastic bag over her head. His backup plan was to stab her with a kitchen knife he had concealed in his school backpack.
Realize that these people are out there. Learn to recognize and avoid them.
A lot of really good information for those of you interested in Lee Enfield rifles. I have a sporterized No. 4 and I really enjoy shooting it. If I am honest, there aren't many domestic threats that can't be handled by a 10-shot .303 bolt action like this.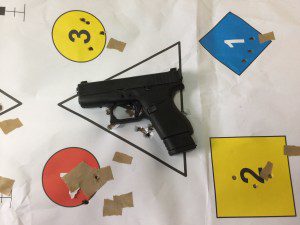 "Many of these cases served as reminders to me that the end goal has to be improving the student's ability to get timely, effective hits, regardless of the equipment used. For younger, stronger shooters with medium or larger sized hands and good vision, many equipment options are available. Those with less ideal physical characteristics have to work harder, and often have fewer viable choices for gear."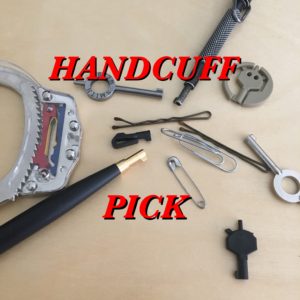 A short tutorial on how to pick single-locked handcuffs using a bobby pin or paper clip.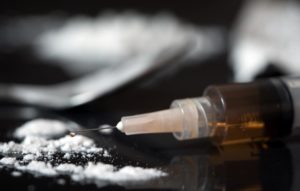 A quick reference about opiod drugs, how they are used, and their street names. Parents, educators, and cops should all know this stuff. You would be absolutely amazed at the number of opiate addicts and overdoses we encounter on a daily basis. Recognizing the warning signs and the language addicts use is the first step to ensuring your child doesn't end up dead from an overdose.
Here is another list of drug slang words compiled by the DEA.
"Look, you're health is your choice. No one is here to force you to be active or skip the donut.
I will however say this… for a fact, the ability to lift things, move well, run moderately fast and throw a punch matters when it comes to protecting your loved ones.
If you don't find time to practice that, then you're letting yourself and your loved ones down."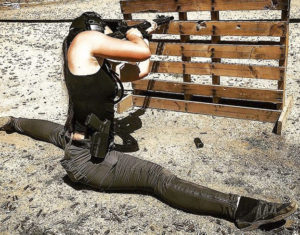 Learn about split times and why they are important.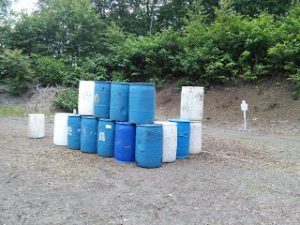 Last week I linked to a post that described some live fire shooting exercises that reinforce building clearing principles taught by Craig Douglas in his AMIS class. Here is Part Two of the series.
Jedi Marcus explains how to teach your children to be aware of and avoid terrorist vehicle ramming attacks.
Some of the above links (from Amazon.com) are affiliate links. If you purchase these items, I get a small percentage of the sale at no extra cost to you.