Links to some of the best tactical information on the web.  If you have some free time, check them out this weekend.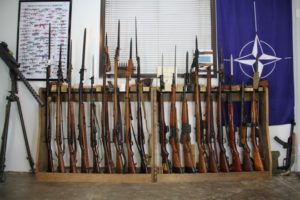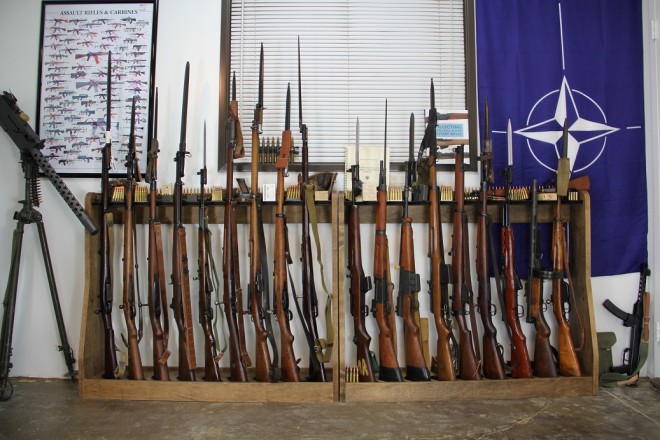 Trigger pull weight comparison on a whole bunch of older rifles.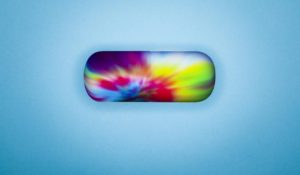 An interesting article from a mainstream source (Newsweek) about the benefits of psychedelic drugs.  I personally know several former service members who have eliminated crippling PTSD symptoms through the use of MDMA or LSD.  Some were part of a formal research study while some acquired and used the drugs on their own.  It's criminal to keep these drugs illegal in the context of an approved therapeutic treatment program.  Check out Why I Do Psychedelics  and How Psychedelics Could Improve Education for a couple more long-form articles about the use of etheogens.  The New Yorker also recently ran a similar piece about the therapeutic benefits of Psilocybin mushrooms.  Finally, Scientific American says No link Found Between Psychedelics and Psychosis.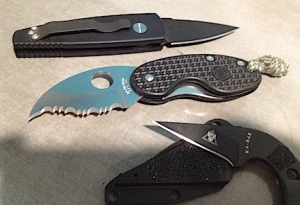 I love it when the knife I designed (TDI LDK) is described as being "distinctly menacing."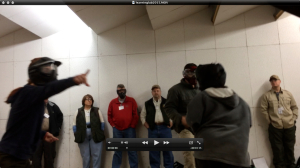 Some more reviews of the most excellent Rangemaster Tactical Conference are coming out.  Here is Melody's review of Craig Douglas' "Experiential Learning Laboratory" at the conference.  The rest of the roundup is as follows:
–  Claude Werner's overall thoughts on the conference
– Massad Ayoob wrote about the conference HERE.
– Melody's review of the entire conference HERE.
– Short Barrel Shepherd posts his review of both the entire conference and my class in particular HERE.
– Tim covers Paul Sharp's Weapon Retention and Disarming class in depth HERE
– Andrew Branca's review HERE
The dates for next year's conference have been set.  Don't miss out on this one.  It sells out early every year.  Here is the link to information about the 2016 conference.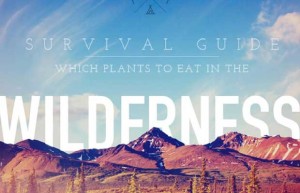 A good infographic about many of the more commonly-encountered edible wild plants.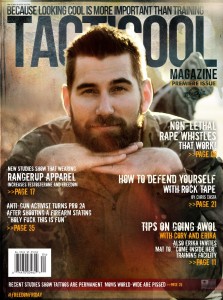 "Most of the people you see promoting the industry today have no experience, no background, and no idea how to properly test, evaluate, or describe the proper application of a product. Keep that in mind as you research your next purchase. Experts are there. They're just sitting quietly in the corner and not running around like a five year old in a toy store, drooling over each item they see in fancy packaging. Be smart and take some time to learn who's helping you make decisions about YOUR needs."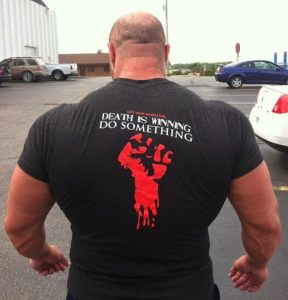 A lot of important information about improving sleep quality.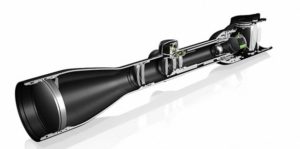 Confused about the difference between first and second plane focus on your rifle scope?  This article explains everything.  The same author's Tips for Finding a Sniper is a good read as well.
"The solution is critical thinking. We need to be able to apply logic and empiricism, correctly, and predicate our conclusions on humility (trust me, humility is NOT one of my virtues, I get it, this is HARD!). In short, we need to be skeptical, certainly of what someone else publishes, but mostly, of ourselves and our conclusions and abilities.
Accurate, objective self-assessment can be developed, but it requires work and humility. Instead of assuming that what we know is "Truth," we can accept that it was "true" within a specific, limited context. Even then however, our "knowledge" and "expertise" may be grounded in false knowledge."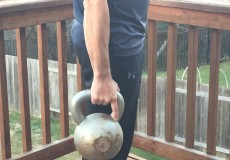 Jeff Gonzales has a solution for fixing or preventing the elbow tendonitis that many of us shooters develop.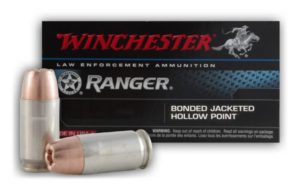 I occasionally have students ask me about using "law enforcement only" ammunition for defensive purposes.  It's not illegal and is probably a good idea as long as you follow the guidelines in this article.

A great article about controlling life threatening bleeding.  It's become a running joke.  In every medical class I teach, someone will tell me that they have stocked their trauma kit with tampons for wound packing.  It's a bad idea and this article explains why.  As my friend Caleb Causey says: "Tampons are for drama, not for trauma."
Mike Seeklander writes a superb article on rifle malfunction drills.  I agree with him.  Transitioning to the pistol is the best solution when I'm carrying one and within the effective range of the pistol.  I'll fix the rifle if I am either behind cover or more than 25 yards away from my adversary.
The best acronym ever.  COCKs: Crazy Open Carry Knights
"We get it, COCKs. You'd rather be on television bragging to your mouth breathing buddies about how brave you are in the face of unarmed mothers drinking lattes than doing something actually beneficial like, say, not scaring people … especially the state legislators who are going to vote on the issue you pretend means so much to you."
This is why I advise most people to buy "sniper" rifles with shorter barrels.  Look at the data here.  The velocity loss between a 28″ barrel and an 18″ barrel is less than 200 feet per second.  Unless you are talking about EXTREMELY long range, that speed difference doesn't make much of a difference.  But the handling characteristics of an 18″ barreled gun are vastly superior to those with the longer barrels.  Have you ever tried to shoot your 28″ barrel gun standing?  You can't.  That's why they call them "bench rest guns."  You need a bench or a prone position to shoot them well.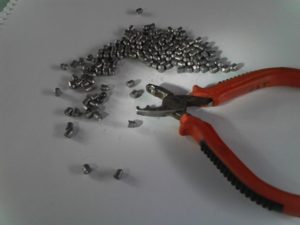 An arcane bit of knowledge…how to make your own pellet gun pellets using a pair of pliers.
The "Sheepdog" analogy is tiresome and divisive.  Stop using it.  I prefer thinking of it like Mike Seeklander does:  Are you a lion or a lamb?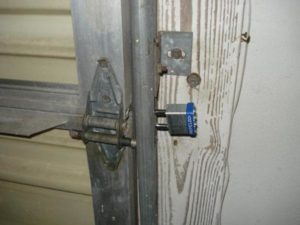 A good article that describes simple solutions to make your garage door more secure.  H/T to Practical Eschatology for finding the link.
From my knowledge of explosives, I believe this recipe is likely to be effective.  There are a couple problems not mentioned in the article.  One is that buying the straight nitrogen fertilizer will likely get you placed on a list that you don't want to be on.  The second problem for any of you Ohio readers, this process creates what Ohio law considers "sensitized ammonium nitrate."  Possession of that compound is illegal under Ohio (and likely some other states') law.
If you would like to read more articles like this one, please sign up for my email updates.
* Some of the above links are affiliate links.  That means that if you purchase these items, I get a small percentage of the selling price.  You pay the same amount whether you order the item through my link or any other one.  It doesn't cost you a dime.  Even though some links earn me affiliate commissions, my reputation as an instructor is worth more to me than the few pennies I'll make off of any potential sales.  For that reason, I would never link to anything that I don't personally use or endorse.  I spend a lot of time writing articles on this site.  All my information is given free of charge.  To ensure a positive viewing experience, I don't have any paid advertising on the site.  Your use of my affiliate links for purchases is an easy way for you to support the writing you enjoy without subscription fees, annoying ads, or donation requests.  Thank you for helping support my work.