Here are a few links to articles and videos I found interesting this week. Some are intellectual. Some are informative. Some are just fun. If you have some free time, check them out this weekend.
Kyle Defoor covers some simple techniques for carrying your rifle while running.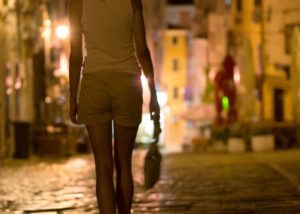 There is a lot of government money being spent on studying and preventing "sex trafficking."  It's a fancy term for what used to be called "pimping."  This study shows that most of the women on the streets are NOT underage and most are NOT "trafficked."  More than 85% of the girls working the street are independent operators.  "Sex trafficking" is certainly a problem, but it isn't the problem that big media/the government hypes it up to be.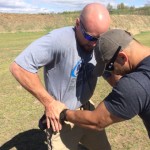 Mike Seeklander shares a couple weapons retention techniques.  This isn't the exact technique that I teach, but it would probably work pretty well.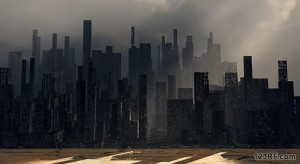 Skills are infinitely more important than equipment in any crisis situation.  How many of these skills do you have?  Of the list, I think "adaptability" is likely to be the most important.  The easiest way to increase adaptability is to travel alone to foreign countries.  When you don't speak the language, know anyone, or know what's going on, you learn to adapt very quickly.  Highly recommended!
I don't know what these guys are saying (and I don't really like their intro disarms) but they do demo how a defender can hold the slide of a pistol when it is being fired and not be injured.  An amazing number of people think that you'll be burnt, pinched, or otherwise injured by the reciprocating slide.  Not true.  If you hold it tightly, the slide doesn't move.  I've done this quite a few times in my classes.  Ensure that your fingers aren't near the muzzle and that you have a sure grip.  You'll stop the gun without injury every time.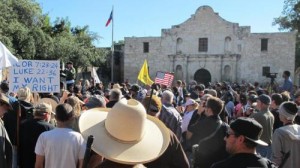 This guy makes an intelligent and well-reasoned argument against open carry.  He also has far more patience in dealing with attention seeking idiots than I do.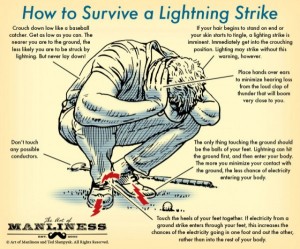 Good information for anyone who spends time outdoors.
Excellent advice for any man in his 20s.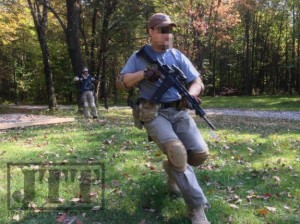 Do you think that there's a possibility your gunfight might require some physical exertion?  Then maybe you should incorporate some into your training…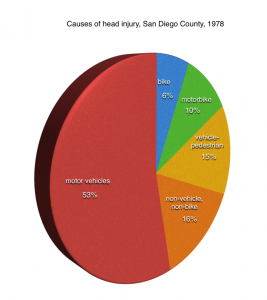 I don't think I'll be ditching my helmet anytime soon, but this is fascinating information.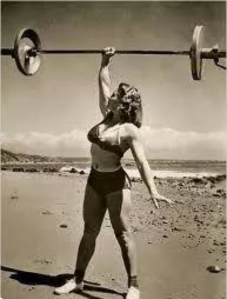 Paul Sharp shares some words of wisdom…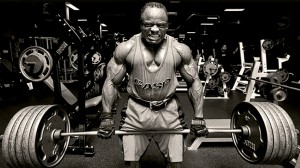 You should be deadlifting.  Here's how to get started.

A discussion about custom modification and parts swapping in your defensive handgun.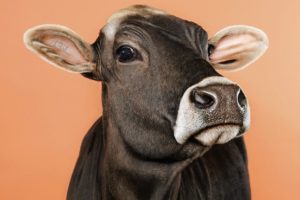 "The fact is, there has never been solid evidence for the idea that these fats cause disease. We only believe this to be the case because nutrition policy has been derailed over the past half-century by a mixture of personal ambition, bad science, politics and bias."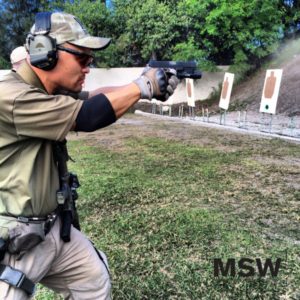 Hilton Yam talks about transitioning between rifle and pistol in combat and highlights an example of a police gunfight where that was a necessary skill to have.  Read the narrative he links to.  Lots of stuff happening in that shooting…. Lethal/less lethal partner tactics, physical defense to get a knife-armed attacker far enough away to deploy a firearm, muzzle strikes with a rifle, malfunction clearance, pistol transition and an attacker who didn't stop even after two rifle shots.
These are skills your Johnny Appleseed rifle shoot won't prepare you for.  There is nothing wrong with static marksmanship training and it is a great place to start, but don't stop learning.  Get some quality training!
Marcus Wynne advocates a training technique that I've never seen before.  I can see how this would work at the cognitive level and I think it's worth a try.  I'm going to give it a try myself in the shoot houses at TDI next weekend.  I'll let you know what I think again after I've made a few runs in the house.
Until then, I'll answer the inevitable concerns about "liability" and "training scars."  I think shooting paper targets in a shoot house is an artificial environment.  You aren't shooting real people.  I wouldn't advise doing this as your sole method of training or doing it extensively in a force on force context.  I think most of us are smart enough to differentiate between the artificial environment of paper targets and reality.  This drill shouldn't be a problem.  It's the equivalent of being given the instructions of "shoot everyone who has a red shirt" while going through the house then making a second run with the instructions of "shoot everyone who doesn't have a red shirt."
I think this will be a useful exercise.
If you aren't familiar with Marcus, he is a true pioneer in the mental aspects of combatives training.  He was a long time covert government operator who later became the lead firearms instructor for the US Air Marshals.  He's done extensive consulting work with NASA and military/police units around the world.  He is also an amazing writer.  Check out his books HERE.
If you are interested in seeing more articles like this one, please sign up for my email updates.