Knowledge to make your life better. If you have some free time, check out some of these links this weekend.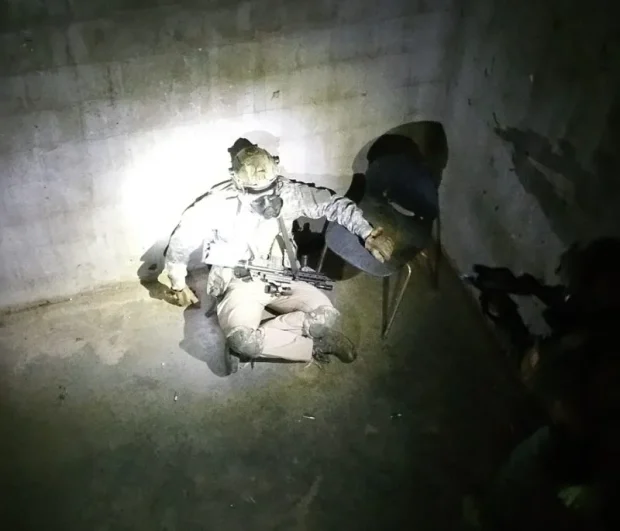 Excellent advice for low light structure clearing.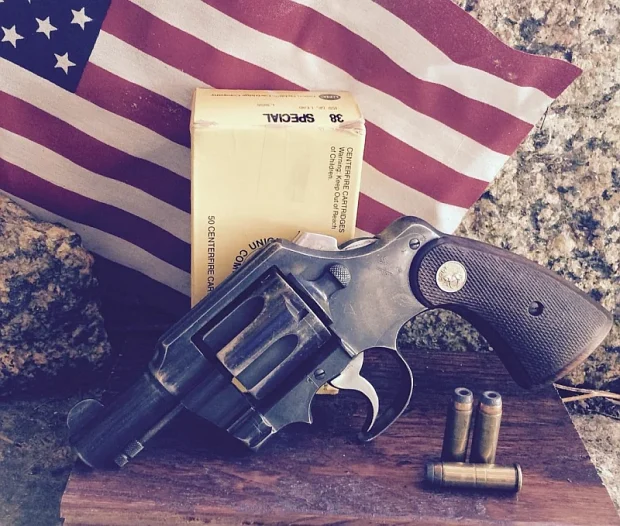 This is an amazingly informative article series about the Fitz Special guns. Make sure you read Part Two as well.
Kelly McCann's thoughts on utilizing these useful impact weapons. I haven't carried an expandable baton since I retired, but you will occasionally find me with a sap in my back pocket.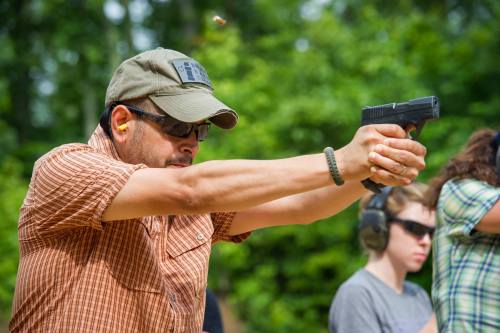 A quality long-form article full of wisdom that should be read by anyone who carries a gun, regardless of expertise.
A 30-round shooting drill that involves a lot of cognitive processing.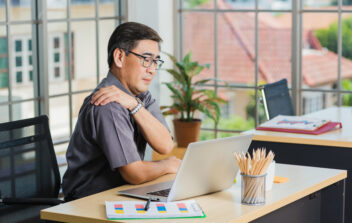 Shoulder problems? This is a common cause. Take a look at the last full body photograph someone has taken of you. If your shoulders are healthy and your arms are by your sides, the thumbs should be forward. If you can see the back of your hands facing the front in the photo, you have internally rotated arms and will eventually develop problems.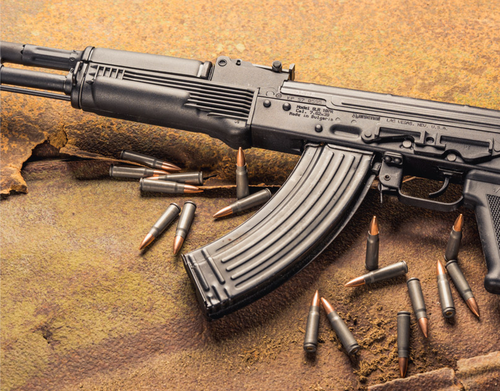 I posted an article from another source about this issue last week. Now it is making its way into a more mainstream publication like Zero Hedge. If you haven't stocked up on Russian steel case ammo, now would be the time.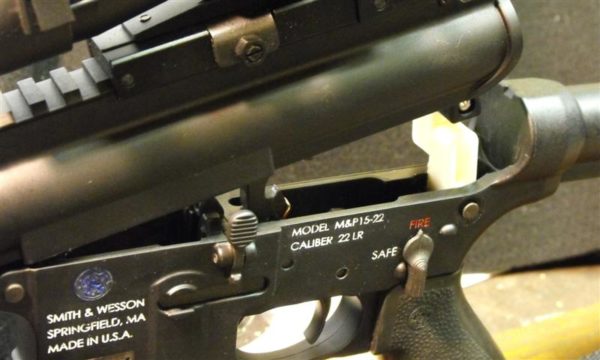 While I don't think the author's choices of cleaning and lubricating oils are optimal, this is a good reference for the new AR-15 owner. Learn how to take your gun apart and keep it clean and well lubricated. I personally use Slip 2000 EWL on my AR-15 rifles.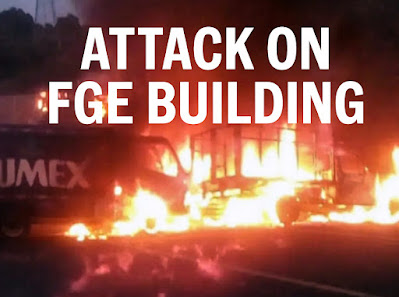 It may be instructive to read/watch this analysis of a cartel building attack. As the American government agencies continue to lose support and legitimacy, we are likely to see a "cartel-ification" of our country.
Criminal gangs will step up to fill the void that lack of government services creates. Those groups will violently oppose the remaining law enforcement activities through actions like this.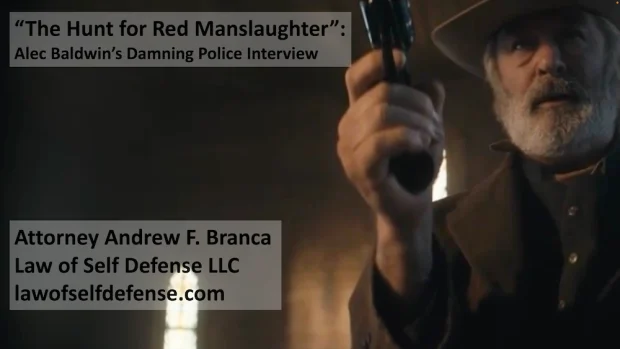 Andrew Branca's analysis of this interview is well worth your time to read.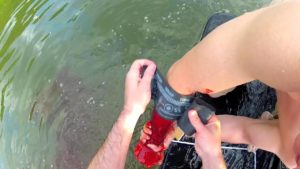 My regular readers should all know this by now, but I'm posting the info for the new readers. Excepting the SWAT-T tourniquet, everything on this list has the recommendation of the Committee on Tactical Combat Casualty Care.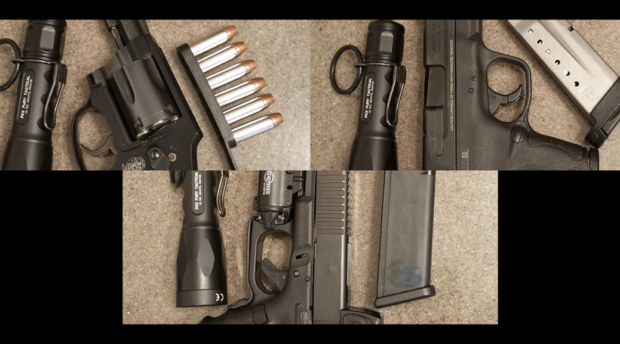 This is an important distinction. It is NOT appropriate for all of your practice to be "Scenario Oriented." Individual skills can (and should be) practiced out of context in order to make improvements. It's like a basketball player practicing layups by himself. He would most certainly do things slightly differently if he was trying to make his layup with an opposing team on the court defending, but before he can get to the point of perfecting tactics and strategy to defeat the defenders, he has to master the basic skill of the layup.
Firearms training is the same way. Not every round you fire at the target has to simulate a gunfight. It's OK to work skill drills out of context if you need improvement on a specific skill.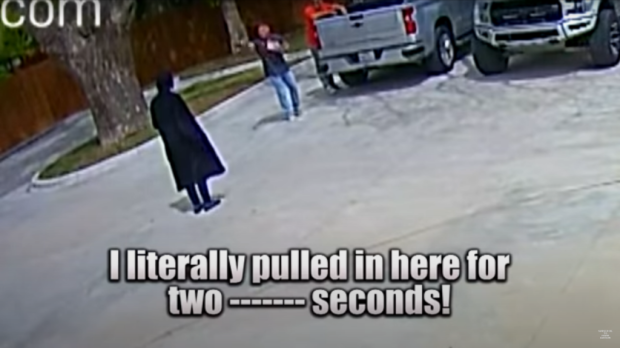 An apology like Annette suggests costs nothing and can save you a lot of hassle.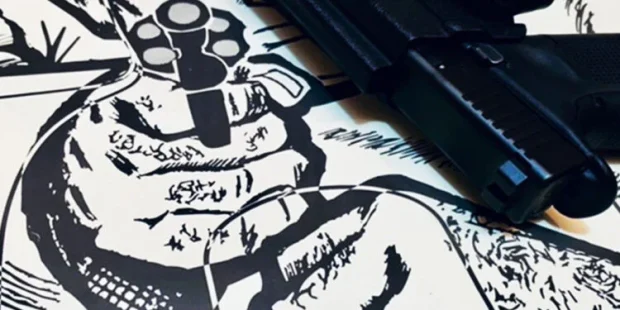 Recency of training trumps almost everything.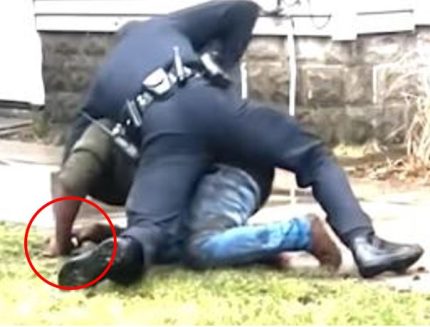 A legal analysis about using deadly force against a suspect armed with a Taser. Although the recent court cases I've seen seem to support an officer using deadly force in such a scenario, I would be very hesitant to do so in this political environment. The fact not mentioned in the article is the Taser's high failure rate. In street scenarios, we find that Tasers actually work as expected only 50-60% of the time. That makes it harder to consider it a deadly weapon when it only works half the time.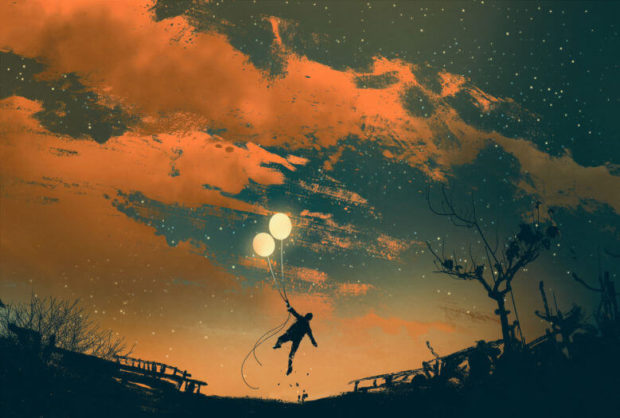 "The inherent risk of living at the edges of the human endeavor is what drives new ideas and, ultimately, progress. We need people who are not only creative enough to see the world in new ways, but also delusional and crazy enough to believe their ideas are neither delusional nor crazy."
Tim has some excellent suggestions for improving grip acquisition from the holster.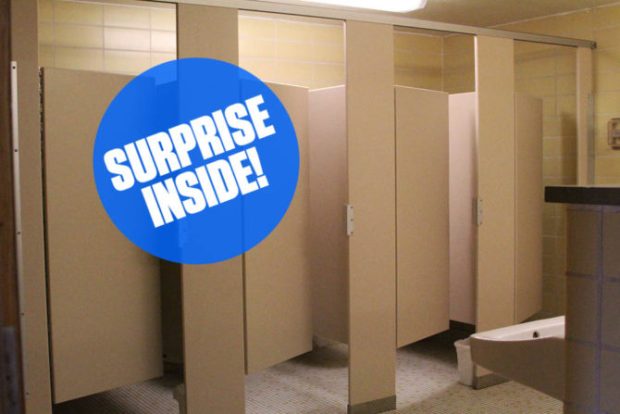 I don't think I've ever seen anyone write about this important topic. Pay attention. Don't touch the gun. You don't want your fingerprints and/or DNA on what could be a gun used in a homicide.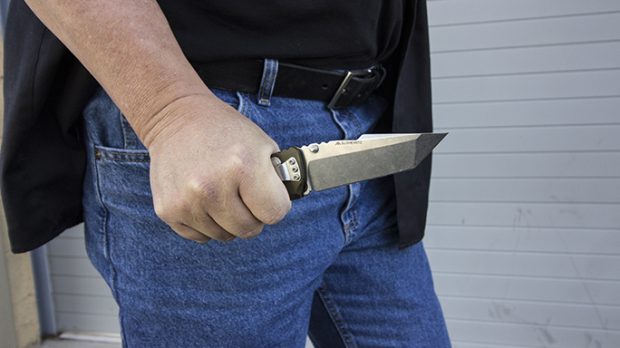 I cover all this material in my knife classes. If you carry a knife for defensive purposes, you should know this stuff.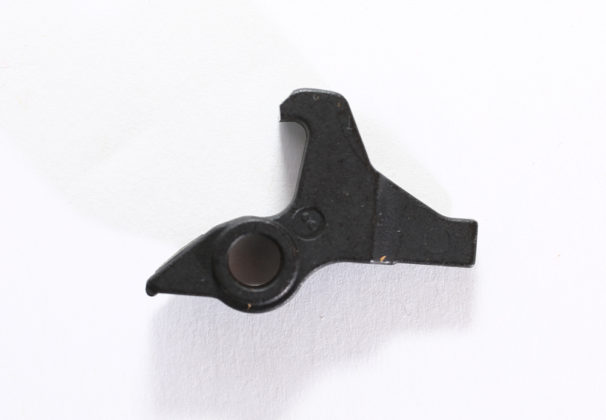 Some good information about AK-47 triggers.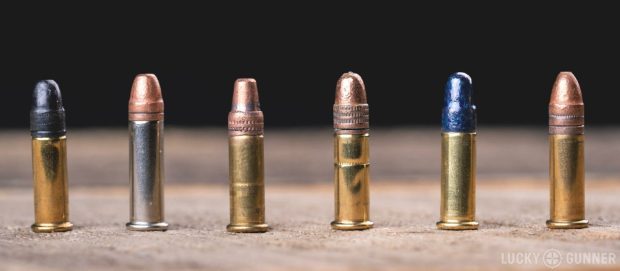 You know I'm a fan of all things rimfire.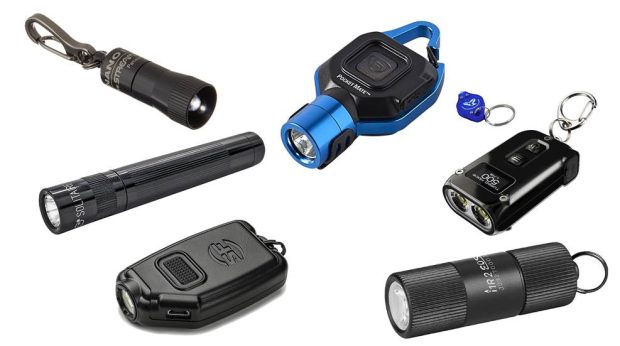 A flashlight is one of the most useful things you can carry. Most of these would be great options, but I really like the Surefire Sidekick. I have half a dozen of them stashed everywhere. They are very versatile lights.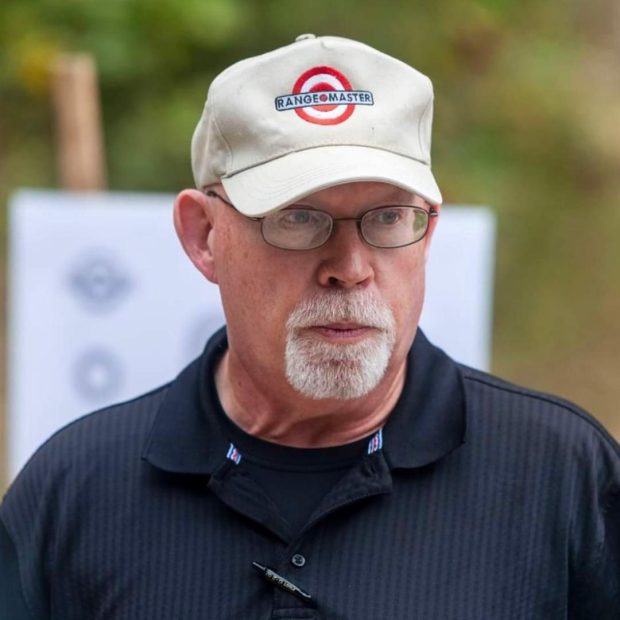 Tom's excellent monthly newsletter. Opens to PDF.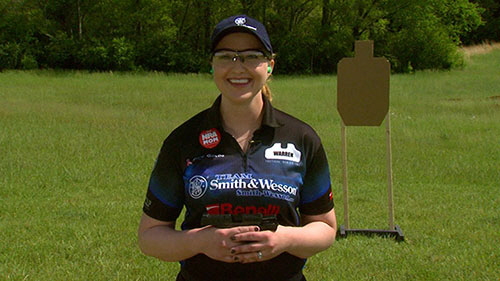 A very effective way to get a quick practice session in with just 50 rounds. I often find myself doing a routine like this for my backup weapons after I shoot my primary defensive pistols.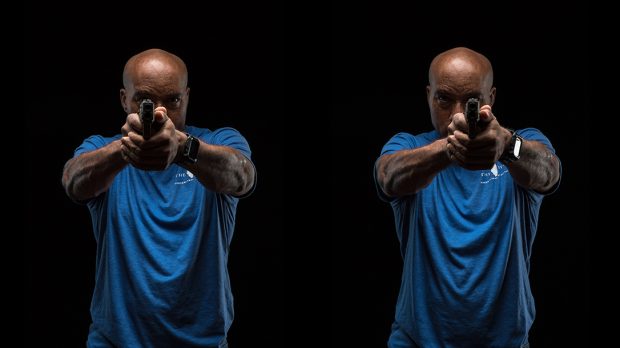 Some solutions if you are cross-eye dominant.
This is shockingly common. I encountered it several times in my career and always arrested the caller for misuse of 911. It drove me crazy.
If you watch YouTube, this is an excellent channel that shows some of the chaos and negativity that Columbus Police Officers encounter on a daily basis.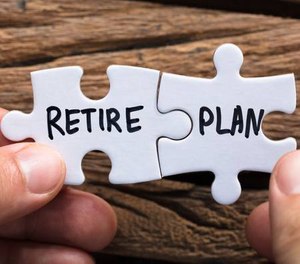 This is brilliant advice for my police readers. Start planning for retirement NOW! Develop a side hustle that isn't dependent on your badge. I know overtime and special details are easy money. Don't succumb to that allure. Even if it takes you a few years and means less income, develop a business that isn't dependent on your police status.
Plan to transition to that business full time when you are ready to retire. Recognize that in today's environment you can do everything right and still be fired and/or criminally charged for the actions you take on duty. You need a backup plan. You don't know when you will become sick of the bullshit and ready to leave. Have a transition plan in place now so that if you decide to abandon your police career you can still provide for yourself and your family.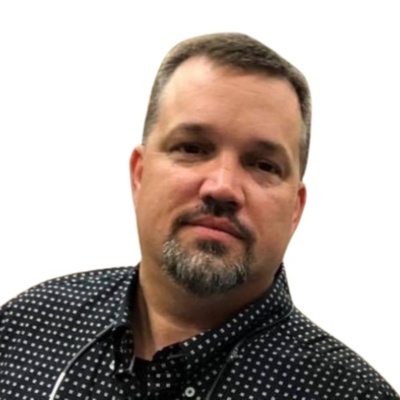 I know that many of you reading this teach entry-level shooting classes. Please listen to this podcast. It contains best practices for teaching new shooters. Do you do these things in your classes? Why not?
"Adding a second attacker increases your difficulty by an order of magnitude."
Some of the above links (from Amazon.com and others) are affiliate links. As an Amazon associate I earn a small percentage of the sale price from qualifying purchases.
If you would like to further support my work, head over to my Patreon page.