Knowledge to make your life better. If you have some free time, check out some of these links this weekend.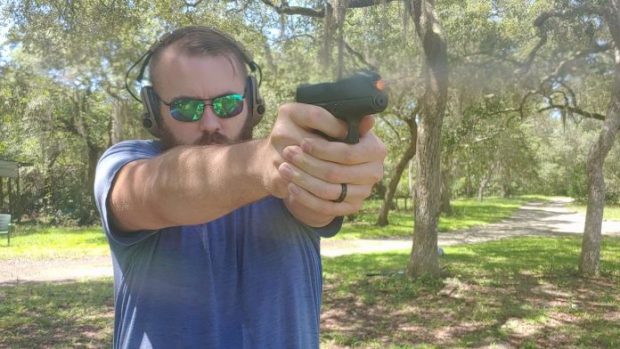 "Ask for evidence, sources, or a point of reference. There are lots of good subject matter experts out there, and they often have business pages chock full of free information. Better yet, take a class, and ask your questions even if they seem dumb. You're paying for an expert's knowledge, so make sure you get your money's worth."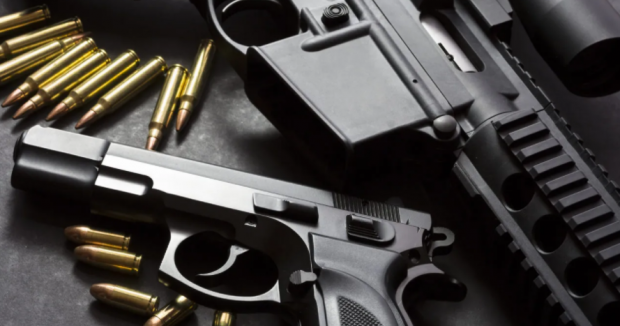 To give a pre-pandemic baseline of sorts, over the past 18 months our overall sales have increased as follows:
590% increase in revenue
604% increase in transactions
271% increase in site traffic
77% increase in conversion rate
This data is from February 23, 2020 – August 23, 2021, when compared to the previous 18 months (August 24, 2018 – February 22, 2020).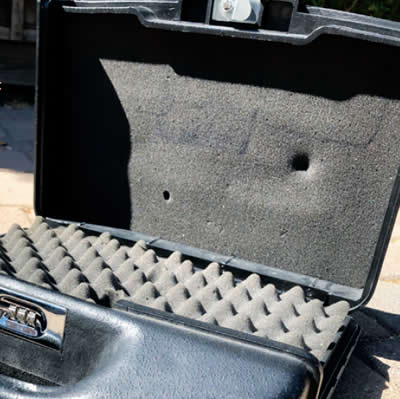 Some tips for traveling by air with your firearm.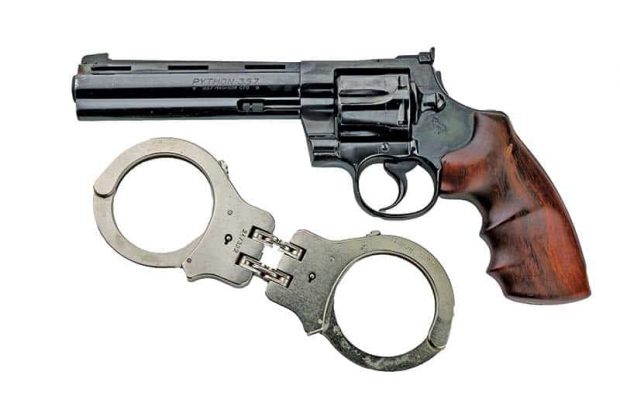 For those of you who thing "combat accurate" is good enough.
A lot of excellent information in this month's edition. Opens to PDF.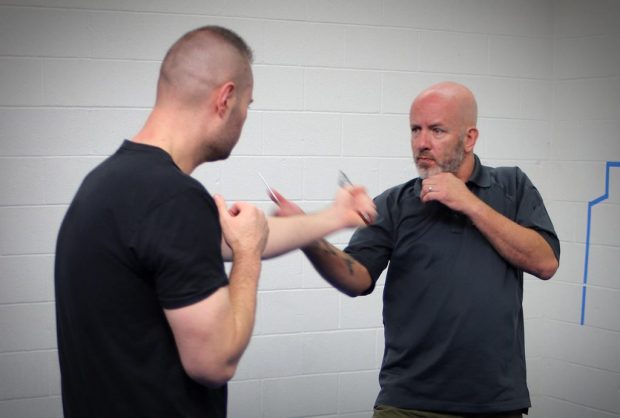 Michael Janich discusses a topic that doesn't get much attention in many knife classes.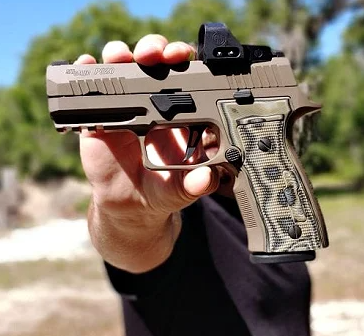 Red dot differences.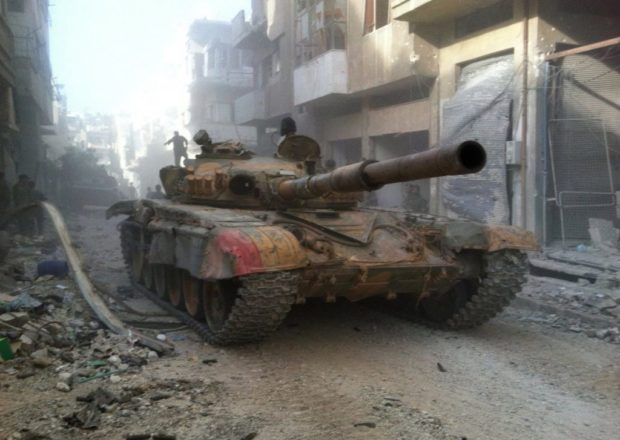 Ever wonder how you might take out a tank? This article shows some examples of how it may be done. For additional ideas, check out "David's Tool Kit."
You may also be interested in How to Hide From Drones: Lessons Learned in Modern War.
A 10-shot drill for the weekend. The drill starts at 5:25 in the video. If you want some more fun shooting, try the CSAT Pistol Instructor Standards.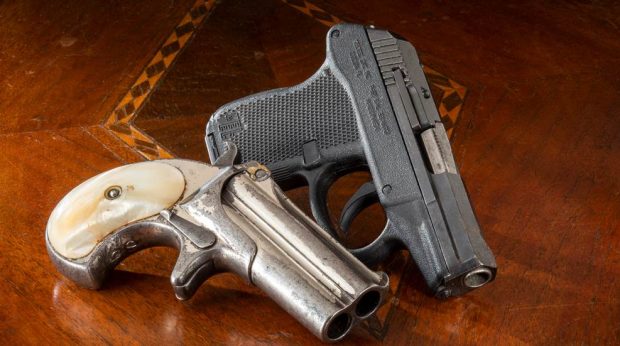 "I do enjoy my derringer and my teeny, little single-action revolver. I enjoy my percussion-cap revolvers, too. But in a world where I have a Smith & Wesson M&P Bodyguard 380, I tend to leave the derringer for fun at the range with the cap-and-ball guns. Not everything has to continue to have a tactical niche to justify its existence. It's OK to have something just because it's cool."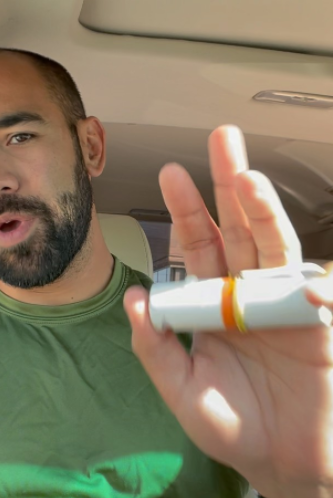 A very handy way to carry OC spray. The POM Unit he is demonstrating is a fine choice.
Gelatin testing of the new Federal Punch .22 round out of both handguns and rifles.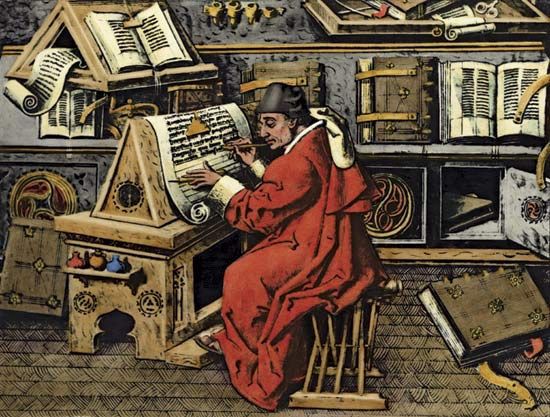 It really is all about deadlifting…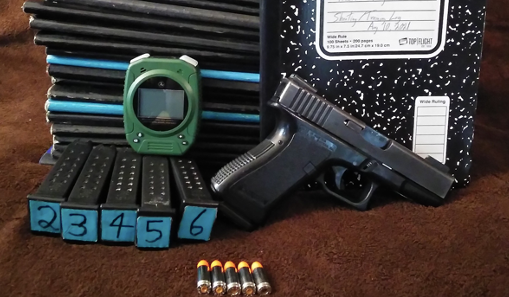 "You see, the lesson I learned through all that competition is that it was never about winning first place, it was never about a trophy, and it was never about 'beating the other guy'. The value was in the time spent in self-improvement. Maturity has allowed me to understand that it's about being better today than I was yesterday and being better tomorrow than I am today. The person who I'm trying to best is the man in the mirror. That's my greatest opponent."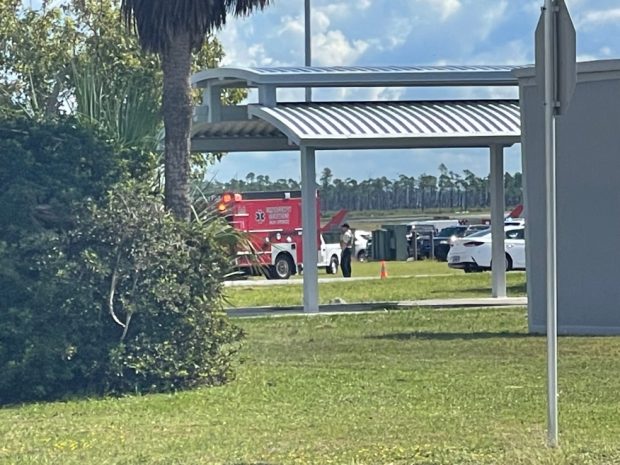 There is incredible danger of a blue on blue shooting when training drills are mistaken for live events. This should never happen. Having successfully run large scale scenarios like this for over a decade, I would suggest the following interventions to ensure this doesn't happen during your training event.
1) No surprises. Everyone around gets notified in advance in writing so they know what's going on.
2) All neighboring police agencies informed about the drill
3) "Police Training in Progress" signs placed along exercise perimeter
4) Regular radio broadcasts on the channel drill participants are using stating "This is a training drill. All radio traffic on this channel is related to a training exercise."
5) Uniformed scene security personnel at the perimeter of the exercise to keep unauthorized people from entering the scene and to interdict and mistakenly responding public safety agencies.
If you are going to do a drill like this one, take the time to do it correctly.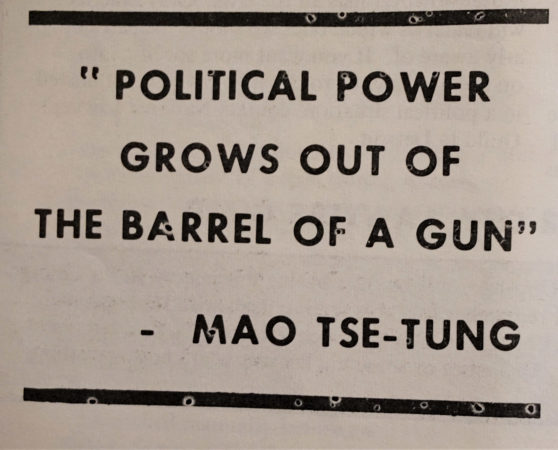 Some facts you may not have known.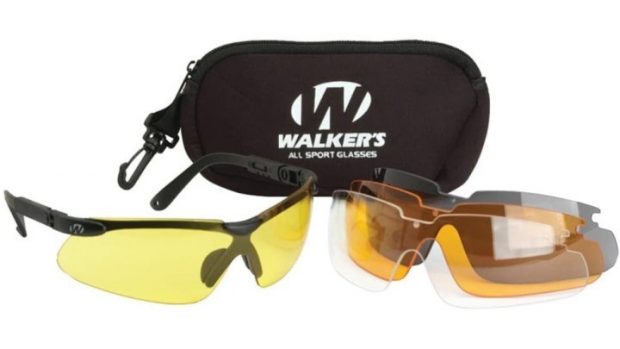 Which lens colors are best for your shooting needs? My shooting glasses (and the sunglasses I wore on patrol) are Oakley Prism Trail. They are literally "rose colored glasses" that instantly improve my mood. Besides sharpening everything, they make the sky and trees look amazing. When I put on those glasses, I'm instantly transported to a happier place.

"Olympic athletes typically live 5 years longer than the general population. However, Olympians involved in combat sports do not enjoy this advantage and have increased risk of neurodegenerative death when contrasted with other olympic athletes and the general population according to a recent study."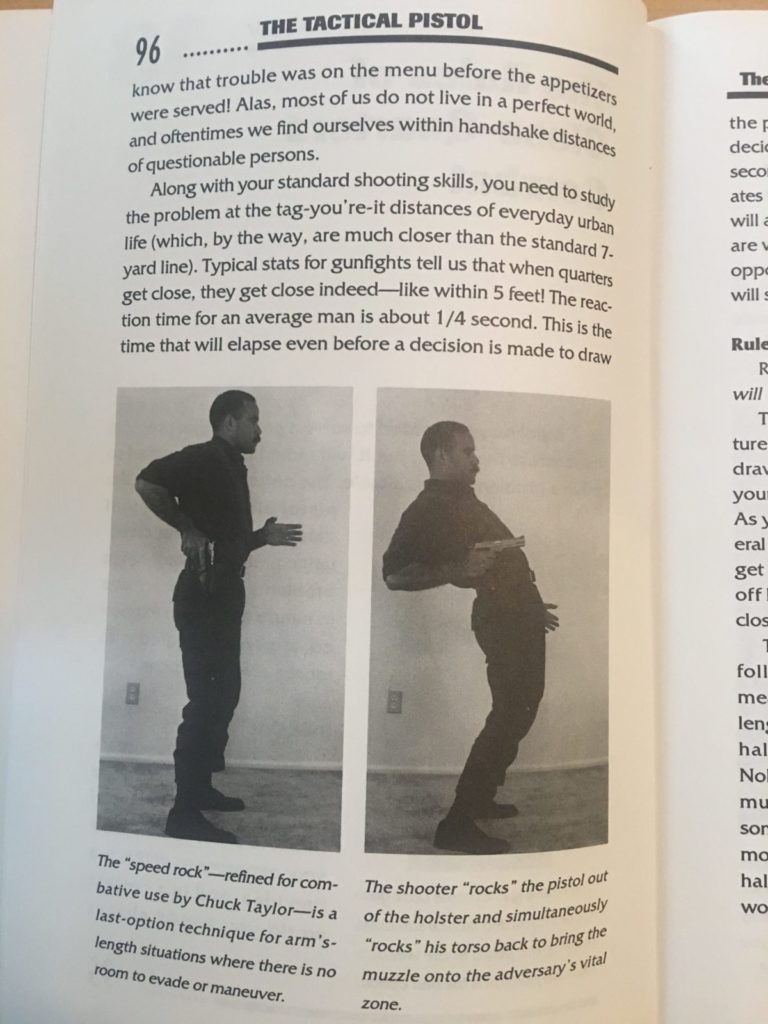 I might be dating myself by revealing the fact that I was actually trained to do the "speed rock" by Chuck Taylor himself, the originator of the technique. It works great against cardboard targets. It fails spectacularly against an opponent who is skilled or merely exceptionally violent. Read Mark's top-notch analysis on the topic. Just say no to the speed rock.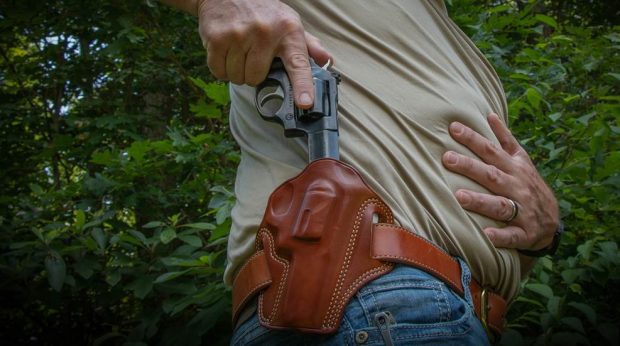 Rate of fire is a factor many people discount in defensive shooting.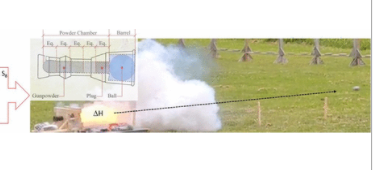 Testing of some really old-school gunpowder. Full article is HERE.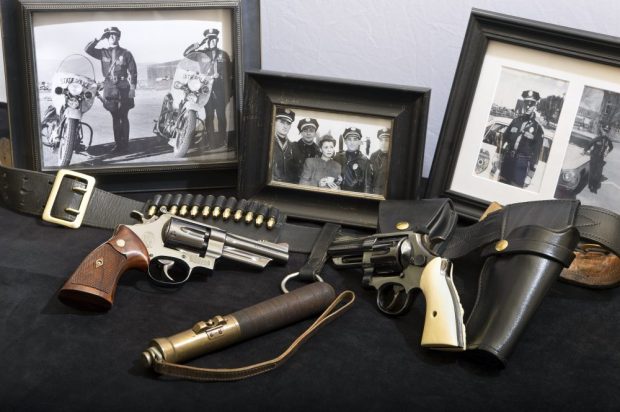 Some wheelgun tips for those of you unfamiliar with revolver operation.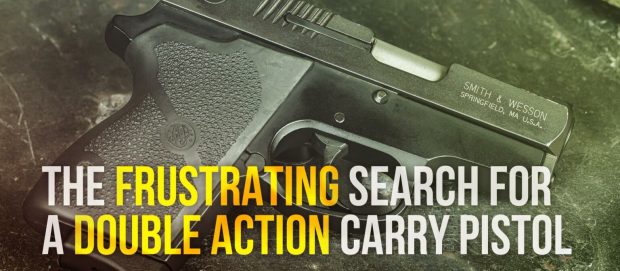 And if you want a revolver trigger in a semi-auto pistol, you might have some trouble finding a good carry piece.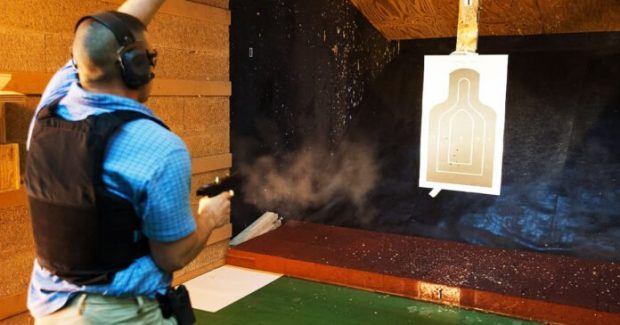 Please don't ever do anything that looks like this photo.
Some of the above links (from Amazon.com and others) are affiliate links. As an Amazon associate I earn a small percentage of the sale price from qualifying purchases.
If you would like to further support my work, head over to my Patreon page.