Here are a few links to articles and videos I found interesting this week. Some are intellectual. Some are informative. Some are just fun. If you have some free time, check them out this weekend.
If you have any variety of Aimpoint optic, you can download custom targets from their website that make zeroing exceptionally simple.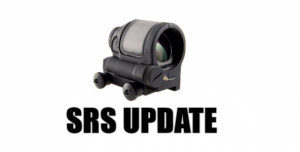 Speaking of red dots, here's a damning review of the Trijicon SRS.  I don't have any personal experience with this optic, but based on this review it doesn't look very good.  Stick to the Aimpoints.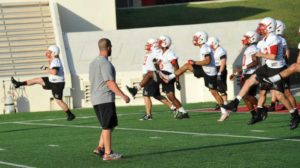 The most comprehensive literature review available about the science of "warming up."  Scroll to the end for a summary of the research.
For my police officer friends…some case law and best practices regarding pointing and threatening to use a Taser…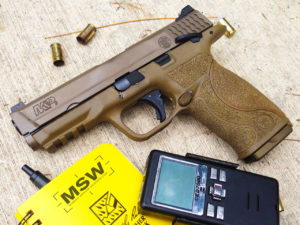 If you really want to improve your abilities, you need a shot timer.  This is non-negotiable.  Training without time pressure is playing. I've had good luck with the Competition Electronic models.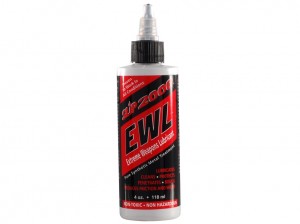 A comprehensive review of lubricant types and how to lubricate your AR-15. I'm currently using the Slip 2000 EWL, but am going to give the Fire Clean a try.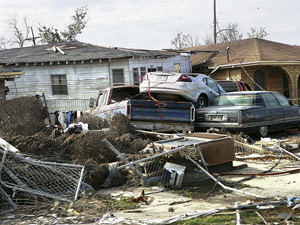 Have you heard of the "Disaster Myth?"  It's the mainstream media idea that chaos and predation doesn't really happen after natural disasters.  In the mainstream narrative, people always help each other through such crises peacefully.  While I'm hesitant to allow the mainstream media to construct ANY narrative for me, I think that more often than not, it is correct.  MOST people are peaceful and help their neighbors.  But SOME people are predators, and you need to be prepared for them.
An excellent analysis of the Martin shooting by Marty Hayes, who is both a firearms instructor and an attorney.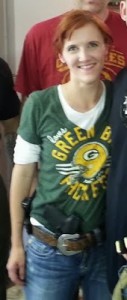 Melody talks about her experiences carrying a gun in the appendix position…and shows a couple videos where she is kicking my ass!
If you would like to read more articles like this, please sign up for my email updates.