Knowledge to make your life better. If you have some free time, check out some of these links this weekend.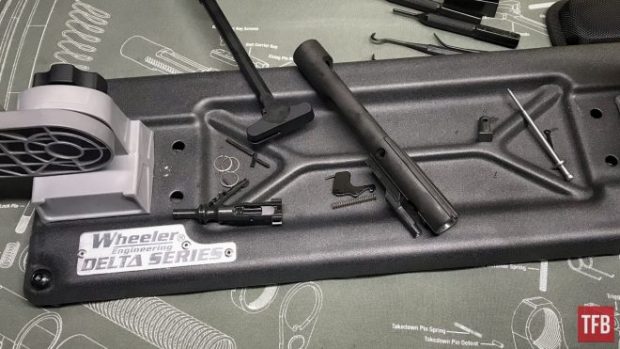 The rioting and the pandemic happening in the background of our lives over the past couple of years has prompted millions of people to but AR-15 rifles for the first time. You new AR owners should learn to take your bolt carrier group apart for cleaning and routine maintenance.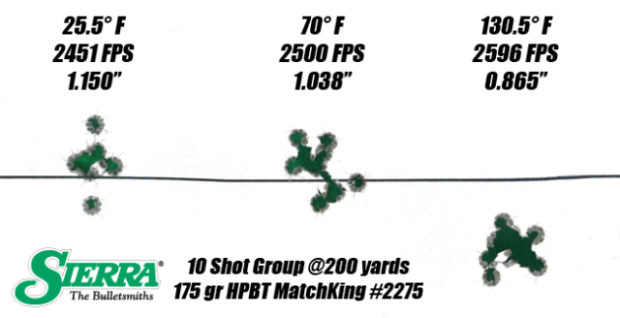 Temperature affects velocity. Velocity affects point of impact.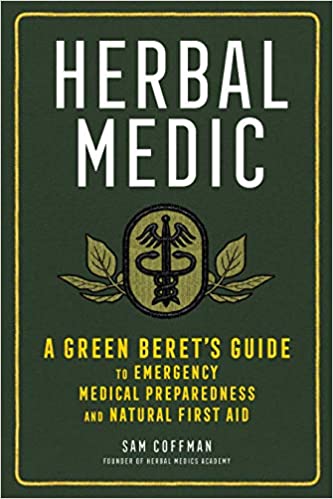 What I'm reading…
I've long been interested in herbal medicine. In a past life before my cop career, I taught edible and medicinal wild plant classes as a park naturalist. I've been lucky enough to have attended a couple of Sam's classes in person. He's a wealth of knowledge and an excellent instructor. I look forward to digging deeper into his new book.
I know a lot of my readers are preppers. If any crisis lasts long enough, you will use up your stored medical supplies. Wouldn't it be nice to have some natural alternatives?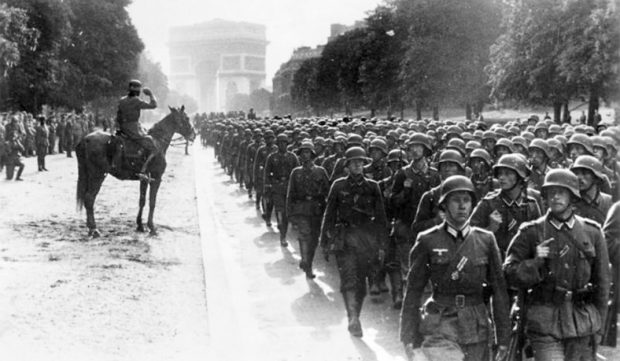 Speaking about books, I think this book may appeal to my audience as well.
"Gun control is not inherently a tool of oppression, but it is certainly useful to oppressors. And those who scoff at the notion that civilian gun owners can aid the fight against tyranny would do well to consider the evidence that Halbrook has marshalled here."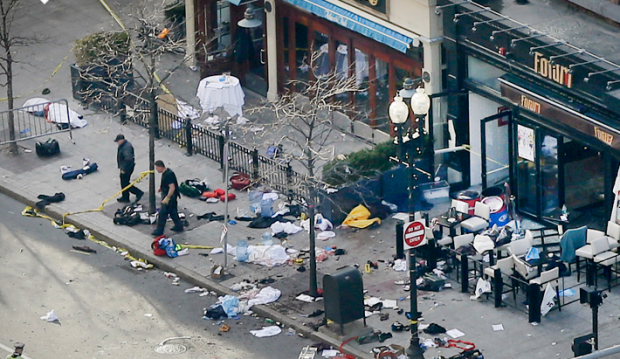 It's a sad state of affairs, but I have to agree with the author's conclusions. There will be a lot more terrorist attacks in the future. You are the only "first responder" on scene who has your best interests in mind.
Watch the classic pre-assualt indicators this guy displays. Pay extra attention to how he looks around, targets his victim, how he moves toward the victim, and those last final looks to make sure there aren't any cops around. Many physical attacks are preceeded by actions like this. It's beneficial to pay attention when you see them in real life.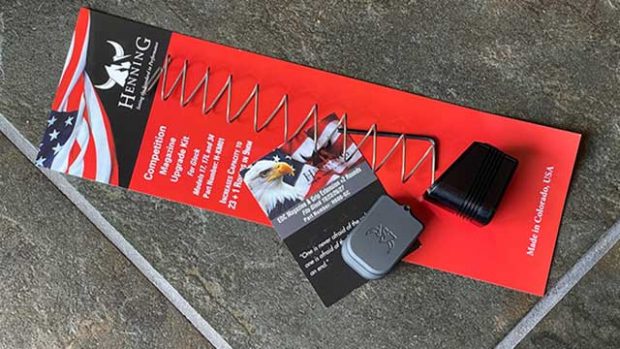 Michael Bane accurately summarizes the current political implications of defending yourself from physical attacks and provides some sound advice that all of us should follow. Subscribe to his podcast. It's one of the few gun-related podcasts I never miss.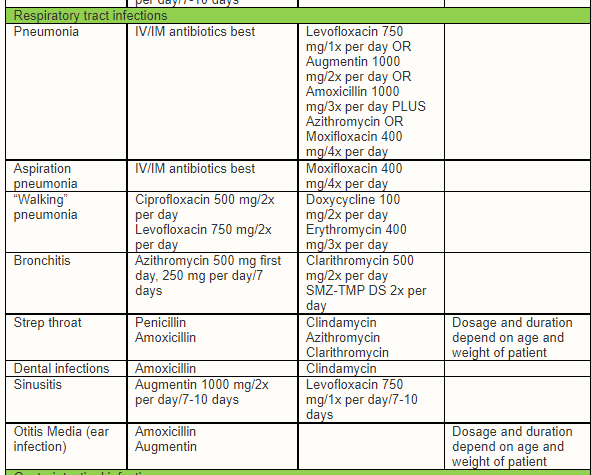 This would be a handy chart to print out and store with your survival medical supplies. While I didn't check every line, the recommendations seem to be current best practices. If you want more comprehensive and up to date advice about which antibiotics treat which condition, I would recommend buying a physical copy of the Sanford Guide to Antimicrobial Therapy. It's updated annually. I get one every couple of years and store it with my survival medicine supply.
That same Sanford guide is also available on an app. I think the app is better than the book, but the hard copy of the book will serve you well if the internet or power grid were down (one of the reasons you might need a survival antibiotics stash). If you want to learn how to legally acquire such medications, come to one of my Systems Collapse medical classes.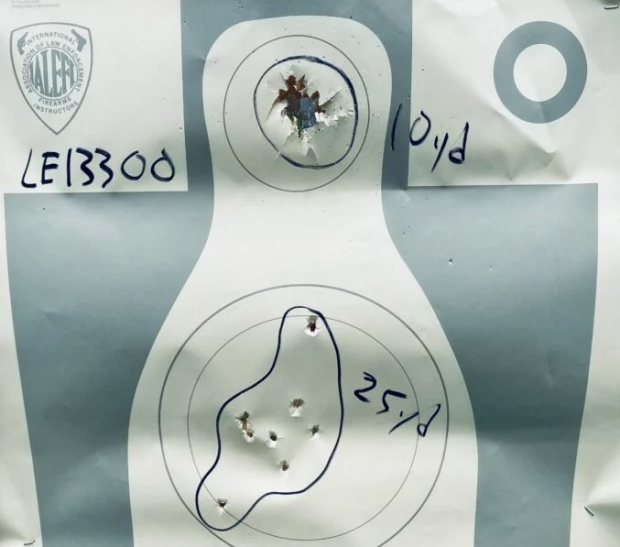 The eight-pellet Federal 00 buckshot load is a superior defensive round out of a 12 guage shotgun. It may not function reliably in some semi-autos. If your gun doesn't feed it well, try the Hornady Critical Defense or Tap Semi-auto rounds. The Hornady wads are similar to the Federal wads (both designed by the same person). The Hornady will open up faster outside of 15 yards, but it's clearly superior to any other defensive shotgun loads.
If you can't find or afford one of those two rounds, pick a good 00 buckshot load from any other manufacturer. Just realize your pattern will be significantly larger and your maximal effective range will be about 15 yards. Beyond that range, most standard 00 loads will begin opening up so rapidly that not all of the pellets will hit the target.
For more information, read Just Say No To Number 4 Buckshot (For Home Defense).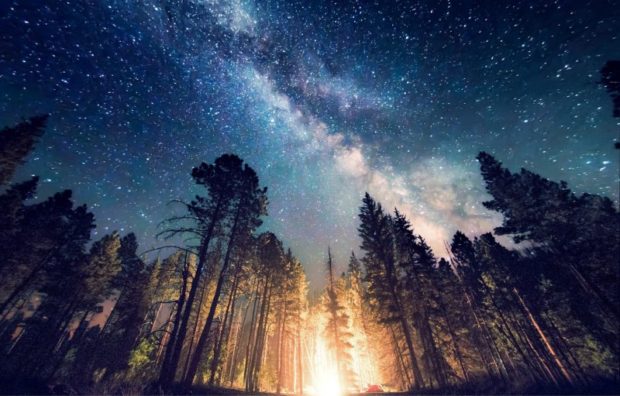 "So there is but one way to act. To give your gift. Without any conditions, ultimatums, demands. Just to give it. The act is the way."
The idea of "giving your gift" is especially important for men. A man without a sense of purpose is a failure. For all the dudes out there who want to read more about the topic of "giving your gifts," The Way of the Superior Man is the top resource in the field.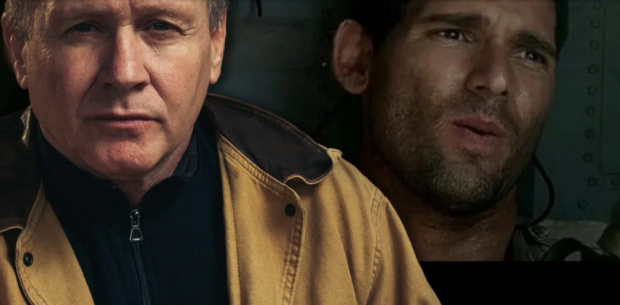 "Keep your head. It's never as good as it seems and it's never as bad as it seems, but keep your head and there's always a way out."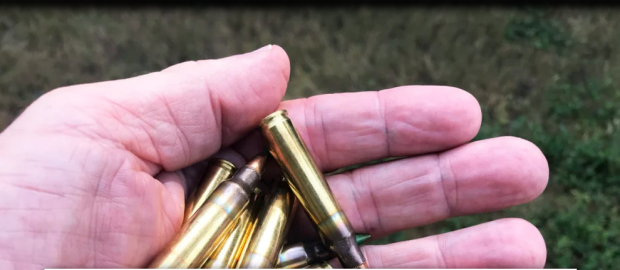 A discussion of previous ammunition shortages and advice about how you might thrive in the current ammo drought.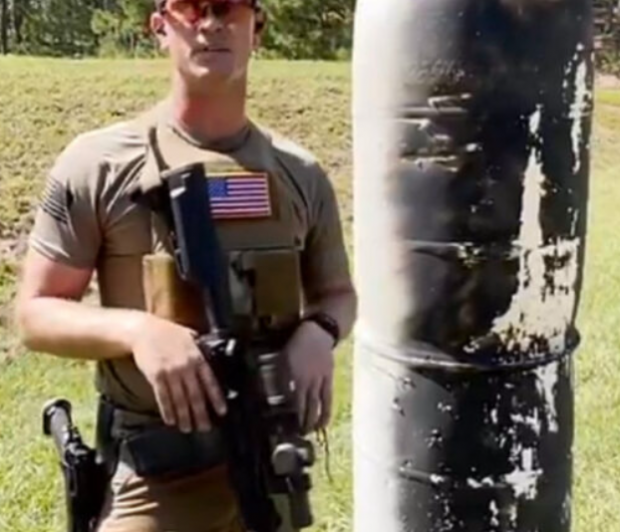 A shooting drill that contains precision long range marksmanship, AR-15 holdovers, rifle to handgun transition, and positional shooting using cover, all in only 10 rounds.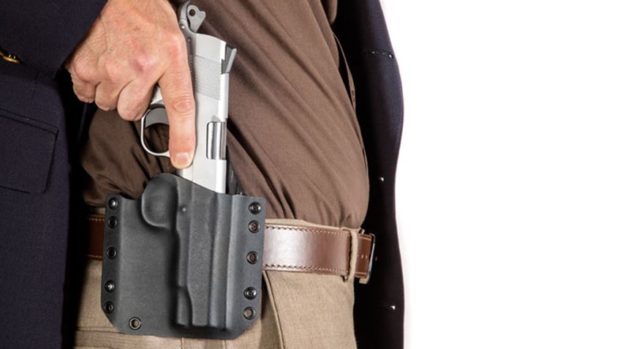 I see lots of crappy holsters being worn. If you don't know the difference between a good holster and a bad holster, please read this article. Here's a hint: If the holster came in a package deal with the gun, it is probably worthless.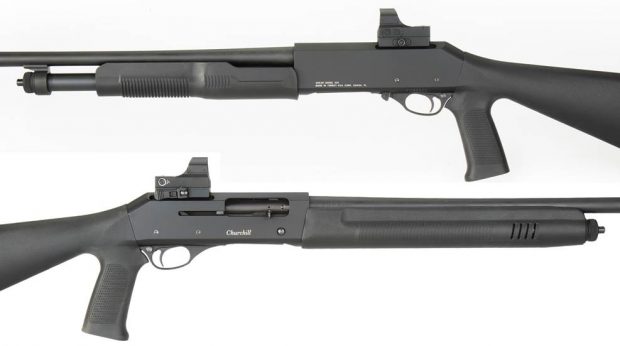 The author does a good job explaining the issues here. While I think the pump is more inherently reliable, when you factor in user error (short stroking the pump), the average gun owner would probably perform better with the autoloader.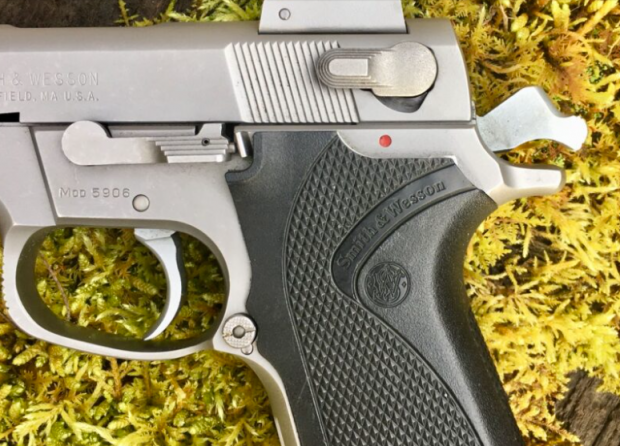 Excellent advice for choosing a CCW gun. You may also like the author's article Narcan and Choices.
A quick and easy method of estimating a casualty's blood loss based on the amount of blood on the ground. Keep in mind that this would lead to an underestimate if the patient was bleeding from the chest or abdominal cavities (where blood tends to accumulate without leaving the body). I would use this one for extremity bleeds only.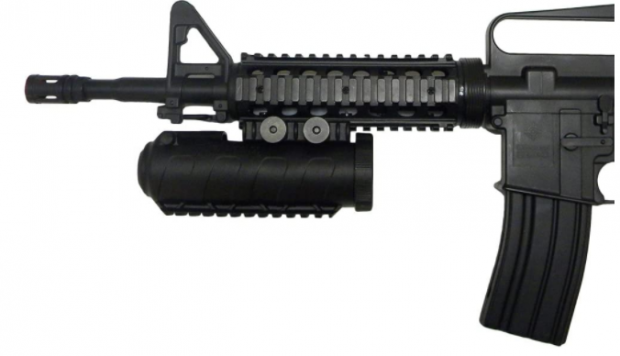 When the "good idea fairy" strikes. Please don't bolt any of this crap onto your rifle.
A valuable look at how Fentanyl is mixed with heroin and smuggled into the USA by Mexican drug cartels. Besides providing an accurate summary of what's happening, you should additionally note two things:
1- I've been writing for some time about how as Americans lose faith in government institutions, private powers will rise up to take the place of the government. We see it now in America with the wealthy hiring private security to patrol the neighborhoods where they live. Here is yet another example.
The video shows how the drug cartels have completely supplanted the local government and are now providing many of the available jobs and social services. The cartels serve a role as a type of surrogate government enterprise. Take a look at the video at the 5:10 time stamp. Those are cartel-owned cemeteries (which also serve as high end party spots) in Sinaloa. Some of the crypts are bigger than my house. All provided by the drug cartels. "Don't have money for a funeral? No worries. Work for the cartel and you will be forever immortalized in a place like this."
I believe something similar will be coming to the USA as well. The criminal street gangs are already a more powerful force than the police/government in many urban population centers. This power shift will increase with diminishing tax revenues, fewer government support programs, and a "defunding" of the police.
2- Take a look at how the cooks are handling the fentanyl at around the 1:10 time in the beginning of the video. No respirators. No gloves. They are dumping pounds of the stuff into the boiling cauldron of heroin precursors without any protective gear. No adverse effects. Now you see why I've always doubted the reports of cops passing out and requiring Narcan for getting a single grain of fentanyl powder on their hands. The "epidemic" of accidental police fentanyl overdoses is utter bullshit.
When the cartels have more influence than the government, people's loyalty shifts to the cartel over the historical "powers that be." This power shift will happen here too. Some experts call it the "Cartel-ification" of America. When criminal gangs step up and begin providing more benefits to local residents (jobs, infrastructure, schools, hospitals, and charity for the poor) than the government provides, who do you think the people will support?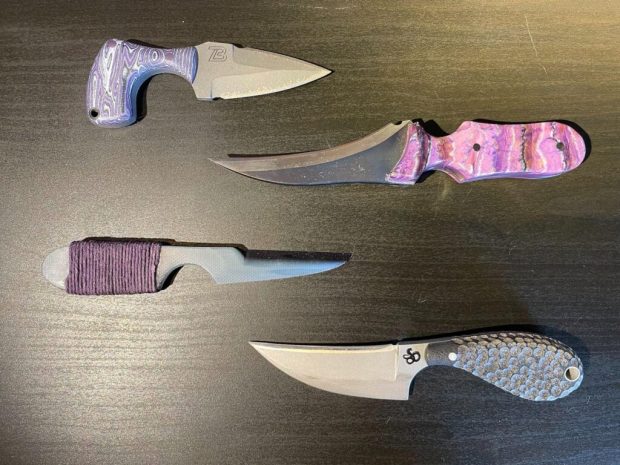 Annette is absolutely correct with all the information she conveys in this article. With that said, just like with firearms, very commonly untrained individuals prevail even though they don't know all the things they "should" know before carrying the weapon.
Some of the above links (from Amazon.com and others) are affiliate links. As an Amazon associate I earn a small percentage of the sale price from qualifying purchases.
If you would like to further support my work, head over to my Patreon page.