Here are a few links to articles and videos I found interesting this week. Some are intellectual. Some are informative. Some are just fun. If you have some free time, check them out this weekend.
Hornady Critical Duty 45 Auto +P Four Shot Test with "Bone" – See more at: http://mousegunaddict.blogspot.com/2013/08/hornady-critical-duty-45-auto-p-four.html#sthash.pvNdQaDM.dpuf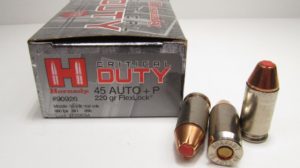 A nice ballistic test of this .45 load.  It appears to be consistent, offering modest expansion and deep penetration.  This wouldn't be a horrible load for defense, but I would rather trade some of that penetration for some more aggressive expansion.  I think the Winchester Ranger, Speer Gold Dot, and Federal HST are all better performers across the board.
Want to know why I made the recommendations (Ranger, Gold Dot, HST) above?  Here is Dr. Gary Roberts' research on the topic.  Dr. Roberts is THE foremost authority on firearms stopping power.  This page is the single best resource available for picking the best bullet for any gun you may own.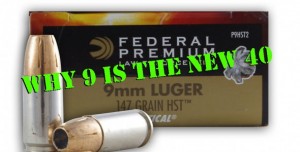 Continuing with more ballistics, here's a well reasoned article about why you might choose the 9mm over other defensive calibers.  I really don't think there's anything wrong with choosing a .40 or .45.  They are both effective cartridges.  With that said,  I still think the best solution for overall effectiveness is the 9mm.  I agree with all of the author's comments and will add that the 9mm is much cheaper to shoot and doesn't beat up the gun nearly as bad as the .40.  At the PD, I have to repair the .40 guns about three times more often than the 9mm or .45s.  The .40 round is rough on a pistol.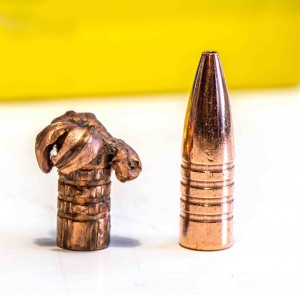 And if your interest in ballistics falls more towards the hunting side of things, this article explains the different types of hunting bullets currently available.
Today's stopping power focus will conclude with a look at this important paper from the FBI.  Written after their famous Miami gunfight, this paper quantifies exactly how handgun bullets stop people who are shot.  Even though it was written nearly 25 years ago, the learning points are still valid today.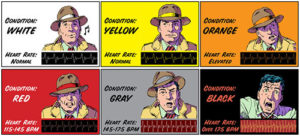 An in-depth description of Cooper's color codes and advice about managing stress during a defensive encounter.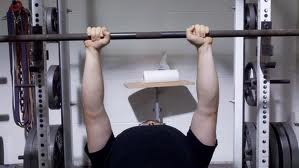 I'm not a big fan of the bench press, but if you are going to do it, do it correctly.

An excellent podcast that covers the reality of medical care in a collapse or grid-down setting.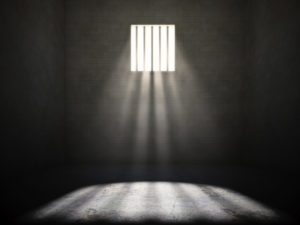 A roundtable discussion (with some heavy hitters in the industry) about some of the legal concepts involving self defense.
5 Ways to Make Bench Pressing More Shoulder Friendly – See more at: http://www.tonygentilcore.com/blog/5-ways-to-make-bench-pressing-more-shoulder-friendly/#sthash.PoCh5vuT.dpuf
If you don't want to miss any more articles like this, sign up for my email updates.