Knowledge to make your life better. If you have some free time, check out some of these links this weekend.
I've written about the issues with running away from a criminal attacker in the past.  Running can be a good plan, if you can run fast.  But even if you are a speedy sprinter, you still need a "Plan B" in case your attacker is even speedier.
We all enjoy shooting guns and playing with blades, but you are far likely to encounter a car wreck than a shootout or knife fight in your daily life.  Do you have the medical skills to solve this type of problem?
Aaron's comment about training to direct bystanders milling about at such a scene is right on.  I responded to a homicide scene a couple months ago.  The victim was still alive when I arrived.  I knew exactly what had to be done and I began providing him with the appropriate medical care.  I was so focused on that action that when the second officer arrived on scene and asked me how he could help, I didn't know what to tell him.  As I was doing CPR on the stabbing victim, he asked "what can I do?"  I actually replied "Nothing right now.  I got this."  That was the wrong answer.
I knew exactly what MY priority was in that moment (saving the victim's life), but I hadn't thought ahead about what needs to be done NEXT.  It was a homicide scene.  Lots of things have to happen.  Witnesses need to be identified, we need to get a suspect description and air it on the radio, the scene needs to be roped off, photos should be taken, investigators need to be called in.  All of those actions needed to happen, but I was so focused on providing medical care, that I didn't think ahead about how to direct the second act of the unfolding drama.
Thinking ahead and providing better direction to other responders is a skill that I personally need to work on as well.
Another disappointing performance from the Sig V-Crown ammunition line.  The velocity on these bullets was really low for a four inch barrel.  It's no wonder they didn't expand.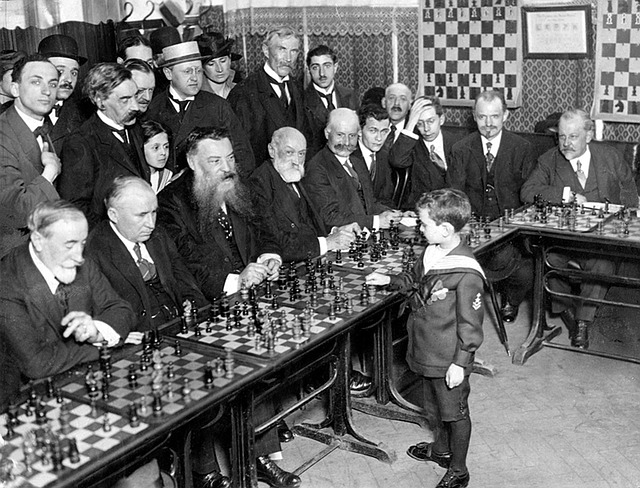 "All that other stuff — the "tactical" or "in the moment" response — does have a place, because you can't predict every outcome with certainty. You can still be surprised, you can be caught off guard by the possibility you didn't consider. You still need to be able to protect yourself and your loved ones should even the best decision go horribly wrong.
But playing the long game is likely to significantly reduce the chances of your needing to. Remember: you win 100% of the fights you're not in.
Go long."

My friend Ed Lovette talks about situational awareness.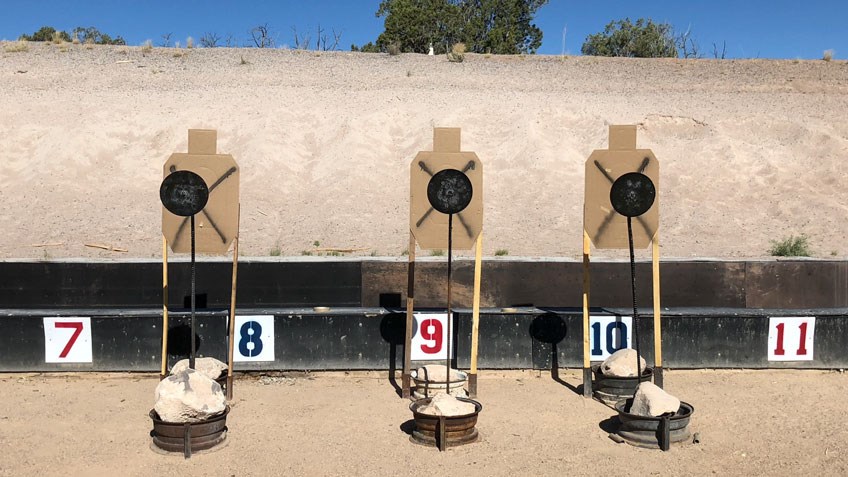 Some variations of the classic "El Presidente" shooting drill.
If you've already tried those, give the "Twenty Five" Drill a shot.
"You must also accept the risk that, if you have a gun, police may think you are the bad guy with the gun. There is no certainty of avoiding a mistaken identity."
Dan John is a brilliant author and coach.  You should be reading everything he puts out.
Today's stopping power focus will conclude with a look at this important paper from the FBI.  Written after their famous Miami gunfight, this paper quantifies exactly how handgun bullets stop people who are shot.  Even though it was written nearly 25 years ago, the learning points are still valid today.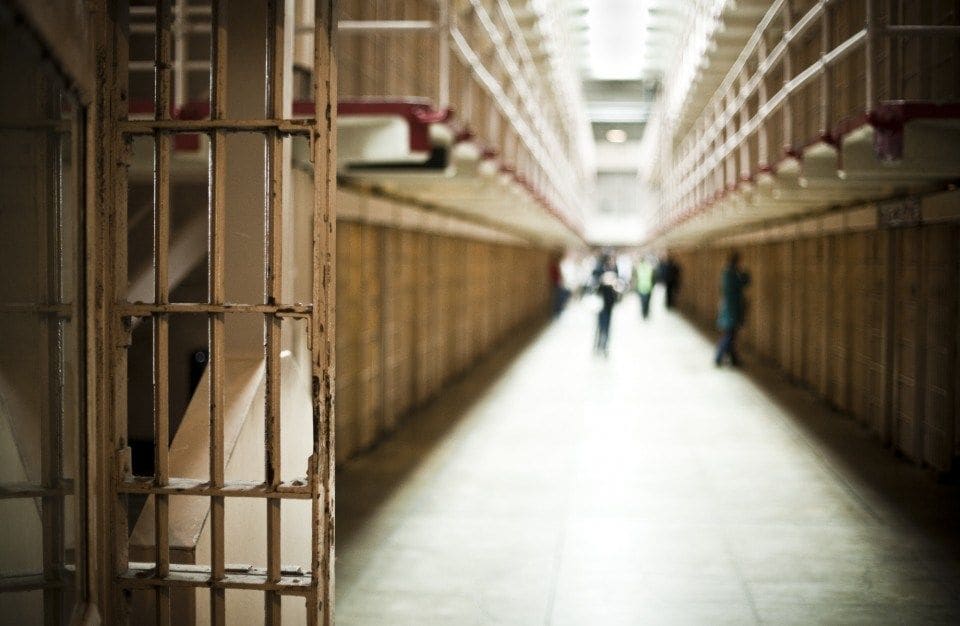 A whole lot of evidence that suggests we have quite a ways to go before our policing practices could be truly considered "justice."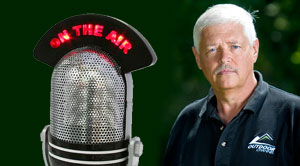 This is a podcast that all armed citizens should listen to.  Michael Bane talks about some basic rules for conflict avoidance that are absolutely critical if you go armed.  Too many armed citizens are making stupid decisions.  We have to fix that.
Claude Werner has some pertinent advice on the topic as well.  You should also read Claude's Lessons from the Lessons from the Duel at the Dumpster.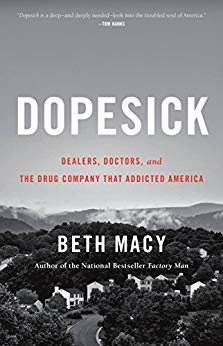 What I'm reading….
All of the people I arrest are opiate addicts.  We are seeing more and more overdose deaths every year.  I'm trying to get a better handle on the problem and possibly some solutions.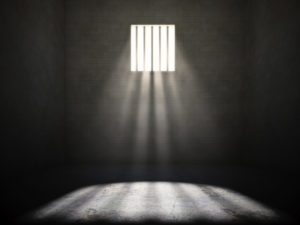 A round table discussion (with some heavy hitters in the industry) about some of the legal concepts involving self defense.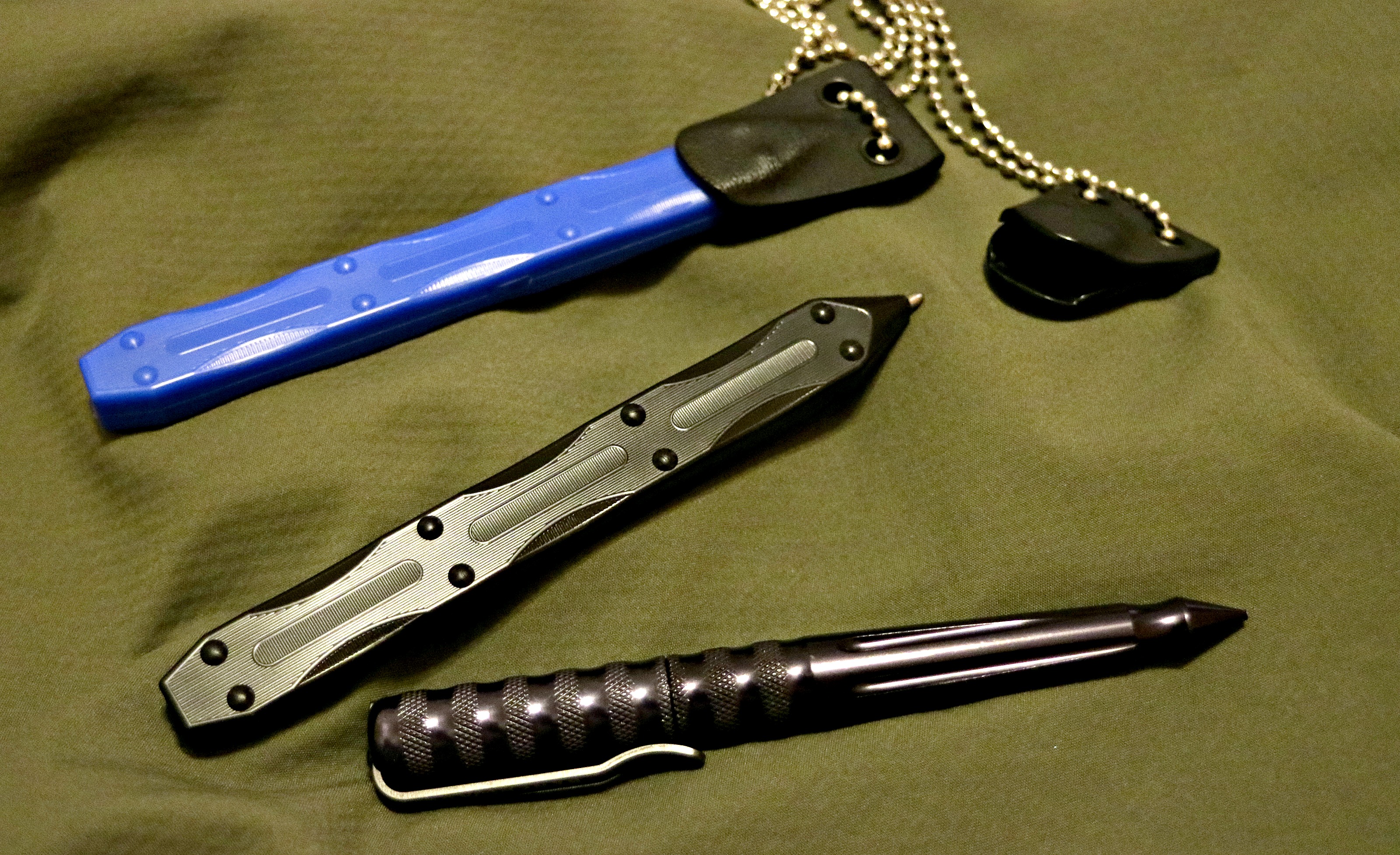 I'm kind of ambivalent about the tactical pen.  It has its place when you absolutely can't be armed with anything else, but it isn't the secret that you think it might be (especially with a kydex neck sheath).  Pick a pen that looks like a pen, not a dagger.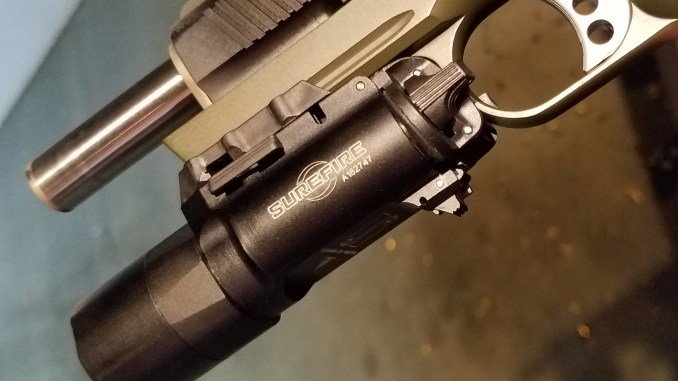 I post a lot of Amazon links and do much of my personal shopping through the site.  You should always research the reputation of the seller before you buy.  There are lots of fakes out there.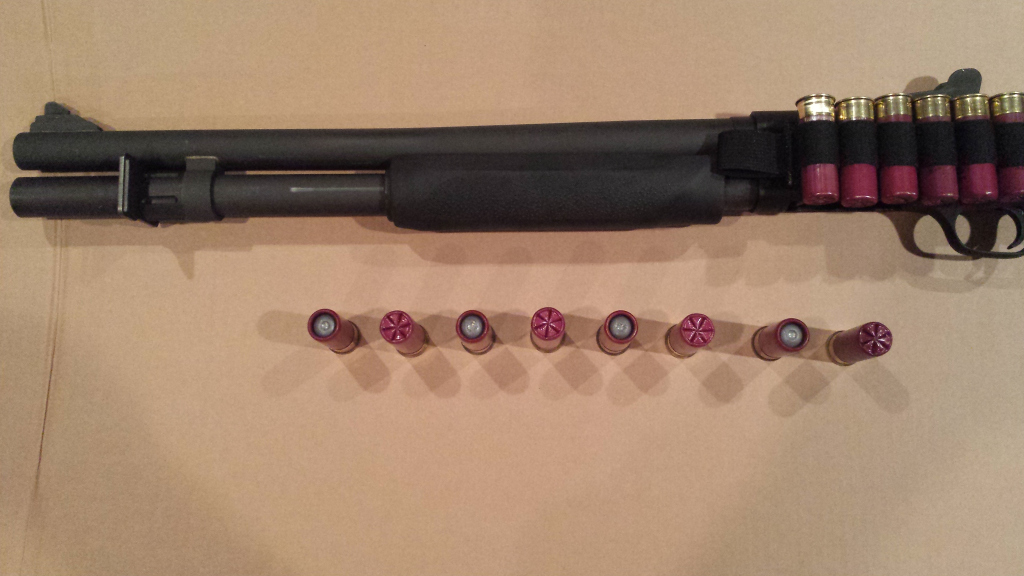 Don't "candy cane" your loads in your shotgun.  You want to know for sure what you are sending every time you pull the trigger.  My defensive shotguns are loaded with 00 Buck.  I have slugs loaded on the side saddles or butt cuffs in the event I need more range or penetration.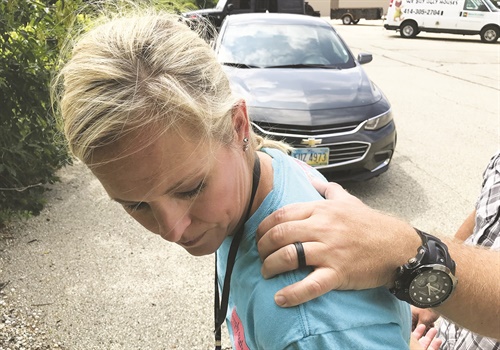 Some thoughts about kidnapping and hostage survival.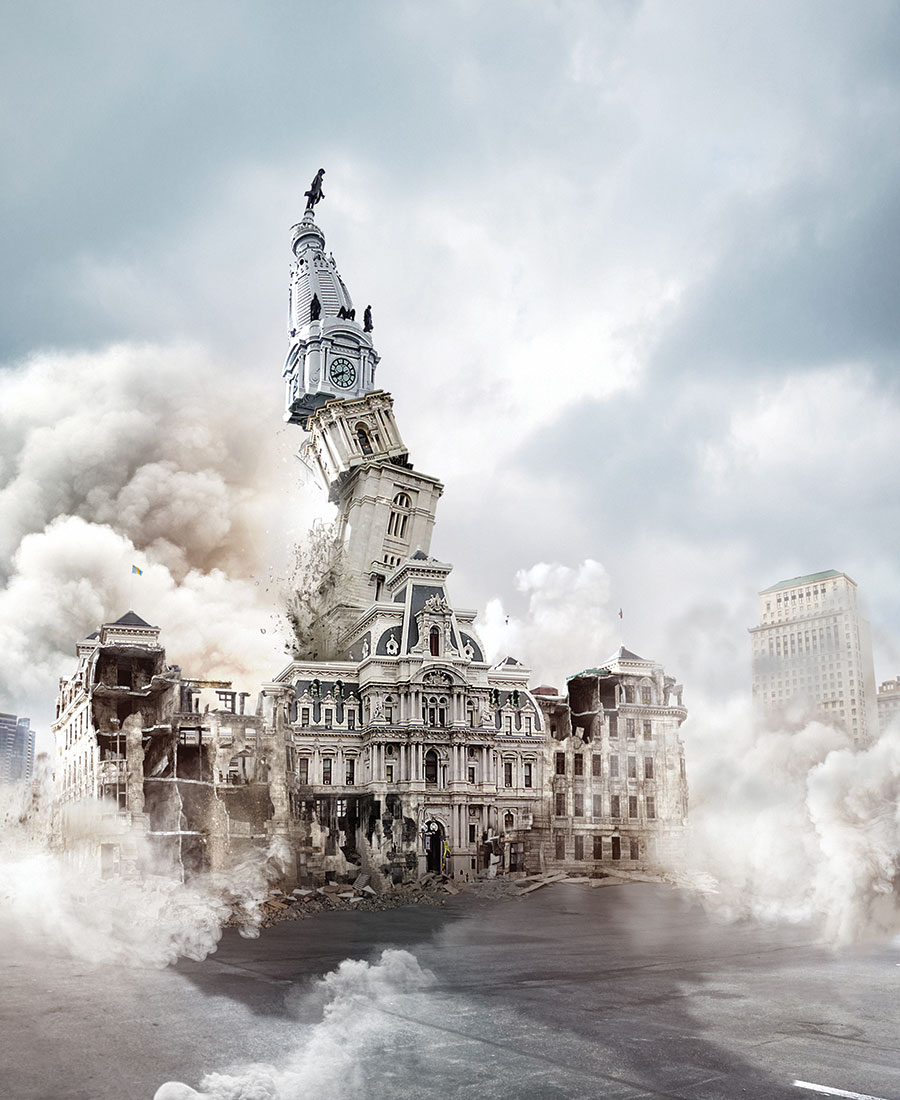 People are getting wiser about the huge financial burden retirement DROP programs are causing.  If you've never heard of DROP, it is supposedly an economic incentive to convince experienced police and fire fighters to stay employed rather than retire at the earliest opportunity.  In essence, officers in DROP get paid both their regular salary AND their pension benefits while they are in the program.  Doing the full eight years in DROP often yields the retiree with a lump sum payment of more than half a million dollars.
The program in Ohio is slightly different than the one described above in that DROP participants still pay into the retirement system out of their salaries.  While it is economically beneficial to the pension system and the individual officers enrolled, it creates huge budgetary problems for the cities employing those officers.  Essentially, the program incentivizes keeping the oldest employees who have the highest salary, the most vacation days, and the highest health care costs.  Often these older employees are the least productive workers on the department as well.
On the individual side, I think the lure of relatively "easy" DROP money is causing officers to reduce retirement savings and avoid creating a business that yields income outside of the pension system.  Why work hard to create a business or save a big portion of your check when you can just do five to eight more years at work and bank half a million dollars?
For any of my public employee friends reading this, don't get suckered into working a cop or fire job past your prime.  Like the system described in the article, our pension programs will soon be impossible to keep solvent without massive tax dollar infusions.  I don't know where that money will come from.
Don't put all your eggs in one basket.  If the pension system fails and your benefits are cut, what will you do?  Your best option is to immediately create a "side hustle" that you can build into a lucrative business in retirement.  Stop working so much overtime and special duty.  Instead, use those hours to create an income stream independent from your public employment or the pension system.  Becoming less dependent on any public financed system will be the key to staying antifragile when everything starts falling apart in the future.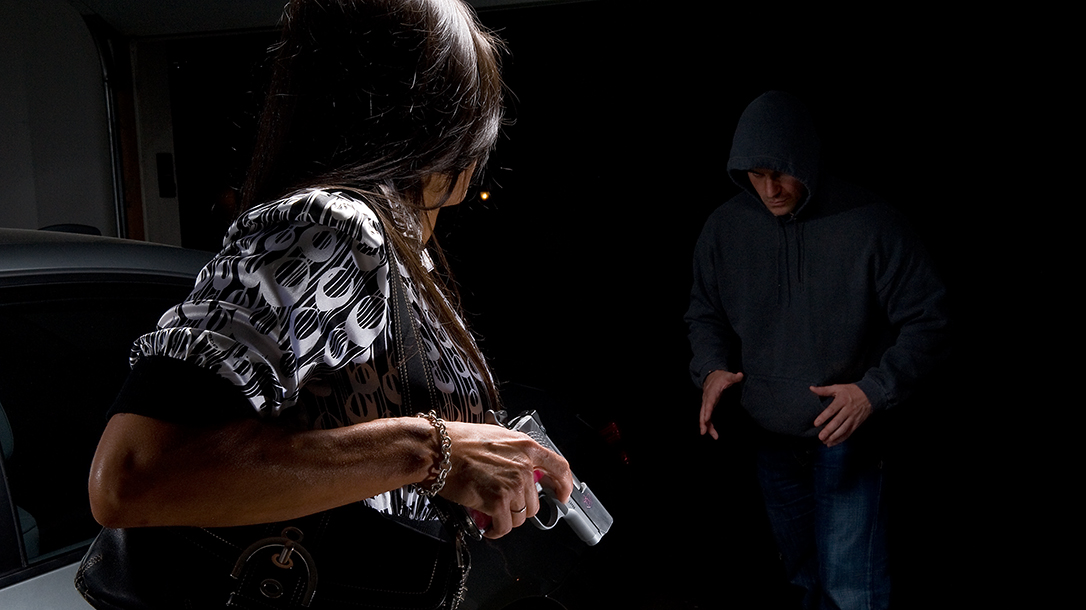 Massad Ayoob shares some excellent advice in this article.
Another reminder that credit freezes are now free through all of the credit bureaus.  For those of you who aren't anticipating applying for a loan in the near future, the credit freeze is the single best way to avoid becoming a victim of identity fraud.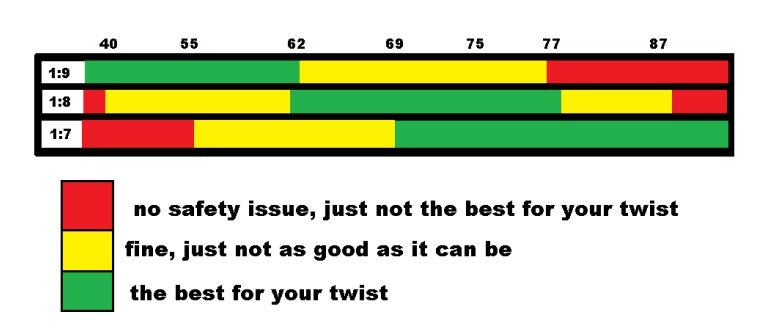 Does rifle twist rate matter?  In my experience, not as much as many people think.
A deep analysis of the advantages and disadvantages of revolver carry for self protection.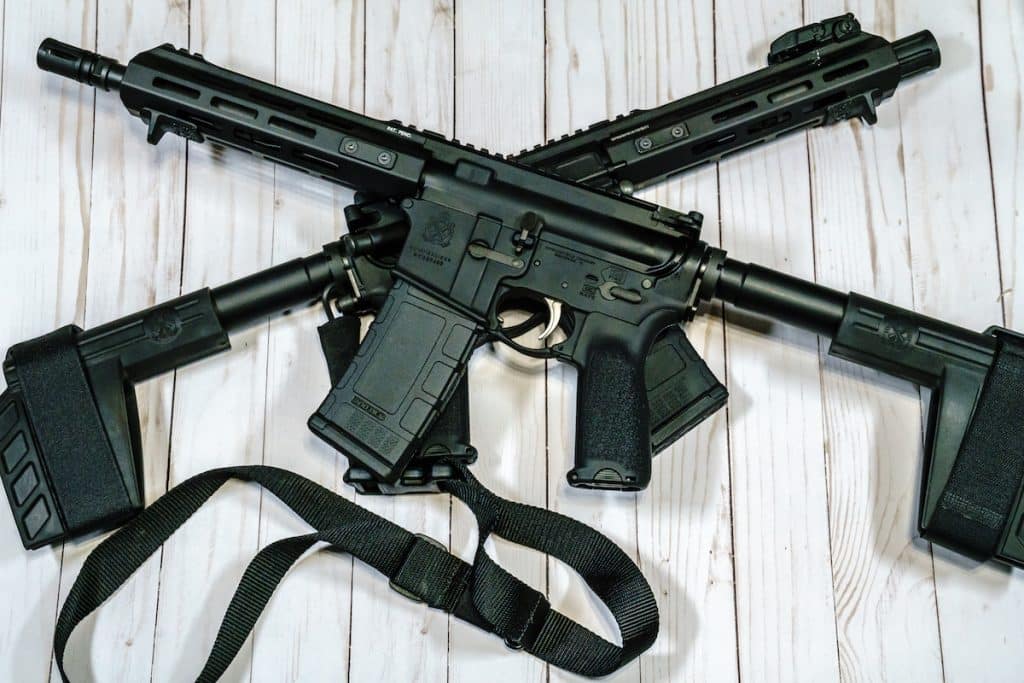 For any of you who are confused about AR-15 "pistols."  I have one and carry it regularly when I travel.  After all, it's a "pistol" that I'm allowed to carry in most states with my CCW reciprocity.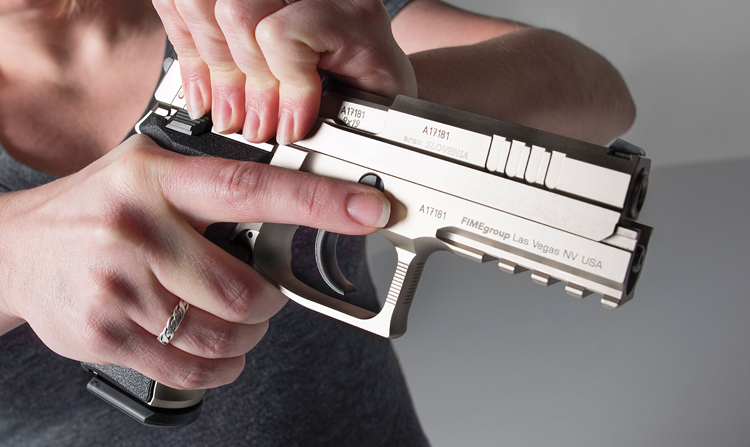 I'm seeing more and more instructors becoming less dogmatic about slide release methods.  That's a good thing.  It really doesn't matter how you make the slide move forward.  Having been a staunch advocate of the "slingshot method," I now generally use my slide stop lever.
Steve Tarani talks about the science of skill acquisition.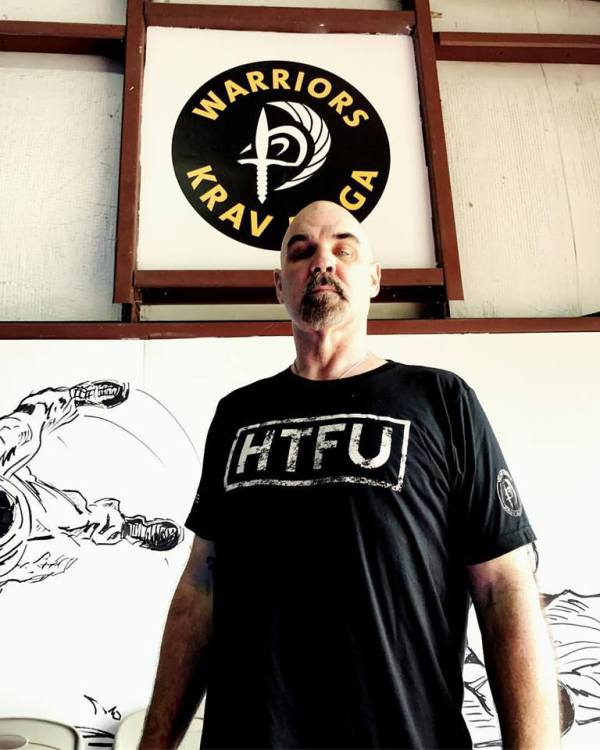 A reality check for the uninformed from my friend Nick Hughes.
Some of the above links (from Amazon.com) are affiliate links.  If you purchase these items, I get a small percentage of the sale at no extra cost to you.   I spend a lot of time writing articles on this site.  All my information is given free of charge.  When you use my affiliate links, you support the writing you enjoy without subscription fees, annoying pop-up ads, or donation requests.  Thank you for helping support my work.