Here are a few links to articles and videos I found interesting this week and want to share.  Some are intellectual.  Some are informative.  Some are just fun.  If you have some free time, check them out this weekend.

Lucky Gunner conducted an epic undertaking.  They fired 40,000 rounds of .223 ammunition out of four different rifles trying to determine if brass case or steel case ammunition had an effect on accuracy, reliability and parts breakage.  It's a long article, but here are a few observations:
– They used Bushmaster Rifles.  Two of the four guns came new from the factory with barrels improperly torqued.  This isn't uncommon.  I generally advise against purchasing Bushmaster AR-15 rifles.
– Malfunctions:
Federal (Brass): 10,000 rounds, 0 malfunctions.
Brown Bear: 10,000 rounds, 9 malfunctions (5 stuck cases, 1 magazine-related failure to feed, 3 failures to fully cycle)
Wolf: 10,000 rounds, 15 malfunctions (stuck cases)
Tula: DNF After 25 malfunctions in the first 200 rounds, they decided not to shoot it in the Bushmaster any more.   (6,000 rounds in alternate carbine, 3 malfunctions)
– Brown Bear ammo caused such extensive carbon buildup in the gas tube and carrier key that the test had to be halted.  No other ammo did this.
– Bore Snaking did not remove the melted polymer buildup inside the chambers from the steel cased Wolf ammo
– After 6000 rounds, the Brown Bear and Wolf ammunition started losing significant accuracy and keyholing.  This indicates damage to the barrel.
– Wolf and Brown Bear bullets completely removed the chrome lining of the barrels and completely wore down the rifling after 6,000 rounds.
– The steel cased ammo only slightly increased wear on extractors
I encourage you all to read the entire study and watch the videos.  If you are a high volume shooter, stay away from the steel case ammo in your AR-15s.  Stay away from TULA ammo no matter what number of rounds you fire!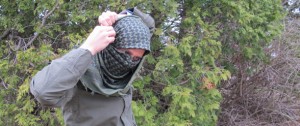 I learned all about the Shemagh when I was in Egypt.  It's a useful piece of gear and everyone should know how to tie one.  Don't get the typical red and white one unless you want to look like Yasser Arafat.  I prefer the green ones like THIS.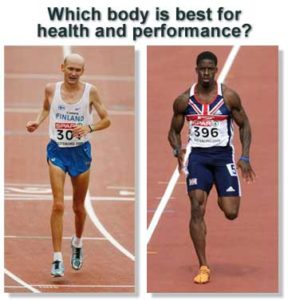 "I repeat: Running is a bad idea, if you make a habit out of it. So, gentle reader, please don't take this post as permission to do something stupid like actually make a habit of long-distance endurance sports."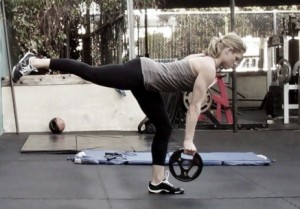 And since we are talking about running…
Another negative side effect of long distance running is the tightening of hip flexor muscles.  When those muscles get tight, they make it difficult for your glutes (butt muscles) to work properly.  Here's how to fix it…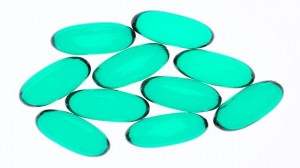 This is some very interesting research!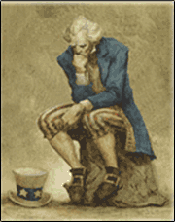 I find myself having more and more in common with these "dangerous old men" every day….
You can find the book Enemies Foreign and Domestic on Amazon.  I highly recommend all of Matt Bracken's work.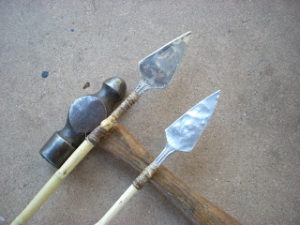 Some great ideas for improvised survival gear!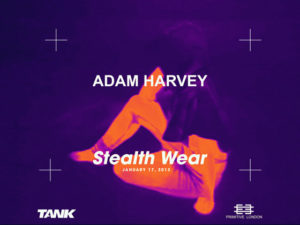 Some great new ideas for clothing that resists infrared imaging cameras.  As the use of drones increases in this country, I predict this type of product will become more and more popular.