Two weeks ago, I spent three days teaching at the Rangemaster Tactical Training Conference in Dallas. I've now taught at the last ten Tactical conferences and my TacCon blocks are regularly the most fun classes I teach every year.
The conference consists of three days of material taught by 40 different world-class instructors. Each instructor teaches blocks on a variety of tactical topics lasting between two and eight hours long. It's an opportunity to get a lot of top notch training at a very reasonable price.
Although I met a lot of my readers at TacCon, I'd like to see even more of you there next year. Some trainers and students have posted reviews of the conference. Check out the links below to see what you missed.
Tamara Keel comments on a video posted by Tim Chandler. The video shows Caleb Giddings shooting the famed "Casino Drill" with a six-shot Taurus revolver in one of Tom Givens' shooting classes.
Lee Weems moderates a podcast consisting of several Tac Con instructors. He also did a podcast interviewing attendees HERE.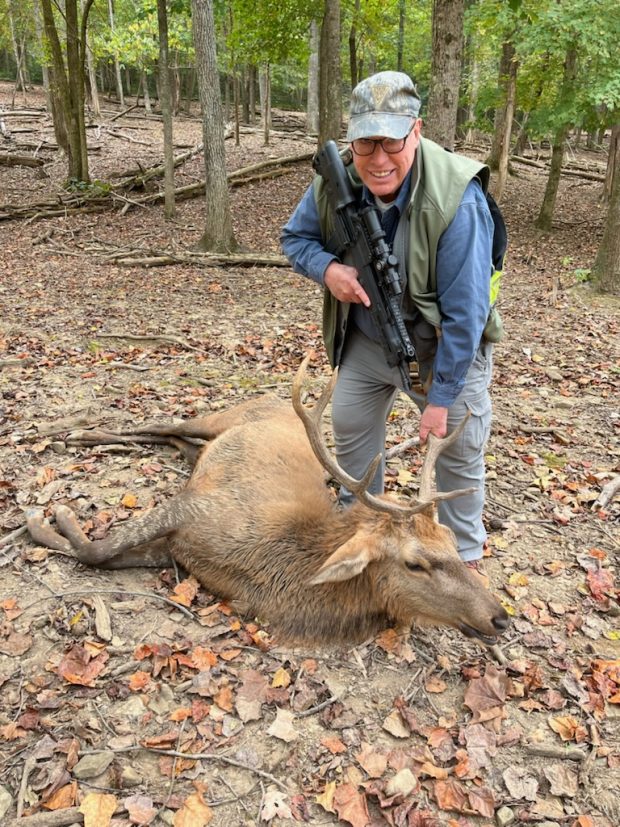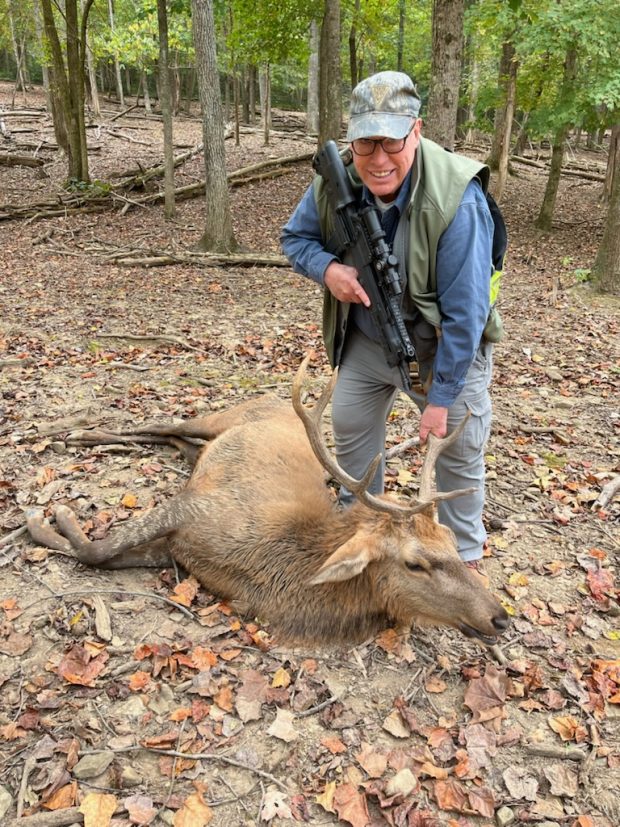 John Farnam's thoughts on the conference.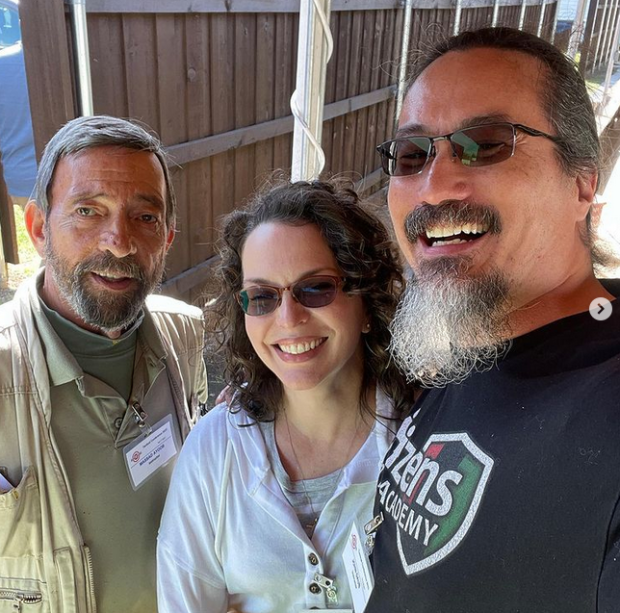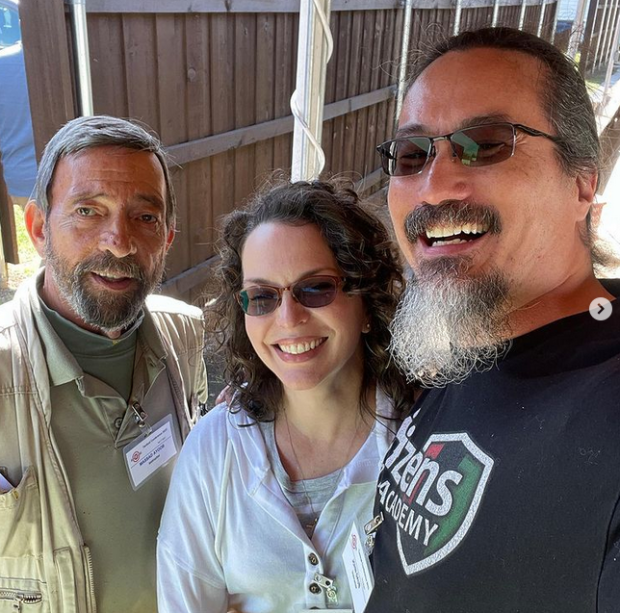 Instructor John Daub discusses bring his wife to her first Tac Con.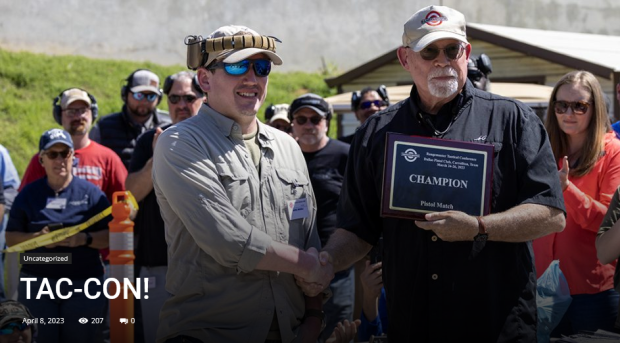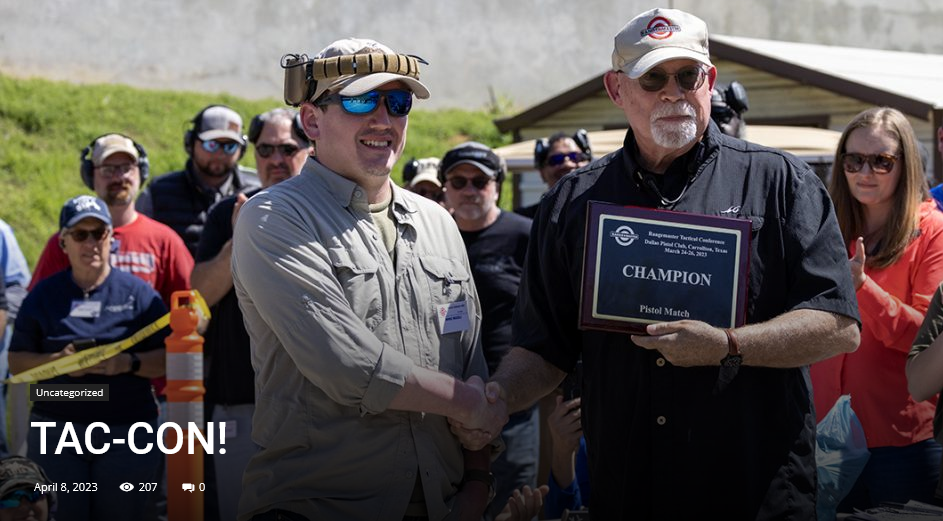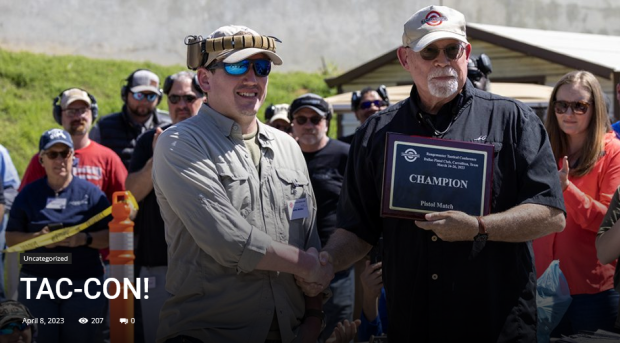 Massad Ayoob weighs in.
I started writing about TacCon back in 2014. It's interesting looking back. My 2014 TacCon Roundup post had 15 article links. As late as 2019, I had 12 links. This year there are six links. I miss the days when folks blogged about their experiences. In a couple years, I might be the only one writing about this excellent training resource. Yes, the art of blogging is dying.
If I have sparked any curiosity, start planning soon for next year's conference. I will definitely be going back. Take a look at the Rangemaster web site in about a month for registration details. Don't delay once you see the link posted. This year the conference sold out in just three days. I hope to see you all next year!