My new travel safety book Choose Adventure- Safe Travel in Dangerous Places has been on the market for 10 days now. It's doing pretty well. The book has been the #1 New Release in both the "Adventure Travel" and "Travel Reference" categories. Other authors have told me that it's fairly difficult to hold that spot for such a relatively long time frame.
The research on reading and writing in America is pretty dismal. Most non-fiction books sell fewer than 250 copies in their first year in print. Considering my book has sold almost twice that number of copies in 10 days, I'm happy with the results. While I won't be getting rich from this book, it's fun being a legit published book author.
The reviews are starting to roll in. Thank you to all of you who have purchased and reviewed the book. If you want a little taste of what kind of information the book contains, check out the reviews listed below.
The most extensive review to date was published on the Swift, Silent, Deadly website. Special thanks to "Graveyard" for doing such an amazingly detailed review. You can find the review at Book Review: "Choose Adventure" by Greg Ellifritz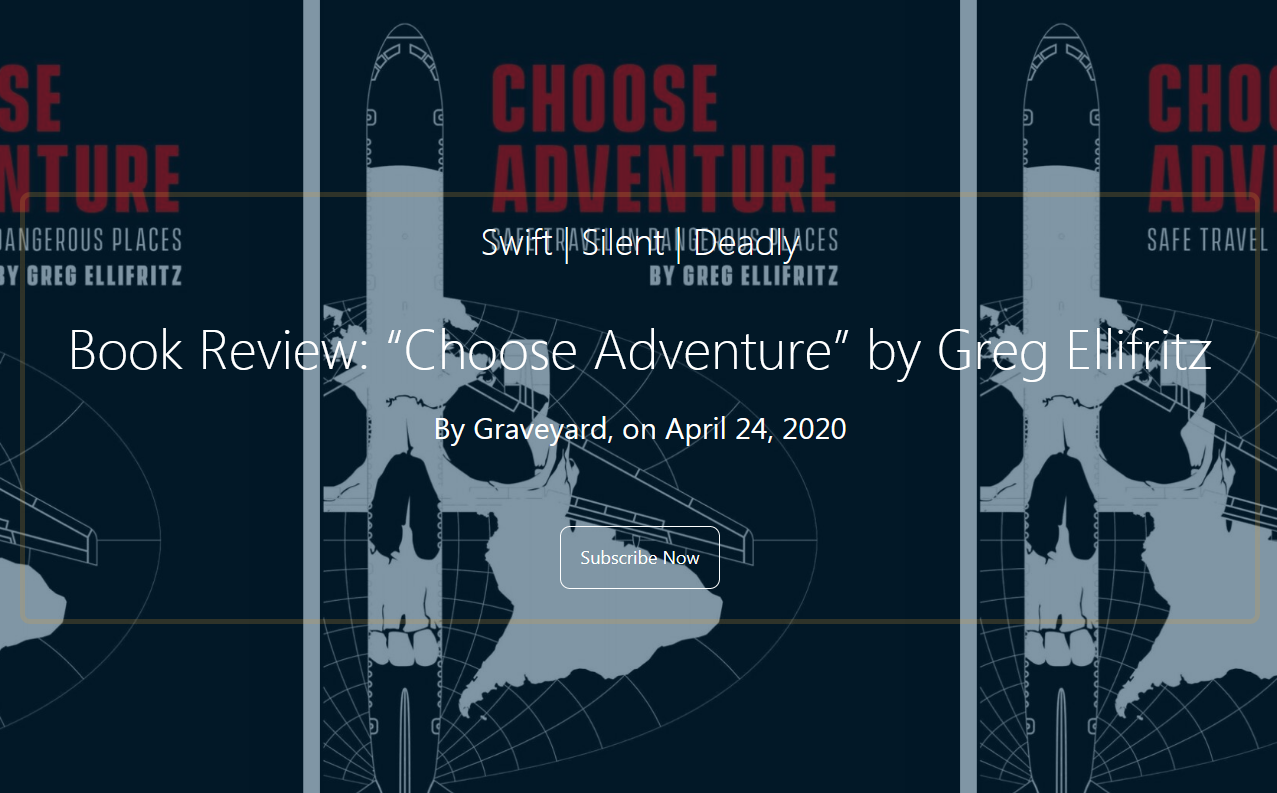 Some excerpts from the review:
"The book proceeded in such a logical order I wondered why I hadn't though of it: what to pack for your trip, navigating and staying safe in the airport (and some very cool 'tricks' for gaining access to airport lounges), navigating customs and immigration, dealing with hotels, and on and on. The more I read the more I recognized the voice – and value – of experience.
The second major factor that jumped out at me is the approachable style of the book. Choose Adventure takes on an almost conversational tone without being (as Greg cautions against when considering clothing and footwear in foreign countries) too casual. I found even the "boring" stuff – like passports and visas and staying healthy while flying – extremely compelling.
I am also glad to see some things covered that aren't addressed quite so openly in many travel guides: things like handling police and government interactions and dealing with bribes (sometimes they're the least bad option). Greg talks openly and frankly about the safest possible way to acquire and use drugs, if using recreational drugs is on your agenda. He even talks about discrete weapons you can bring, purchase, improvise or – if shit goes sideways – steal or purchase on the black market. Where else are you going to get content like that? No punches are pulled in Choose Adventure."
If you haven't visited Swift, Silent, Deadly, fix that post-haste. The website has a lot of articles that my readers will appreciate.
Another reviewer suggested that the book might better be titled "Vacations that can kill you for $6.99." I'm definitely going to consider that title for a future book.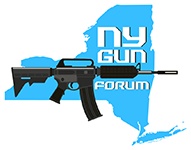 The direct reviews on Amazon and Goodreads have been stunningly positive. I'm currently running all 5-star reviews. I'm going to celebrate that fact right now. I'm certain the book will anger some of the folks who bought it. Those angry readers will respond by giving the book a one star rating. That's OK. It's all part of the game.
Some more review excerpts:
"Greg Ellifritz's excellent book raises the bar for all other adventure travel and travel safety books. What makes this new book so much better than the previous crop is the depth and breadth of Gregs practical street proven advice, techniques, tips and practices. Greg has combined the "mindset/street smarts/situational awareness" element of other master works like LEFT OF BANG, DEFENSIVE LIVING, ESCAPE THE WOLF, and PERSONAL SECURITY with detailed and proven tips and techniques on how to apply those principles in the real world of adventure travel. It's not generic "be aware, be alert, know the culture" advice — its specific guidance like:
Smile
Laugh at yourself
Be non-confrontational
Don't be a jerk
What sets this book out from the rest of the pack is the blend of expertise from a master traveler and instructor who takes joy in imparting his wisdom and experience. He's an excellent writer: articulate, funny, concise. And his narrative is rich with well told tales and examples from his travels to illustrate his learning points.
I came away from this book with a number of specific impressions:
—Greg is a traveler with a true depth of well rounded knowledge, who loves to share it, and is humble, mature and professional in his presentation.
—Greg is definitely someone you'd want around if things went bad, whether a tsunami in Bali, a street riot in Paris, or a cartel shootout in Juarez.
—Greg is what us Old Skool Travelers and Wanderers call "A Boon Companion" — a fellow master traveler, raconteur, and fine companion over drinks, dinners, and the obligatory morning after coffee.
I highly recommend this book as mandatory reading for any traveler, especially those who may go "off the beaten path." I recommended this book as a text to a number of professional, government, and military organizations that send people overseas into dangerous places.
A very well done book. I look forward to reading more from this excellent author in the future."
Special thanks go out to Marcus Wynne for that awesome review. It's very cool when a legitimate writer with a very long professional career gives my little travel book such noteworthy praise.
Marcus has a new book out as well. I finished his book yesterday. If you like realistically violent fiction pick up The Revengers series. Book one is titled Salt. His new follow up novel is Ariel. I really liked both of them.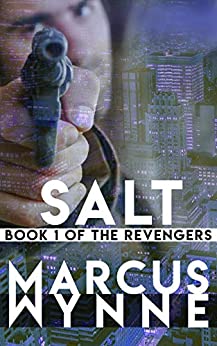 Here are bits of a few more reviews posted on Amazon:
"If you're looking for the all-in-one travel guide to cover all your bases, this is it. I have yet to see a travel guide book that was so thorough. Choose Adventure will doubtlessly become one of the quintessential adventure travel guides, with worn, dog-eared, mud-stained copies rattling around in threadbare backpacks and rusty Land Rovers around the world for decades to come."
"It has been well over a decade since I last took a "big" trip, and I'm constantly dreaming of my next trip. I have no desire to travel to a third world country, but the information presented in this book can be applied to any travel situation, domestic or international.
I've followed the author's blog for many years, and have great respect for his knowledge of self-defense and related subjects. This book further deepened my respect for him. I will be buying multiple copies to gift to my travel- loving friends."
"Very exciting and useful knowledge in this book. Even though I don't intend to travel to any of the places Greg does I was still able to get some really good knowledge that I can use to safely travel overseas."
"Dangerous places are no longer limited to the far corners of our planet. Greg perpetually demonstrates his unique ability to merge evidence-based concepts with his vast and at times intentionally-austere travel experiences, honing a level of global situational awareness few ever achieve, within which the astute reader will find tremendous benefit. This book is the "Irreverent Traveler's Foreign Clearance Guide" that enhances preparation, readiness, safety, and enjoyment. It deserves dedicated space in your arsenal–applicable not just abroad, but right here at home."
Thank you all for taking time out of your busy days to pen a positive review. I truly appreciate it. Reviews are critical for any self-published author. Having a large number of positive reviews improves the chance that the book will be recommended to other readers by Amazon.
There has been a slight hitch in getting the print version out and getting the book uploaded to alternate book sales outlets. Both delays are temporary. I should have the print book out in about 10 days. I'm hoping I can get the digital version uploaded to alternate purchase sites later today. I will send out free copies of the book to all my Patreon and PayPal supporters this weekend.
Thanks again to all of you for reading the stuff I've been writing during the last decade. I'll be publishing a lot more books as soon as I retire from my cop job (August 7th). If you are interested in this one, pick it up soon. The price goes up to $9.99 next week.