Links to some of the best tactical information on the web.  If you have some free time, check them out this weekend.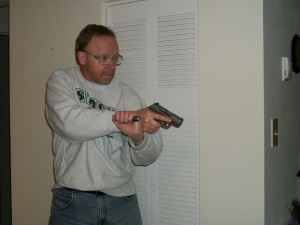 The Tactical Professor shares how to integrate a flashlight into your dryfire practice.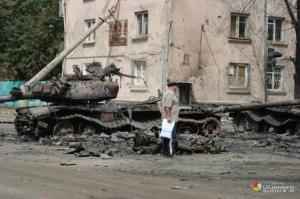 What can we learn from the fighting in Ukraine?  Part two of his series More Great real-world Survival Lessons from Ukraine is even more useful.  If you liked these articles check out the author's book The Modern Survival Manual.  In it he shares the techniques he used to survive a similar economic collapse in Argentina.  It's worth a read.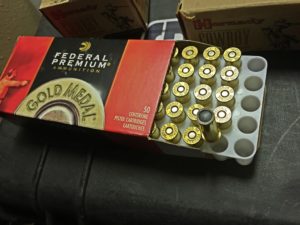 The full wadcutter load is not a bad choice for the .38 snub.  The only downside is that reloading with speedloaders or speed strips is a little tougher because the sharp shoulder of the bullet doesn't slide into the cylinder quite as easily as a bullet with a rounder profile.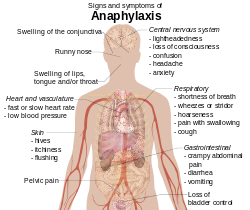 A review of how to treat anaphylaxis in a remote setting.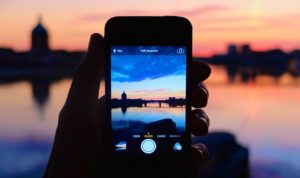 A very comprehensive article about using your phone in other countries.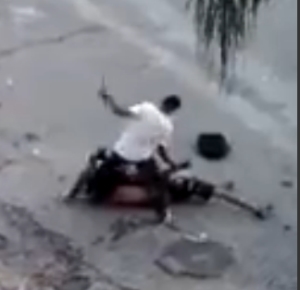 A thorough tactical analysis of a two-against-one knife attack that was caught on surveillance video in Brazil.  Here is another video analysis you need to watch if you travel in Latin America.  Recognize that two dudes on a motorbike is a bad sign.  That's how most robberies and thefts are perpetrated.  The helmets protect the robbers from their victims' strikes and hide the robbers' identities.
Watch how the male victim reacts.  As I teach in my ECQ classes, driving a person backwards while trying to control their firearm or stop their draw has some serious negative consequences.  If he falls and achieves separation from you, he is able to use the weapon.  If you drive in, you must stay on him to keep control over the weapon.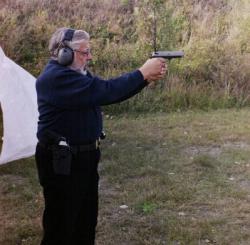 I agree with the author.  Instructors MUST shoot demonstration drills in front of the class.  The visual learners in your audience will appreciate it.  I personally would not take a class where the instructor doesn't shoot in front of the students.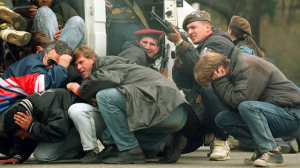 The world is a crazy place.  Many of you read the articles I post here so that you can be more prepared to deal with a chaotic future.  Here is one of the best self-assessment articles I've found.  Go through the list and honestly answer the questions.  It will plot a good course for your future studies.
If you really want to go down a rabbit hole, watch the clip below and ask yourself if you are prepared to deal with these kind of threats….
More information than you would ever want to know about the recoil characteristics of common pistol competition cartridges.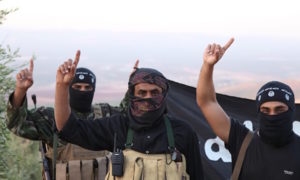 Some deep thinking on the topic of the Islamic State.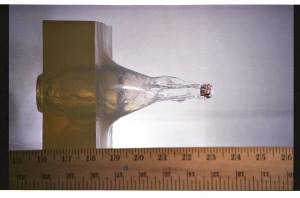 My friend Dave Spaulding shares some hard-won wisdom about handgun stopping power.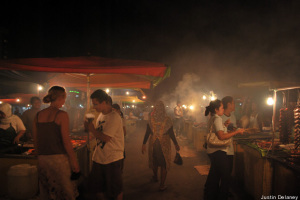 A fairly in-depth article about the way that thieves operate in foreign countries.  You travelers might also enjoy this article as well: How to Cope With Customs and Immigration.
It's important to know….Can you take the shot?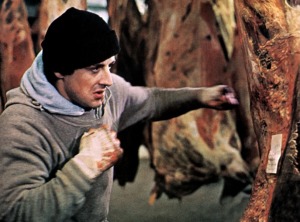 "Whats the driver? Why do we do it? Why do we love it?
" We just had a near-life experience" ~Tyler Durdin
I can tell you for me. It makes me a better person. I'm more capable every day, more secure, stronger, healthier, smarter, faster, more aggressive and more peaceful. Its problem solving on another level, and outside the experience of most people. And it's the people. There are few closer friends than my training partners. There are guys whose names I cannot recall but who I respect for their demanding top game or whom I only ever see by name at the top of the score sheet after a match. The people who do this kind of work are some of the best people in the world. Its better living through violence. Its experiencing intimacy and empathy and doing the hard long work and improving while getting to be a part of that process in another's life."
Great leadership advice from Kyle Lamb.  I find it incredibly insightful that he lists leadership failures as having two dominant characteristics.  The people who fail are both selfish and bureaucratic.  That perfectly describes the highest level police leadership in virtually every agency I've worked with.  It's no wonder we have a problem in this profession.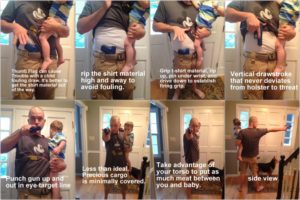 Defensive Daddy shares some important information about managing your defensive firearm and your children at the same time.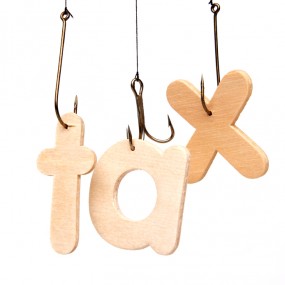 It's tax season again.  That means the tax scammers are out filing false returns trying to get your refunds.  We are seeing several of these scams reported to our police department every week.  Here's how they work.
 Defensive Shotgun Course
My friend Norm Hood is hosting a shotgun class June 19-21 in Northern Indiana.  Steve McDaniel will be teaching and he will be using the late Louis Awerbuck's curriculum.  I don't know Steve, but Louis' shotgun techniques had an excellent record of succes.  If you are interested, check out the course announcement below: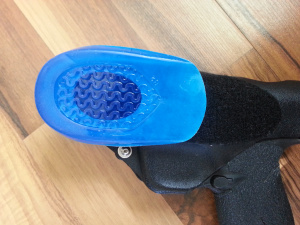 If you find yourself getting poked by your appendix carry IWB holster, try this idea that Melody came up with.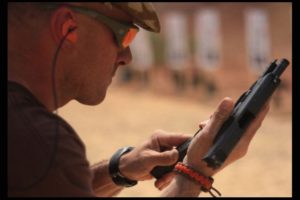 Recoil magazine continues its series of articles about my late friend Paul Gomez.  In this article, Paul talks about what to do AFTER the shooting is over in your gunfight.
If you would like to read more articles like this one, please sign up for my email updates.
* Some of the above links are affiliate links.  That means that if you purchase these items, I get a small percentage of the selling price.  You pay the same amount whether you order the item through my link or any other one.  It doesn't cost you a dime.  Even though some links earn me affiliate commissions, my reputation as an instructor is worth more to me than the few pennies I'll make off of any potential sales.  For that reason, I would never link to anything that I don't personally use or endorse.  I spend a lot of time writing articles on this site.  All my information is given free of charge.  To ensure a positive viewing experience, I don't have any paid advertising on the site.  Your use of my affiliate links for purchases is an easy way for you to support the writing you enjoy without subscription fees, annoying ads, or donation requests.  Thank you for helping support my work.