Written by: Greg Ellifritz
With almost two months of non-stop rioting in Portland and lots of other big demonstrations in other parts of the nation, lots of folks have contacted me about re-posting some of my riot survival articles.
Here is my best advice…
Stay away from any scheduled protests, riots, uprisings, or large political gatherings. It is absolutely not safe to attend such an event in today's political climate. I hope my readers are smart enough to recognize that. Both sides of most of these "protests" are at fault. Both sides show up looking for a fight. Both sides get exactly what they came for. The only way to avoid violence like that on a personal level is to avoid being present in the first place.
The only way to avoid such violence on a societal level is to refuse to give either group the attention they are looking for. Don't attend the rallies. Don't post news of the event on your Facebook wall. Let these idiots die the obscure death they deserve.
If you've been reading this site for any time at all, you'll know that I am a political atheist. I don't believe either side has the citizens' best interest at heart. I'm not a member of any political party. I have some views that are extremely conservative. I have other views that are extremely liberal. I don't fit neatly into any particular political ideology, so I try to keep this site a friendly place for people of all political persuasions.
I don't do politics on this blog. I do however, provide good information to everyday folks who might get caught up in a bad situation. If you accidentally get caught up in a riot or protest, I want you to know how to get out. I've written a lot about this topic in the past several years. Here are the best resources I've found for surviving a riot or protest. I wrote some of them. Other authors wrote some more.
Please share this post with anyone you think might benefit from having the information.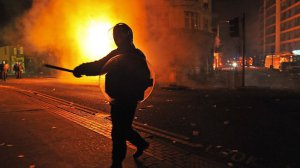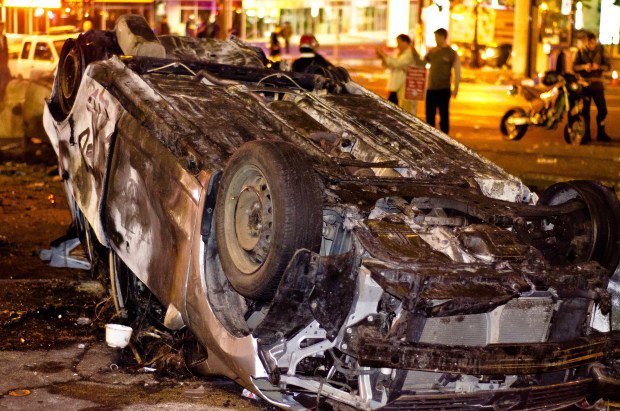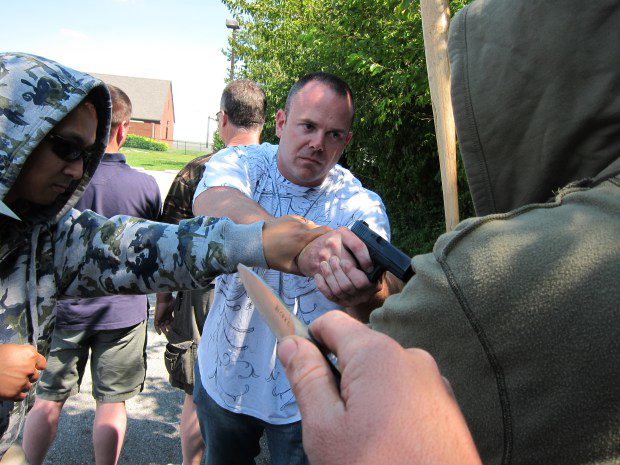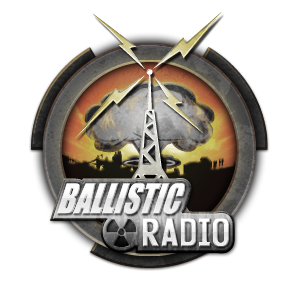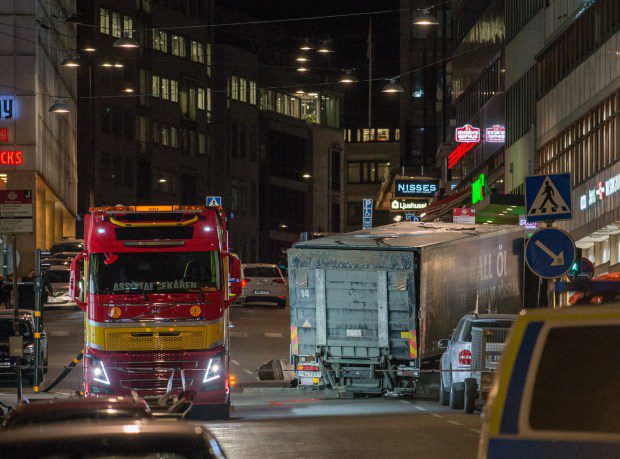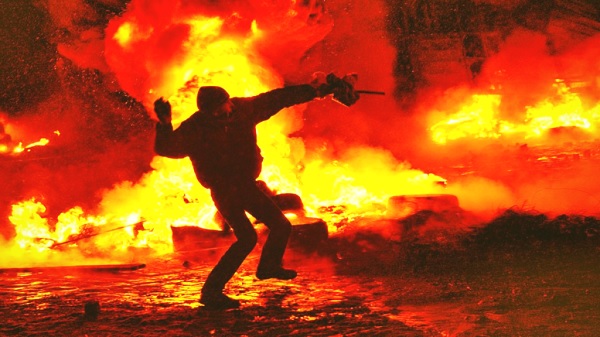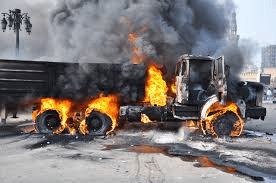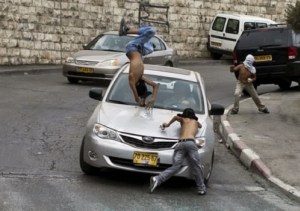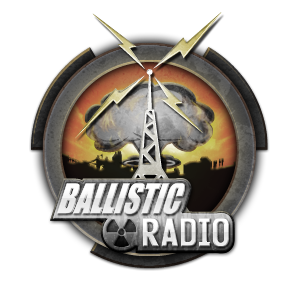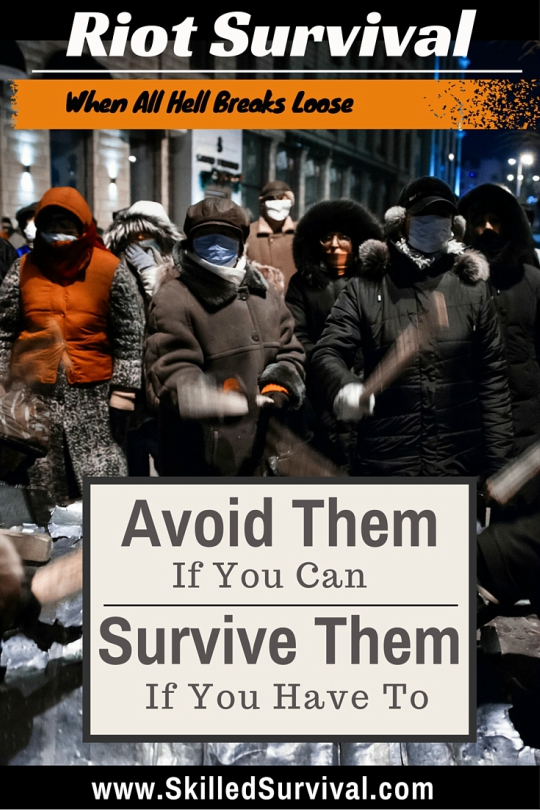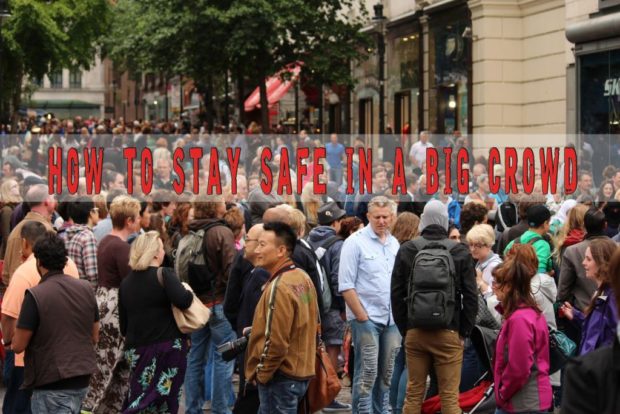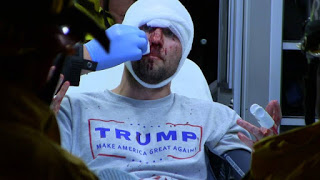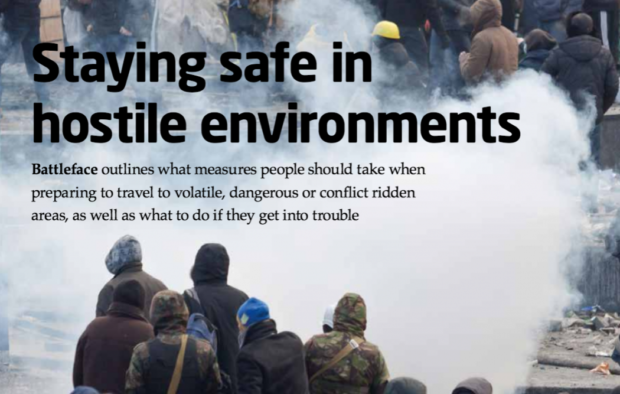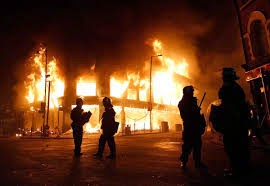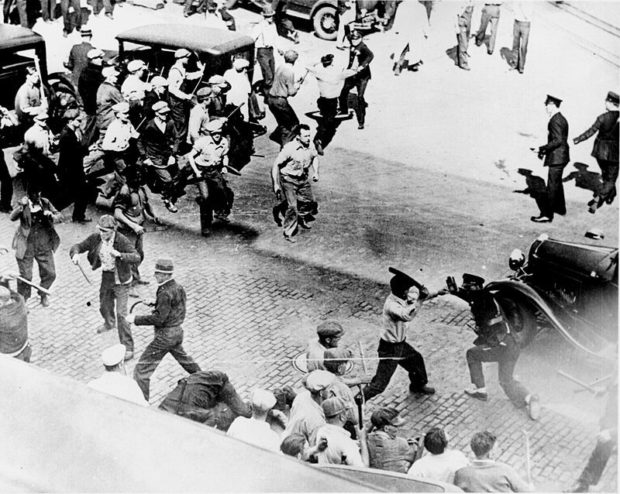 Stay dangerous, folks. This is going to get far worse before it gets better.