Knowledge to make your life better. If you have some free time, check out some of these links this weekend.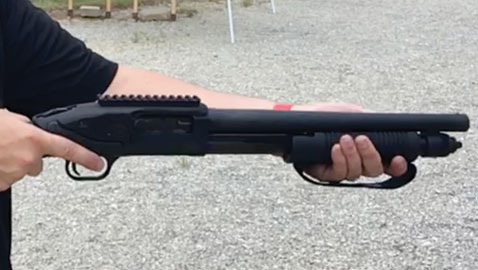 An excellent resource on all things shotgun.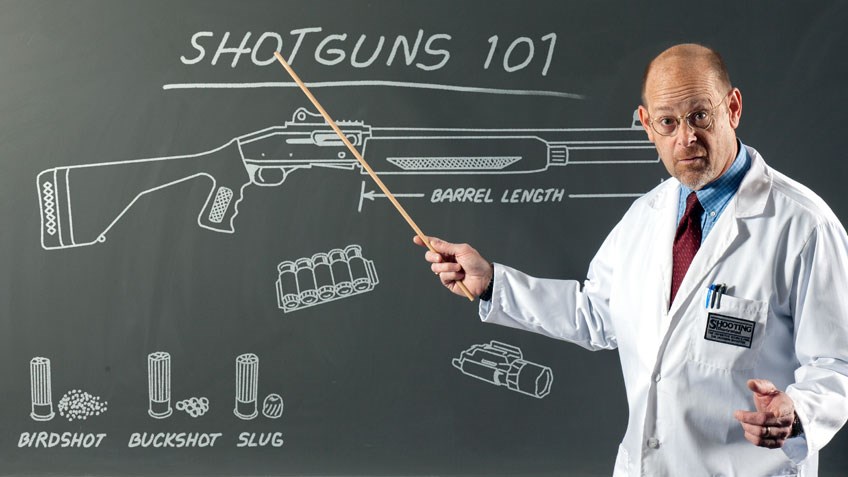 For even more shotgun content, check out these words of wisdom from some notable experts.
"Never get in an ego battle with an armed robber."
Bad form on the part of our victim.  For more information, read Insults and Challenges.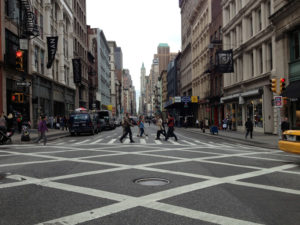 Stop wearing your "tactical" clothes in public!  Blending in will be a valuable skill to have in the future.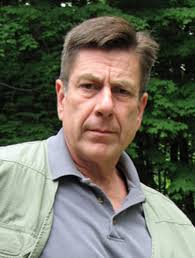 This is an important topic to think about if you frequent commercial firearms trainers.  My personal pet peeve is when instructors begin ranting about politics.  I haven't walked out of any of those classes, but I've been really tempted to do so.  For what it's worth, if you come to my class, you won't experience any racist, sexist, or demeaning language.  You also won't encounter any political rhetoric.  You pay me to teach you gun/knife/medical stuff.  I'm too busy doing that to share my politics.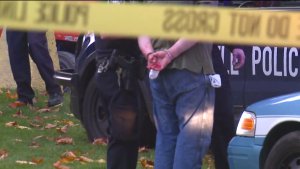 As a CCW carrier or an off duty police officer, how would you handle this scenario?
You are on a busy street and you witness a man stabbing a woman.   The man flees.  You draw your gun and order the suspect to stop. The suspect  begins advancing on you yelling at you that he wants to die. It's clear that he wanted the incident to end by "suicide by cop," or in this case, "suicide by CCW licensee."
As I've said before, few criminals will really be afraid of you and your gun. You must develop a "Plan B" in the event your primary strategy fails.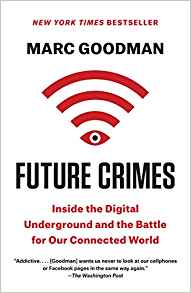 What I'm reading…
"Simply stated, when everything is connected, everyone is vulnerable.  The technology we routinely accept into our lives with little or no self reflection or examination may well come back to bite us."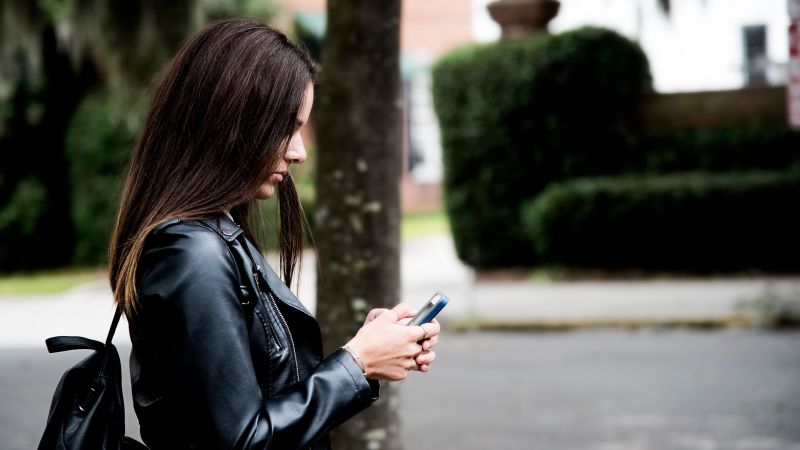 "As Krebs suggests, never "respond to requests for personal or financial information sent via email, text message or over the phone." If you receive a confusing message or phone call, hang up or ignore it, and contact your bank or financial institution directly."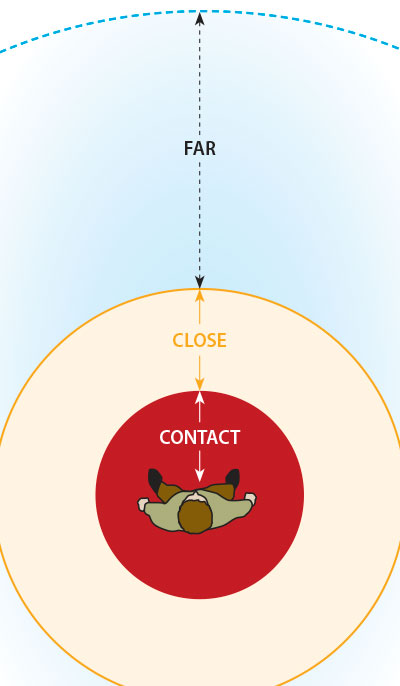 These are topics you should be considering as a CCW carrier.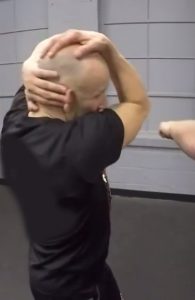 "And so, my paranoia. My paranoia. Am I missing something? I will always be looking around. And I will go with you to see Swami Jo-Jo Lukahn teach his subsection 3-A and B from the Ukulele Islands. But, I will probably purge it later as redundant and unnecessary.
Binge and purge."
I learned something new watching the video.  I've been a cop in Ohio for more than 23 years.  I had no idea there was a way to register a "dangerous ordnance."  Derek is a friend and a student of mine.  I trust his legal opinion on the issue.
You may want to hold off sending that $50 registration fee to your county sheriff.  According to Buckeye Firearms, House Bill 228 will change Ohio's outdated definition of "shotgun," and make guns like the Shockwave legal here.
Most overdose deaths should be more properly classified as "poisonings" rather than "homicide."  Oftentimes neither the dealer nor the user knows that the heroin is contaminated with fentanyl.  Aggressive prosecution of the dealer will not solve the problem and may create unnecessary deaths.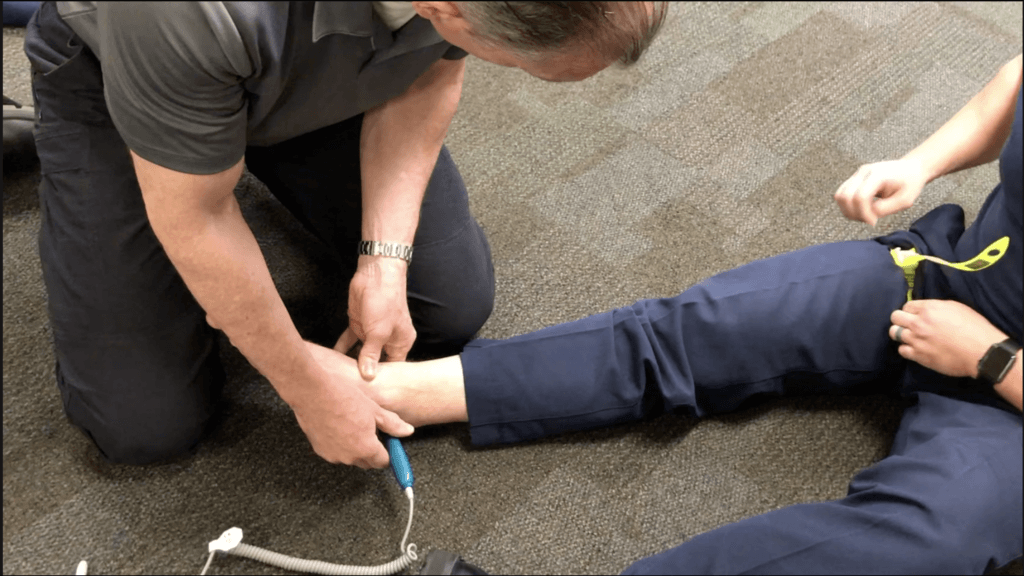 About six weeks ago, I caught lots of shit for writing an article urging people to stay away from the new STAT tourniquet until more testing is done.
Here are the results of the latest test. An 87% failure rate.
If you want to carry a tourniquet that actually works, check out this article.
For even more good medical information, read the author's post on Improvised Litters.
Cecil demonstrates the advantage of a centerline carried fixed blade knife in a grounded entanglement.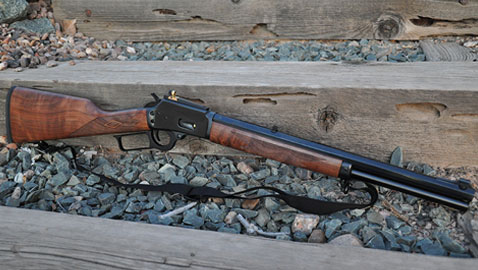 Lever guns look unassuming and will likely be the last guns on earth subject to a gun ban.  Despite being a bit slower than a modern semi-auto, I wouldn't feel undergunned at all if I was armed with a .357, .44, or .30-30 lever action rifle for defensive use.
Some valuable pre-assault indicators.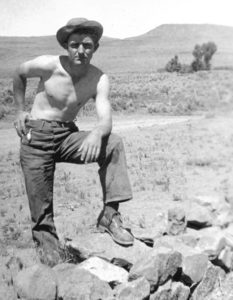 There is a difference between being strong and being tough.  This is a good article that explains how to cultivate tenacity.  For me, I think two very identifiable activities have done the most to enhance my mental toughness.  The first is doing main-site CrossFit workouts as prescribed for six years.  Say what you want about CrossFit's downsides, there is no doubt that it will force you to learn how to work through pain.  The other thing is completing very difficult and demanding tasks in the outdoors.  When you know you can sleep on the ground in sub-zero weather or summit the highest mountain in Africa while deathly ill, smaller challenges don't matter so much.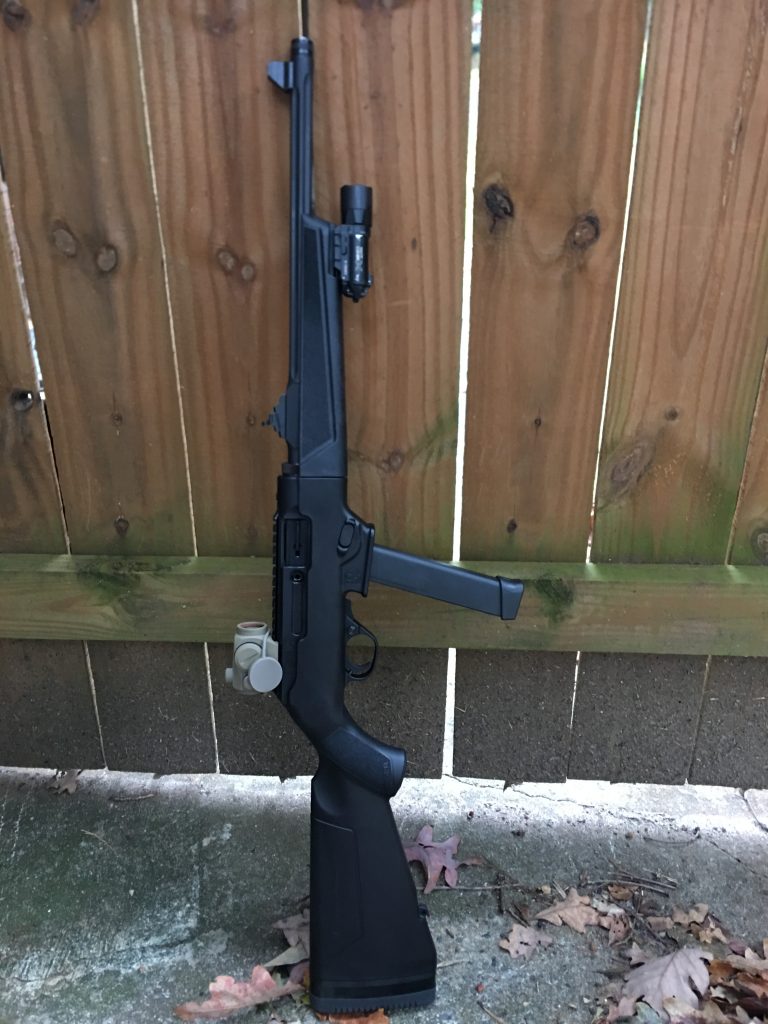 Mark's thoughts about upgrading his family "pool gun" for home defense.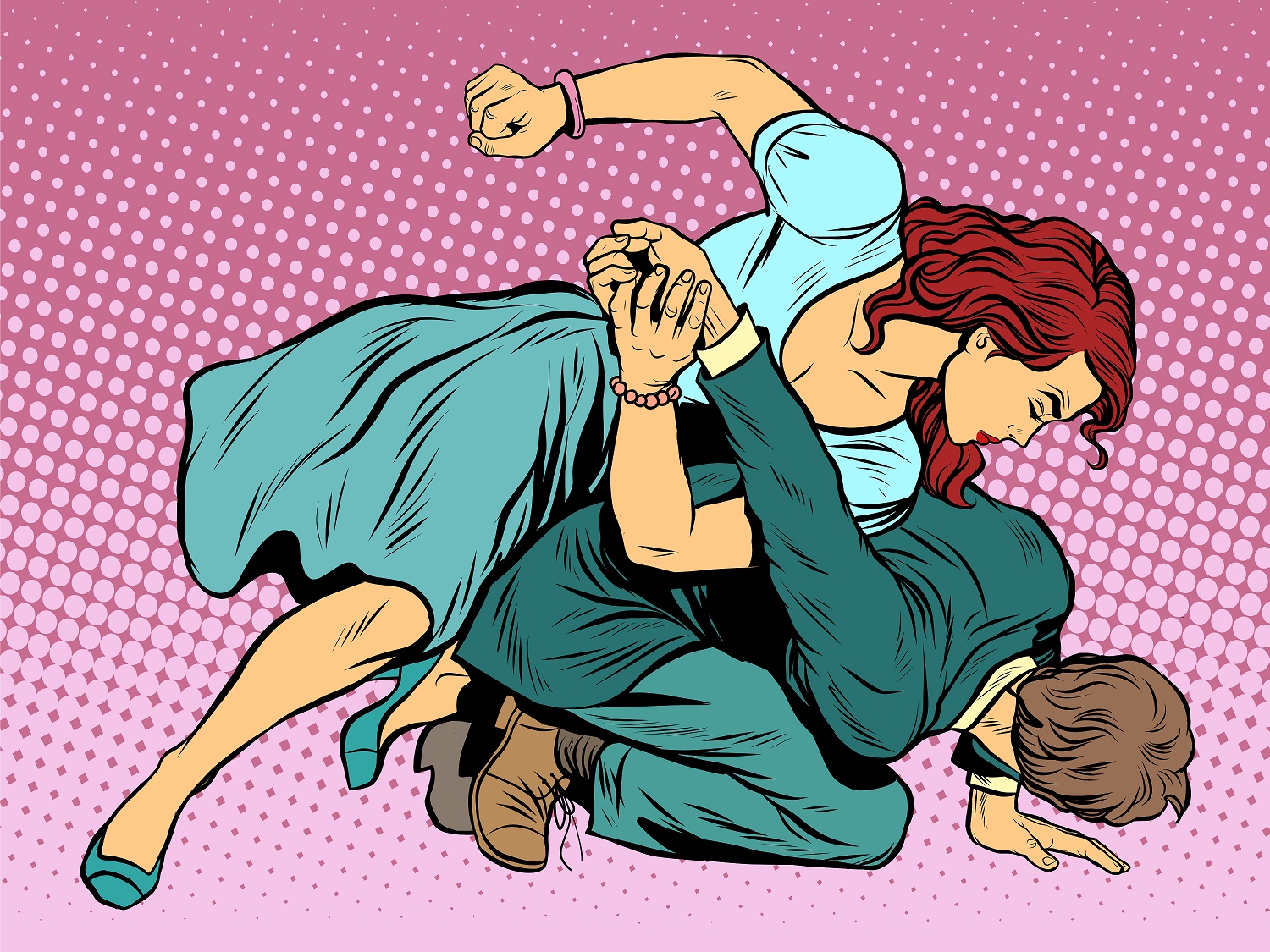 There is a mythology regarding domestic violence incidents casting men as the perpetrators and women as the victims.  My experience as a cop responding to domestic violence calls makes me think differently.  This article covers the research on the topic.
"In the past 38 years, more than 270 studies, with an aggregate sample size of more than 440,000, have found that  "women are as physically aggressive, or more aggressive, than men in their relationships with their spouses or male partners" from teenage years on. Since studies of teen dating violence began in the eighties, researchers have found that female high school students are four times as likely as male high school students to be the sole abuser of the other sex (5.7% vs. 1.4%)."
H/T to Practical Eschatology for originally sharing the link.
Everything you will ever want to know about knife steel.  For defensive purposes, the steel quality really doesn't matter.  Keep your knife sharp and it will cut flesh very well regardless of the molecular makeup of the steel.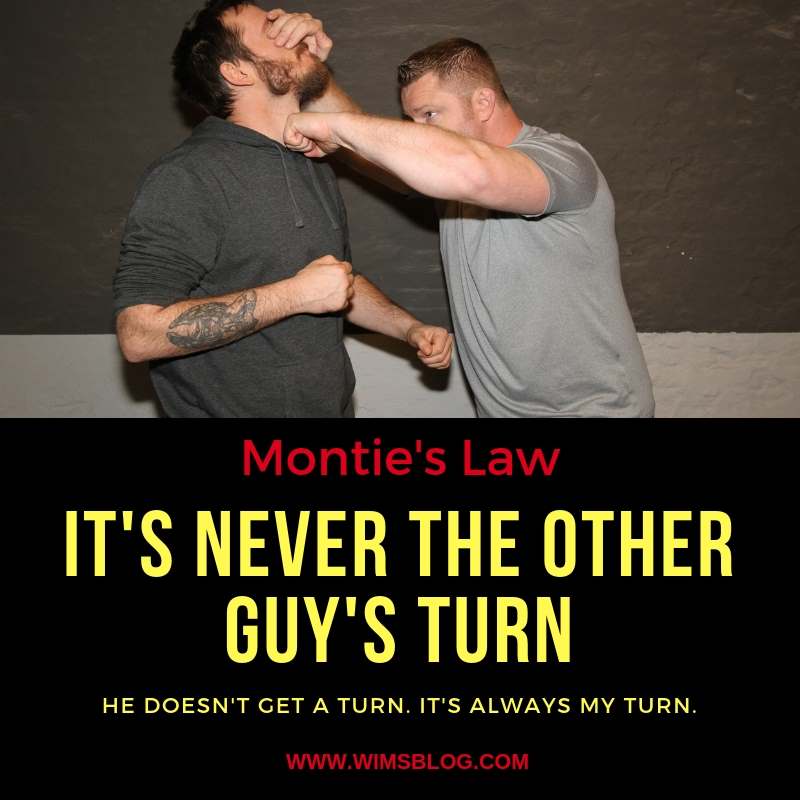 I've subscribed to this theory for a very long time.  I tell my students to act like a selfish child during the fight.  My turn.  My turn.  My turn.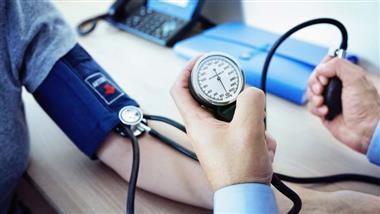 Yet another reason your frequent shooters should keep an eye on your lead exposure.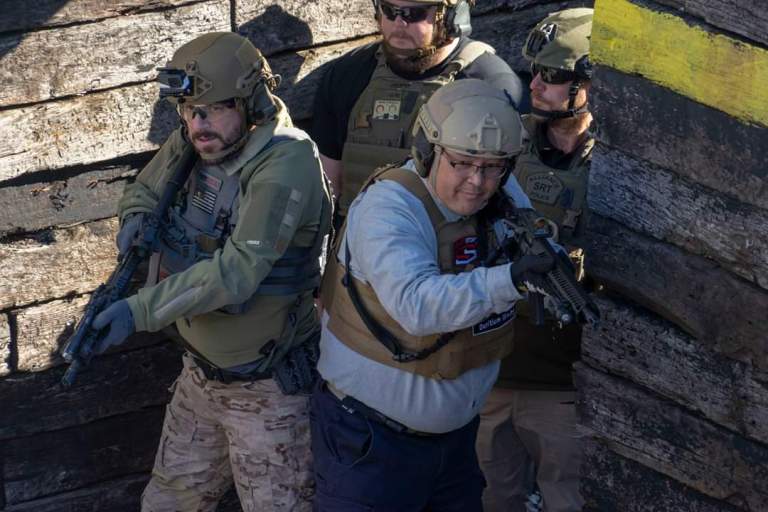 Ever wonder why some people enjoy taking team tactics and building search classes when they don't do those things for a living?  Part two of the series provides even more detail about the advantages of shoot house training.  Part Three talks about the potential problems when a CCW carrier doesn't get the proper training he needs to carry a gun.
"In the end, it's not about the shoothouse, it's about decision making with a gun."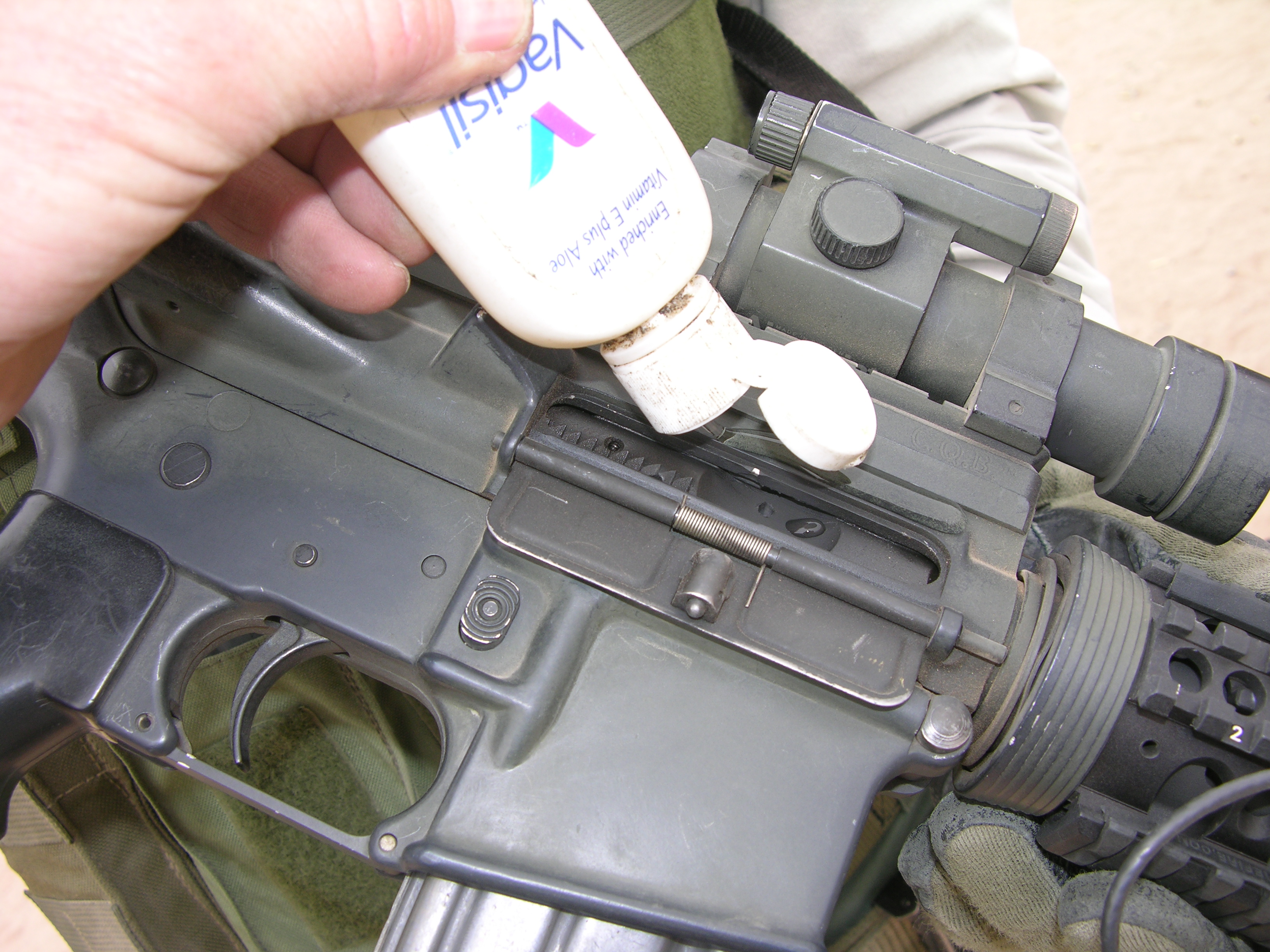 The late Pat Rogers dishes out definitive advice about the cleaning and lubrication of the AR-15 rifle.
Some of the above links (from Amazon.com) are affiliate links.  If you purchase these items, I get a small percentage of the sale at no extra cost to you.   I spend a lot of time writing articles on this site.  All my information is given free of charge.  When you use my affiliate links, you support the writing you enjoy without subscription fees, annoying pop-up ads, or donation requests.  Thank you for helping support my work.