Knowledge to make your life better. If you have some free time, check out some of these links this weekend.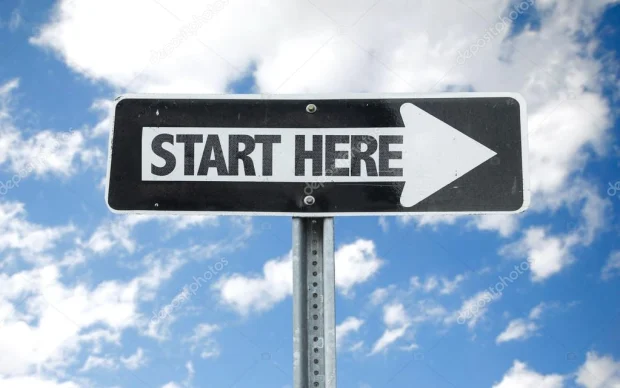 A great reference no matter how long you've been in the shooting game.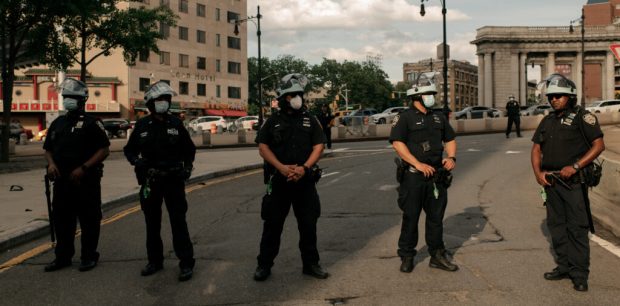 "Given these stakes, it is vital that news organisations provide greater context and balance in their reporting of police use of force. Ultimately, police reform may still be desirable, but its pursuit does not — and should not — require misleading the public about the nature and scope of the issue."
On the topic of unarmed attackers, read Eggshell Skull: the Case of the Vulnerable Victim. In it, Massad Ayoob asserts that an unarmed attacker can most definitely be a lethal force attack.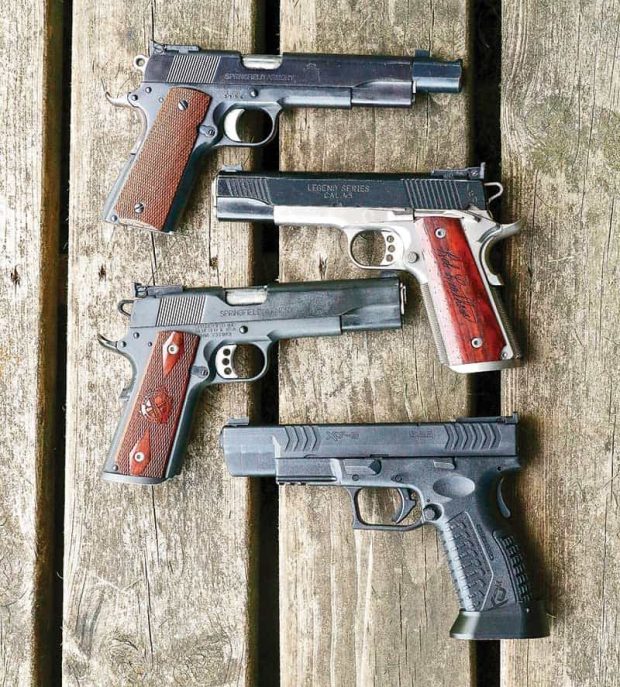 The importance of spare defensive handguns.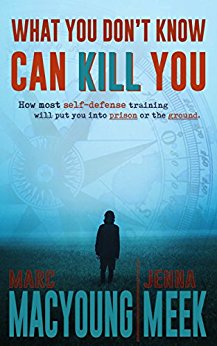 Marc MacYoung discusses Peyton Quinn's five rules for preventing an attack. This is important advice.
1) Don't Insult Him
2) Don't Challenge Him
3) Don't Threaten Him
4) Don't Deny It's Happening
5) Give Him A Face Saving Exit
"The word 'Mother****er' plays no part in de-escalation"
In last week's Knowledge Dump, I mentioned how common it was that criminals are using pepper spray. Here is an example. Need another one? Read Nordstrom Westfield Topanga Mall is ransacked by gang of FIFTY looters who targeted Bottega Veneta concession.
How about one more? Homeless Jackson Man Offers To Impregnate Tourist, Then Bear-Sprays Her
Michael Bane suggests some strategies for dealing with large criminal groups in this week's podcast episode.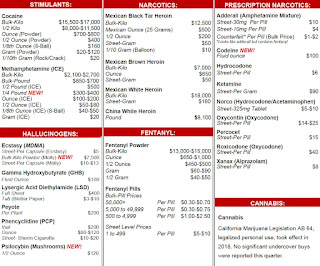 Up to date drug information from LAPD.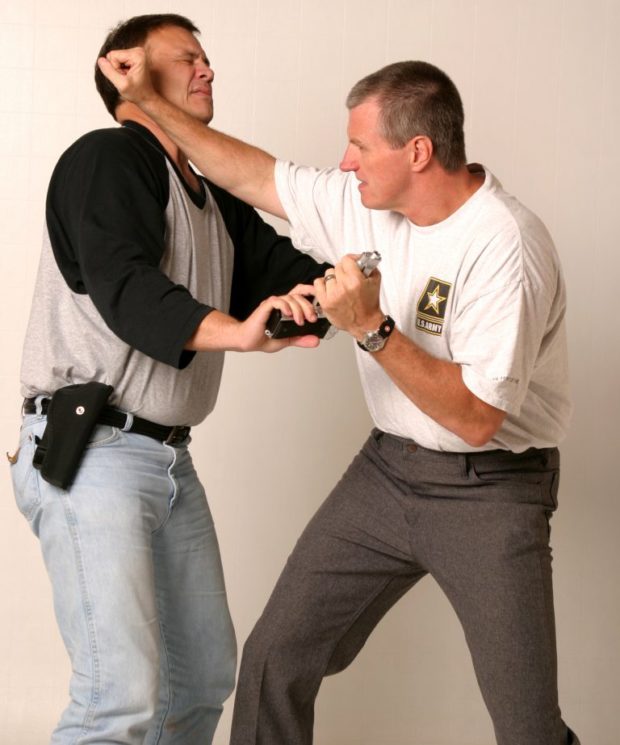 It's not enough just to be able to strip a gun from a criminal attacker. You should also know how to use it should the fight continue.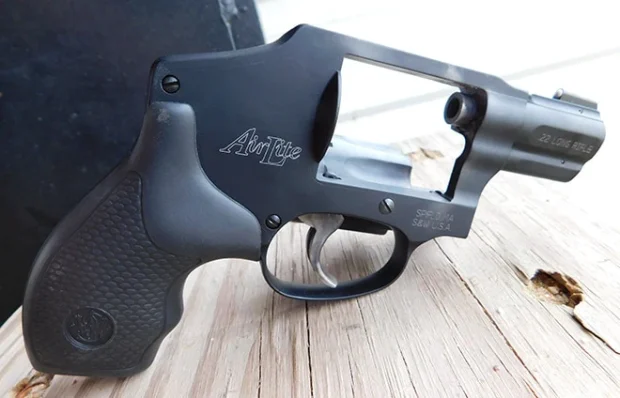 I really like the 43C…so long as your particular model works. The last three new J-frames I've purchased have come broken from the factory and had to go back after firing the first cylinder. As much as I love Smith and Wessons, I can't recommend their new revolvers anymore. I think most shooters are better off with a Ruger LCR.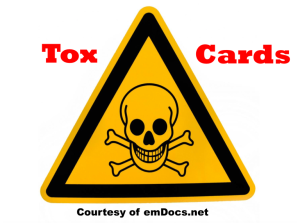 I get a lot of questions about snakebites in my medical classes. Here are best practices for dealing with bites from the most common venomous snakes in the United States.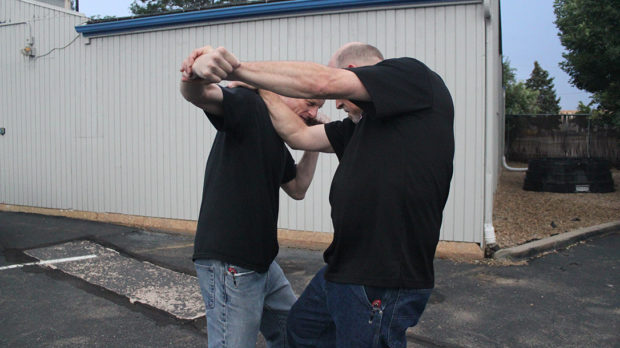 Michael Janich calls it the "shoulder stop." Tony Blauer calls it "The Spear." John Benner calls it "The Entry." All are very similar techniques each independently developed by top notch instructors. Looking for the similarity between good systems as a way to evaluate the efficacy of a certain technique.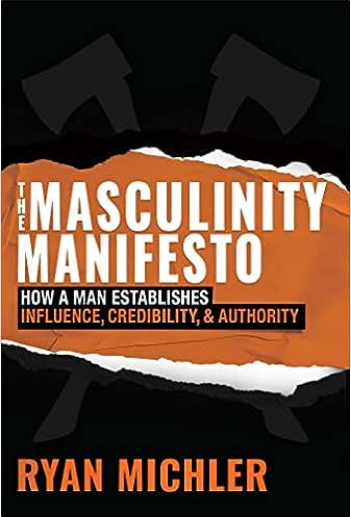 What I'm reading…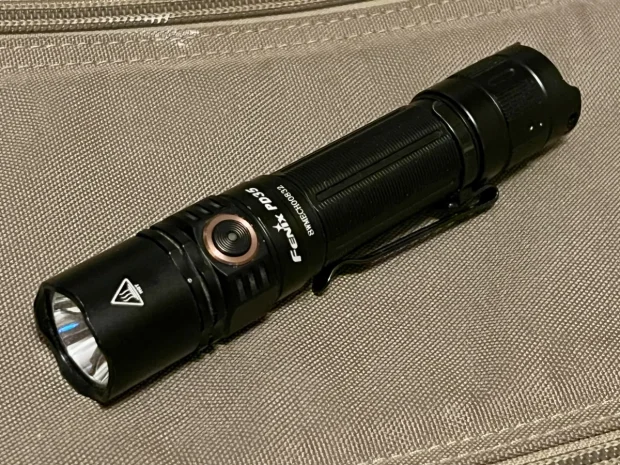 I've carried the Fenix PD35 as my primary flashlight for almost a decade.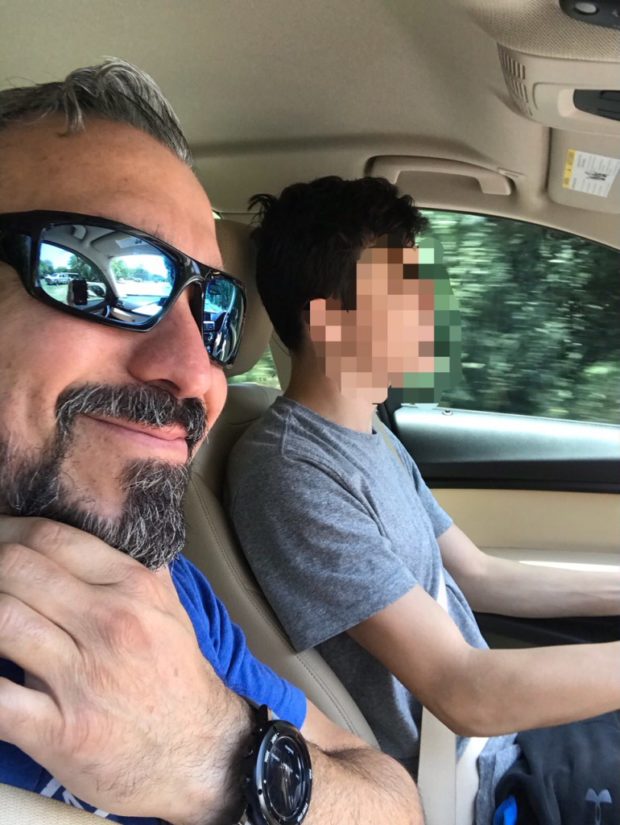 This is some of the best driving advice you can read.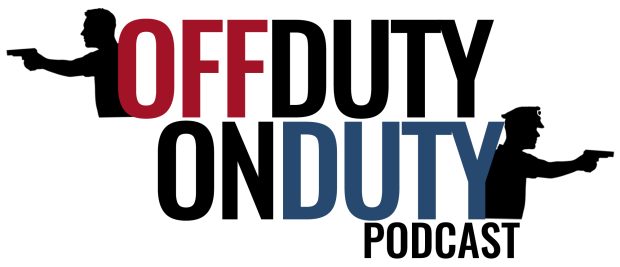 An excellent podcast full of some really useful shooting drills.
For some more options, try The 50 Round Practice Session. But always remember, The Drill Does Not Matter.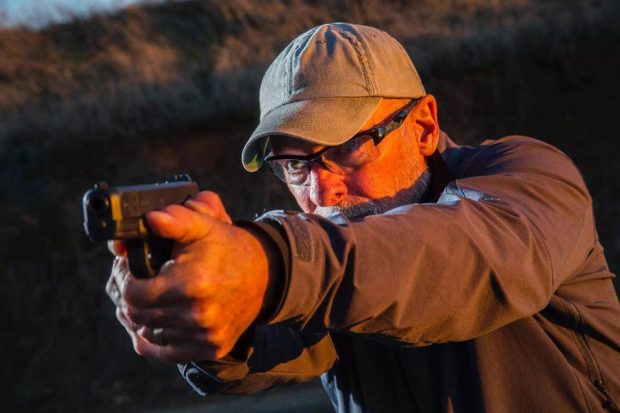 Dave Spaulding discusses optimal pistol gripping.
This one doesn't happen too often, but it's still a malfunction you should be prepared to handle.
For some more revolver content, read Gear for Snub Revolvers. and Trigger-Meister Jerry Miculek.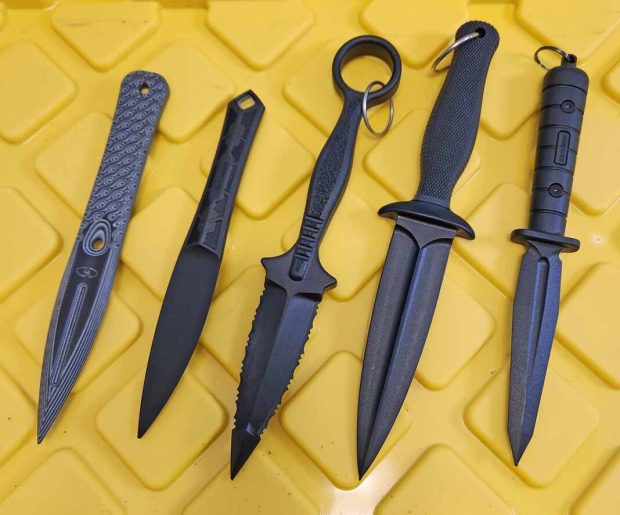 Some options for those of you who have to deal with metal detectors in your life.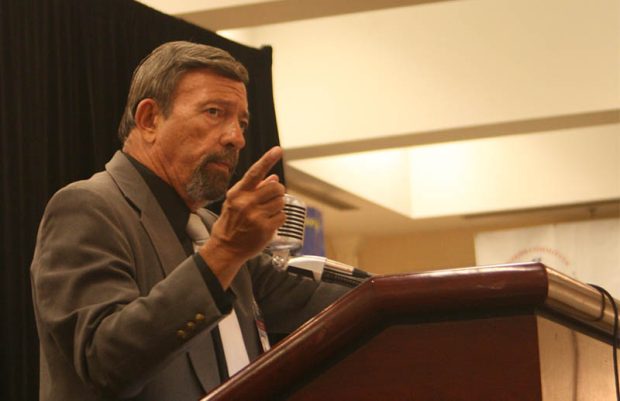 Some information about testifying as an expert witness.
Some of the above links are affiliate links. If you purchase these items, I get a small percentage of the sale at no extra cost to you.