Knowledge to make your life better. If you have some free time, check out some of these links this weekend.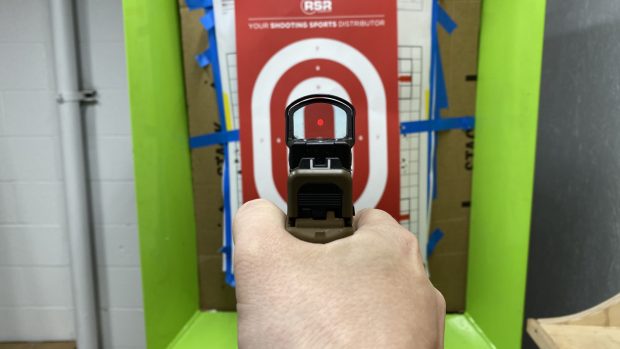 Let's get started with an article about the difference between two different types of red dot handgun sights. Continuing on the topic, you'll also want to read Tips for Transitioning to a Pistol Red Dot Sight and Learning How to Master Red-Dot-Equipped Pistols.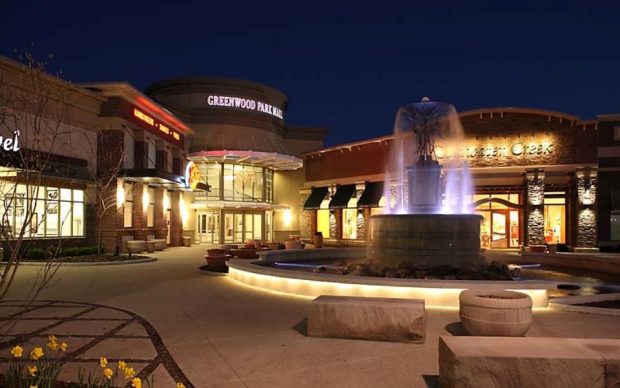 "The problem is that averages are a lie. If I have had five gunfights with three at three yards and two at 50 yards, then the average is 21.8 feet which aren't close to either range you fought at. Second, the statistics only offer the range at which the officer was shot and killed, not where the gunfight started."
Exceptions To The Rule is also a useful read.
Dr. Yamane discusses how "gun culture" may look in the future.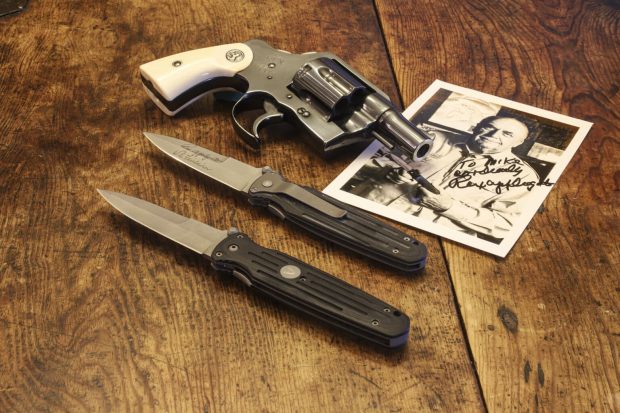 Michael Janich discusses Col. Applegate's knife designs.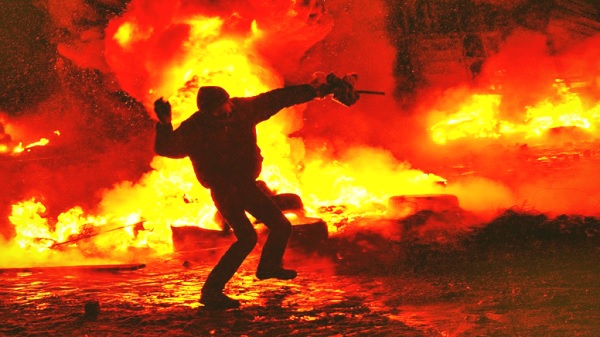 Riot season is far from being over"
"This is exemplary of the fact that, in every case, reason is abandoned and anger rules the day. No lessons are learned by the rioters. In fact, months later, rioters have often been quoted as saying, "We showed 'em."
So, what can we take away here? First, and most importantly, that riots are by their very nature spontaneous, mindless, and, for the most part, uncontrollable. Second, if an individual lives in or near a location where sociopolitical tension is on the increase, he is living in danger. The spontaneity of a riot means that he cannot prepare for it. If it arrives on his doorstep, or if he's on the street at the time when it occurs, he may lose everything, including his life.
Since riots are mindless, rioters cannot be reasoned with. There's no talking your way out of the danger, once it has reached you. Finally, as riots cannot effectively be controlled, the one and only defense against them is to conclude that, if one lives in an area where socioeconomic conditions indicate that the location (whether it be a neighbourhood or even an entire country) is unsafe, it may be time to move.
The key here is that the move occur before violence erupts. Once it has, it's too late."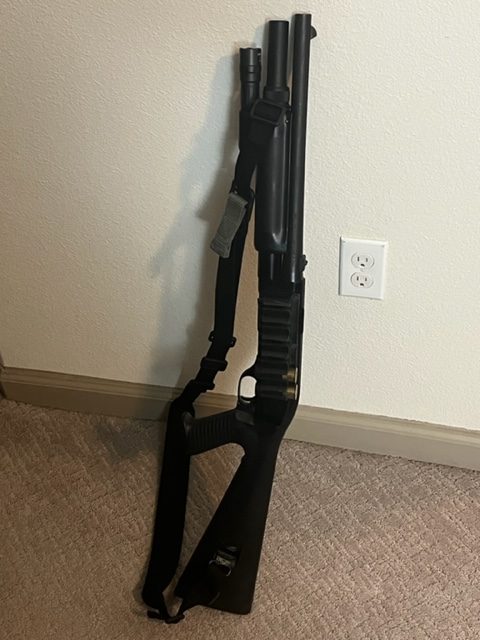 Lars comments on the attempted home invasion at my apartment.
"Comply fully or resist fully" is very good advice.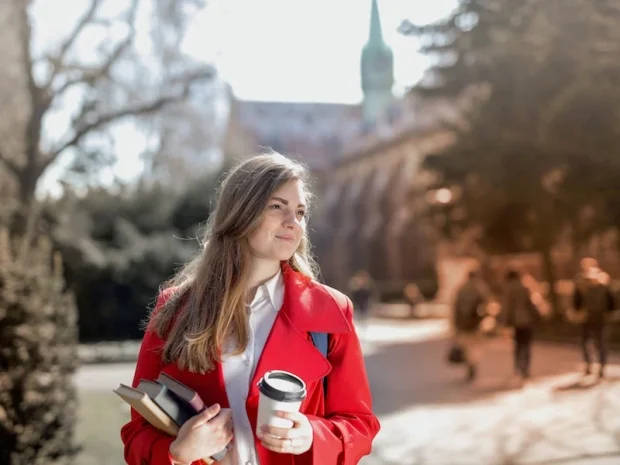 Lots of folks will be heading back to school soon.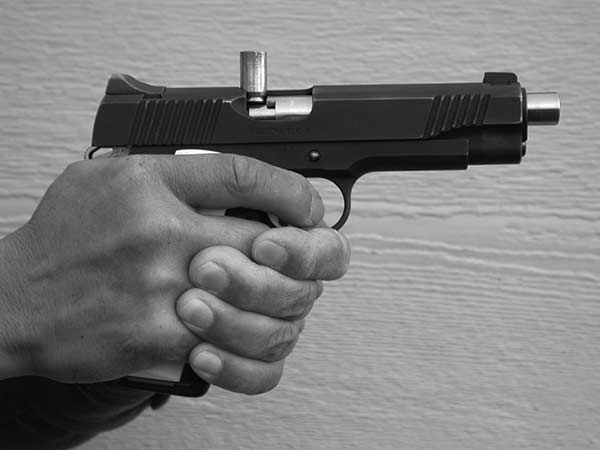 Clint Smith's thoughts on malfunctions.
Sound basic advice about choosing a rifle sling. My tactical rifles wear one of only three different slings: the Magpul MS-1, the Blue Force Gear Vickers Sling, or the Viking Tactics Sling. All are two point slings with similar fast-adjust methods. You can't go wrong with any of those slings.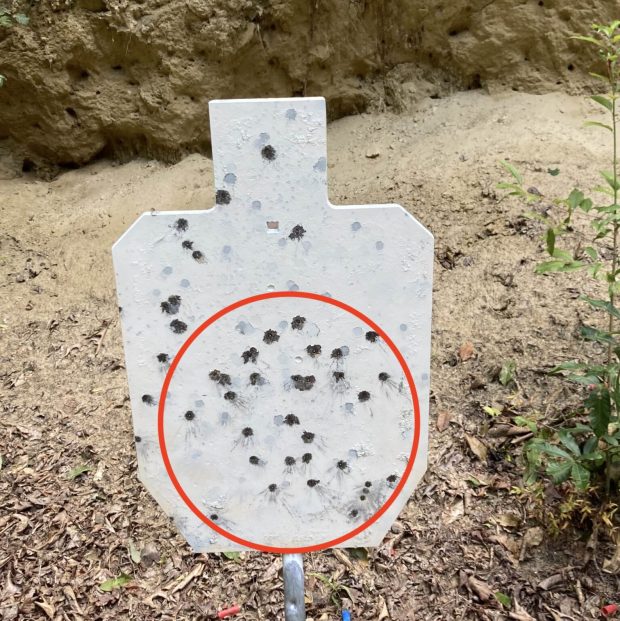 For optimal long range pistol shooting. I would also suggest that you "accept the wobble." Your sights are going to be moving slightly. When shooting at long range, lots of folks wait for the sights to be perfect and then quickly yank the trigger. That results in a miss. Accept the sight movement and work on your trigger press instead.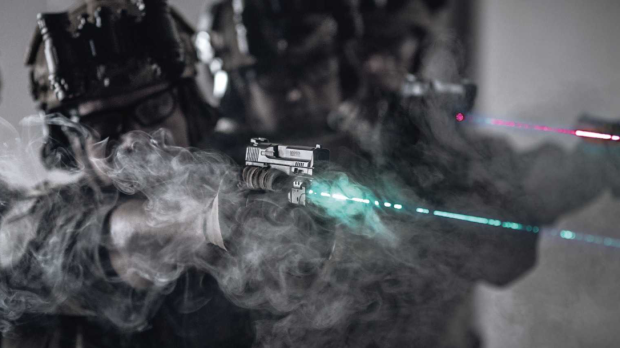 Caleb's analysis of handgun laser sights.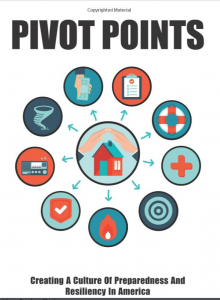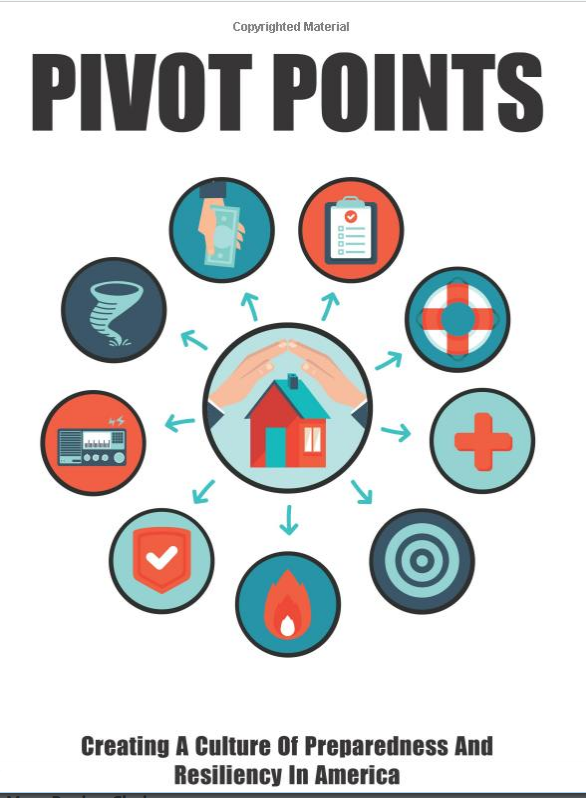 One year ago this week, I was dying from Covid in a foreign country. I had to call my will's beneficiary and let her know I may not make it home. I was very glad I had put these things in order before making that call.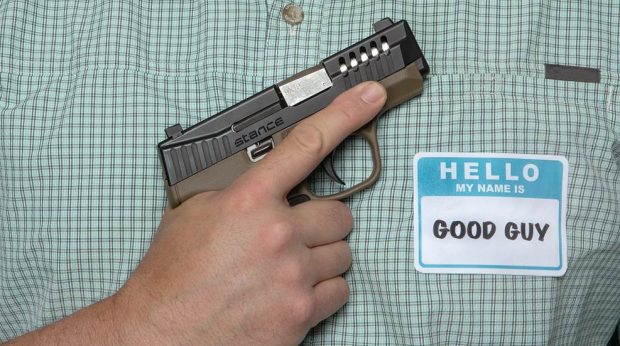 More gun owners should be considering this advice.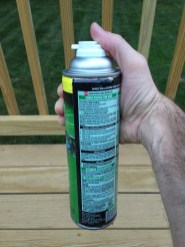 The myth of wasp spray being an effective defensive option needs to be debunked. Wasp spray is absolute shit as a weapon. Read the article above and then check out my linked article within to see an example where wasp spray failed miserably in a home invasion attack.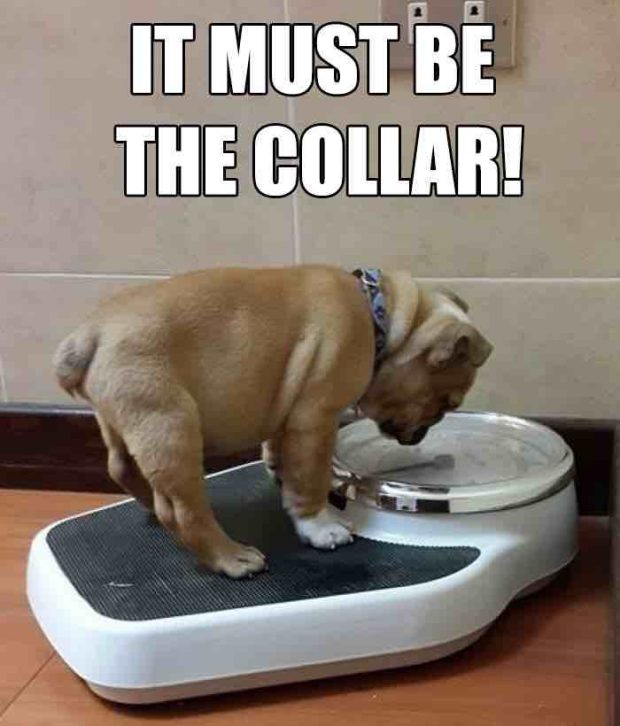 Using science to help you get healthier. You might also like How To Be Resilient.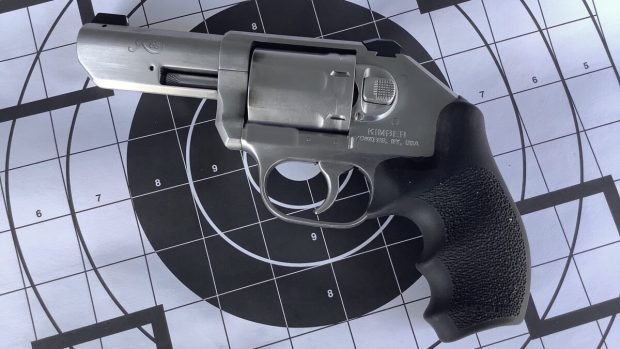 The unfortunate reality of the average gun owner.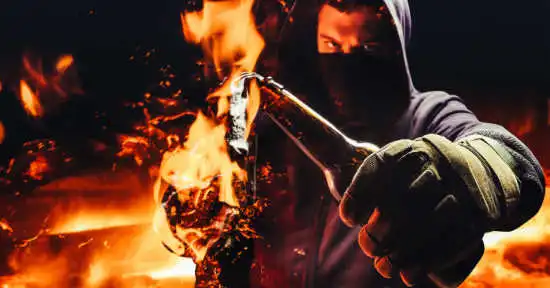 The correlation between hot weather and urban unrest.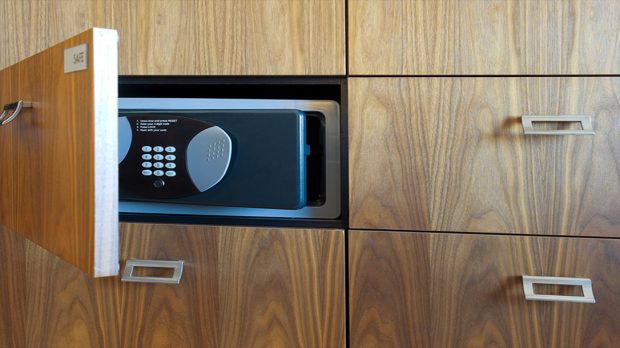 Some ideas for places to hide guns in your house.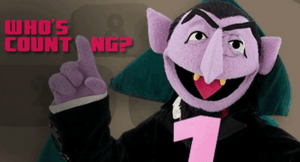 Cecil Burch outlines a very simple way to increase situational awareness.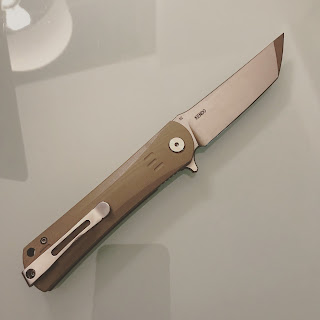 I'm with Tamara on this one. I have lots of cool custom knives. I carry a waved Spyderco Delica every day.
"Let me use this analogy: Most drivers will be more cautious in heavy rain or icy conditions, expressly because they understand that they are at greater risk of crashing or losing control than on a dry sunny day. If someone thinks that the presence of a firearm somehow reduces their risk of violent assault, then they may not be as diligent with all the pre-assault variables.
I've said in the past that I think a lot of folks would be far better off with a can of OC (pepper spray) and a copy of Gavin de Becker's The Gift of Fear, than a concealed carry pistol that they think is the magic wand that wards off evil. If they recognize that they're less equipped, it'll force them to pay more attention and exercise more caution."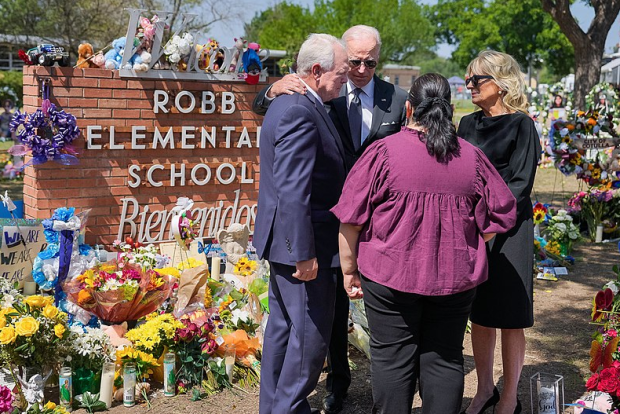 More on Uvalde.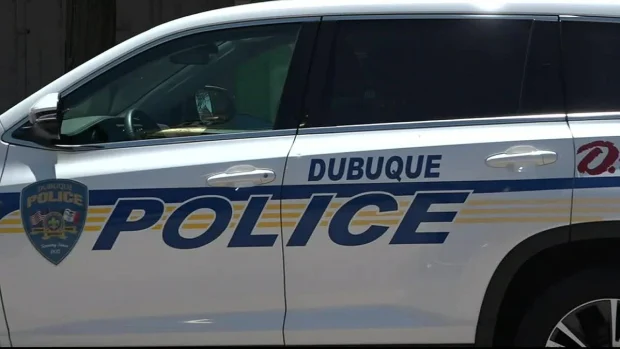 I've commented on the increasing criminal use of pepper spray. You should know how to fight through an OC exposure.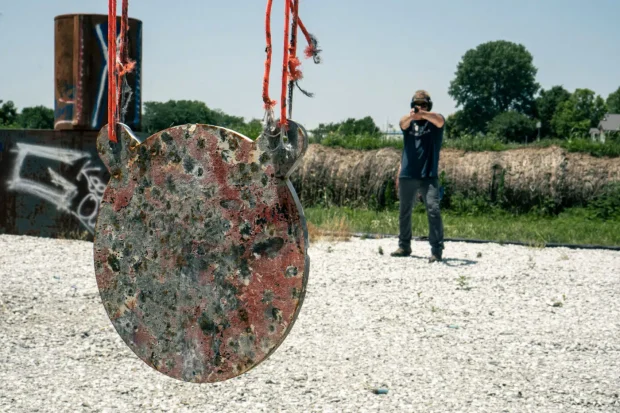 When I have access to steel targets, I often shoot drills like this one to speed up my target transitions.
Some of the above links (from Amazon.com and others) are affiliate links. As an Amazon associate I earn a small percentage of the sale price from qualifying purchases.
If you would like to further support my work, head over to my Patreon page.