Knowledge to make your life better. If you have some free time, check out some of these links this weekend.
Some sneaky options to consider. On the same topic, you might also like this article on Tactical Pens.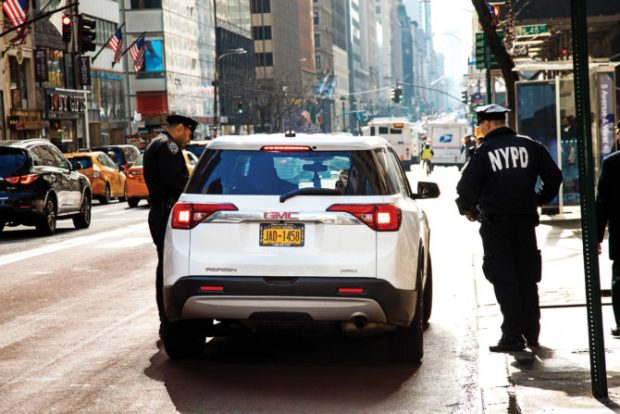 What to do when you get pulled over.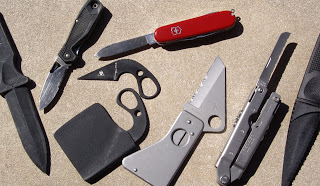 This guy gets it (and has excellent taste in knives)…
"A Ka-Bar LDK may not seem like much more than a shiv but, slide that little 1.5″ blade into the ear canal of an attacker and use its little bent handle like a cork screw and the screaming you hear won't be your own."
I designed the little LDK back in 2006 as a blade that might be overlooked during a cursory search if I was abducted while traveling. It has done surprisingly well, with almost 130,000 sold. If you are looking for a small defensive knife (or a great stocking stuffer) pick up a couple.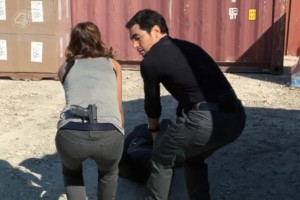 Don't carry like this.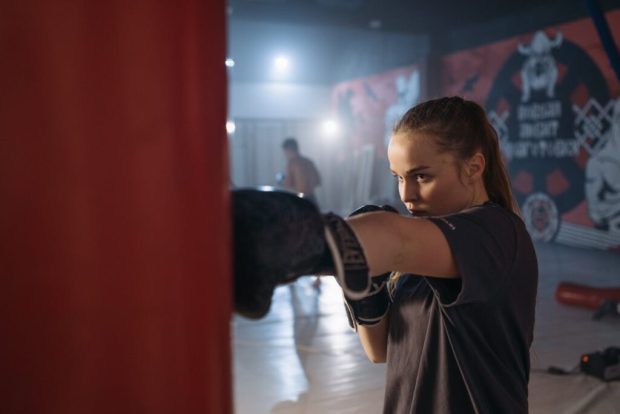 "Hoping that people will always be on their best behavior and that outcomes will always be in your favor is an optimistic way to move through the world. While that attitude is certainly less saddening and anxiety-provoking, it doesn't change reality. By being honest about the negatives even while you stay appreciative of the positives, being pushed out of your comfortable existence won't be quite so jarring when – not if – it happens. And that means you will be able to deal with those sudden difficulties more effectively and efficiently."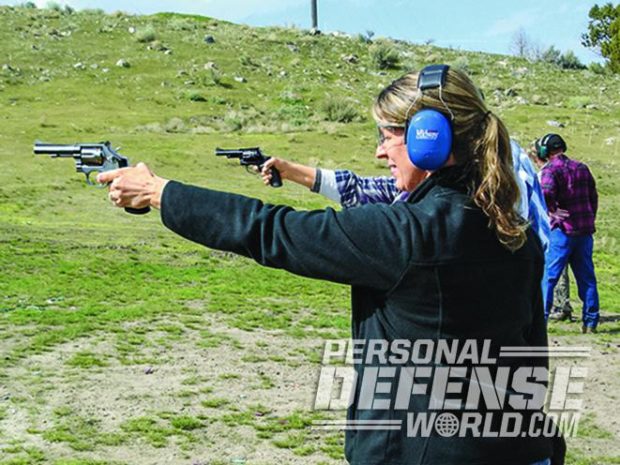 Good advice here, both for women and men.

Bran explains some critical concepts about personality driven instruction.
If you are a woman interested in self protection, you will likely find The Complete Combatant's "The Mingle" to be a great investment in your education.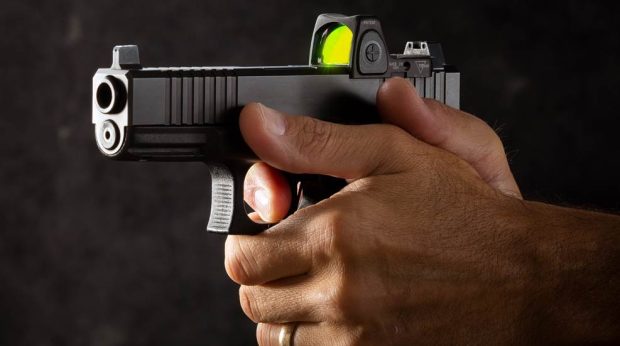 A perspective on trigger control.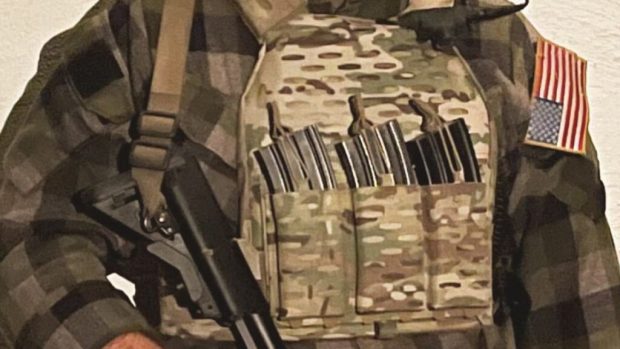 If you want your body armor to work optimally, you must wear it correctly.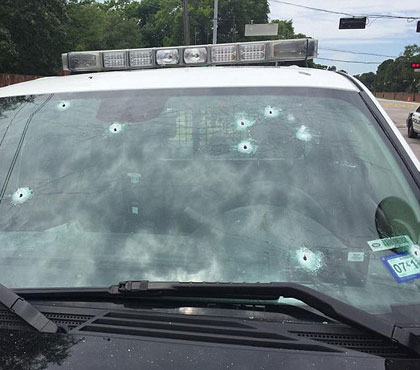 The tactic of using protective overwatch should be either formally or informally implemented by almost every police agency in the country.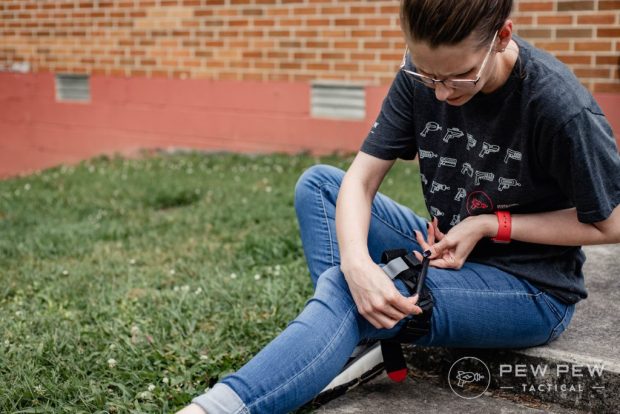 Are you prepared to treat these common medical emergencies?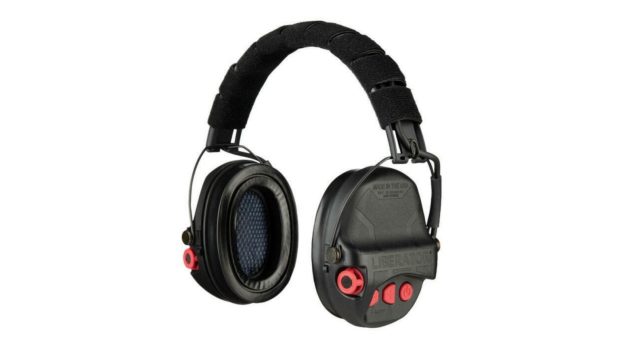 An analysis of many of the different amplified hearing protectors on the market. For what it's worth, I'm still very happy with my Champion Pro Elites.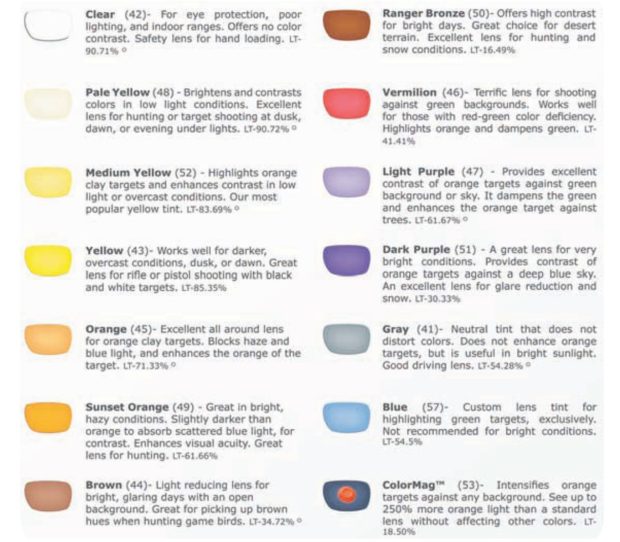 Have you ever wondered what activity each different shooting glasses lens color is best for? Here is your answer. For what it's worth, I really like the Oakley Prizm Trail (a light vermillion color) for my shooting glasses. I have them in a couple of Flak 2.0 frames. They brighten everything up and still allow students to see my eyes when I'm speaking with them.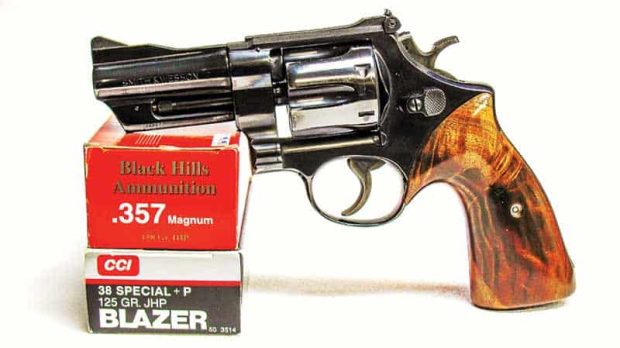 I have a real affinity for these things.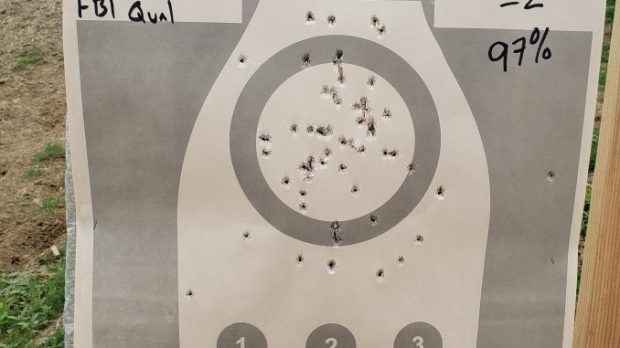 Have you tried the FBI qual?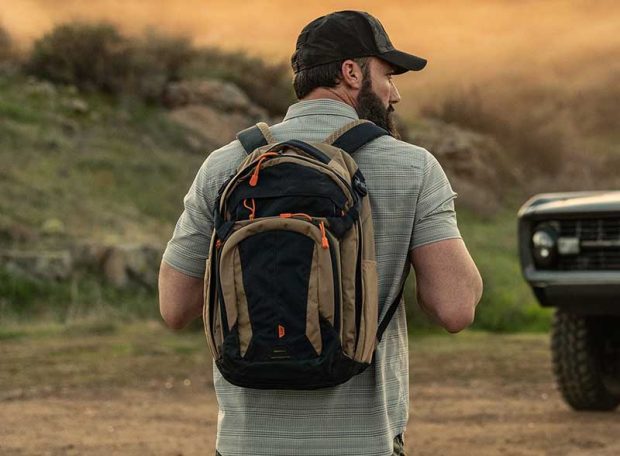 Thoughts about survival gear. On the same topic, you should also read Bag Man.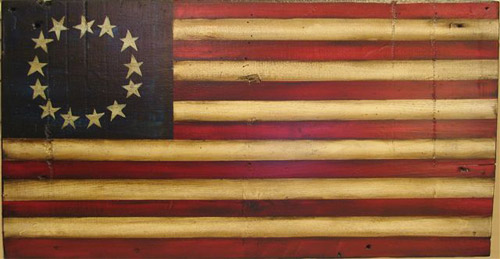 "So, what relevance does the Dunning-Kruger Effect have on our training for preparedness security operations?
Number One, assume that what you know is wrong, or at least, incomplete. Continue seeking new knowledge, and improving your frame-of-reference, by making it more broad.
At the same time, question the frame-of-reference of the people you're getting your information from. Is their experience and knowledge base relevant to your needs? Do you have the support assets they have/had, when they developed their knowledge base? Do you need to modify their approach, based on these differences? Do you really, or is that your cognitive bias and/or laziness speaking?
Number Two, assume that whatever performance standard you develop will be a MINIMUM standard. You're not the only guy out there trying to get better, and become more dangerous. Once you've achieved a MINIMUM standard, raise the bar of performance. DO NOT EVER SETTLE!."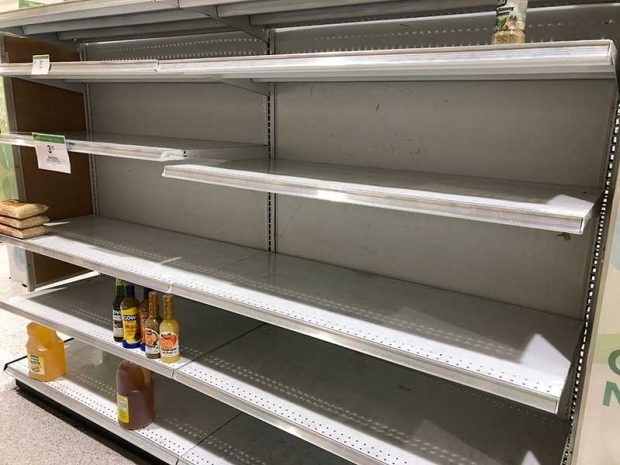 You should be definitely thinking about these scenarios.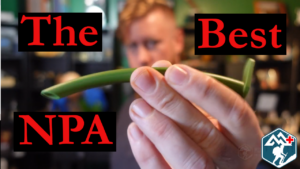 I'm somewhat ambivalent about the need for NPAs in most civilian medical scenarios, but if you think it's an item you should be carrying, it's best to watch these videos and see how it is used.
What do 1500 couples who have each been HAPPILY married for more than 10 years say about keeping love alive? Good advice here.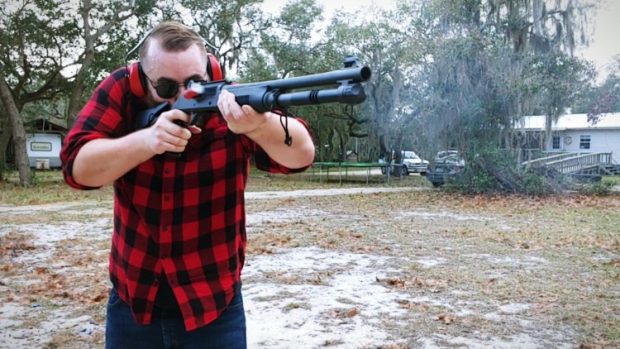 I could argue that none of these accessories is really necessary on a home defense shotgun. It's like my friend Darryl Bolke's distinction between guns to "get out of trouble" and guns you carry "to get into trouble." If I'm using my shotgun to defend my home, I control lighting and ambush locations. I don't need lots of ammo or fancy gadgets. If I'm carrying the shotgun while I'm hunting very bad men on their turf, I might want all the gadgets I can carry.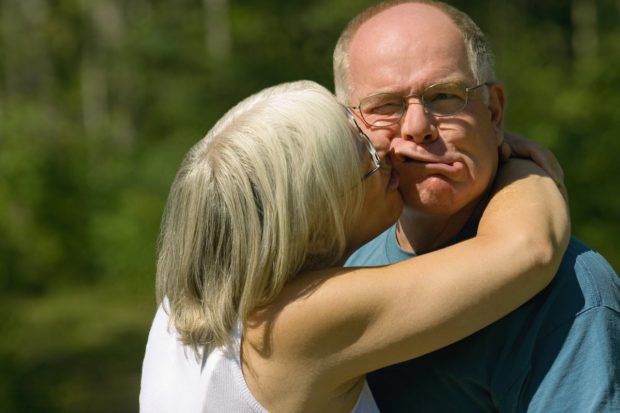 …or just do what I do, pummel to get the underhooks!
If you don't understand the reference, think about hugging with your arms lower than your partner's. That denies them access to a firearm holstered at your waist. Going for "underhooks" is the combative application of that idea.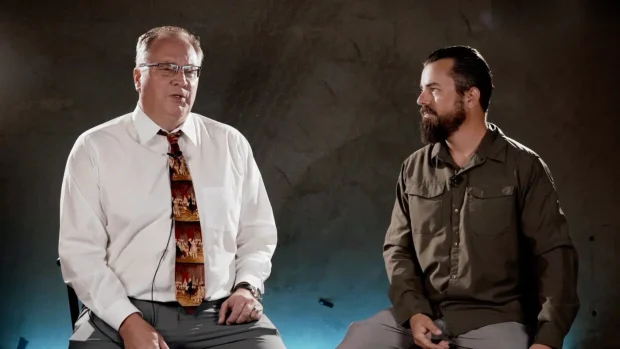 It's more important than ever to have a solid grounding of the legal issues involved in self defense. Read/watch Part Two as well.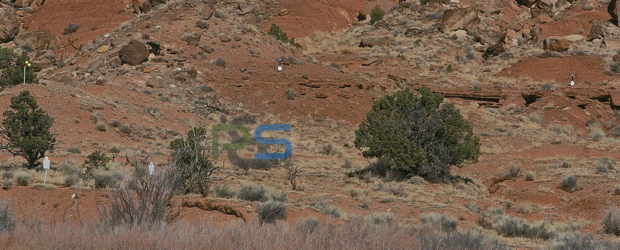 Quality information for those of you interested in hosting me or any other traveling instructor. I'll be putting up my 2022 schedule soon. I have lots of open weekends still. If you want to host me next year, please contact me. As of Wednesday, I'm now officially a Texas resident. I'm especially interested in hosts who have range locations within a couple hours' drive from Austin.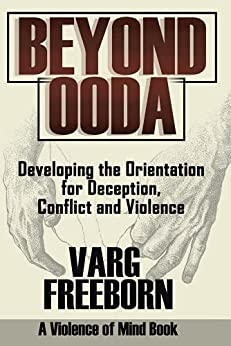 What I'm reading…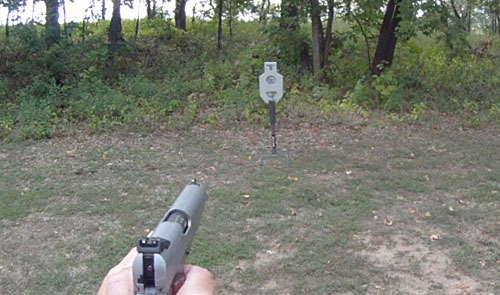 Can you pass Spaulding's shooting standards? Speaking of shooting drills, have you ever tried Rob Leatham's "Triple Bill Drill?"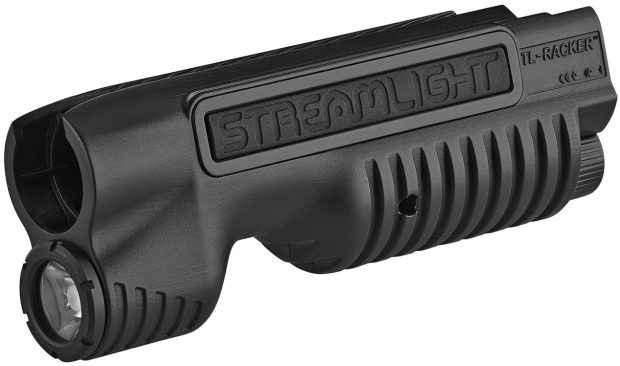 I have one of these lights on a defensive Remington 870. I really like it, but as the author notes, it is less than optimal when using the push/pull recoil reduction technique. I'm going to give his modification ideas a shot.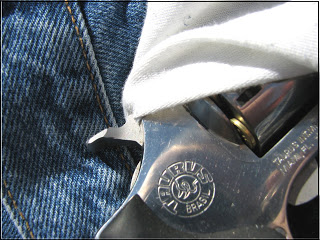 I've regularly posted articles about choosing the best gun for pocket carry. Practical Eschatology posted this article describing how the author shot his guns through a pocket and how each firearm type performed. Like me, he recommends a hammerless revolver when shooting through a pocket.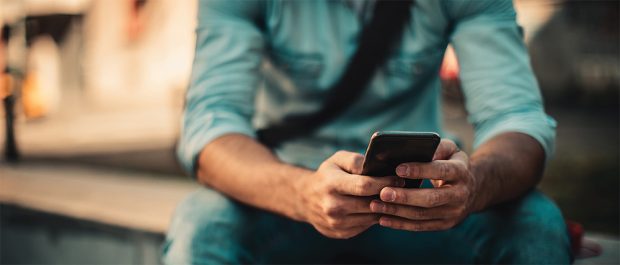 This technology should be on your radar. I think it will become a dominant factor in crime, terrorism, and military battles in the future.
Gratuitous violence like depicted in the video above doesn't make sense to most of us. We may not understand it, but we must recognize that it can happen and prepare to defend ourselves. As my late friend William Aprill stated "They don't think like you."
People are wound up right now. It doesn't look like that's going to change in the near future. We're witnessing the "collapse" most of us have been preparing for. The only difference between this and the zombie apocalypse is time scale. Our current collapse is operating in slow motion, but it's most definitely happening.
Some of the above links (from Amazon.com and others) are affiliate links. As an Amazon associate I earn a small percentage of the sale price from qualifying purchases.
If you would like to further support my work, head over to my Patreon page.