Knowledge to make your life better. If you have some free time, check out some of these links this weekend.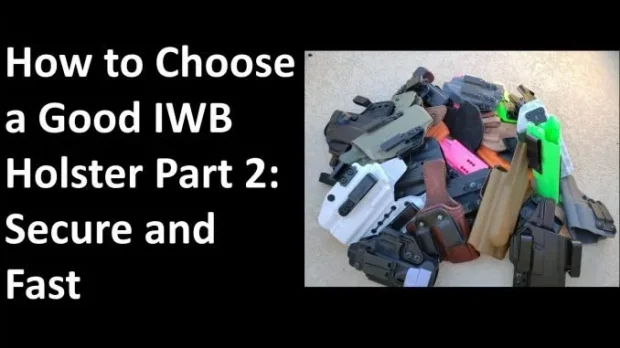 Part two of the IWB holster selection article I posted last week.
While we are looking at "Part Two" articles, you should probably also read Darryl Bolke's Shoulder Holsters – Part 2.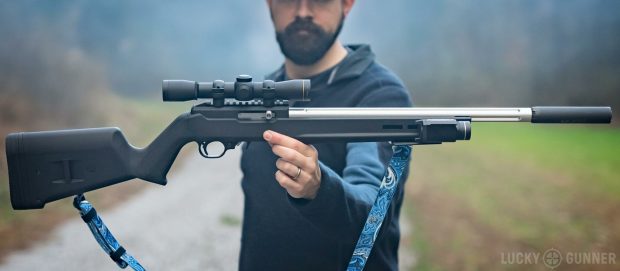 This makes for a very versatile tool. I have a 10/22 set up in a similar manner.
For some additional 10/22 content, read Why Your 10/22 Rifle is Inaccurate.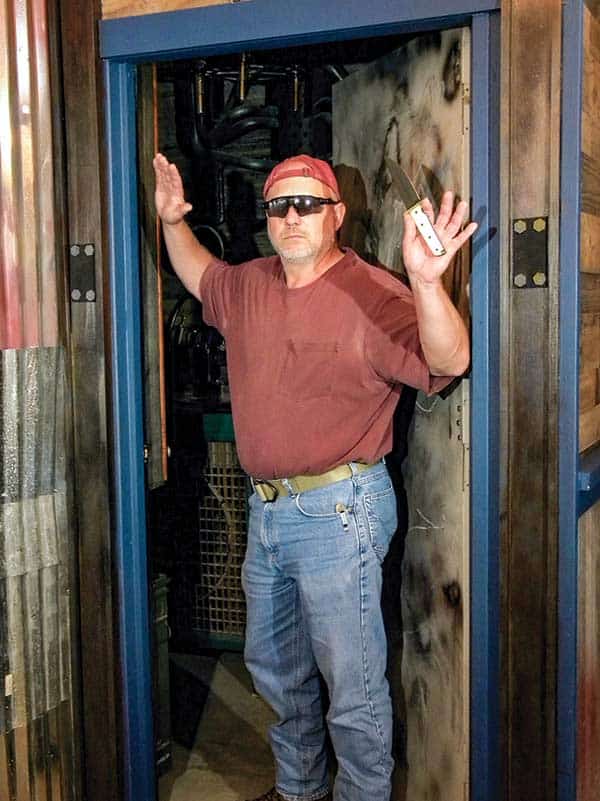 I often comment how my police students regularly perform more poorly than the armed citizens in my class. The one area where this generalization does not hold true is in verbal communication with the suspect. Most armed citizens are very uncomfortable doing that. Cops, on the other hand, do it every day and usually do it much better than armed citizens.
If you enjoyed this article, you may also like the same author's piece on Violent Physical Altercation.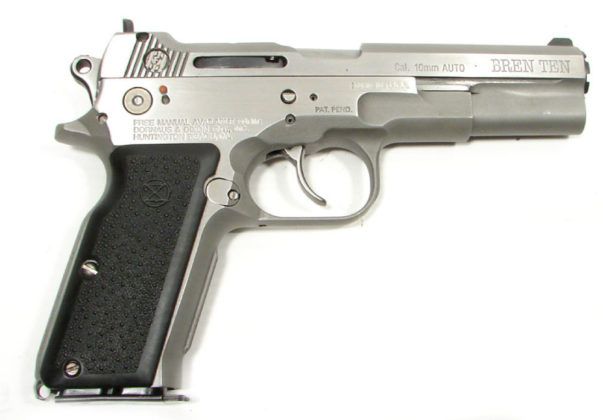 The 10mm cartridge is getting a lot of press recently. For you history buffs here is a very thorough description of the development and evolution of the 10 mm auto cartridge. Bottom line? It's probably not the best choice for defense against human predators.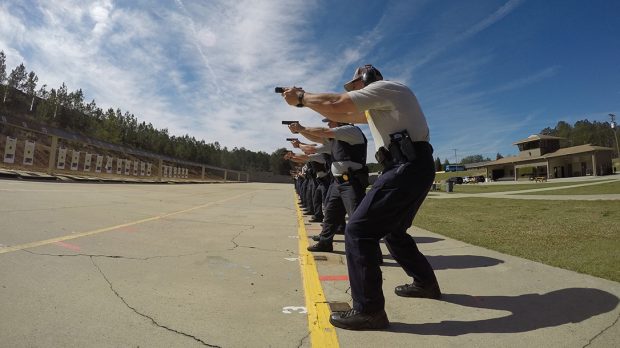 Ammunition issued by some of the largest police departments in the country.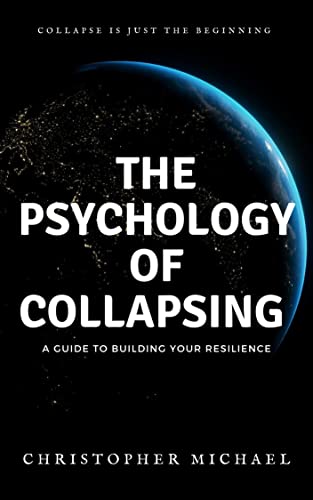 What I'm reading…
I enjoyed the author's recent interview on the James Howard Kunstler podcast. He also writes on the New Revenant Society website.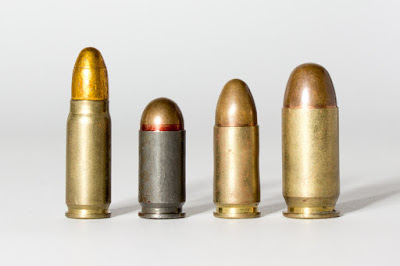 You should probably replace the five year old ammo in your defensive pistol. I switch my personal ammo out once a year. When I ran the training at the police department and had a big budget, I replaced the officers' carry ammo every six months.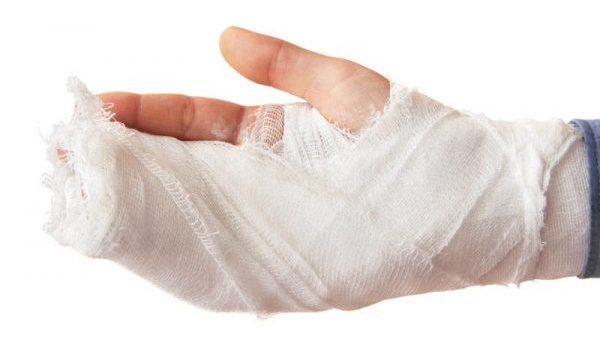 You should recognize that weak hand shooting is an important (but often neglected) skill. Commit to practicing it more. This article will get you started.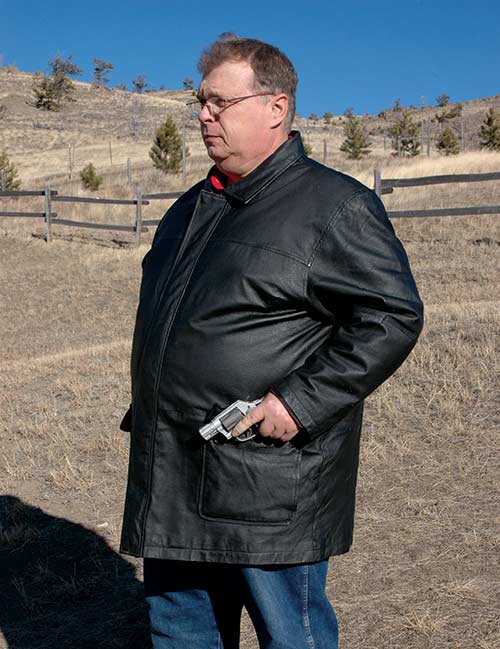 Useful information for you trainers who teach people of all different body shapes.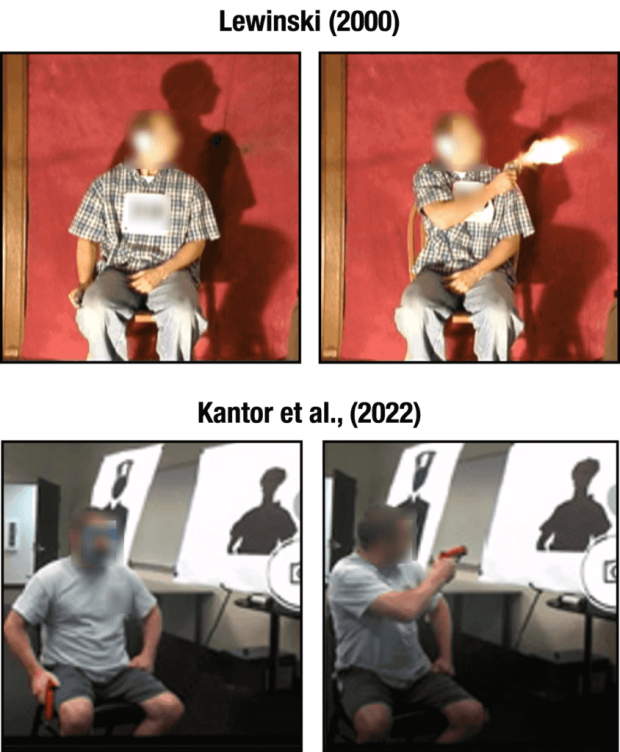 How quickly can a driver raise a hidden handgun and shoot the cop standing at his car window? Would you believe it is as little as 0.28 seconds? The average cop can react to a visual stimuli, draw his gun, and fire a shot in between 1.5 and two seconds. The criminal can fire the gun in less time that it takes the officer to even realize he is being shot at. Yet another reason to be grateful for police retirement.

Identifying a squib and mitigating its potential danger.
A very nicely done review of the TDI knife and how it is designed to be carried and used. You'll see a cameo appearance of yours truly (disembodied arm stabbing hanging deer carcass) near the end.
Undoubtedly many of you saw the video of the officer going unconscious after what was reported as a fentanyl overdose during an arrest. I agree with the author of this piece. I don't think these incidents are fentanyl exposure. An opiate/opioid overdose (and I've probably responded to close to 100 in my police career) has very recognizable symptoms. The victim is unconscious. Breathing is very slow, labored, and potentially agonal. The pupils are tiny pinpricks.
Other than unconsciousness, this officer didn't display the signs of an opiate overdose.
Dr. William Aprill and I once discussed these incidents. William said that the symptoms were more like a serious anxiety attack than an overdose. I postulate the following:
Most cops aren't in the best shape
Cops' natural breathing is somewhat hampered by body armor and a heavy duty belt
These cases happen during felony drug arrests when the officer is adrenalized
The officer is often in contorted positions searching vehicles for drugs
Often the officer is holding his/her breath because they are afraid of overdosing
I think all these factors combine to make officers temporarily hypoxic and they pass out. They wake up quickly when a liquid is sprayed up their nose.
That's another inconsistency. I've Narcanned my share of overdoses. They don't wake up quickly from the intranasal Narcan It usually takes several minutes for the drug to work. While an OD is certainly possible, I would guess that 95% of these incidents are something else.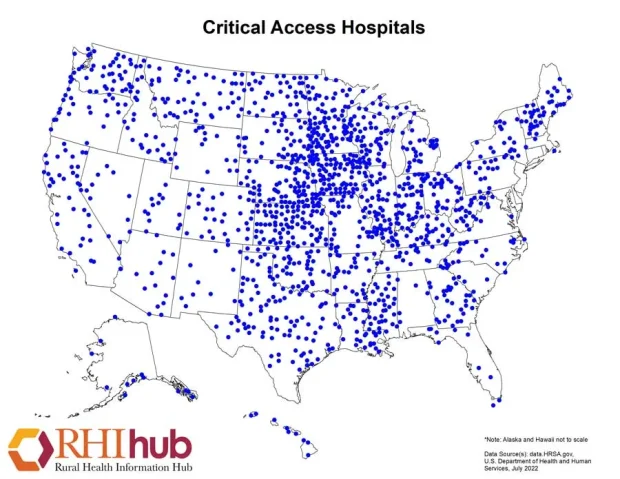 Continuing with the medical theme, read this sobering account of how rural health care systems are collapsing in the USA. Now more than ever, it's important to be able to take care of yourself.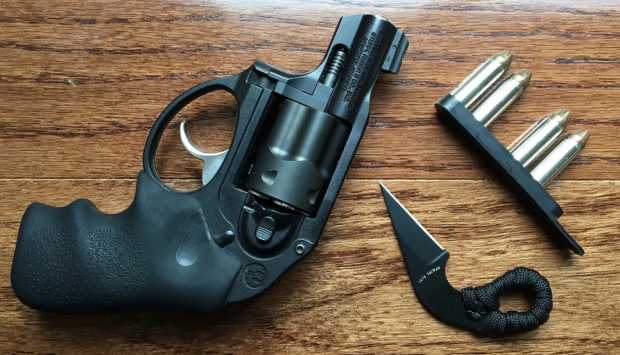 Maybe we should all evaluate what we want our concealed carry pieces to do?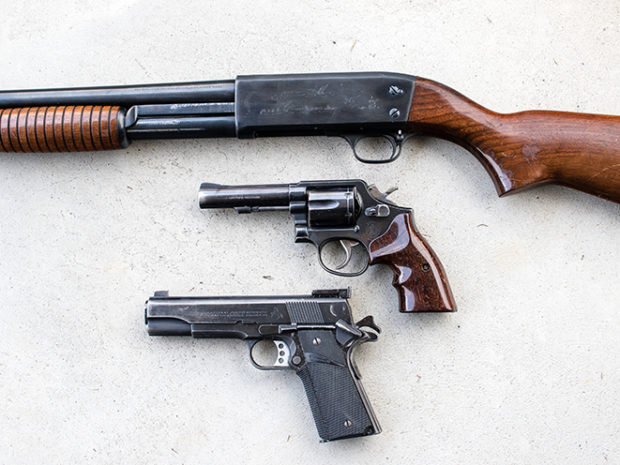 Massad Ayoob provides the details on 13 separate cases where having a backup gun saved a defender's life. I have to admit, it's rare that I carry a back up gun since I've retired from my cop job. Nonetheless, it is something to consider.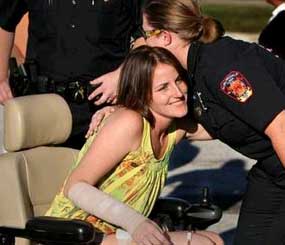 Speaking of the need for backup guns…
"She was reaching for her sidearm when she was struck by the first bullet. It split open her right forearm, blowing two arteries, striking the gun and rendering it inoperable."
"The second bullet passed through her lower right abdomen, severing part of her intestines, putting a hole in her pelvis and cracking her femur."
Fortunately the suspect chose not to go after her. She had to drag herself to a neighbor's house. The neighbors fled in fear when they saw her bloody body and wouldn't help her.
Finish the fight. Get to safety. Call for help. Treat your wounds. If you are a police officer today who can't do all of the above, you aren't prepared for duty.
Make sure you have a backup gun accessible to the weak hand and make sure you can shoot it well. Have a tourniquet and pressure bandage on your person and know how to use it. Recognize that you might be on your own for awhile before the cavalry arrives.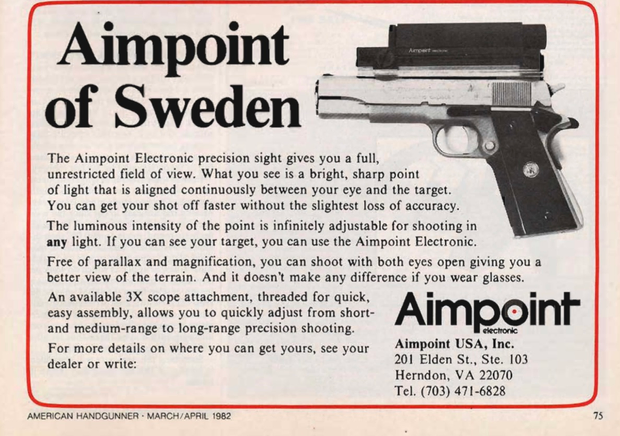 A valuable perspective for those new to the game. If you want some really good armorer videos, subscribe to my friend BrYan's Patreon.
The attackers are getting both younger and more violent.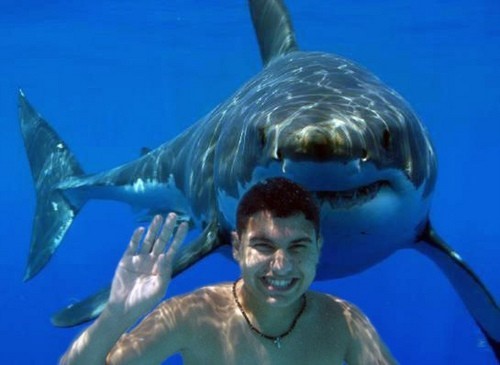 A long article containing many thoughts on situational awareness. The exercises and resources at the end are especially valuable.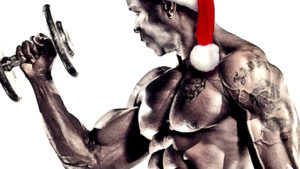 My all time favorite holiday motivational article.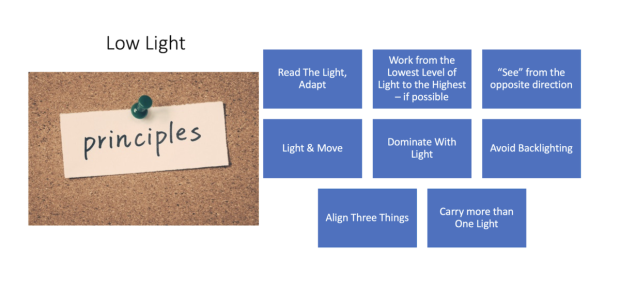 One of the best low light operation articles that I've ever seen.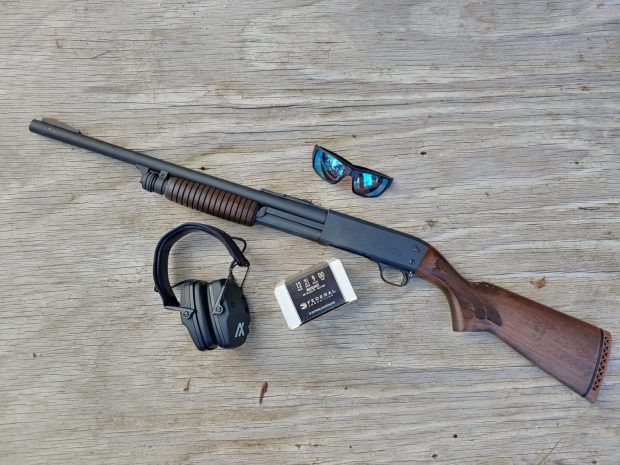 Need a shotgun shooting drill? Try this one. If you are looking for a pistol drill, try The Test.
Some of the above links (from Amazon.com) are affiliate links. If you purchase these items, I get a small percentage of the sale at no extra cost to you.