Knowledge to make your life better. If you have some free time, check out some of these links this weekend.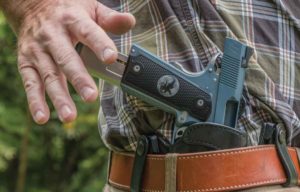 "If you want to go to man camp and spend five days crawling on the ground, shooting thousands of rounds through your AR or AK, that's fine. It's great fun. Chalk that up to your vacation budget, NOT your handgun training budget."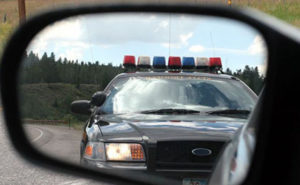 Something my gun owning friends should think about. Remember that parking ticket you threw away? How about that out of state speeding ticket you didn't pay because you'll never go back to that state? Both of those could result in a warrant for your arrest. If you have a warrant you are considered a "fugitive from justice," making you ineligible for a firearms transfer when they do the Federal background check. Pay your tickets!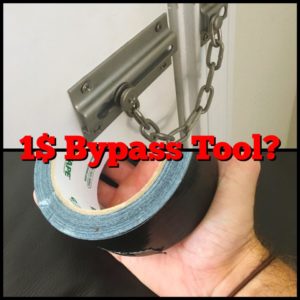 Read the article and watch the videos to learn how to get past all varieties of door chain locks. You'll also like his video tutorial on how to use a shove knife to bypass a lock.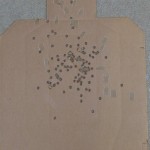 An excerpt from Mike Seeklander's Your Defensive Handgun Training Program.
Since most of us don't have a private shooting coach, the skill of learning target assessment is critical. Once you know what you are doing wrong, errors are much easier to fix.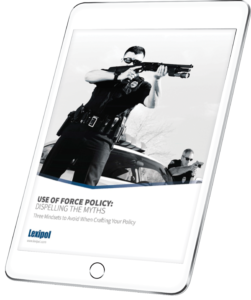 "In this white paper, four law enforcement professionals and attorneys look at how common use of force policy myths can produce problems for agencies and officers."
I wish every police administrator in the world would read this briefing.
For more police-related content, make sure you read and understand "Further analysis of the unintentional discharge of firearms in law enforcement."
Download the second link as a PDF file. The full text version of the report will only be available at the link until February 2018.
I agree with John here. For years I've been writing about how, as a whole, you can't go wrong with choosing the Federal HST or Speer Gold Dot as a defensive round. In 9mm, .40, or .45 I would consider Hornady Critical Defense to be a clearly inferior bullet design.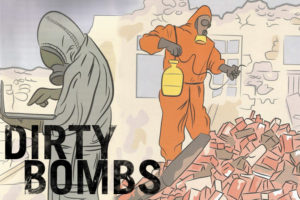 Excessive fear of "dirty bombs" is wasted energy.
"It's generally believed that a dirty bomb will cause mostly panic, and few, if any, serious radiation exposures," Cehn says. "The radioactivity would be diluted in the explosion."
One more bomb post for you this week. Mark Hatmaker gives his best advice for surviving a terrorist bomber.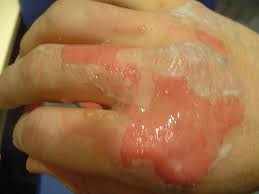 A good primer on dealing with burns in the event advanced medical care isn't available.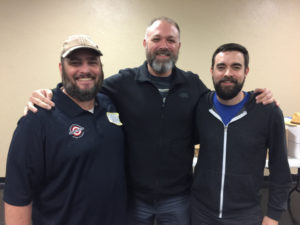 Sherman's words of wisdom:
BADGUYS travel in packs, so be wary of more than one attacker
MULTIPLE precision rounds, delivered with two hands at eye level to the upper chest region are the best remedy to stopping a deadly threat.
IF YOU CAN GET TWO, "WTF'S," FROM A BADGUY, THAT IS USUALLY ENOUGH TO PREVAIL. You accomplish this through movement, and furtive, quick and efficient retrieval and presentation of your firearm.
PERPETUAL SCANNING OF THE, "HORIZON," ("Who is around me and what are they doing? -Tom Givens) WILL KEEP YOU WELL ABREAST OF ANY THREATS YOU MIGHT ENCOUNTER. WHEN IN DOUBT, LEAVE!
TRANSITIONAL SPACES ARE DANGEROUS!
YOU SHOULD BE ABLE TO HIT ANYTHING YOU CAN SEE WITHIN 3 CAR LENGTHS OF YOU, WITH YOUR SIDEARM, ON DEMAND, RAIN OR SHINE.

Fun memories of some of the old time gun writers I enjoyed in my youth.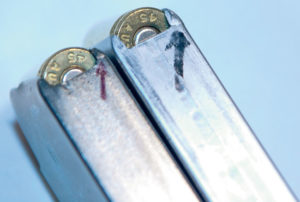 Tips to keep your magazines working properly.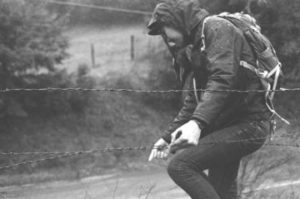 "Whether you're prepping for survival or studying self defense against a criminal, you need to consider the circumstances under which you'd respond — where your tripwires are, the things that will trigger your response. Some people call them "a line in the sand" or "point of no return", but no matter what the term the function is the same: the circumstances which will trigger a specific response.
We all have tripwires, but too many either ignore their existence or have theirs set so far back that they get into trouble long before they reach it. At the same time, you don't want yours set so close that every little thing sets off a panicked response. That's paranoia, and it can destroy your sanity (or, at the very least, cause your friends and family to question it.)
The reason to think about your tripwires ahead of time is to maximize your safety while minimizing your anxiety."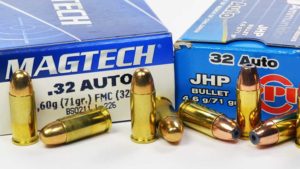 Gelatin testing results of some commonly used .32 acp defensive rounds.
For some more ballistic information, check out this article on pattern testing #4 Buckshot loads.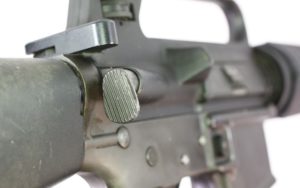 I agree. The only time I use my forward assist is after an administrative chamber check.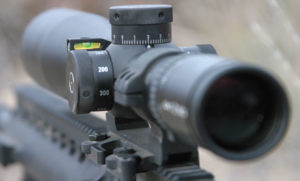 Gadgets to ensure that your rifle scope is mounted correctly.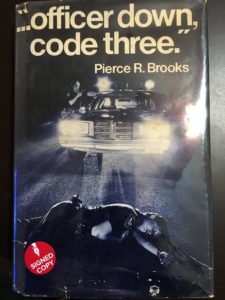 This is the book that started the "officer survival" movement in the 1970s. Many current officers have never heard of it. If you teach cops, this classic belongs in your library.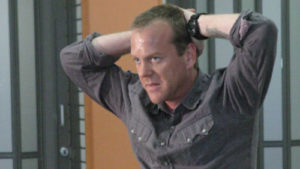 Good advice for anyone who carries a concealed firearm.
Very important information from my friend Craig Douglas. H/T to Practical Eschatology for digging up the link.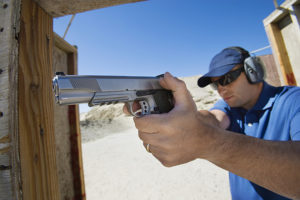 Do you understand the concept of "deliberate practice?" If not, read this article. Then read the book Peak: Secrets from the new Science of Expertise.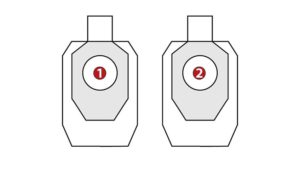 A quick and easy multiple target practice drill to try at the range. If you are looking for something more challenging, try the Casino Drill.
Some of the above links (from Amazon.com) are affiliate links. If you purchase these items, I get a small percentage of the sale at no extra cost to you.