Knowledge to make your life better. If you have some free time, check out some of these links this weekend.

A handy option for mounting a low-profile fixed blade to your belt. Read his updated suggestion as well.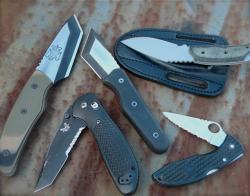 I agree with the author. Knives are a good "plan B" if things go bad. In order for your backup plan to be successful, you should be able to access your knife quickly and have a little bit of training on its use. I also agree with the author about carrying a 3″ blade. It's big enough to do the damage you need to cause, but doesn't draw undue attention or violate most legal standards. My daily carry blade is a Spyderco Delica. When I carry a fixed blade knife, I use the Perrin La Griffe in a slip sheath attached centerline on my belt.
Some interesting insights from a security contractor who worked in Haiti. You'll also want to read How to Travel Grey written by a different security contractor stationed in the Middle East.
Watch the video. Are you prepared for this level of criminal violence? Note that the attack started with empty hands. The attacker only drew the blade after the victim started fighting back. We don't do enough work to prepare for that kind of scenario. Can you stop the attacker from gaining access to his weapon while you simultaneous draw yours? It takes some practice.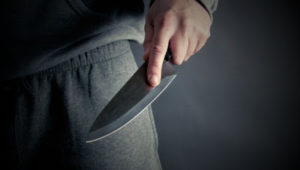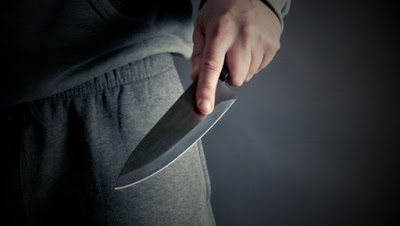 A very thorough analysis of 150 videotaped knife attacks.
This is a good review for anyone who has taken my Systems Collapse Medicine class.

Can you reload your weapon with one hand in the event that you are injured? Here are some idea for single handed revolver reloads.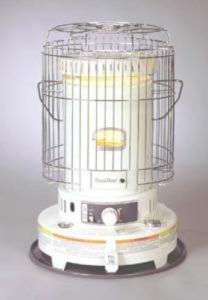 This is the best wintertime insurance you can buy. When my furnace died a couple years ago, I heated my whole house with a single kerosene heater for three days. On the lowest setting, it heated my 1300 square foot house to 71 degrees and used about a gallon of kerosene every 10 hours. A $100 purchase that someday you will be glad you made.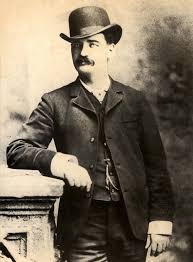 Dave Spaulding shares his thoughts on putting bullets in your adversary's pelvis.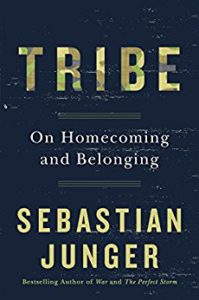 What I'm reading…
This is a fascinating book that looks at our evolution as humans as a function of existing in a small "tribe" of close knit friends and family members. The author postulates that the loss of "tribe" and the loss of purpose is what causes many for the problems individuals are facing in society.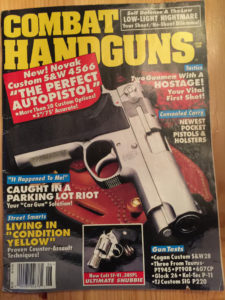 Marcus Wynne discusses more than two decades of situational awareness research.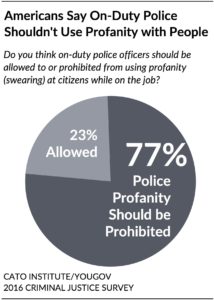 What this study shows is that 77% of the population has absolutely no experience dealing with predatory criminals and/or sociopaths. While cops shouldn't generally be swearing at the people they encounter, during a high risk arrest situation, the occasional use of swear words will sometimes reduce the need for physical force.
Some folks need to be spoken to in a language they understand. On the street, that language is often peppered with profanity. The strategic use of swear words (without being insulting) will occasionally convince a violent felon that the cop is "serious" and will immediately use force if compliance isn't obtained.
Excessive politeness from the police is viewed as a sign of weakness in the criminal underclass.
Check out all the excellent information in the February edition of the Rangemaster newsletter. Pay special attention to Tom's article about operating in low light and John Correia's analysis of 5000 videotaped gunfights.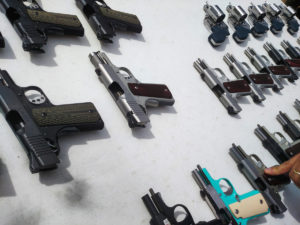 People read more articles on my site about the .380 auto than any other topic. Here are some decent suggestions for choosing and carrying the .380.
One disagreement is with the author's statement "Without question, any .380 gun carried for defensive purposes should be loaded with hollow points." Hollow point bullets are inconsistent performers in the .380. Some expand. Some don't. The bullets that expand well usually don't penetrate very deeply. The deep penetrating bullets don't expand.
A case could certainly be made for carrying ball ammo in a .380. Those rounds at least guarantee acceptable penetration even if they don't expand.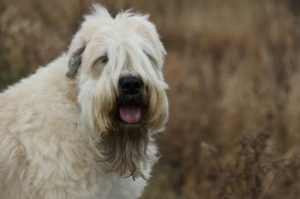 If you own a dog, this is an important article to read. Have you considered your pet in your disaster preparations?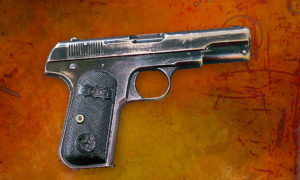 One of my favorite guns. I have the .380 version and would have no qualms about carrying it defensively today.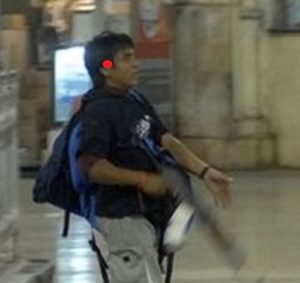 "Different threats call for different tactics."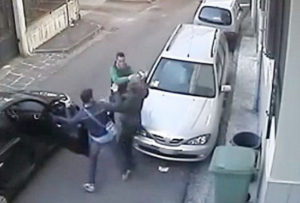 Incredibly important information from Kelly McCann.
* Some of the above links (from Amazon.com) are affiliate links. If you purchase these items, I get a small percentage of the sale at no extra cost to you. I