Knowledge to make your life better. If you have some free time, check out some of these links this weekend.
Running away is a viable self defense technique. My question to you is "when is the last time you ran a sprint?" If it was in high school 25 years ago, I would postulate that running away might not be your best option. Here's a simple truth. Running a few short sprints at full intensity a couple times a week will provide more longevity and survival benefits than shooting twice a week.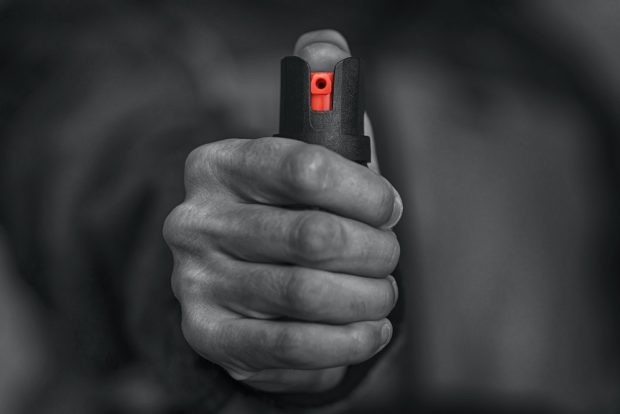 You should be carrying pepper spray. I am far more likely to leave my house without my gun than without my OC.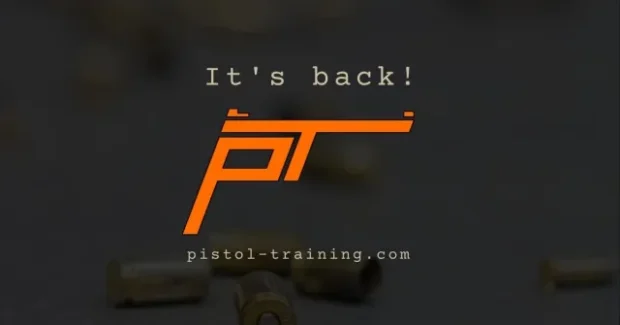 I'm happy to see that my late friend Todd's website is back and posting new articles. This site is one of the best shooting references on the internet and I'm looking forward to seeing what SLG posts in the future.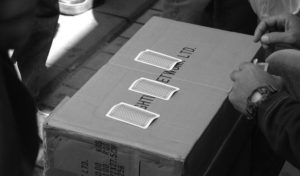 The most common travel scams you need to be aware of when traveling internationally.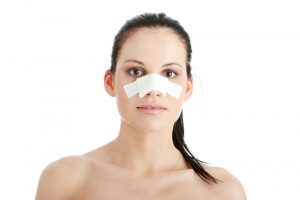 How to fix a busted nose.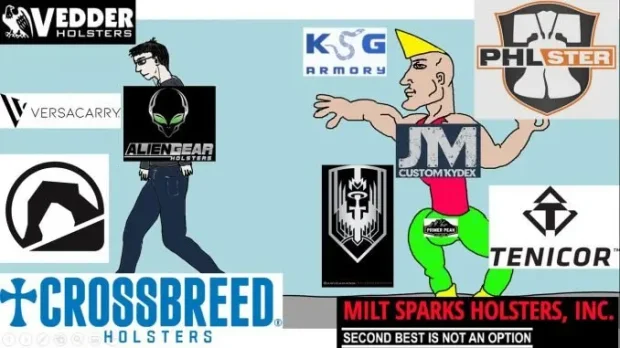 For me it's all kydex or all leather. No hybrids.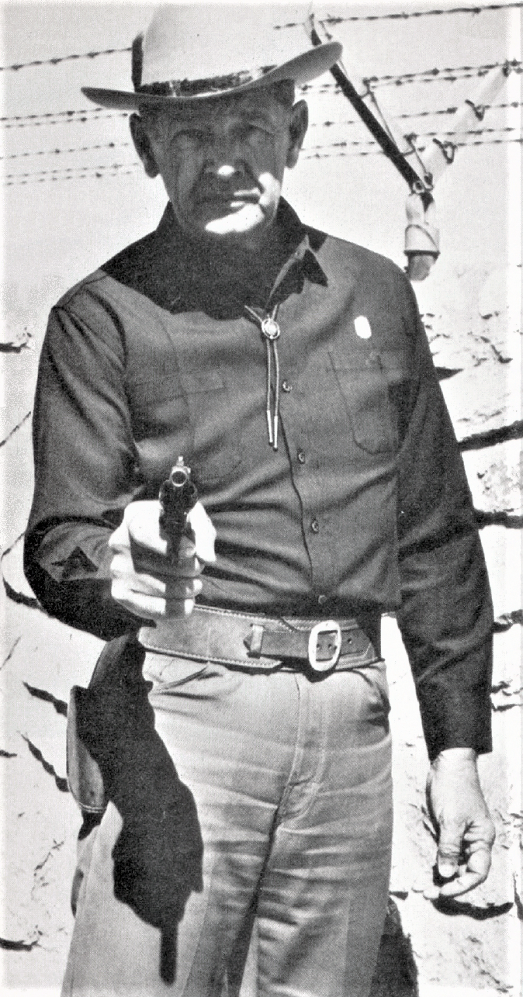 Some of you gun history buffs know who Bill Jordan is. Fewer of you know about this incident.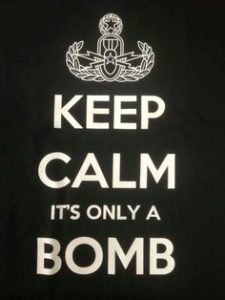 Having superior emotional control in a crisis will help you to prevail. Embrace these three tactics.
Ballistic gel tests using short barreled long guns. It looks to me that the 7.62 x 39 mm performs better than the 5.56 mm rounds out of the shorter barrels.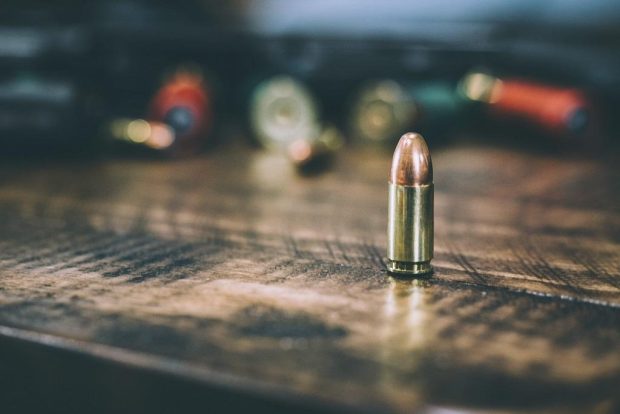 While I really don't think it's a "monopolistic conspiracy theory, all of the factors described are why your ammo costs so much. And it isn't going to get better than this anytime soon.
Pay attention to Ian's advice.
Robert Young Pelton shares his perspectives on carrying a blade for both defensive and utilitarian purposes. I regularly carry one of Pelton's DPX Gear Heat knives when I travel internationally. The blade is indestructible, but very small. It doesn't draw attention from cops or security personnel, yet it's built for fighting and has both a bottle opener (and improvised "wave" style opening device) and a carbide window breaker. It's a quality piece of gear.
Pelton's books are also "must read" for any international adventure travelers.
Good information here.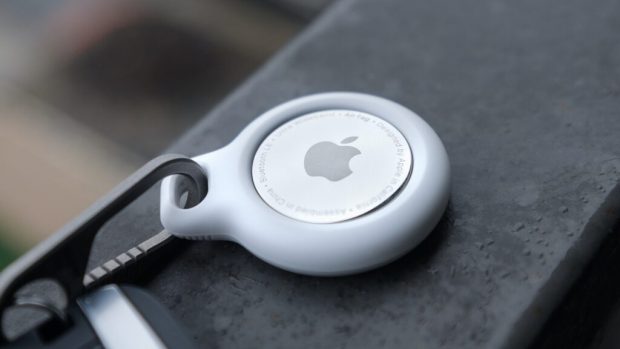 Make sure you understand how this new crime trend works.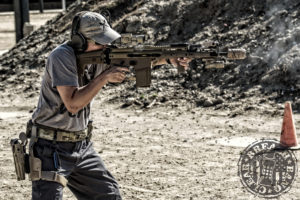 This is current best practice for wearing a drop leg holster. I agree. Most people carry them way too low. You want to wear your holster just low enough to clear your plate armor. Any lower than that will cause problems eventually.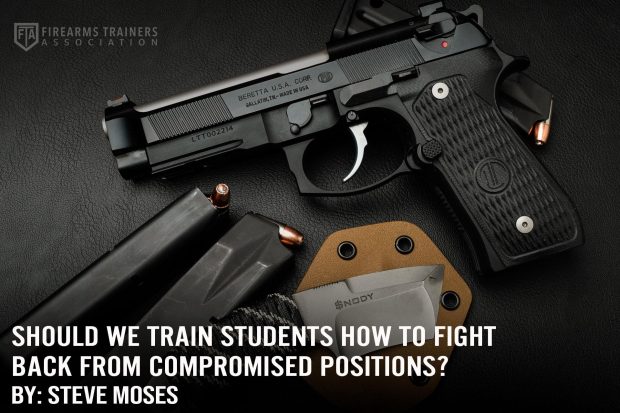 The answer is "yes". I think this may be the most under-trained but useful skill set for a CCW carrier to have.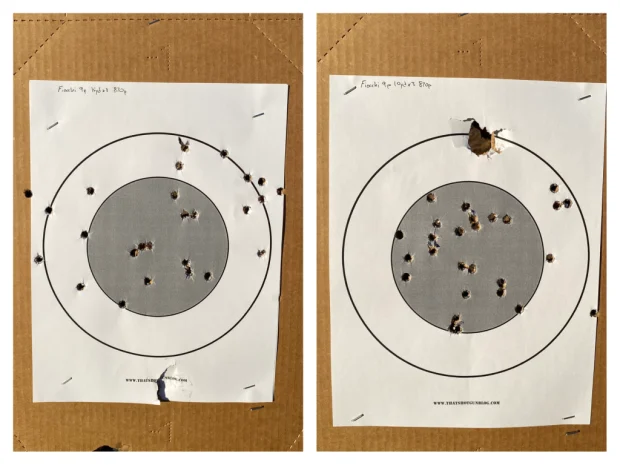 A downloadable target for patterning your shotgun loads. You should also read about what may be the best shotgun defensive load not being produced.
A few of the things you should be thinking about when carrying a gun beneath a heavy coat in colder weather.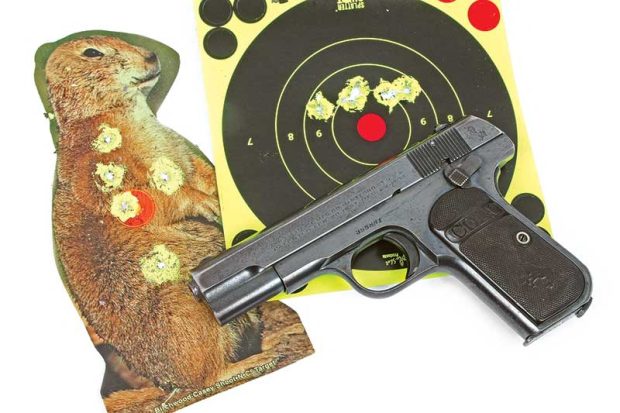 One of my favorite historical handguns. I would have no problem carrying mine defensively if it was drop safe, had a usable safety, and better sights.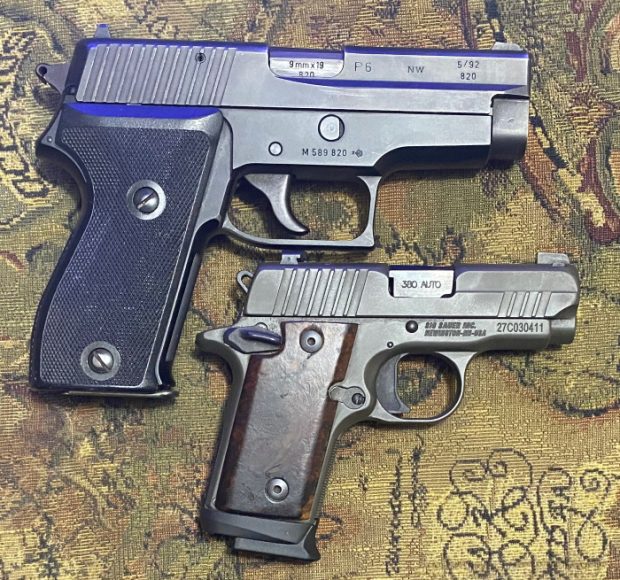 The author is absolutely correct. I brought up the differences between police and private shootings in several followup articles after my original work was published. Unfortunately, few people read the follow-up articles.
Not the typical awareness article you might see on my site, but a very good perspective nonetheless.
"I find that focusing on being aware, rather than being right, can help. Seeking out knowledge instead of affirmation. Being open to information of all kinds, rather than seeking out data-points to confirm a stance already taken. Not having an opinion about something other than, "I'm not sure, but doing my best to learn and understand."
You can, of course, be aware and act in alignment with your beliefs at the same time. But when your beliefs and the narratives that inform your beliefs are themselves evolving, rerouting your energies toward new information, toward accurate self-perception, toward connecting the dots into a more well-rounded context allows you to keep growing without limiting your growth to any particular direction. It increases the scope and span of your view, without requiring you to first define exactly what it is you're looking at."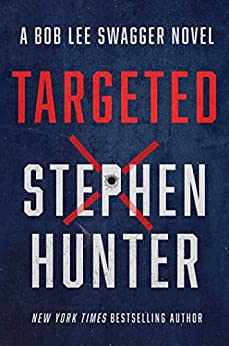 What I'm reading…
Bob Lee Swagger is my favorite fictional character by far. I'm excited to see him appear in a new story.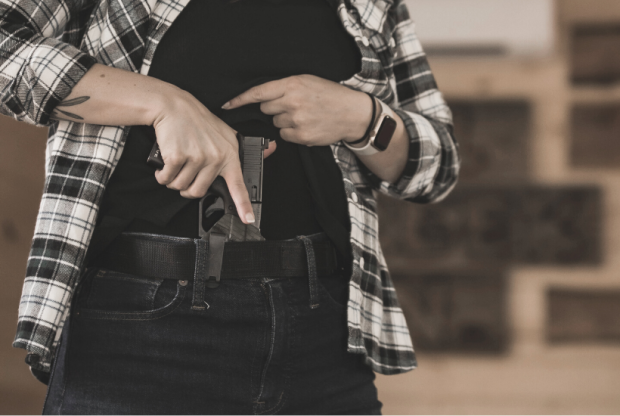 Very useful information here. I was slacking at following her advice when a technician came to my new apartment to hook up my internet. He saw my Glock sitting on the kitchen counter and then walked out of my apartment, refusing to do any work until the gun was moved out of his work area. I guess he didn't consider that I was carrying the gun's twin in my waistband the whole time he was in my place.
Dr. Yamane is doing phenomenal scholarly work in the field of gun ownership.
Some of the above links (from Amazon.com and others) are affiliate links. As an Amazon associate I earn a small percentage of the sale price from qualifying purchases.
If you would like to further support my work, head over to my Patreon page.