Knowledge to make your life better. If you have some free time, check out some of these links this weekend.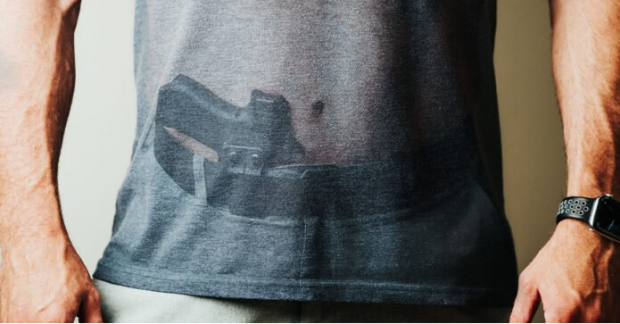 "The operative word in "concealed carry" is "concealed." While a lot of the public, even including some potential criminals, might not notice a lot beyond body language clues…but some of them will.
So let's talk about some dead giveaways that you're carrying."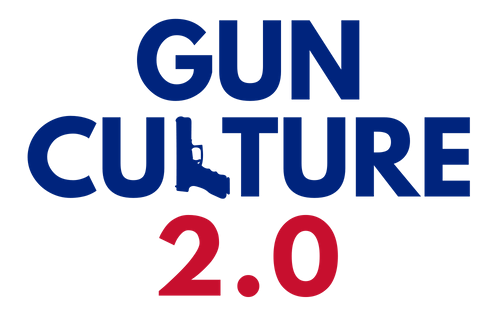 The article "highlights a fascinating discrepancy between what Americans think the main causes of gun death are (murder, mass shootings) and what the reality is (suicide)." If you like Dr. Yamane's work, you might also find Offense, Defense, or Both: Why Do Some Poor Minority Inner-City Youth Carry Guns? to be a worthwhile read.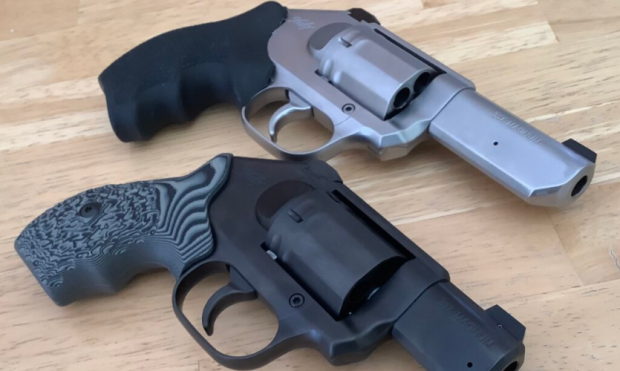 Required reading for those of you who own Kimber revolvers.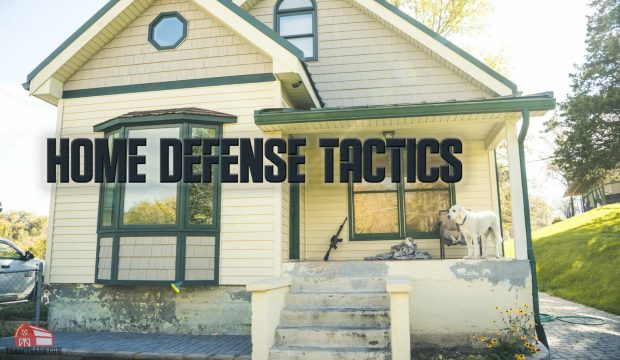 Solid tips from Caleb.

Check out Tom's November newsletter for some great articles, including a guest article from yours truly.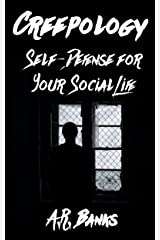 If you have been reading my blog for any length of time, you will undoubtedly remember Ash Banks' writing. All her books are free until midnight on November 7th. A complete list is below. Don't miss out on acquiring these outstanding free resources.
Trauma-Aware Self-Defense Instruction
A Woman's Toolkit for Recovery from Violence and Trauma
Creepology: Self-defense for your social life
Babosología: Defensa personal para tu vida social (Spanish Edition)
With a little imagination and the right gear, it's easy to carry guns in business or business casual attire.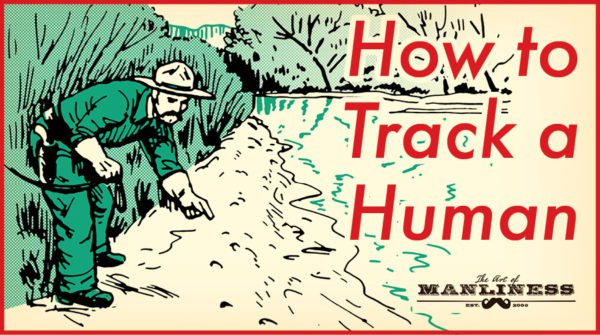 A very informative article from the Art of Manliness. Read about the visual search scanning pattern. This is how we teach folks to scan their environment in a wooded area.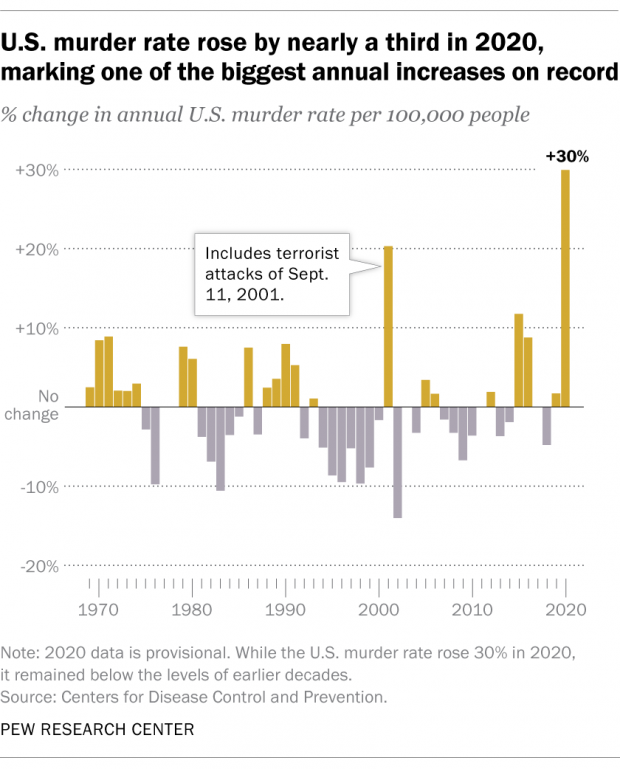 "The U.S. murder rate rose 30% between 2019 and 2020 – the largest single-year increase in more than a century"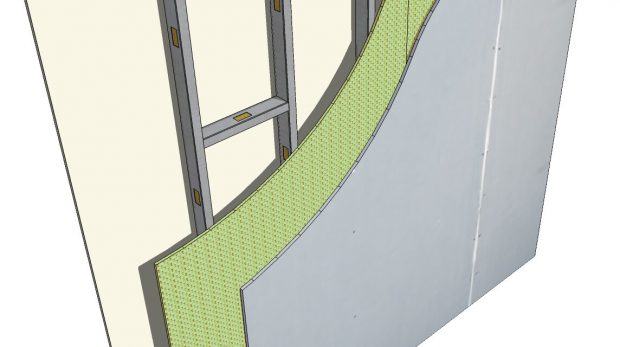 Really good information about how bullets perform inside and through residential structures.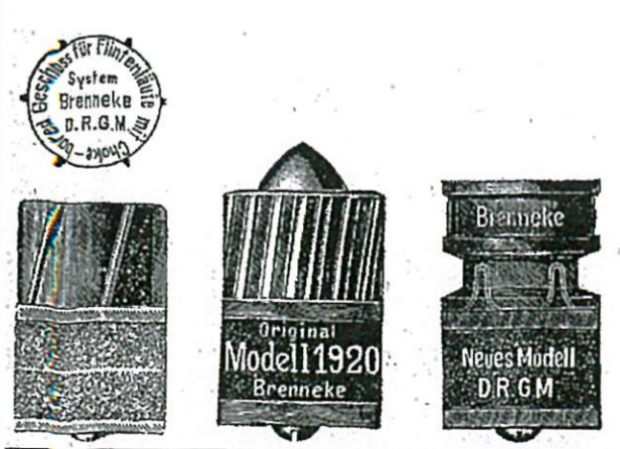 A deep dive into the history of the shotgun slug.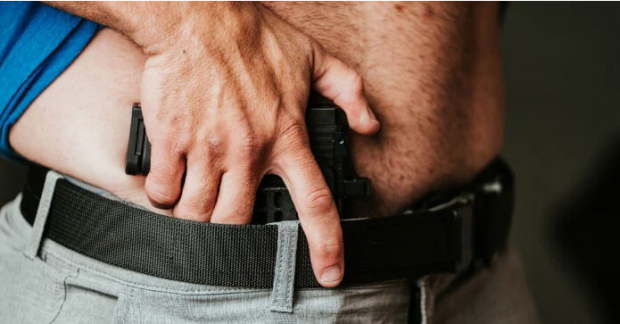 "While open carry serves certain purposes for certain people, and I am not necessarily opposed to open carry, it is concealed carry that capitalizes on the element of surprise. A well-concealed handgun offers no trace of its presence to the criminal element, and the criminal actor has no idea that you have it. This advantage, offered only by concealed carry, is enormous. Depending on the circumstances, the fact that the concealed weapon is unknown to the attacker is as great an advantage as the ballistic power of the weapon itself."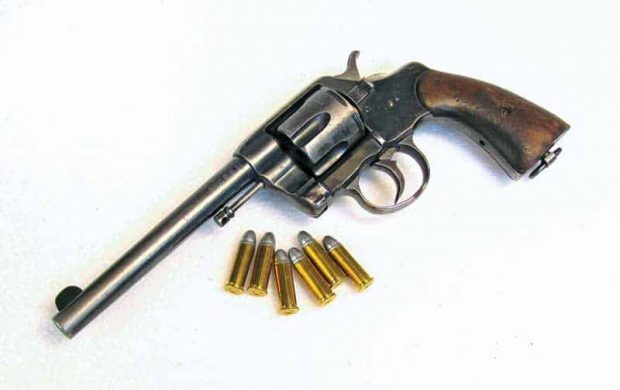 Why your .38 may not really be a .38.

Great infographics to teach you how to optimally conceal your handgun.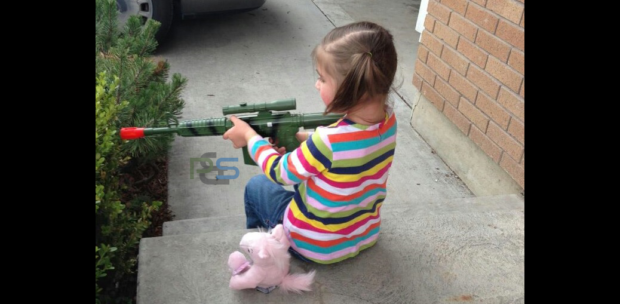 A really good article about situational awareness from Primary and Secondary. If you haven't read Left of Bang you are missing out.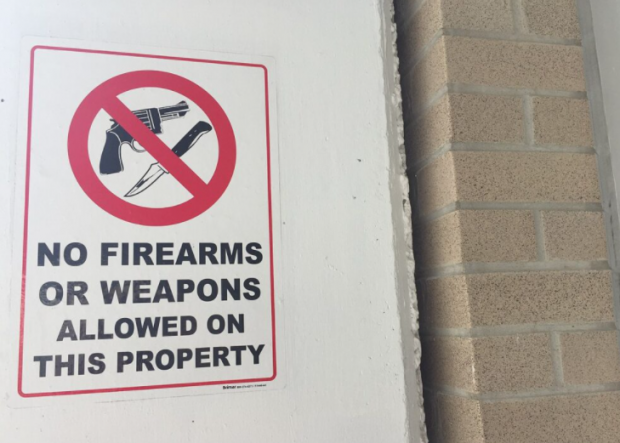 Annette covers some of your options for dealing with weapon prohibitions.
Brian Hill provides great advice for you dot shooters. For more content from Brian, watch how fast a gun grab can occur in a combative situation.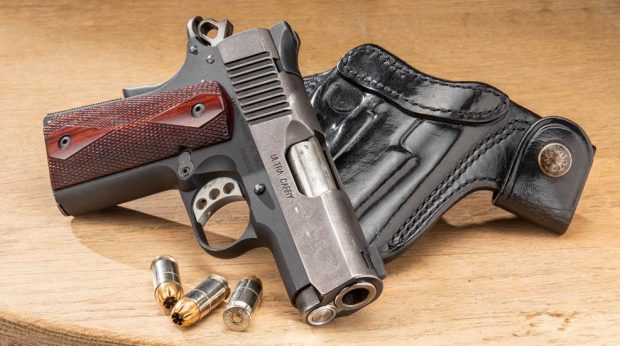 As a cop, I recovered an astonishingly high number of suicide guns that still had the gun store price tag attached.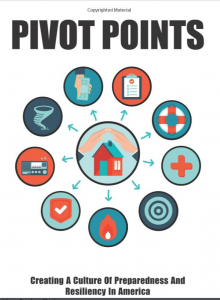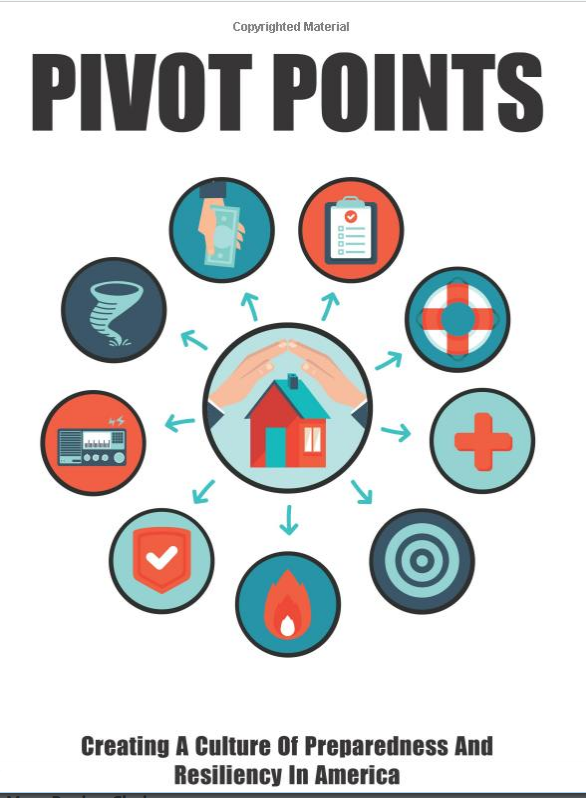 Good advice from Paul Martin.

Two very important lessons here about timing and about "shooting from the back of the bus."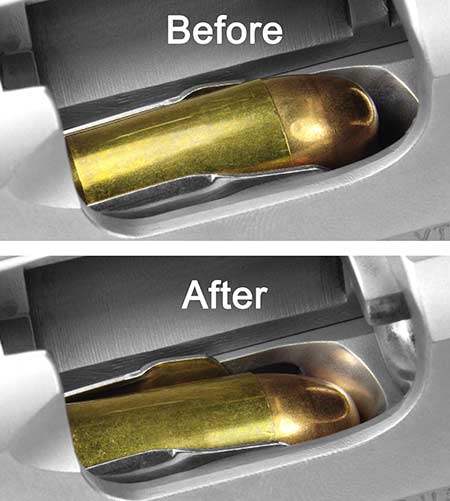 More information than you will ever want about nosedives in a 1911.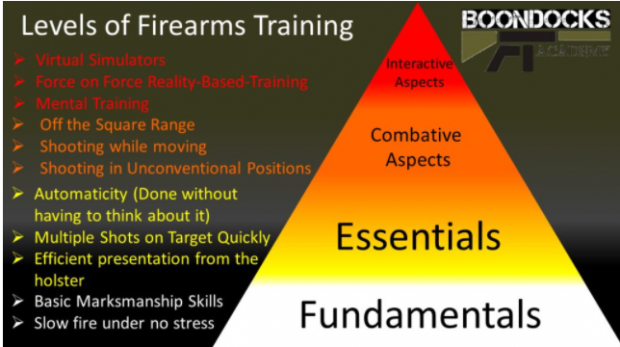 How to best structure your training progression.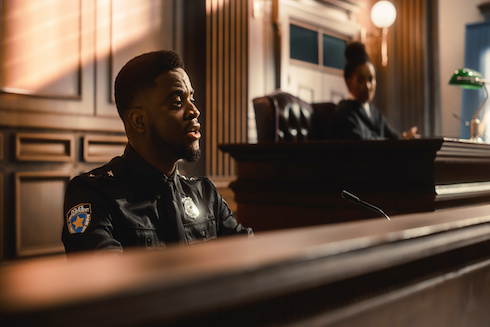 Good courtroom advice for my expert witness and police readers.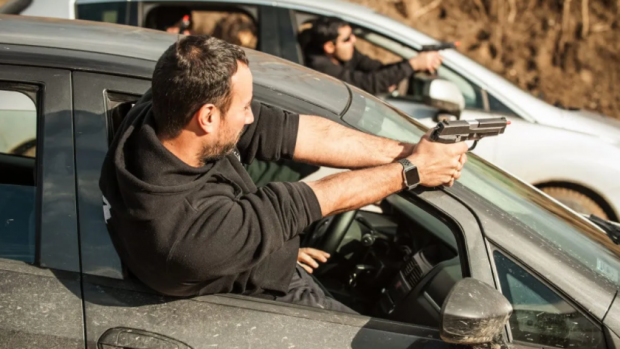 Continuing with content for my police readers. Check out Part Two as well.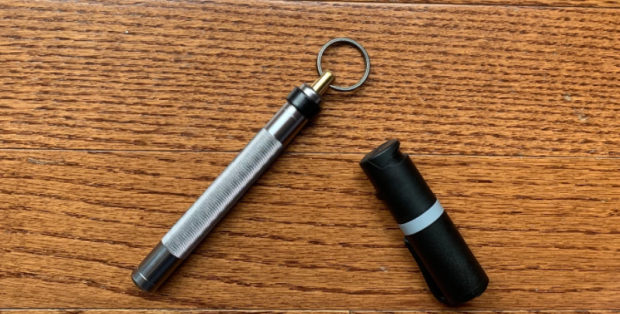 I use both depending on where I'm going and what I'm doing. In fact, these two exact models are the two types of OC that I most commonly carry.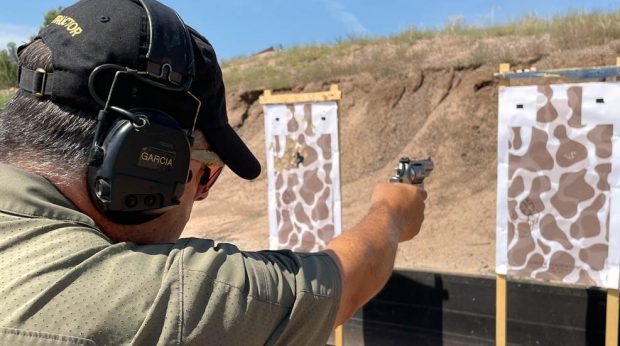 A shooting drill that involves switching hands. If you need a tutorial on my best advice on how to switch hands, check out the video I did on hand switching in combat.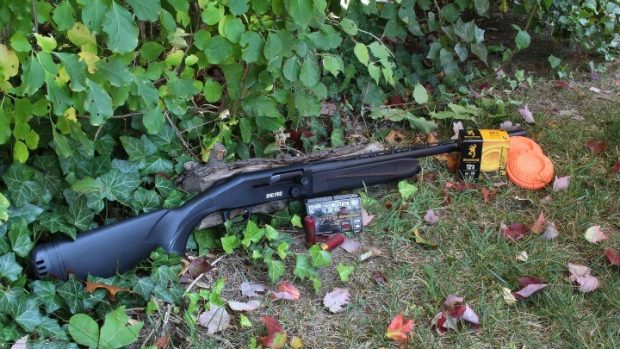 I'll be honest. Mossberg's semi-auto shotguns have not performed well in my classes. Not recommended.
Some of the above links (from Amazon.com and others) are affiliate links. As an Amazon associate I earn a small percentage of the sale price from qualifying purchases.
If you would like to further support my work, head over to my Patreon page.