Knowledge to make your life better. If you have some free time, check out some of these links this weekend.
Interesting information from the Forest Service about bear defense. If you are interested in the topic, you'll also like this article on rifle penetration in large animals. H/T to Practical Eschatology for finding both links.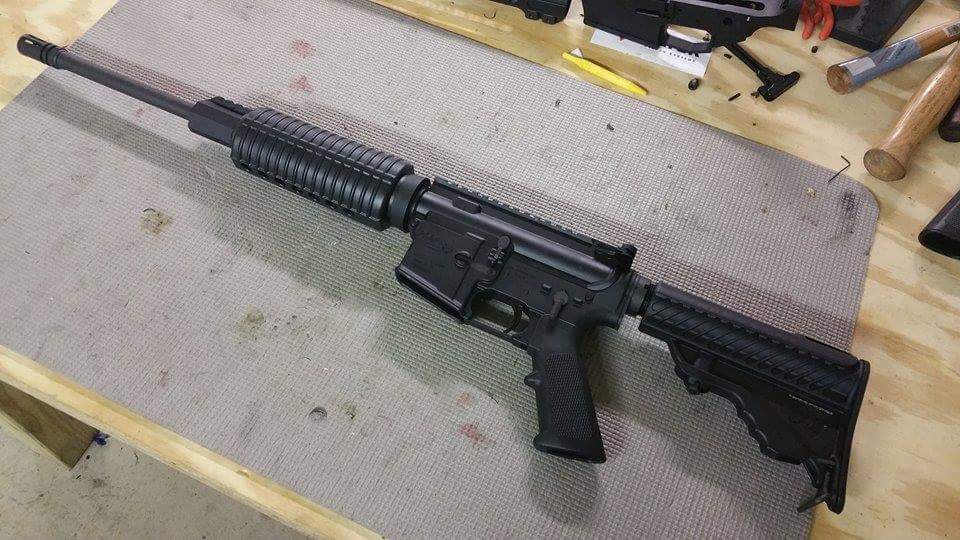 This is what you get when you buy a hobbyist grade rifle. AR-15 rifles are the cheapest they have ever been. Save up the $200 extra to buy a quality rifle. You can find Colts in the $800 range. Any of those would be a much better choice than the "sport" rifles available at a cheaper price.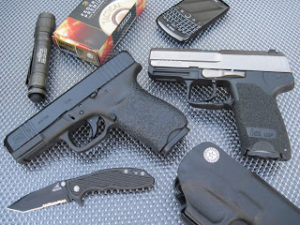 Dave Spaulding talks about everyday carry items.

Despite what some firearms instructors state, concealment is a better option than cover. People rarely shoot what they can't see. If you can immediately get to concealment in a fight, that may be a better option than taking several seconds to get to solid cover.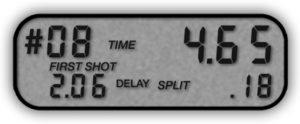 If you are serious about firearms training, you need to have a shot timer. I use the Competition Electronics Pocket Pro.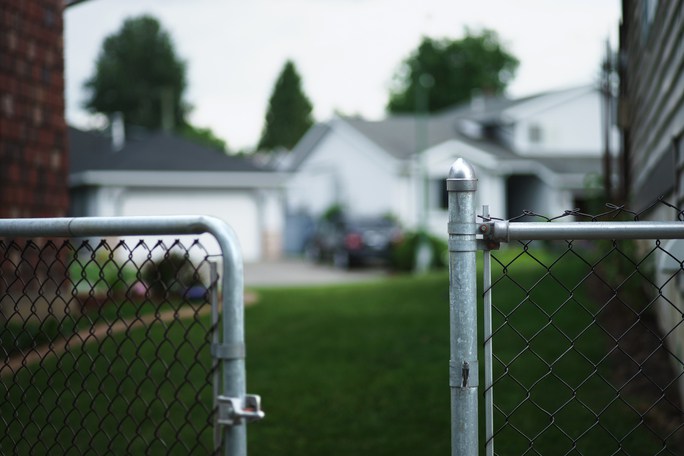 Some considerations about confronting intruders in your home. I prefer the author's advice. Call out from a position of cover and order them out of the house. If that isn't an option, check out this article from the same site about basic building clearing tips and this article about how to "slice the pie."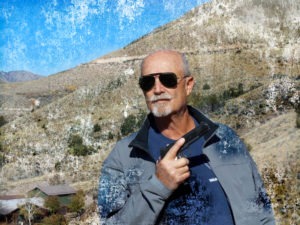 I strongly urge you to follow Ken's advice here. Don't buy a newly designed gun until it has been for sale at least a year. It takes time for the manufacturers to work the bugs out of a new design.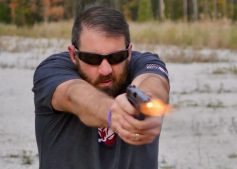 "Invest your resources on improving you, not your handgun."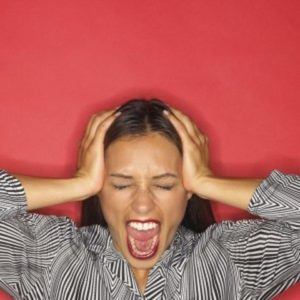 As I get deluged with emails and messages daily asking for free gun and tactical advice (most of which could be found using the search button on this site), this article really resonated with me.
I struggle with this idea. I like to help people. I also feel an obligation to repay all of my mentors for the "brain picking" I did as I was figuring things out. Another factor the author doesn't consider is "what if the knowledge in my brain was put there at taxpayer expense?" Do I have any additional obligations there? Tough decisions…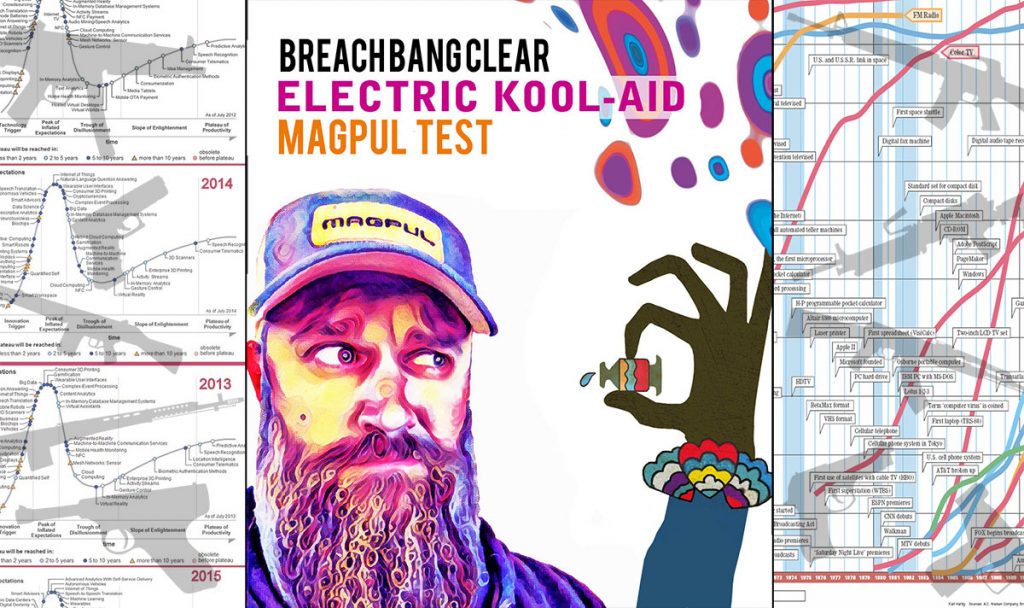 Discussing the technology adoption life cycle as it relates to guns and gear.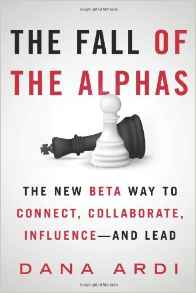 What I'm reading…
This book has some interesting implications for police management. The quote below encapsulates most of what police managers get wrong and why they will struggle to field good officers in the future:
"Today's workers invariably have a professional Plan B, thanks to the personal and professional network they've created via LinkedIn, Facebook, and other sites. "Talent wants partnership, not ownership," Hemming writes. "And an esprit de corps that they can believe in. Give it to them, and they'll reward you with their ideas, great work, and a lifetime relationship. Doing nothing will lead to a brain drain of epic proportions that will make you feel like Kodak or Yahoo on a good day."
I had no idea that optimal rifle barrel twist rate could be predicted with a mathematical formula. Very cool info for you math geeks.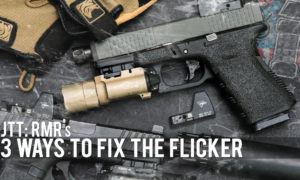 Some great tips for those of you who carry red dot sights on your pistols.

"What's going to cause trouble to steer clear is you being will do whatever you have to to get home to you loved ones. That's going to change your body language. That's a message you can't fake. If you don't have that willingness and commitment you don't have a deterrent, you have a talisman you're clutching as you walk by the graveyard. In which case you might as well start whistling too — it's about that effective. "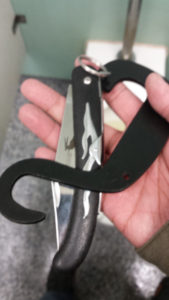 This is a very effective way of getting prohibited items through a security screening. A little boldness yields excellent results.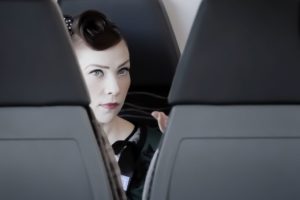 An important batch of resources for researching terrorism trends in other countries. I don't pay much attention to the US State Department Travel Warnings. I find that similar warnings from the Australian and Great Britain governments to be far more accurate.
The perils of chamber empty carry…Lots of folks don't carry a round in the chamber of their semi-auto pistols because it's "safer"….until people start shooting at you! Watch the jewelry store owner attempt to rack the slide of his pistol as he is being shot. It didn't work very well.
This man died because he never really thought about the consequences of his decision not to carry a round chambered in his pistol. Please don't make the same mistake.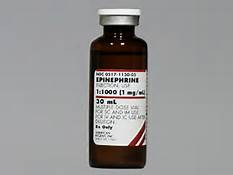 With the price of Epi-Pens going through the roof, this might be a more affordable option if you can get your doctor to prescribe it. A 1 ML vial of epinephrine is only a couple dollars. Add a syringe and needle and you will be good to go. I don't have any known allergies that would merit carrying an EpiPen. When I travel, I carry a vial of epinephrine and a syringe instead.
Interesting study.
"Probably the most important insight in understanding gun violence in the last 25 years is that the violence happens hugely disproportionately among a really small network of folks who are at astronomical risk of victimization and offending,"
The problem happens when you are not among this network of folks and you encounter someone who is. You must not expect that these folks will have the same morals and values that you do.
For another discussion on inner city violence, check out The Ferguson Effect Lives On.
Quality information about cleaning wounds.
I always learn something new when I read the Rangemaster newsletter.

Attention Ohio CCW holders:
The state of Minnesota recently removed its reciprocity agreement with the state of Ohio. Your Ohio handgun license is now no longer valid in Minnesota.
* Some of the above links (from Amazon.com) are affiliate links. If you purchase these items, I get a small percentage of the sale at no extra cost to you.