Knowledge to make your life better. If you have some free time, check out some of these links this weekend.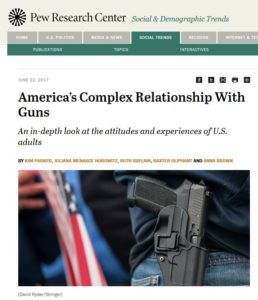 David Yamane composed a very intriguing four-part analysis of a recent Pew Research study on American gun owners. I found the whole thing fascinating. The changing face of the American gun owner is very apparent.
Read the whole thing.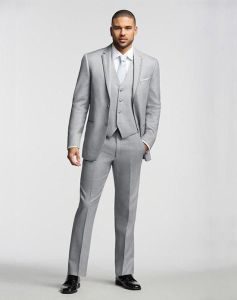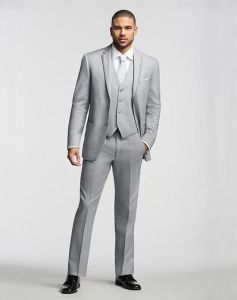 Take Cecil's advice….
…and then think about what Gabe Suarez has to say. After that, check out Salvatore's article on The Grey Man Concept in Practice when Traveling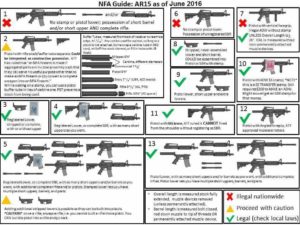 An infographic that explains the current legal status of various short barreled AR-15 carbines and pistols. The advice about not shouldering a Sig Brace AR pistol has been supplanted by newer info from the ATF stating that shouldering a braced pistol does not change the status of the weapon.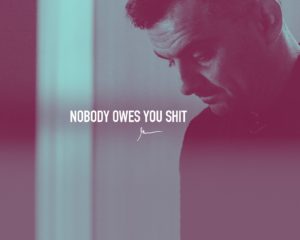 "There is no reason for me to get upset over something I can't control. Being upset about somebody else's actions only slows me down."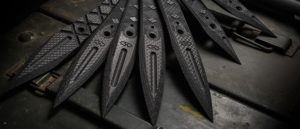 As most of you know, I'm a big fan of covert, low profile weapons. Here is another nice option for those of you who have to deal with the hassles of metal detectors in your life. H/T to Jerking the Trigger for bringing these to my attention. For those of you looking for something a little cheaper, I really like the new Ka-Bar TDI Shark Bite.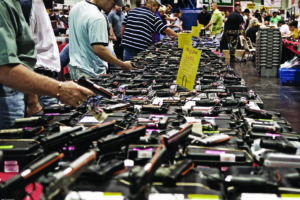 A highly informative piece about the prevalence of counterfeit airsoft crap being sold as legit gear on the internet. Buyer Beware.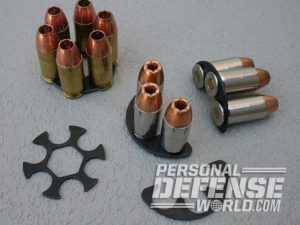 Revolver moon clips…not a topic many people are talking about. Here are some tips for those of you who carry revolvers with those funny little clips.

Watching the continued saga of institutional freak outs over accidental opioid exposure kind of reminds me of "Reefer Madness." Yes, some of the novel chemicals on the street can be dangerous. No, the dangers are not as great as many are making them out to be.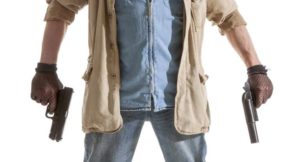 The information in this article is very useful. I would caution you, however not to always expect that the active killer is a lone. poorly trained kid with a revolver. Most current active killers (and virtually all terrorist attacks) involve long guns. The terrorist attacks also often have more than one killer involved. Be alert and know what you are getting into before you take action.
You all know the four rules of gun safety. Do you know how to safely handle a knife? Paul Sharp lists some good guidelines that should be followed even if using the blade in a self defense encounter.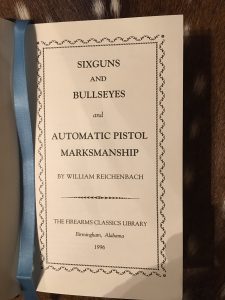 Kark Rehn reviews another neat old gun book. Is there anything to learn about a book on bullseye shooting from the 1930's? Read Karl's review and find out.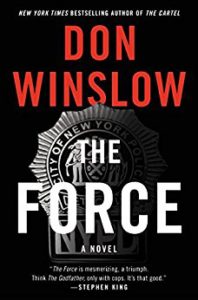 What I'm reading….
This is probably the single best cop novel I've ever read. It tells the story of a well-meaning Manhattan detective sergeant who attempts to navigate a world of crime and government corruption. He gets caught up in some unsavory deals and suffers greatly for it. Unfortunately, I've personally known two cops whose lives looked they used this novel as a playbook. One is dead and one is in prison. The protagonist only wins games like this in a novel, not in real life.
A lock picker tries to pick some common gun locks and gun safes. Many are useless. See if anything you depend on for security fail his tests. Caution for adult language.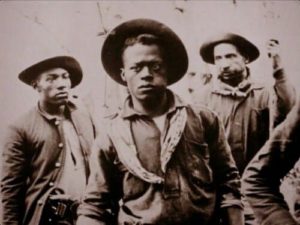 "I'm not pointing this out to shift the blame from Yanez to Castile.
None of these guarantee that Castile would be alive today.
But as a Black gun owner, I have to develop a plan for getting pulled over. It's going to happen eventually."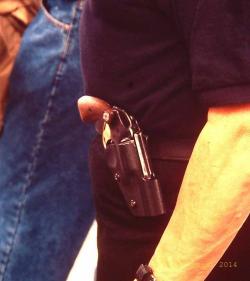 Useful ways to think about the second gun.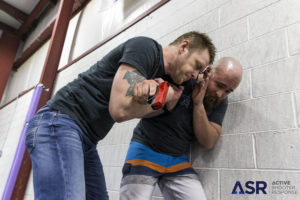 Valuable advice for calling 911 during an active killer attack. To echo the author's comments, one study has noted that the average time between the first shot being fired in such an incident and the first 911 call is SIX MINUTES! Don't assume someone else is calling. Get on the phone as soon as it is safe to do so.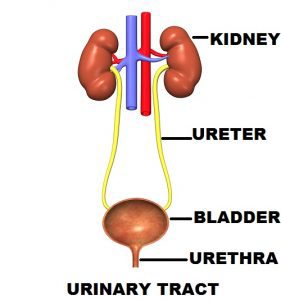 Urinary tract infections (especially in females) increase in field or survival conditions. The combination of less-than ideal hygiene and holding urine longer (no bathrooms) increases UTI rates. Learn how to prevent and treat them here.
Speaking of medical issues, those of you interested should also read my friend Eli Miller's list of 40 things he learned after recently deploying as a combat medic on the front lines of the war in Iraq. Eli will be teaching at next month's Paul-E-Palooza. Who better to learn battlefield medicine from than I guy who just ran an Iraqi field hospital caring for up to 150 patients a day?
Kathy has a good suggestion for evaluating the background of an instructor you are looking to train with.
"The experienced instructor's resume should show an longstanding and ongoing pattern of relevant training in many different aspects of armed and unarmed self defense, and should also include studies in teaching adult students.
The shooting skills are really just the bare beginning of what a defensive firearms instructor needs to know, although they should definitely have good shooting skills. You'd want the list of classes your instructor has attended to include
many different shooting classes for students at different levels of ability from several different instructors and schools;
medical classes that include CPR and stabilizing a gunshot victim;
classes that explore legal issues as well as criminal behavior and avoidance;
classes specifically dedicated to adult learning and/or public speaking; and
classes in physical skills that could include both unarmed self defense and using lower-level tools such as pepper spray or Kubaton.
Click the link and read the whole article. She has several other tips as well.
In addition to her suggestions, I'd be very hesitant to train with someone who doesn't have a current resume /CV or list of courses he/she has completed easily available on their website. There is a lot of fakery disguising "professionals" in this business. As always, my CV and training resume are publicly available here.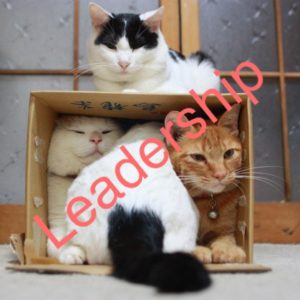 A good look at why cops are frustrated with their "leadership" and are leaving the profession in droves.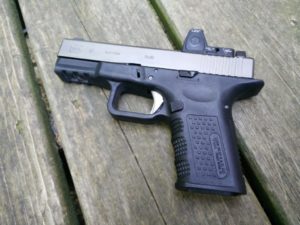 Some things to consider before choosing an aftermarket Glock frame for defensive purposes.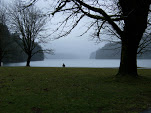 Rory Miller's advice about silencing your inner critic:
"If you're going to have a critical voice in your head anyway, you might as well train it to be useful. In a nutshell, the AAD is just three questions: What happened? What went well? What could I/we do better next time?
That's it, but you have to be strong enough to say, "That went about as well as it could have." Let yourself have your wins."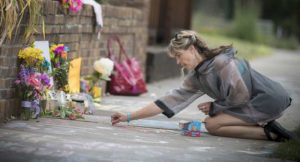 A quality analysis of the recent Minneapolis police shooting of an unarmed woman.
Some of the above links (from Amazon.com) are affiliate links. If you purchase these items, I get a small percentage of the sale at no extra cost to you.