Knowledge to make your life better. If you have some free time, check out some of these links this weekend.

Alternate title: "Why stupid people drive me insane."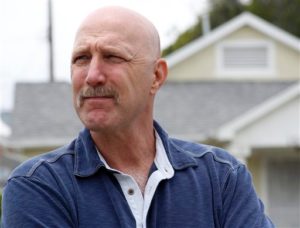 I like it when I see cops who have actually done real work join academia. David Klinger's book Into the Kill Zone is well worth reading.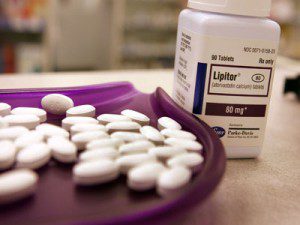 For all my friends taking statin drugs, it's good to be aware of exactly what these drugs are (and are not) doing for you. This article is a short summary of the research:
"In men who had no known heart disease who took statins for 5 years (from the NNT):
None were helped (life saved)
1 in 104 were helped (preventing heart attack)
1 in 154 were helped (preventing stroke)
1 in 50 were harmed (develop diabetes*)
1 in 10 were harmed (muscle damage)
Or to look at the same number another way (from Grant Schofield), 98% saw no benefit, 0.96% benefited from preventing a (non-fatal) heart attack, 2% were harmed by developing diabetes, and 10% were harmed through muscle damage."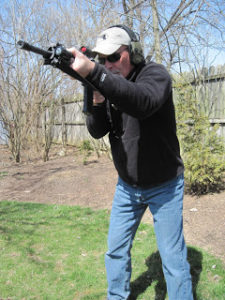 Dave Spaulding shares some superior advice about training and fighting with a carbine. You'll also want to read his post on Equipping the Carbine Intelligently.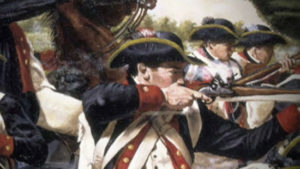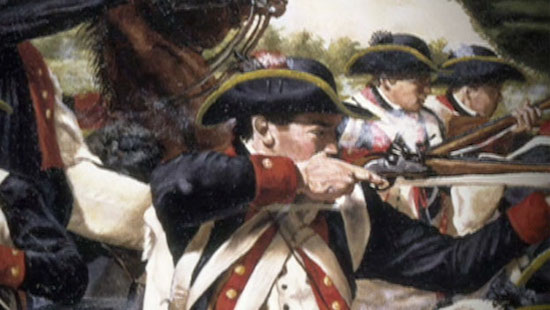 History is cool. Here is a short article that covers how the weapons systems were different between the Colonials and the British forces during the Revolutionary War. Sometimes the gear you have drives the tactical decisions you make.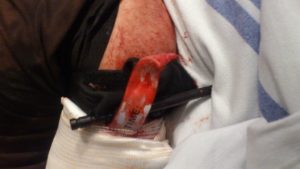 For those of you who still think tourniquets are bad…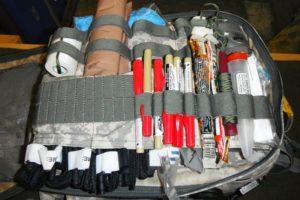 Speaking of medical issues, I'm often asked about what the contents of an advanced trauma first aid kit should be. This article describes a well-thought-out kit for the higher level (Paramedic and above) medical practitioner.
Tourniquets and other medical supplies are great, but what about drugs? Here's a pretty decent list to get you started. If your doctor won't prescribe them for you, come to my System Collapse Medical Class and I'll teach you how to obtain them legally.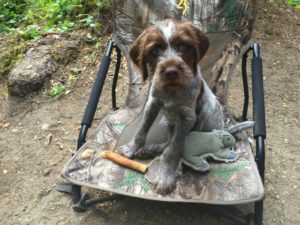 One last medical article today. Once you get your trauma gear and meds squared away, do you have the capability of providing care for your pets? This article gives you a good start setting up a pet first aid kit. Also take a look at the articles Dr. Lauren Pugliese has written for my site.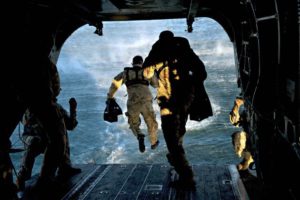 "I have been deployed all over the world. Ignorance, incompetence, mechanical breakdowns, bad weather and enemy action can not be avoided, but you can control your reactions. Confidence in your self and training can keep you calm when others panic. Sometimes the winner is decided by nothing more than who stays on the field.It is not over until it is over. You cannot be disappointed if you don't plan to stop until the fight is over. You never know how far you can go until you push beyond self imposed limits."
Finally, a guided meditation for people like me.
A lot of people ask me questions about carrying weapons while traveling. If you are afraid (for whatever reason) to carry weapons in your checked luggage, just pick up a blade when you arrive at your destination. A $4 paring knife will work fine. This video shows how to make a handy sheath for it with a couple dollars more worth of hardware store supplies.
Ed's "fracture pen" idea is a good one as well.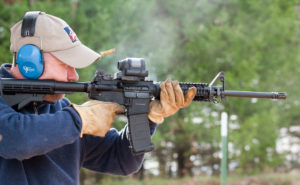 Some good drills for the beginning AR-15 shooter.
An insightful anecdote from Kathy Jackson. If you don't know the man she is talking about, you have some reading to do. I would suggest starting out with Tales From the Stakeout Squad.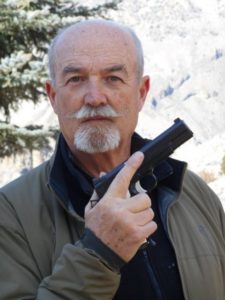 Great advice from Ken Hackathorn:
"As I have tried to teach my students over the years, guns don't win fights, it's the guy behind the trigger that makes the difference. A cool, calm, skilled guy with a S&W Model 10 .38 spec will do far better that a panic stricken bozo with a Glock 17 and 33 round magazine.
Think about what your 'Worse Case Scenario' might be. Seek out good training. PRACTICE. Have a plan. Don't be the guy running around with his hair on fire when the sh*t hits the fan."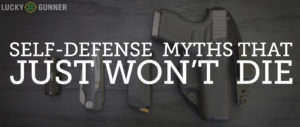 Melody interviews me and 10 other trainers about what we would like to change in the defensive firearms training industry. You'll also want to check out her interview on Ballistic Radio covering the same topics. Short Barrel Shepherd also wrote an article discussing the same point that I mentioned in Melody's piece.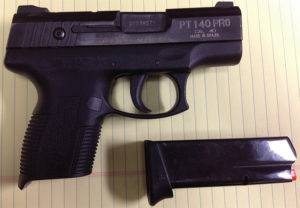 I don't recommend Taurus pistols for defensive use. I've seen them fail with far greater frequency than most other brands of handgun. If you do have a Taurus pistol, check the model number and make sure you get it repaired so that it functions safely.
I've mentioned it several times recently, but it bears mentioning again. The world's economic future is far from certain. Having guns and ammunition on hand is great, but you can't eat your pistols. Make sure you have an adequate supply of cash hidden in your house as well. If you aren't convinced, read Greek Capital Controls Lessons Learned. And don't think you are safe just because you have a pension.
If you would like to read more articles like this one, please sign up for my email updates.
* Some of the above links (from Amazon.com) are affiliate links. If you purchase these items, I get a small percentage of the selling price.