Knowledge to make your life better. If you have some free time, check out some of these links this weekend.
I probably get more questions about self defense insurance plans than any other topic. Here is a good resource for comparing the relative merits of each particular plan. For what it's worth, the only plan that I have is from the Armed Citizens Legal Defense Network. It's not truly an "insurance" program, but it will pay for bail money and at least $25,000 towards a criminal defense attorney. It is also run by a group of stellar individuals who I am proud to call friends. For $135 a year, it's one of the best bargains around.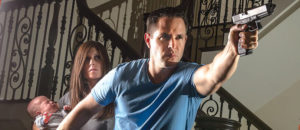 The guys at the Wasted Ammo Podcast spend some time digging in to my article about family safety and CCW. Their commentary on my article starts at the 36 minute mark. If you have young children, you might find their comments valuable.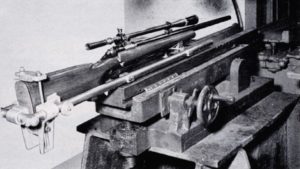 A 3800 round rifle cleaning study done in 1965. I bet you haven't seen this one before! I like reading old studies like this. The conclusion?
"Except when the rifle has been exposed to adverse weather, it appears advantageous to clean the bore of the .22 rimfire rifle only infrequently."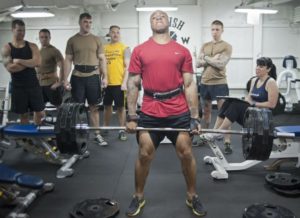 Important concepts for you training junkies to consider.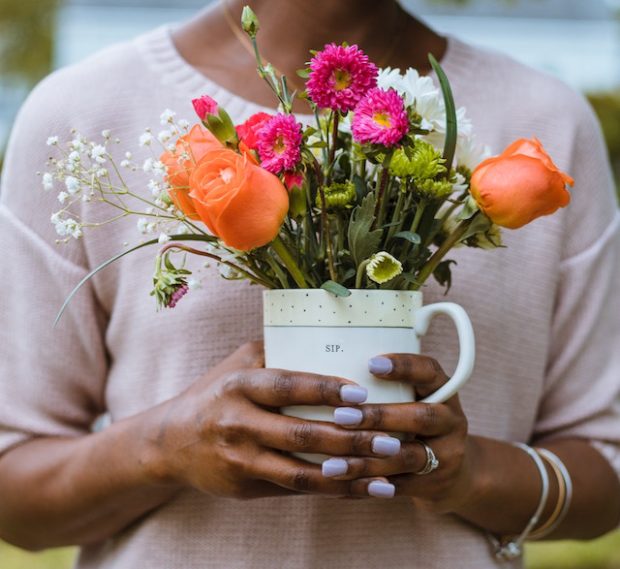 Quality advice from Grant Cunningham:
"If you're a training hobbyist, a person who "loves" guns and defensive shooting, or a hardcore "prepper", understand that always keeping your focus on violence and disruption can warp your psyche. After a while you see danger and disease everywhere you look; you'll start to avoid enjoyable places and activities because you can't be totally safe, totally in control.
If you find yourself saying things like "I won't go anywhere I can't carry my gun", that's a sign you're on the slippery slope. Step back and open your eyes to the beauty you avoid out of a fear borne from over-exposure. Take some time off; instead of studying ballistics and draw strokes and martial arts techniques, take a pottery class or a course in art appreciation. Plant some flowers.
If you're a defensive training instructor, I believe it's your responsibility to give your students a realistic perspective about the world of self defense. Yes, bad things happen to good people, and they need to be ready to face evil if it visits them. At the same time, though, those incidents aren't the norm; mortal danger doesn't in fact lurk behind every blade of grass. Our students are not running patrols in Kosovo.
If you find yourself using phrases like "live in condition yellow" or "watch your six" in your classes, you might be contributing to the problem. If you're telling your students that they should never go anywhere they can't take their gun, you're both encouraging their myopia and perpetuating the dangerous notion that every defensive situation requires shooting.
Take time off on a regular basis. Get away from "the business" and the topics you're immersed in. Go to the beach or the mountains and just enjoy the quiet. Read books that don't mention guns or dystopian futures.
Maybe plant some flowers yourself."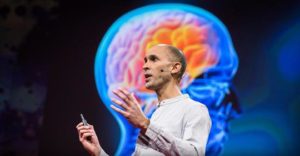 Trippy stuff. Everything is a hallucination.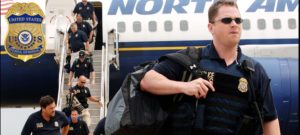 Want to evaluate your handgun shooting skills? Try the air marshal qualification test.
Need another drill for this week's practice session? Go old school with the Bill Drill.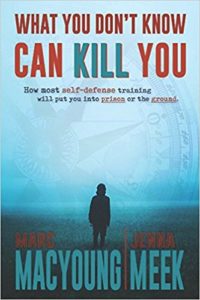 What I'm reading……
The authors just sent me a copy of this new book. I'm excited to dig into it.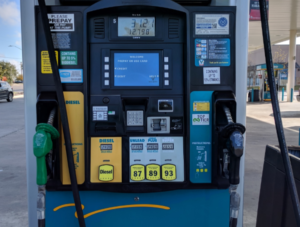 A good tutorial about how to avoid a credit card skimmer at the gas station. Although the newer pumps are more tamper resistant, I despise them because they play advertising on the display screen as the gas is dispensed. I don't have TV at home; why would anyone think I want to watch it while I'm buying gas?
It makes me want to take the risk of getting my card data stolen for the reward of tranquility while I pump gas.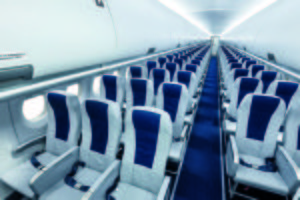 An informative discussion about how the author handled a drunk and belligerent passenger seated next to him on the plane. I personally would have changed seats. It's not worth the aggravation. Protecting others on the flight isn't your responsibility. Get yourself out of the hot seat and let the flight attendants deal with his obnoxious behavior.
For some more tips about air travel, please read Five Tips to Avoid Theft at the Airport.

"In a life threatening situation, time is opportunity. In the gunfight variety of life threatening situation, those who make a deliberate effort to develop speed will be able to claim more of that opportunity for themselves. That's why it's absurd to see people online yakking about no timers in gunfights. Instead of the benign beep you get the report of incoming gunfire from the person who is trying to kill you."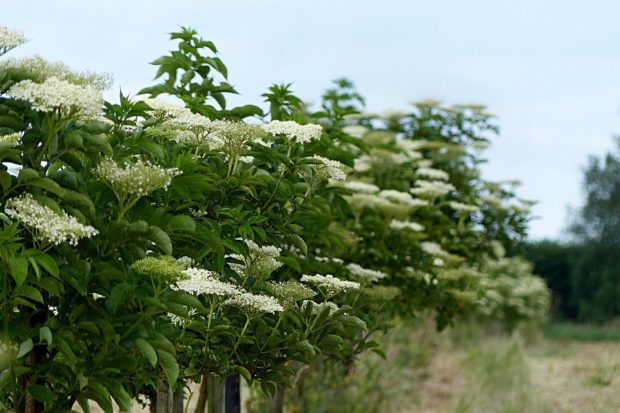 A good review of some of the more common edible/medicinal plants that may be growing close to you. This may be critical knowledge to have in the future.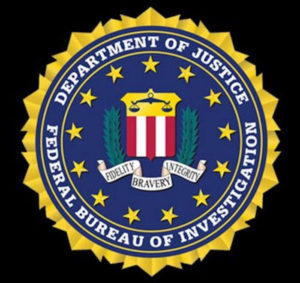 A high quality analysis of a recent FBI report on active killers versus armed citizens.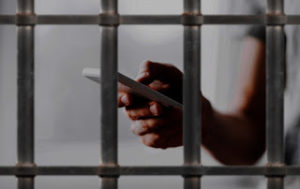 Are you familiar with "virtual kidnapping?"
The majority of gun owners who accidentally shoot themselves at the range do so while re-holstering their firearm. I see far too many shooters slamming their guns back in the holster. That's a recipe for disaster. Re-holstering should always be done reluctantly and cautiously.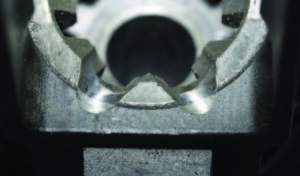 Very good advice about the features to look for when buying an AR-15 rifle.
For you AK fans, this article covers a similar subject.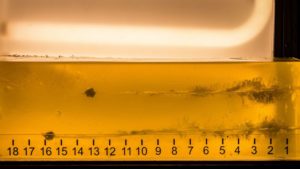 A different way of calculating handgun effectiveness. No matter how you attempt to quantify things, you'll find out that there really isn't much difference between most 9mm, .40, and .45 acp loads.
If the topic interests you, you should also read Ralph Mroz's take on handgun stopping power as well.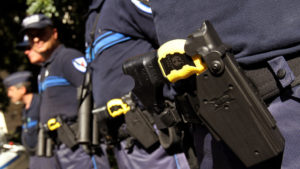 My cop friends should read this article.
"A Reuters investigation in 2017 found that more than 1,000 people in the US have died after being shocked with police tasers. The taser was found to be a cause or contributing factor in the deaths in 153 of the cases."
The Taser is not quite as innocuous as your training has insisted. Do you want to be pulling the trigger of the Taser that causes a suspect's death?
In my opinion, the Taser should be looked at more of a weapon of last resort than as the initial method of force compliance that many cops consider it.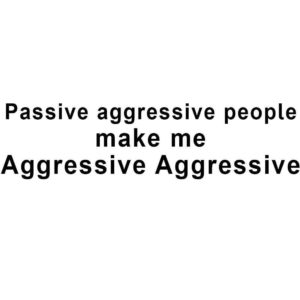 Some good advice for dealing with "covert aggressive" people.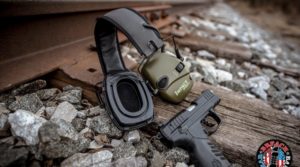 I'm seeing consistently good press about these gel ear pads. If you have a set of Howard Leight Impact amplified hearing protectors, you may want to pick up a set. They are less than $40 on Amazon.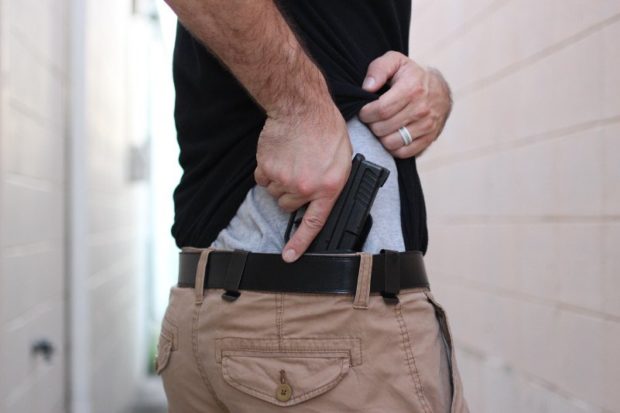 Some ways to battle normalcy bias. H/T to Practical Eschatology for finding the link.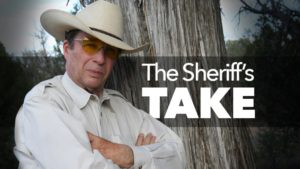 Although needing a reload in an armed citizen gunfight is exceedingly unusual, I still think it's a good idea to carry some spare ammo. I don't go crazy about carrying hundreds of rounds of ammo, but I almost always carry a spare magazine or speed strip.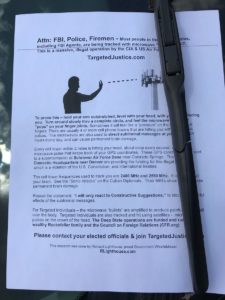 I called bullshit on this story when it was first reported. Incidental skin contact with powdered fentanyl simply doesn't cause opioid toxicity without a massive and prolonged exposure.
Don't believe the hype. This should also cast some doubts on the field drug test kits that are commonly used by police. If a random piece of paper causes the test kit to indicate an opioid is present, how reliably should these things be used to secure a criminal conviction?
The shotgun still has a significant role in both police work and home defense. Has your firearms training prepared you to take a hostage shot against a moving suspect in a situation like this? If not, seek out some additional classwork.
Lots of good stuff from Tom this month. Pay extra attention to his article on inspecting defensive ammunition. Opens to PDF.
For more Givens Goodness, check out this review of his three-day instructor course.
Some of the above links (from Amazon.com) are affiliate links. If you purchase these items, I get a small percentage of the sale at no extra cost to you.