Knowledge to make your life better. If you have some free time, check out some of these links this weekend.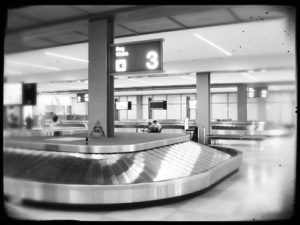 Ed talks about some of the dangers present in the baggage claim area of a third world airport. He's right. Lots of shady characters hang out there. Be careful. Two more tips:
1- Keep you baggage claim tickets. In third world countries there are often security guards who compare the tags on your luggage with the tickets as you exit the baggage claim area. Not having the claim ticket will cause a big hassle.
2- As soon as you clear baggage claim, rip off the luggage tags and throw them away. You don't want scam artists working the airport to know your name or the flight you were on. In some countries, criminals will casually survey the luggage tags, and then google the names. If they find someone who is wealthy or has a prominent position in a large company, they will follow that person and "arrange" transportation for them in the taxi queue. That transportation will be taking them straight into a robbery or kidnapping.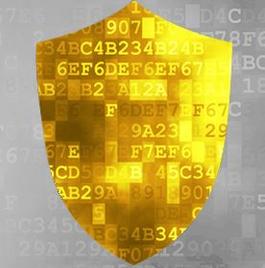 An incredibly informative podcast filled with tips on how to make your everyday use of technology safer.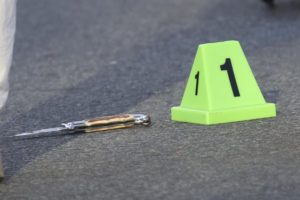 The Tueller Drill was first done in 1983. It was a drill designed to show officers that a charging person armed with a contact weapon could travel 21 feet before the average police officer could draw his gun.
Here's a real life example of dealing with a charging opponent. The officer's tactics are sub-optimal, but he did hit with four out of four shots. Hard lateral movement is desirable in a situation like this, but may not always be possible if traffic or innocent bystanders are downrange.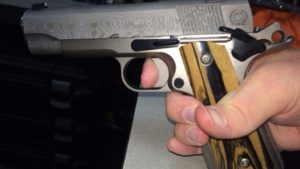 If you carry a 1911, do you know how to check to verify your weapon's safeties are functioning properly?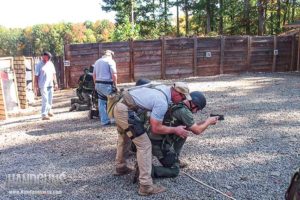 "It seems the firearms training industry is driven more by celebrity than it is by substance. "Old school" you say? How about referring to them as techniques that have been proven in conflict over many years, things that are known to work. They just may not look flashy."
An example of using non-violent communication in a potential defensive encounter. More on the topic HERE.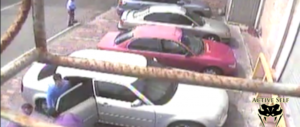 How a kidnapping might go down and some advice about how to prevent it. Here is a different kind of kidnapping attempt that you must be prepared for as well. Here's one more article about kidnapping issues. This one is about what you should do if a kidnapper targets your own child.

Some intel from two former burglars who talk about how they entered houses. Lock your doors!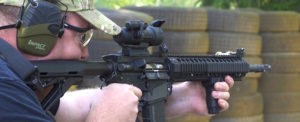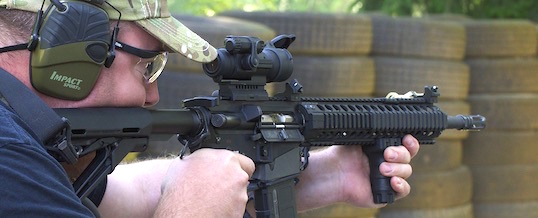 Height over bore is a real issue with AR-15 rifles, especially when making a precision shot at close range. My officers (who shot about 1000 rounds a year out of their AR-15s) regularly forgot to adjust for this when shooting inside of 25 meters.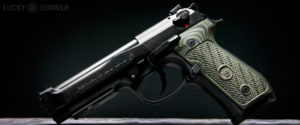 A primer on the different types of double action autopistols and how they all work.
A cautionary tale for my police readers. One other tip for my cop friends: You need more car insurance.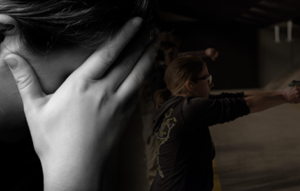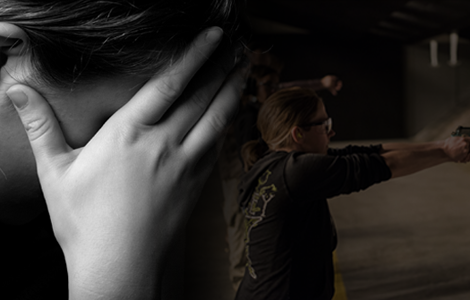 We know that women cry more often than men, so why are male firearms instructors astonished when they see a female student crying on the range? This is a good article for male firearms instructors to read and understand. Here's another article covering the same author's thoughts about why some women hate guns.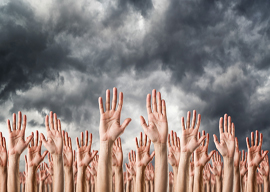 A lot of info about the Bataclan theater attack (from the band's lead vocalist) that you won't see in other media sources.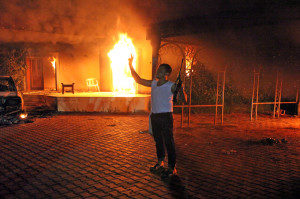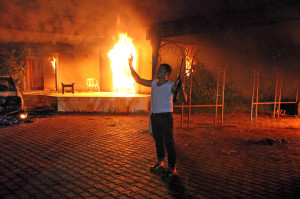 Have you ever considered that you may have to protect your house from criminal firebombs? Besides criminals using fire, some of you will be interested in protecting against forest fires as well. Read Part 1 and Part 2 of this article series to learn about that.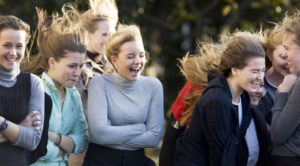 Hmm…does the widespread legalization of marijuana cause more kids to start smoking it? Doesn't appear to. In 1999 26.7% of teenagers reported having tried marijuana. In 2015, that percentage was down to 21.7%.
It appears that kids these days are staying home, playing video games and interacting on social media more than actually doing things like drinking, smoking, using drugs, or having sex.
Last week I posted videos about how to field strip the FNC and the SKS. This week you should learn how to break down an MP-5.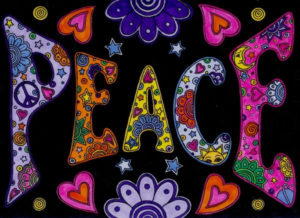 "Someone out there wants to hurt you. You just haven't met them yet."
The push for stricter firearms legislation is already starting less than a week after the Orlando tragedy. Here are some buying basics if you want to get ahead of the curve. Don't forget to consider body armor as well. It doesn't have the protection of the second amendment and may be the first thing outlawed.
This may be a viable strategy in the age of active killers choosing "gun free zones" as their playgrounds. H/T to Practical Eschatology for sharing this link.
Tune in tomorrow for a special extra edition of the weekend knowledge dump covering all the best articles about the Orlando active killer incident.
If you would like to read more articles like this one, please sign up for my
email updates
.
* Some of the above links (from Amazon.com) are affiliate links. If you purchase these items, I get a small percentage of the selling price.