Here are a few links to articles and videos I found interesting this week. Some are intellectual. Some are informative. Some are just fun. If you have some free time, check them out this weekend.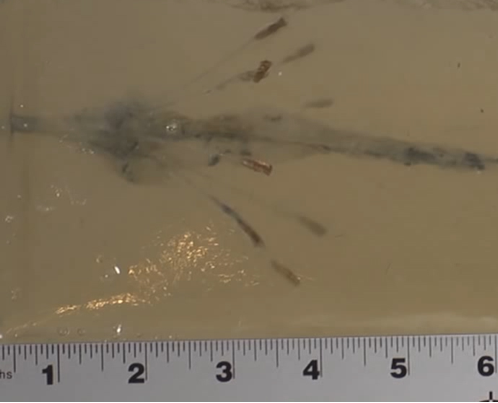 It's never a good idea to bet your life on gimmick self protection ammo.  This article should be the final nail in the coffin for the ridiculous "RIP" ammunition.  If it isn't, the BATFE recently posted a technical bulletin (labeled Law Enforcement Sensitive, or I would share it here) on the FBI Ballistics Research Lab testing of the round.  Their published conclusion was "These test results reveal the R.I.P. projectile would not be competitive against current premium line 9mm projectiles in use by the FBI."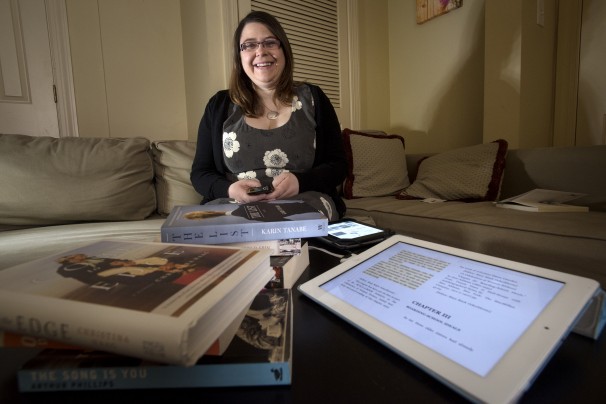 "A 2012 Israeli study of engineering students — who grew up in the world of screens — looked at their comprehension while reading the same text on screen and in print when under time pressure to complete the task.
The students believed they did better on screen. They were wrong. Their comprehension and learning was better on paper."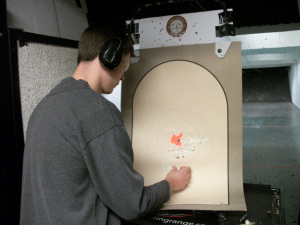 The Tactical Professor says that getting quality first shot hits is one of the most important things to practice.  I agree!  Claude has another excellent article about finding research materials to study deadly force events HERE.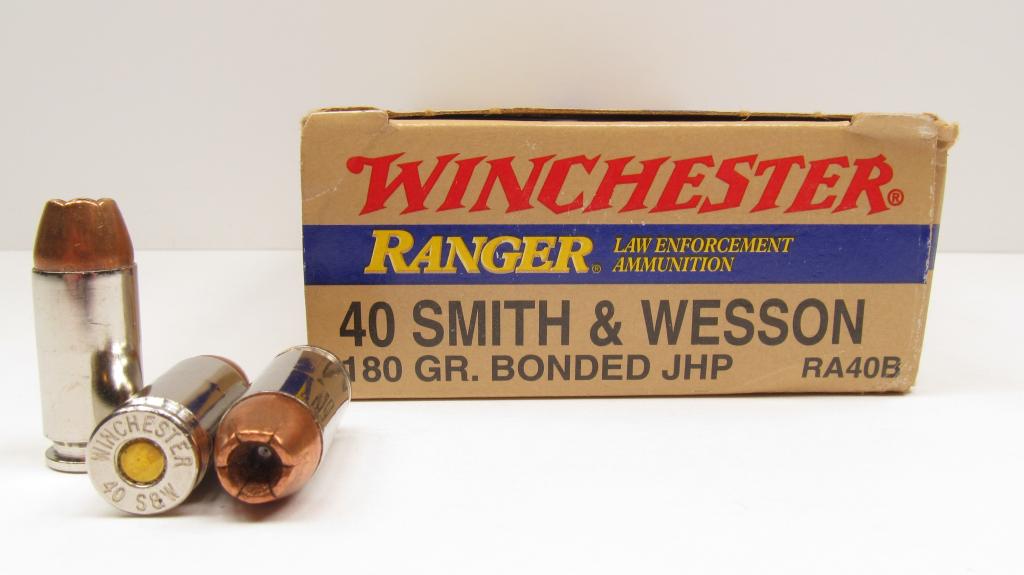 Not a bad load, but probably not my first choice.  If you are carrying a shorter barreled pistol (like a Glock 27) velocities and expansion will be even less.  I'd stick with the 165 gain offerings in the .40 load if I had a choice.
I have several "budget" AK rifles and all of them perform very well.  Look at these characteristics when buying your gun and you'll be fine.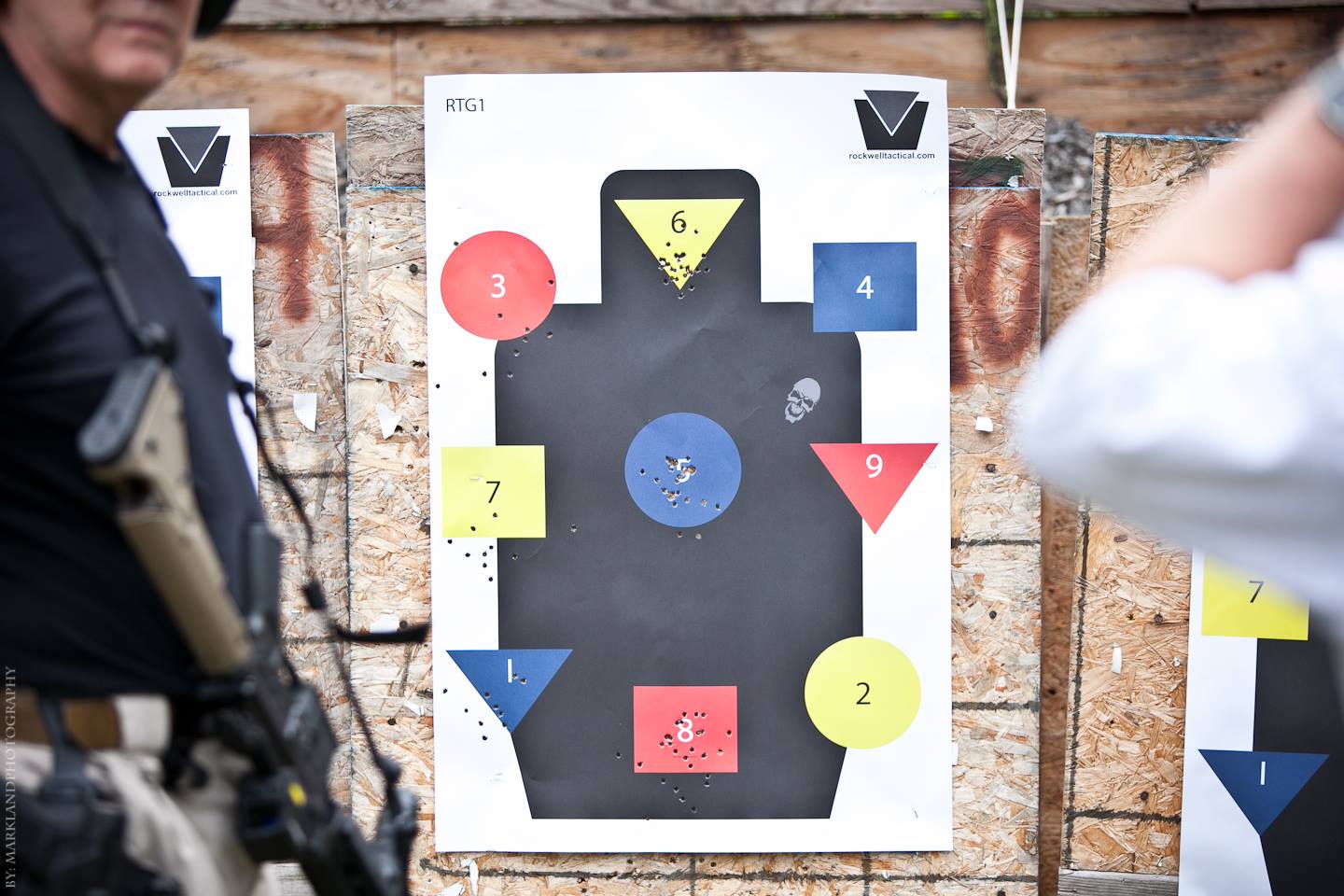 Why you should probably be shooting some dots.  See my Dot Drill Basics article  for simple drills to get started.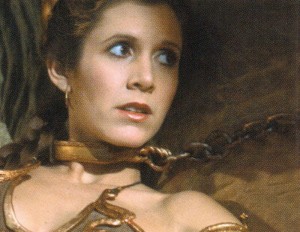 "Don't believe me. Stay with a boss that hates you. A job that is keeping you locked on a chain around your neck, tantalizing you with incremental increases in pay and job title. Stay in a culture that is quietly replacing the entire middle class. This is not anyone's fault. This is the tectonic plates of economics destroying an entire suburban culture that has lasted for almost 100 years.
Until you choose yourself for success, and all that choice entails, you will be locked into the prison. You will stare into your lover's eyes looking for a sign that he or she loves you back. But slowly the lights will fade, the warmth of another body will grow cold, and you will go to sleep dreamless in the dark once again."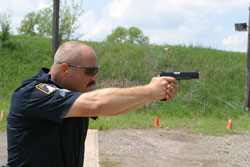 Chuck makes an excellent case for the single officer (or citizen) response to an active shooter.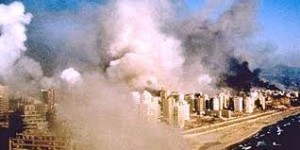 "I'm living my own little Beirut every day. I'll bet you are too.
And yet we both have to live our lives. Children have to be raised, livelihoods pursued, the duties of a citizen performed.
I find my attitude becoming a lot like Tom Friedman's.
Did the bomb go off three doors down and not in front of our door? Good. Then don't worry about it.
Is that sniper shooting at us? No? Then let's go back to fixing dinner.
I don't think it's a bad thing to adopt a Living In Beirut attitude. The force that most of us seem to be confronting today is not just the volume of incoming insanity, it's the randomness. Why is this so dangerous? Because when bad stuff happens randomly, it produces hopelessness."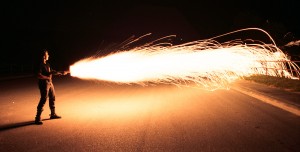 Many years ago, someone donated a large crate of shotgun shells to the police department.  They all looked well-preserved with no corrosion and no obvious reloads in the batch.  I dumped them into the bin of shotgun rounds the officers drew their practice ammo from.  Imagine my surprise when doing range drills at the indoor range one of my officers touched off a "dragon's breath" round.  It was quite exciting for both of us!
It's not a good self defense round, however.  Stick with 00 Buck or Federal's latest #1 Buck with flight control wad.
For all of you who think your trap guns are adequate drone killers…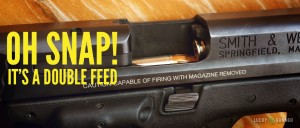 Good advice about proper procedures for clearing double feeds.  You won't have to lock the slide to the rear as a first step on all guns.  Some magazines provide enough purchase that they can be physically ripped out of the gun without locking back the slide.  In general practice, however, I think this is the better way to do things.
My buddy Sherman's excellent lecture on emergency dental care at the Lone Star Medics Field and Tactical Medical Conference.  Also check out Sherman's recent appearance on Ballistic Radio where he talks about the validity of the .22 rifle as a self defense weapon for smaller statured or physically disabled people.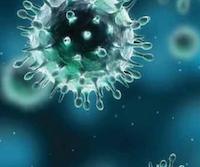 In my medical classes I often get questions from students about whether they should stockpile anti-virals like Tamiflu to protect their families from the next viral pandemic.  I generally tell them "no."    Here's why.  Read this review of the two largest studies published studies on Tamiflu and Relenza:
"Summary: Oseltamivir (Tamiflu) led to a minor decrease in time to symptom alleviation with no benefit for complications, hospitalization or transmission. Side effects were common."
"Summary: Zanamivir (Relenza)led to a minor decrease in time to symptom alleviation with no benefit for complications or hospitalizations. There was a small decreased in transmission. Zanamivir was well tolerated without any major side effects seen in this data set."
These drugs are very expensive and do not produce better clinical outcomes beyond a reduction in symptoms 14-16 hours earlier than those not taking the drugs.  I think your medical prep money would be better spent elsewhere.
If you are a parent, school employee, or cop, you need to keep up with ever-evolving drug trends.  Here is an article describing two of the newer drugs to hit the scene.  One is "Dab."  Dab is created when the "chemists" use butane to extract more THC from marijuana or hashish.  It creates a waxy substance that is smoked and is much more potent that regular marijuana.  The primary danger with Dab is that butane is highly flammable.  The "cooking" of this drug is quite dangerous.
The other newer drug is called "Gravel."   It is a second generation "bath salt" and is also called "alpha-PVP."  The drug is a stimulant with mild hypnotic or hallucinatory effects.  It is snorted or allowed to dissolve under the tongue.  There hasn't been much research on this chemical yet.  Parents, teachers and cops should be paying attention and have some idea what kids are talking about when they use the words "Dab" or "Gravel."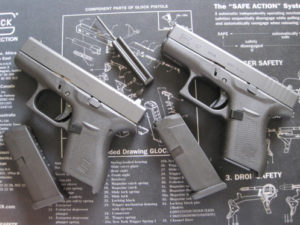 This is why I advise my readers not to buy a new gun in its first year of production.  There are always glitches to be worked out and changes made.  I like the new G42, but I'll let the factory work out the bugs before I buy one.
If you are interested in seeing more articles like this one, please sign up for my email updates.