Knowledge to make your life better. If you have some free time, check out some of these links this weekend.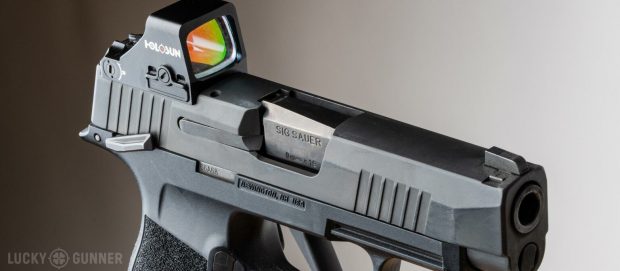 Information to help you make a better decision about a complex topic.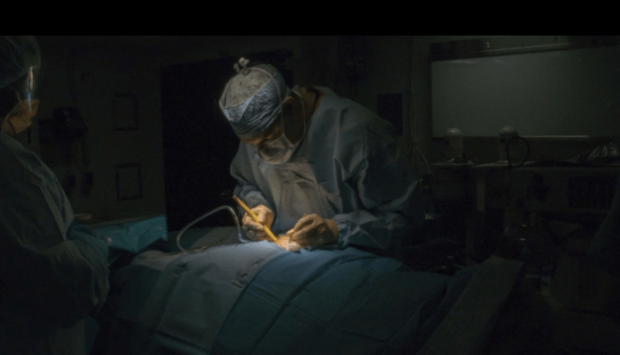 Although I find this information fascinating, I'm going to try to avoid needing to use it.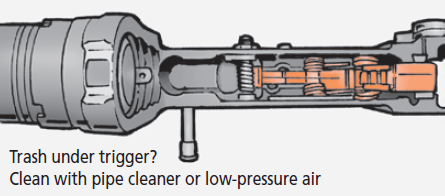 Good tips for keeping your AR-15s running correctly.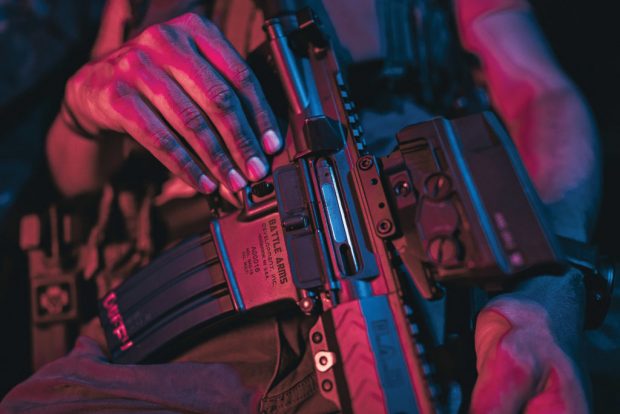 Some more AR content for you. This is a great article full of information about setting up your AR for low level light shooting. TFB also weighs in (pun intended) with Saving Weight With Night Vision.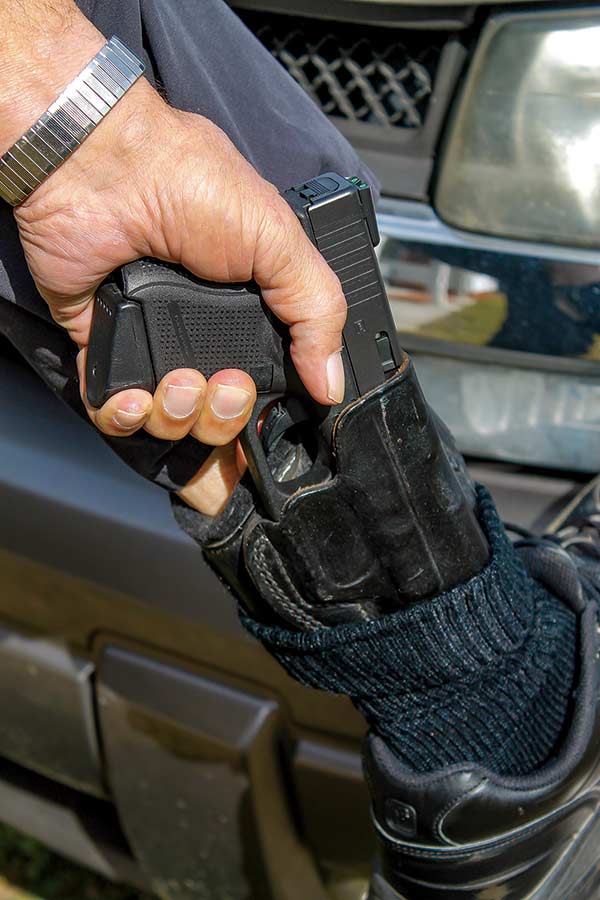 This is far more important than many people consider.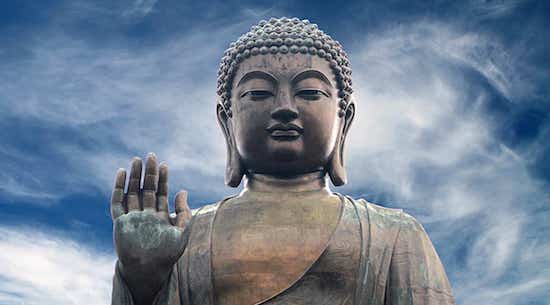 This process is useful both in the physical act of training itself, as well as life in general.

Here is a great tactical analysis of spotting suspicious behavior by comparing it to the "normal" environment. This process is described in detail in the book Left of Bang.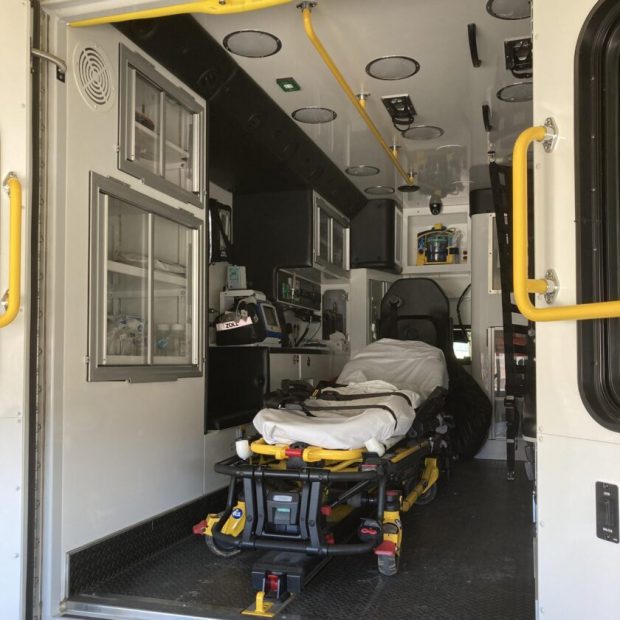 An often-overlooked topic of critical importance to my medic friends. You will also enjoy the author's piece on The Basic First Aid Kit.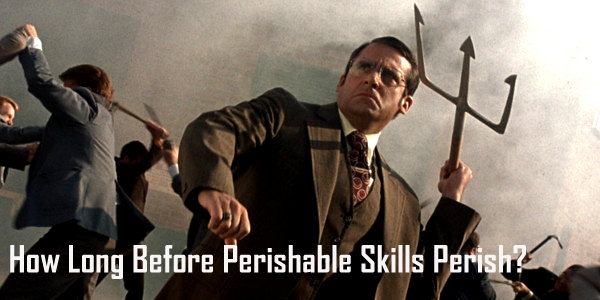 Hock educates us about the difference between perishable and durable skill sets.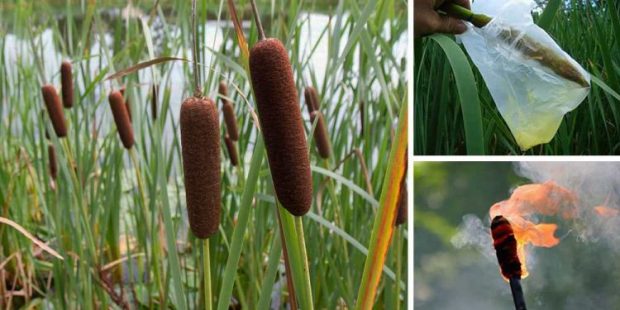 Last week I wrote about some hazardous plant to avoid. Here's a plant article that is a little more positive. Continuing on the topic of outdoor survival, you may also find this article useful Why you don't (usually) have to worry about viruses in water.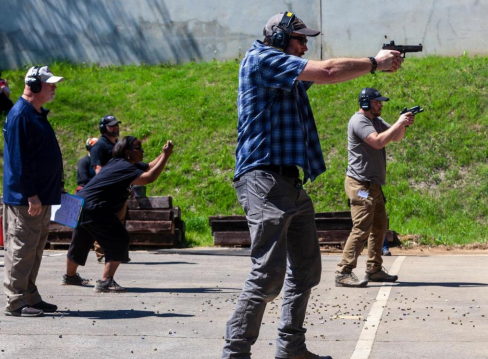 Tom's monthly newsletter is always worth a read. Consider joining me in becoming one of his Patreon supporters to receive additional material.

"Comparing middle aged boxers and muay thai fighters who were otherwise healthy to a control population, the authors found that the fighters responses were compromised compared to the control group and had responses similar to those seen in the elderly population. They found that the worse responses were linked to the self reported amounts of career head trauma the fighters had."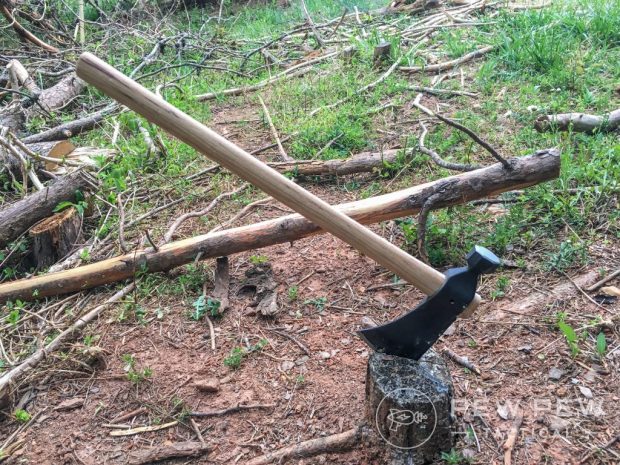 For tomahawk fans (like me).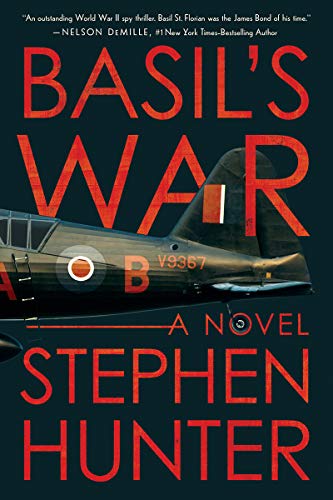 What I'm reading…
One of my favorite fiction authors has a new book out.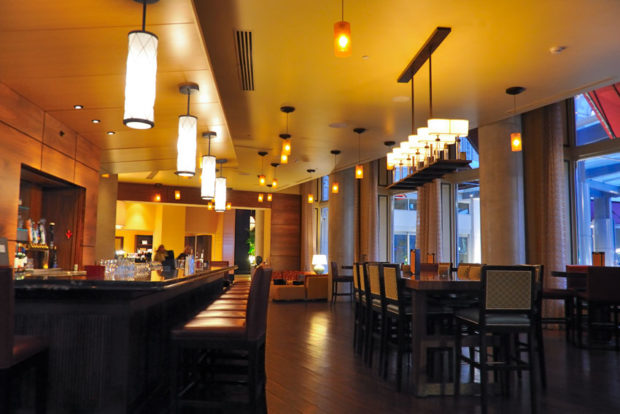 Some tips from ITS Tactical about safety practices you can implement in your day to day life. In addition to their recommendations about sitting near an exit with a view of the front door, I also like to sit where I can see the cash register as well. If there is any type of robbery, that's where it will occur.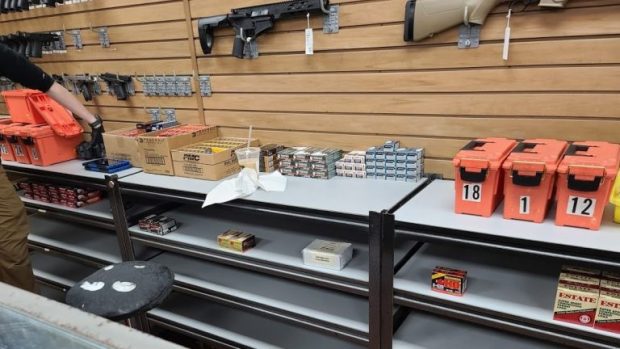 An update on the current ammunition drought. See also Ammo Famine: How the Current Shortage Started and When It Will End.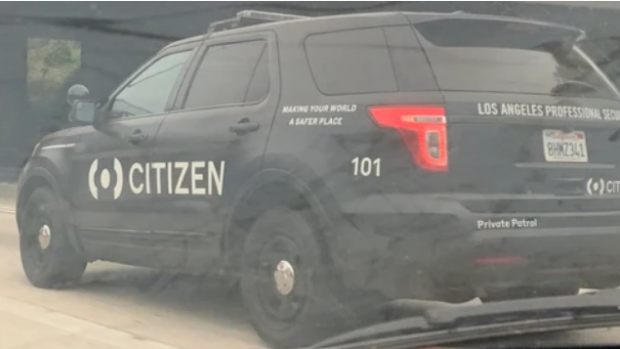 As I predicted in an article I wrote last year, American policing is going to look more like policing in the developing world in the near future. In big third world cities, the cops are impotent and do virtually nothing.
The middle class and wealthy depend on private security companies to keep them safe. See a crime, hit your app, and private security rolls to your location. Look for lots of variation on this theme in the future. The same security company also Wants the Power to Arrest People.
As I mentioned in the article, the less affluent will also develop alternate law enforcement strategies as well. Here is an example: Homeless campers around City Hall form their own armed 'security detail'
The timetable of my prediction is honestly moving faster than I anticipated. We are in for a wild ride.
I fully recognize the benefits of dry fire. I just despise doing it. Something like this free video my friend Jon from Sierra Whiskey Company may be the stimulus I need to do more dryfire training. Very unique and it looks like a lot of fun.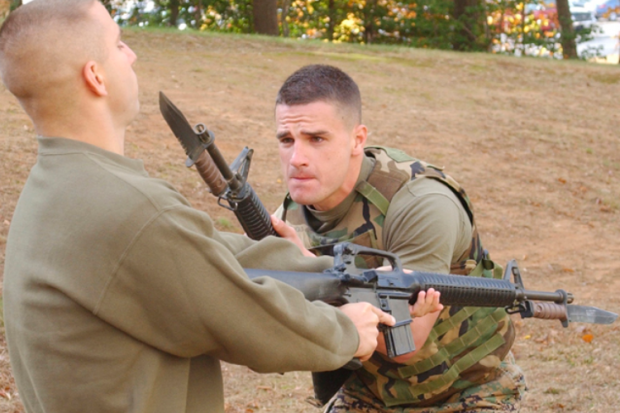 The role of the bayonet in modern warfare.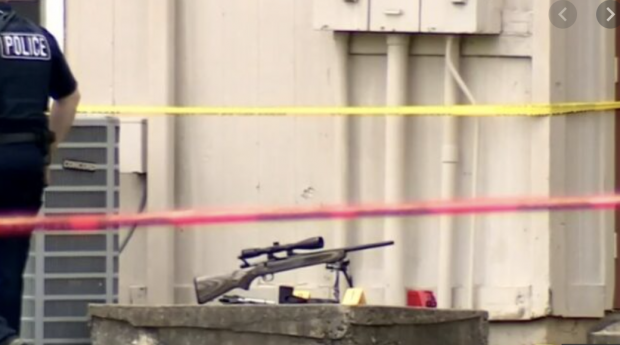 An unconventional use of "urban sniping" skills. Bad guy kills resident and barricades himself inside her apartment before firing from inside towards people walking outside.
I thought about this one. If that was happening in my neighborhood, what gun would I choose? I have a couple sniper rifles and they would work well, but I'd probably grab my primary AR-15 just in case the situation went more mobile. I have an LPVO on that AR-15 and I think this is another scenario that proves the utility of that concept over a red dot.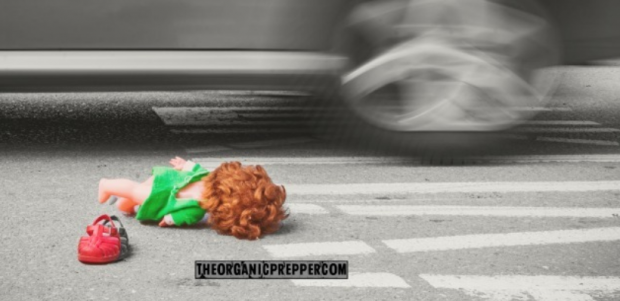 Solid tips for better family safety.
Some of the above links (from Amazon.com and others) are affiliate links. As an Amazon associate I earn a small percentage of the sale price from qualifying purchases.
If you would like to further support my work, head over to my Patreon page.