Knowledge to make your life better. If you have some free time, check out some of these links this weekend.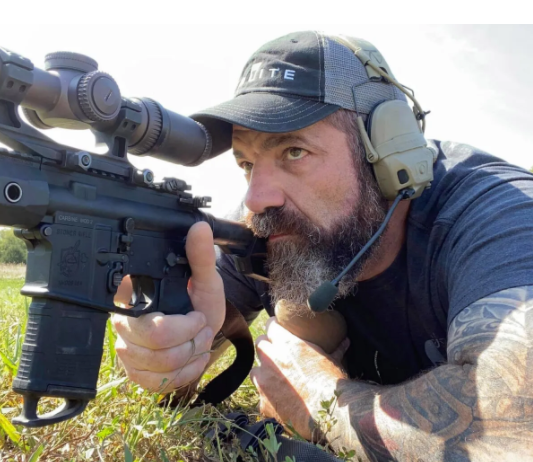 Steve Fisher discusses the utility of the 20-round AR-15 magazine.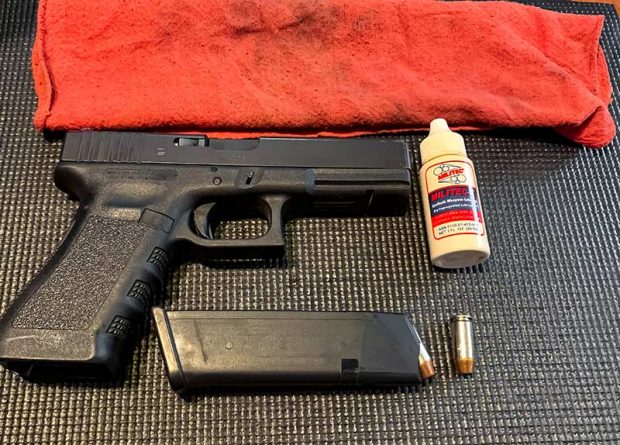 Useful for those of you who carry other semi-automatic handguns as well.
Five years ago this week we lost legendary trainer Pat Rogers. Here is the last speech he gave before he died.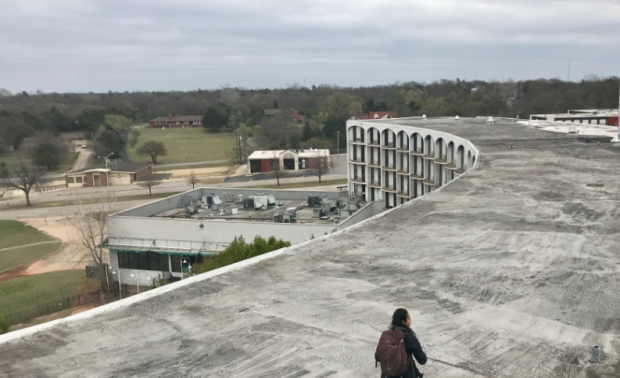 "Most of what you see on social media and in pop culture sells you a depiction of martial culture in which the Tier 1 operators are the the pinnacle to aspire to.

In their own right, they absolutely are – but if you're like the VAST majority of people, you're #tiernone and you're going to have to manage a far more broad spectrum of problems without operational slush funds, unlimited government support, or a shadowy world in which common laws don't apply.

Start thinking in these terms. There's nothing wrong with being Tier None, and you can still work towards an elite level of competence… it just means shucking the distractions and reevaluating the mission of how best to keep your people safe."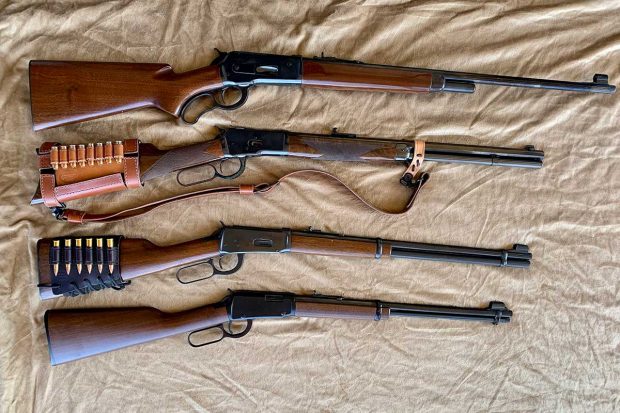 If semi auto rifles are restricted by future legislation, it might be a good idea to have one of these things in your safe. I would not feel undergunned with a .357/.44/.30-30 lever gun for defensive use.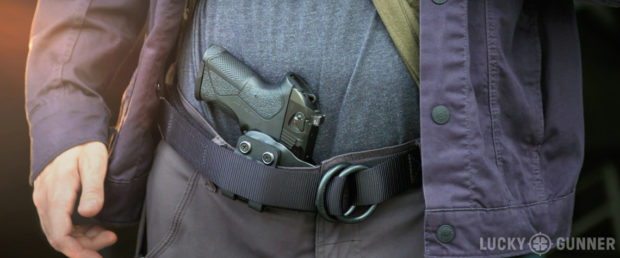 "Usually, when somebody says they've tried appendix carry and then they immediately decide they don't like it, it's because they're using the wrong kind of holster. That's almost guaranteed to not work. You have to use a holster that is specifically designed for appendix carry. And I don't mean just an inside the waistband holster with a neutral cant. You've got to get a holster with some really specific design features like pushing the muzzle away from the body and getting the grip tucked in toward the body. Those features are really important for comfort and concealment."
Absolute truth. I appendix carry every day. Spencer Keepers makes the best AIWB holsters I've tried.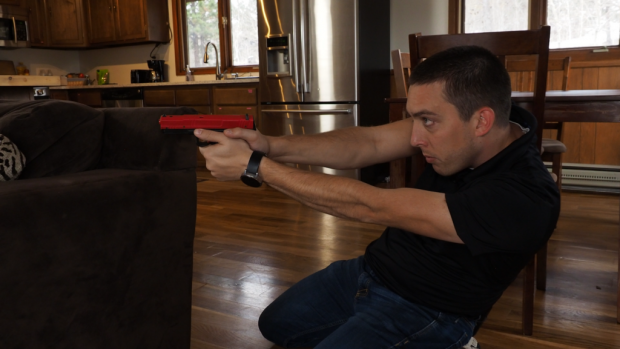 People don't tend to shoot what they can't see, but this isn't absolute. A friend was involved in a recent gunfight where the both the bad guy and the responding officers shot through walls without seeing each other.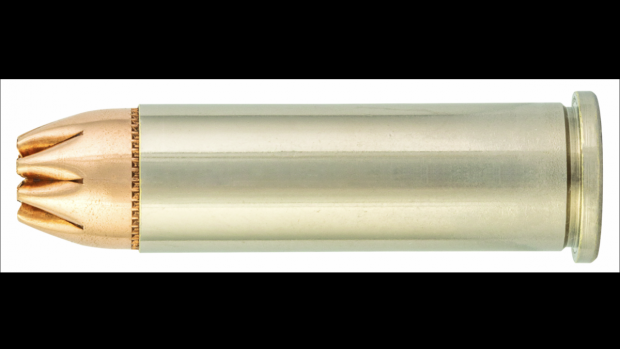 This round looks promising.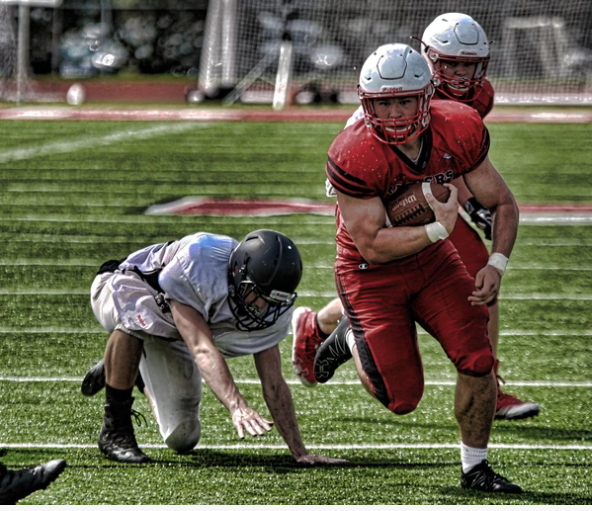 I was reading Jim Wendler's (of 5-3-1 fame) blog this morning (linked in comments below). This statement stood out to me.
"DB Rows – 1/2 bodyweight x 20 reps is bare minimum. Goal is same weight done for 50 straight reps/arm."
I tried it today at the gym. I weighed in this morning at 244 pounds. I grabbed the 125 pound dumbbell and did as many as I could.

I failed his standard miserably with 14 reps.

I'm not going to beat myself up too badly. It's not an exercise I regularly do and I'm still throwing around dumbbells that weigh as much as the average woman I date. I'd still like to do better.

Going to try to get 50 straight reps with the same weight by the end of summer. Feel free to try the challenge yourself.
Not quite at this level? Read Spring Training: Walking the Walk for Frugal Fitness. Since my retirement, I've been walking 15-20 miles a week when the weather cooperates. I feel much better and many of the chronic aches and pains I had when working are now gone.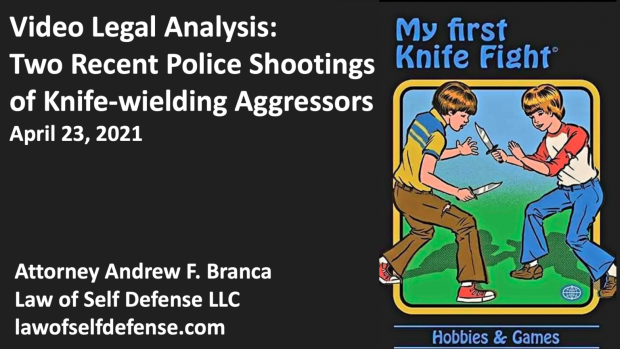 Andrew Branca provides a legal analysis of two recent police shootings.
In the age of riots and unreasonable people, less lethal is incredibly important to carry. Get some pepper spray. Then go to one of Chuck's classes.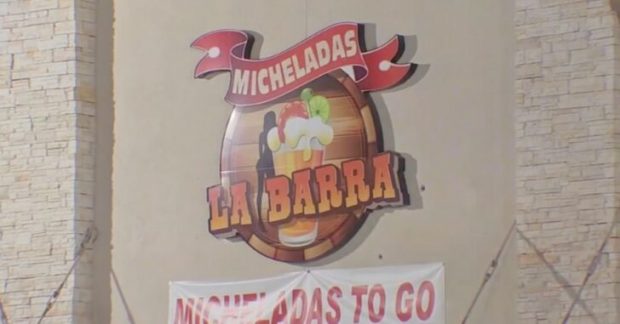 I guess we can consider pistol whipping someone a version of less lethal as well. I cover this in my classes. One has to be careful when striking someone with a gun. Finger off the trigger. Watch the muzzle direction. That's why I prefer the straight muzzle punch to the face as the preferred way to engage in the fine art of pistol whipping.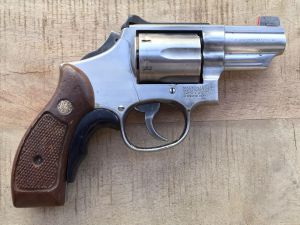 Sherman gives you a few places to start looking if your revolver is giving you any trouble. He didn't mention it, but I would also tell you to check that your ejector rod is screwed in tightly. They unscrew after a lot of recoil and if it does, your cylinder might bind up.
Speaking of revolvers, did you know that Chile still issues revolvers to its National Police?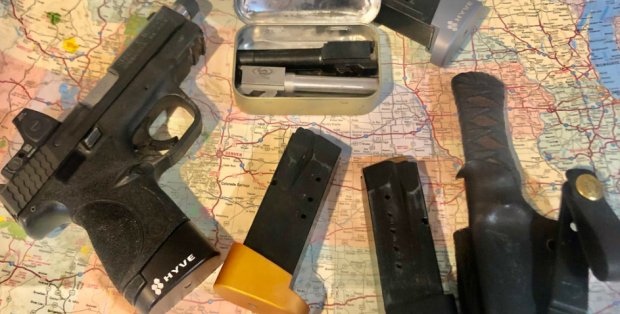 "In our latest article we touch on a taboo subject: swapping barrels and magazines to shoot 3 calibers in one pistol.

If we've learned anything from shortages in the past, it's that 5.56 and 9mm evaporate like morning dew. Calibers like .40 and .357 Sig often remain on the shelves, though, and it can be a benefit to have access to full-powered, odd cartridges in a pinch.

Throw in a .357, and you've got 6 calibers in two reasonably concealable pistols.

Resourcefulness is a virtue and it makes sense to toss a couple spare barrels and magazines into our pack for emergencies in which we may have circumstance instead of preference."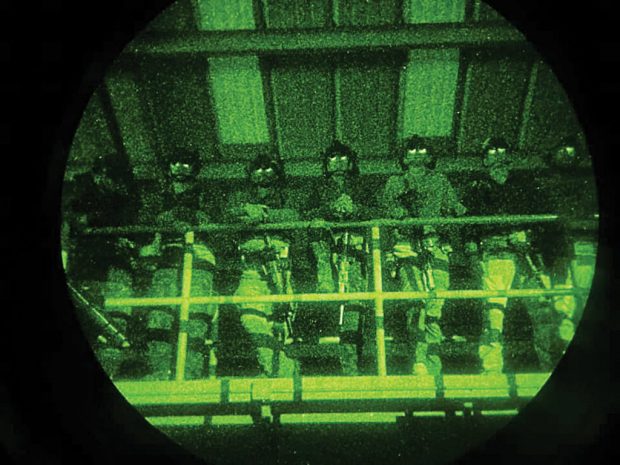 Detailed information about night vision optics.
Ernie Langdon provides up to date information about air travel with firearms.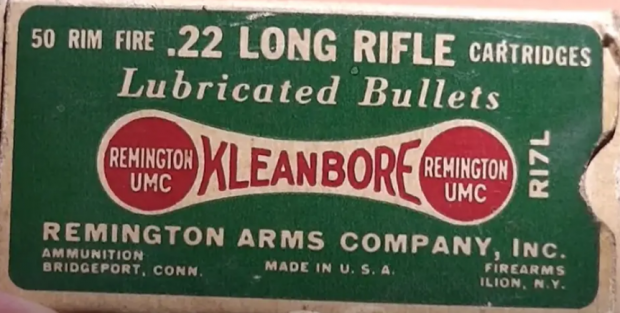 Good information here. I wrote about this topic years ago, but I like the photos in this article better than mine.
"Soft target indicators might include such predatorial observations as appears sheepish, their eyes looking down, appears to be an easy target, appears to be lost or disoriented, unaware of their surroundings. Anything that the predator may readily observe about you that indicates to them that you may be an easy mark falls under the category of soft target indicator.
Soft Target Indicators clue the predator in that you could be a potential target (victim or prey). There are no rules set in stone that determine exactly what is a soft target indicator. However, anything that the predator may observe about you that tells him "Yup, this one right here. Here's your next victim!"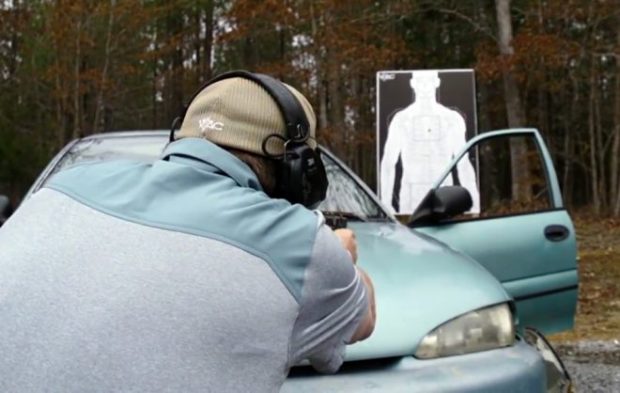 A critical gunfighting concept to understand, not only to protect yourself, but also to hit a hidden adversary. Skipping bullets off the pavement underneath a car is what the LAPD SWAT team did to drop the suspect in the famed 1997 North Hollywood bank robbery and shootout.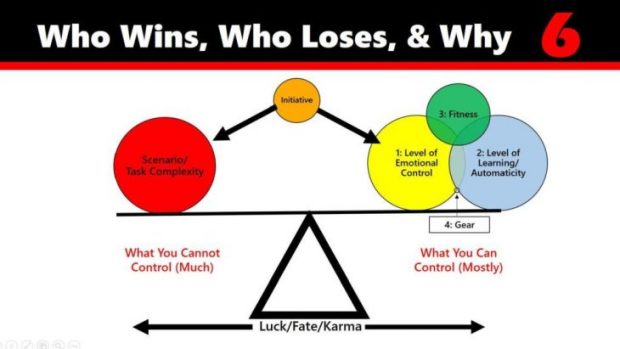 Thanks to Chad for writing an excellent article. Pairing my work with writing from Dave Spaulding and John Hearne makes me appear far smarter than I am.
Speaking of Mr. Spaulding, check out his modification of a popular drill.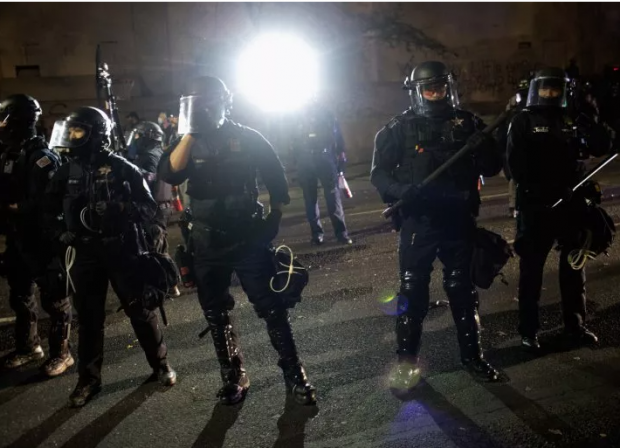 My cop friends should be aware of these basic antifa tactics as riots are most certainly going to heat up this summer.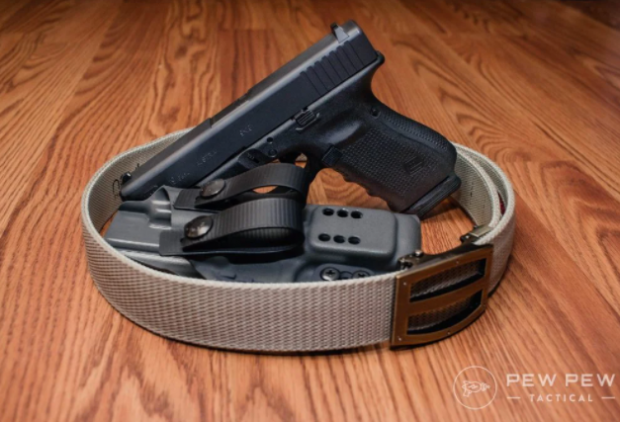 Last week marked the 40th anniversary of Glock's first gun patent. If you are a Glock fan, you will like this deep dive into the history of the company.
The Turkish ammo that is hitting the market may not have very good quality control. Be careful.
A little more ammo testing before we close today's dump. I've long been a fan of the .22 magnum. It hits harder than it should. How does it compare to the .380acp?
For some more unconventional ballistic testing, check out this post on .22 rat shot. In my misspent youth, I shot lots of critters with this stuff. It never created a clean kill on anything. Not recommended.
Some of the above links (from Amazon.com and others) are affiliate links. As an Amazon associate I earn a small percentage of the sale price from qualifying purchases.
If you would like to further support my work, head over to my Patreon page.