Links to some of the best reading on the web.  If you have some free time, check them out this weekend.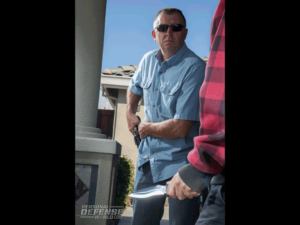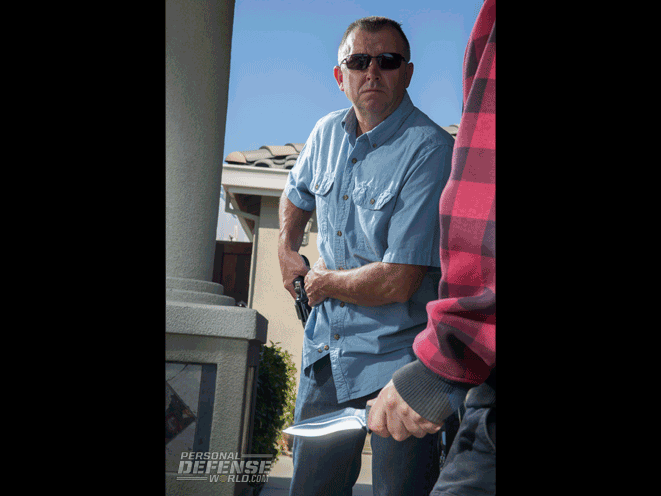 A very insightful article from Massad Ayoob.  You've heard these myths espoused  by gun store commandos.  Ayoob dismantles them all.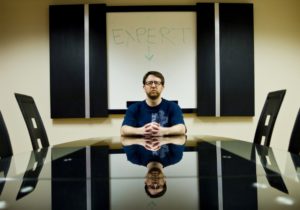 I think this "death of expertise" is prevalent in almost every field of endeavor.
"There's also that immutable problem known as "human nature." It has a name now: it's called the Dunning-Kruger effect, which says, in sum, that the dumber you are, the more confident you are that you're not actually dumb. And when you get invested in being aggressively dumb…well, the last thing you want to encounter are experts who disagree with you, and so you dismiss them in order to maintain your unreasonably high opinion of yourself. (There's a lot of that loose on social media, especially.)"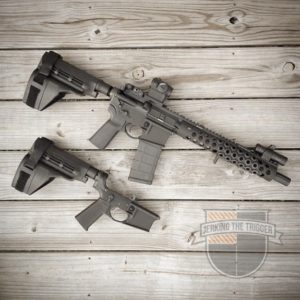 Good information to have if you are moving your "Arm Brace" rifle stock between guns with differing buffer tube diameters.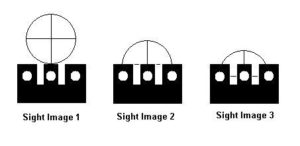 "This isn't one of the articles that ends with "what sight picture do you like?" There is only one correct answer, and it is the same given by all the top shooters in every practical shooting discipline from tactical trainers to USPSA champions. Now get to the range and check your sights!"
Part Three of the same series debunks a lot of the myths around fiber optic sights.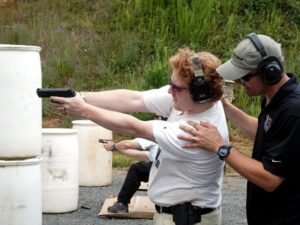 Great advice from TLG:
"Any instructor who thinks he's the only person with important or useful information should be avoided at all costs, in my opinion."

Good AARs are the best way to determine if a training class is worth your time and money.  My friends at Adaptive Defense Concepts teach you how to write one.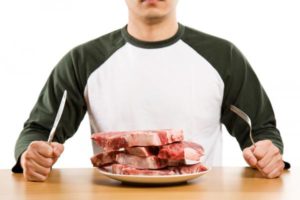 Eat more tasty dead animal flesh!

Kyle Lamb describes the advantages and disadvantages of both weapon systems.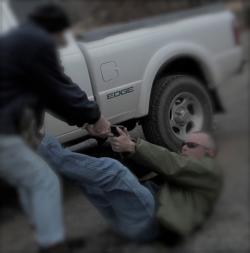 Excellent information about the mechanics of mob violence and how you might protect yourself.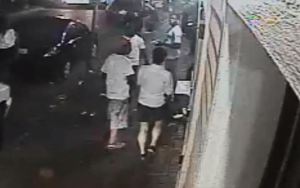 Are you alone and in transition?  No, I'm not soliciting you for a date.  I'm describing the conditions predators look for in a victim.  The Tactical Professor explains it all in this article.
Very good terminal performance out of a short barreled .357 magnum on this gel test.  They used the IWBA four-layer denim protocol that is often difficult for bullets out of short barrels (revolver or autopistol) to pass.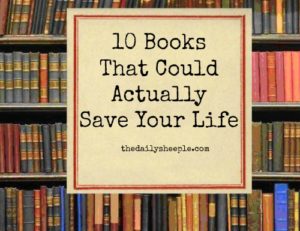 Some good books on this list.  If you want more recommendations, check out my Recommended Reading page.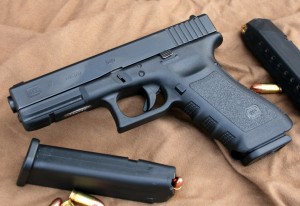 I see a lot of handgun instructors (usually police instructors and basic CCW instructors) who have no clue how to operate some of the handguns that their students use.  That's poor form.  If the majority of my students are carrying a certain gun, I try to do my demonstrations with a similar gun.  I have holsters, mag pouches, and accessory gear for my 1911, a Beretta, a S&W double action auto, a Glock, and both mid-sized and snub nosed revolvers.  I've developed the necessary proficiency and would feel comfortable teaching a class using any of them.  If you wouldn't feel comfortable teaching a class using a different pistol than you normally carry, I think there is a deficiency in your instructional skills.
"In developing their analysis, the leadership within the Ranger Regiment realized there are four basic pillars to individual combat effectiveness. Unless these four areas are mastered, the individual on the battlefield will not be able to perform his part in any real world combat scenario effectively. Mastery of these four areas though, allows you to adapt them to perform any task successfully.
Those four pillars are Physical Conditioning, Marksmanship, Trauma medicine, and Battle Skills/Drills."
John Mosby has a very good point here.  Are YOUR skills in all four areas up to par?

These statistics are not new, but they are both informative and useful.  Take a look at how often cops shoot unarmed (but physically superior) opponents.  Shooting unarmed people consisted of 35% of NYPD's total shootings.  How often are you training to fight your way to the gun in a struggle against a larger, stronger, or more highly skilled opponent?  Shooting paper targets on a square range doesn't prepare you well for this type of confrontation.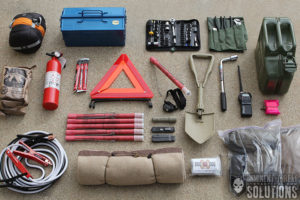 The cold weather is coming for most of us in the USA.  Do you have these emergency supplies in your car?
If you are interested in seeing more articles like this one, please sign up for my email updates.