Knowledge to make your life better. If you have some free time, check out some of these links this weekend.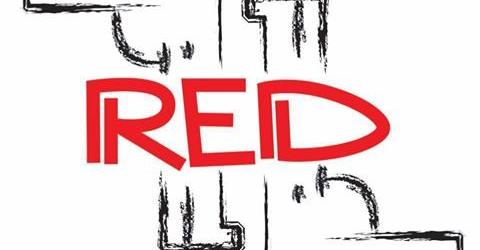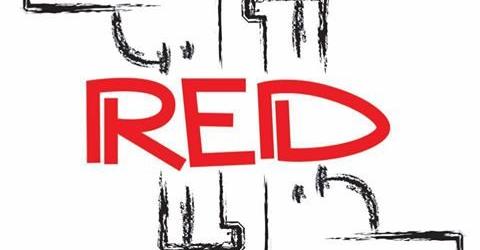 You Indiana/Ohio/Michigan folks should check this out. It's a very unique class that Bryan McKean and I are teaching in Ft. Wayne on November 4-5. We have a commercial building to play in.
The class has 15 students registered and we have room for up to 20.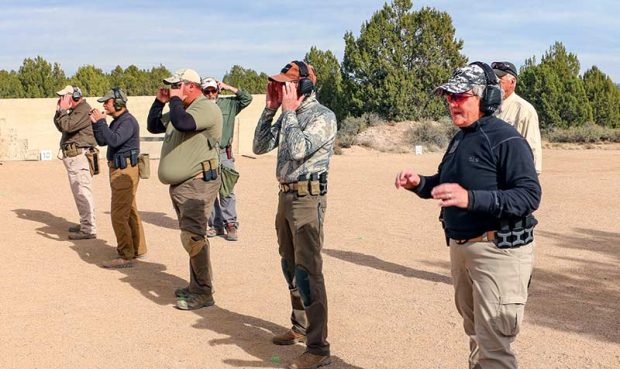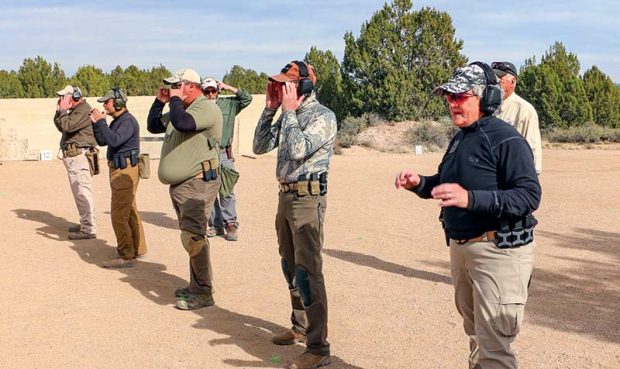 Gunsite's Ken Campbell discusses stress mitigating strategies.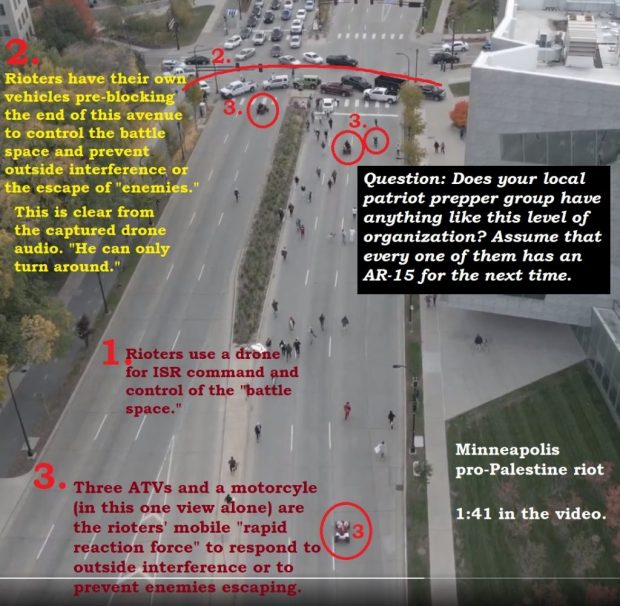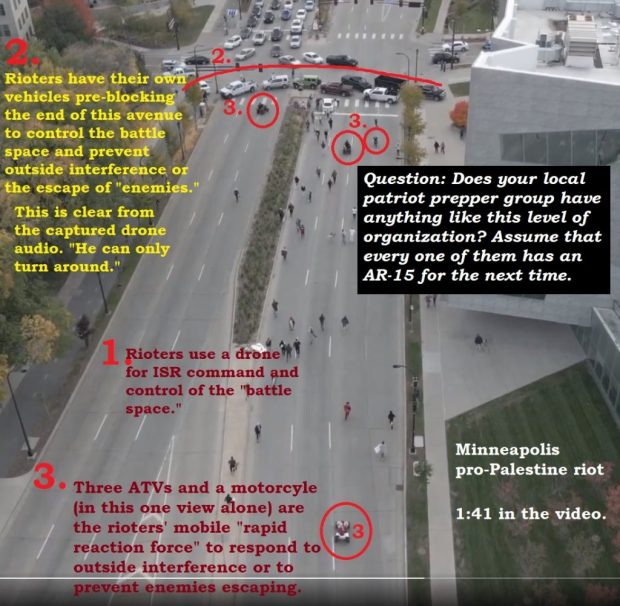 Take a look at the tactics during this pro-Palestine protest. Stay far away from these events.
Matt Bracken's books are highly recommended.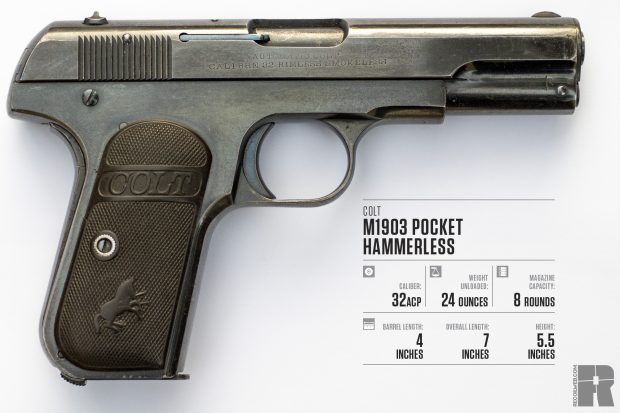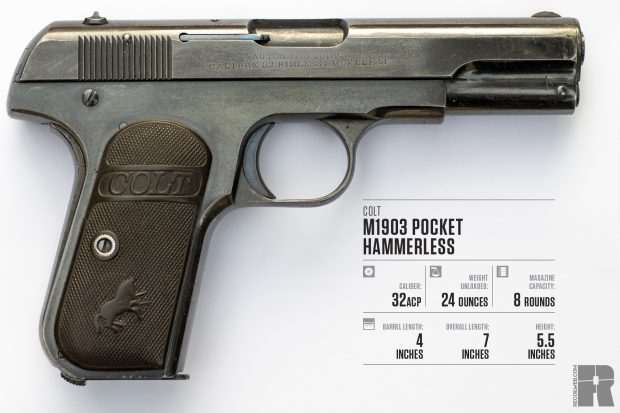 Some history about one of my favorite handguns.

Incredibly simple, yet profoundly useful advice.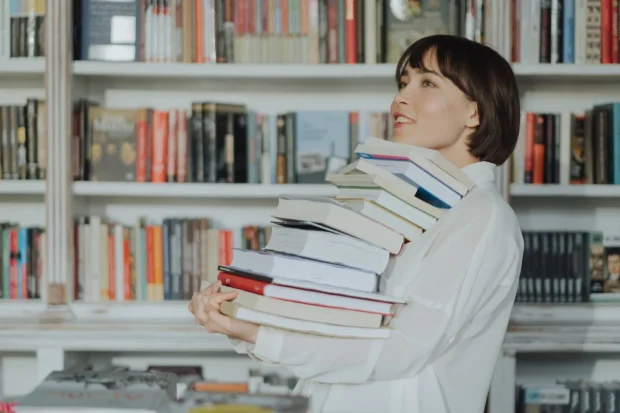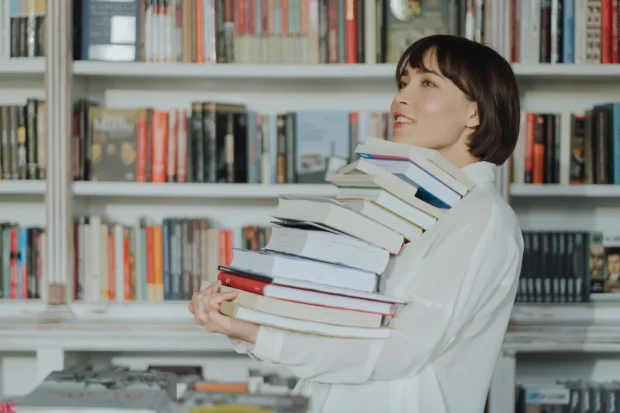 You know I like book lists.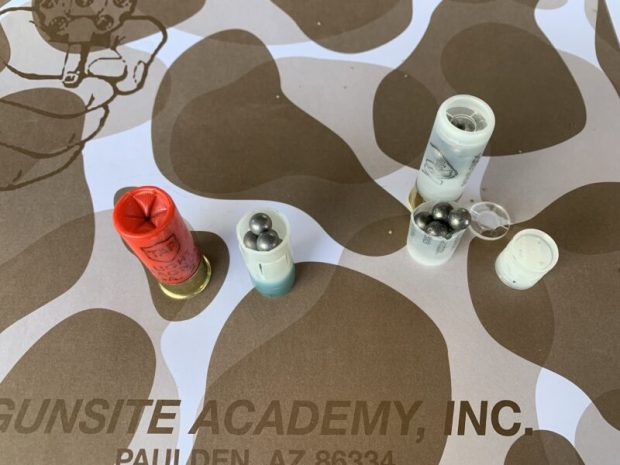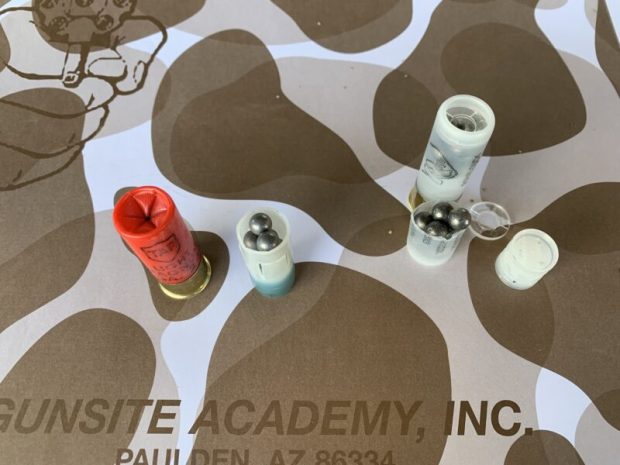 "So, what can you do? When possible, acquire and maintain sufficient defensive and duty ammunition stocks for the firearms you carry. Additionally, buy ammunition you can train with when it is available. That may not be easy to do soon."
You might also read What's Going On With Ammunition?

People like this exist. You need to see them early and have a plan to deal with them.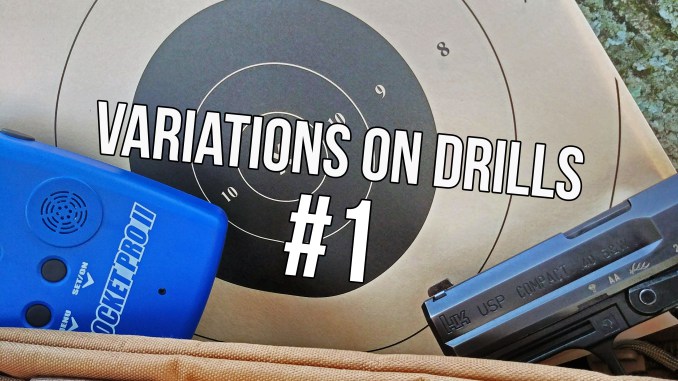 Have you tried "The Test," "The Half Test," and "The Super Test?"
Need another drill to practice? Work your rifle to pistol transitions with "The Operator Readiness Test."
You may also enjoy shooting Pennsylvania's state LE firearms qualifications.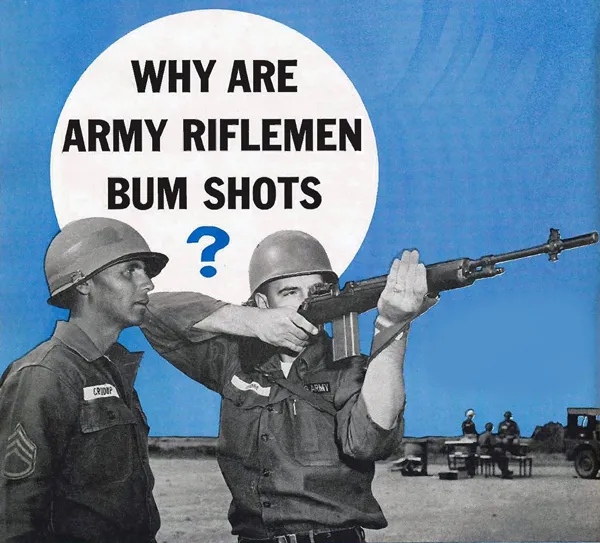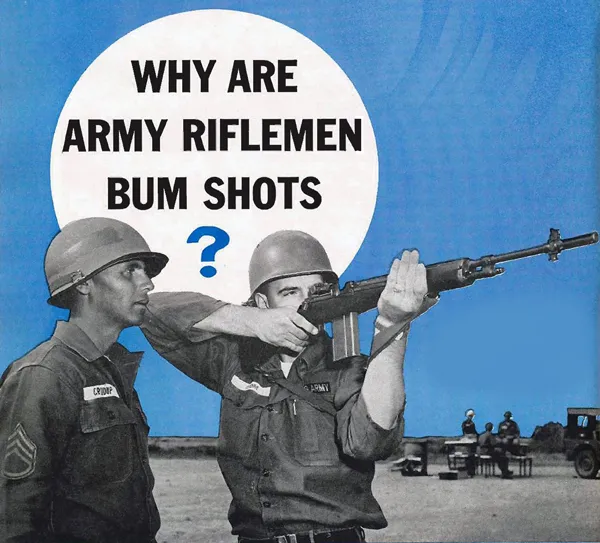 I always like reading Col. Askins' older articles. The fundamentals of his 1962 articles aren't much different today.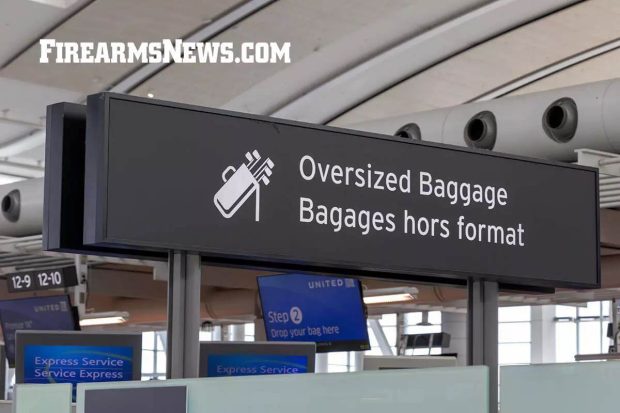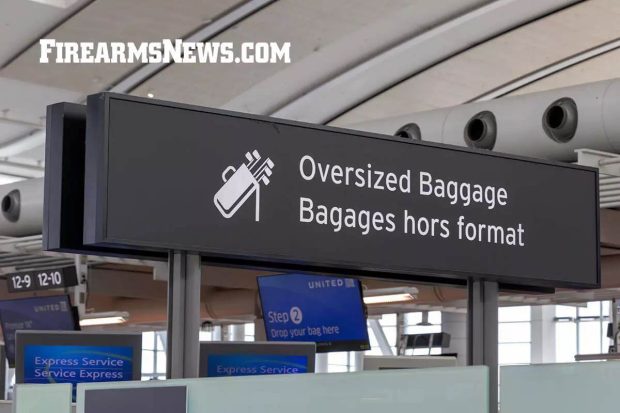 A solid article about flying with long guns. I've flown with guns about 45 times this calendar year. For some more information on the topic, read The Definitive Guide to Flying with Firearms.
A valuable discussion.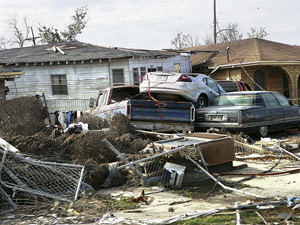 Have you heard of the "Disaster Myth?" It's the mainstream media idea that chaos and predation doesn't really happen after natural disasters. In the mainstream narrative, people always help each other through such crises peacefully. While I'm hesitant to allow the mainstream media to construct ANY narrative for me, I think that more often than not, it is correct. MOST people are peaceful and help their neighbors. But SOME people are predators, and you need to be prepared for them.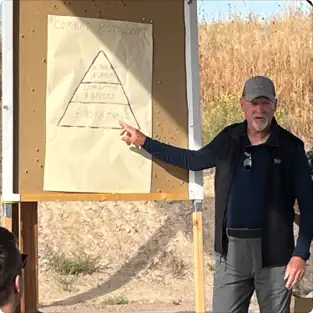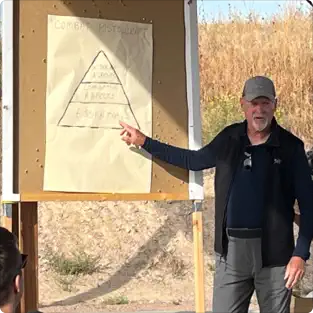 Dave and Lee discuss trends in the firearms training industry and how to avoid training "slapdickery." For more of Dave's wisdom, read What Should I Practice? (Part I).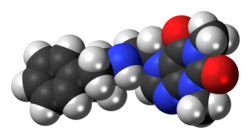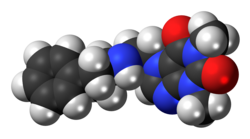 An interesting discussion of drugged-up attackers. If you haven't heard of Captagon, this podcast will give you some background.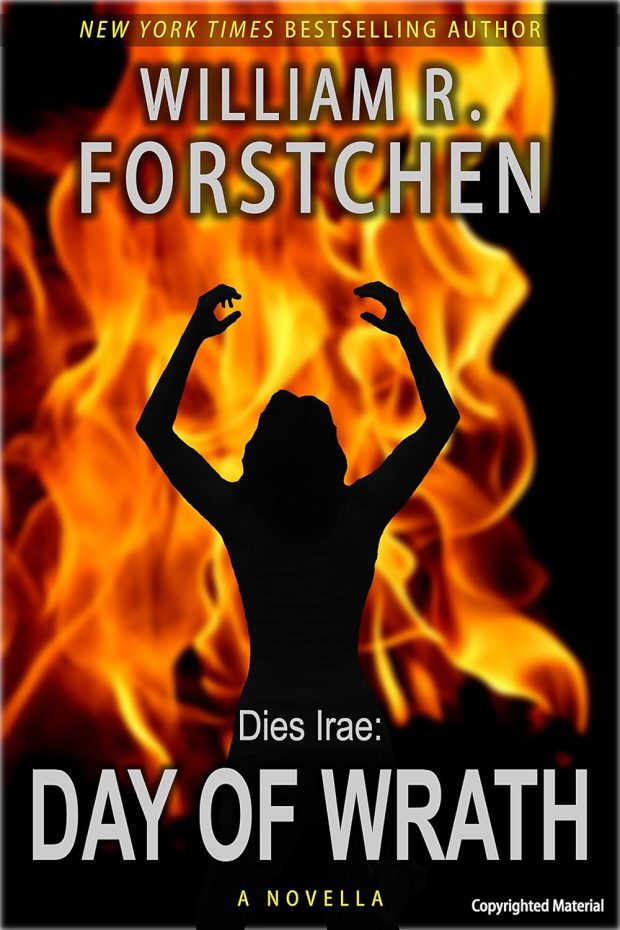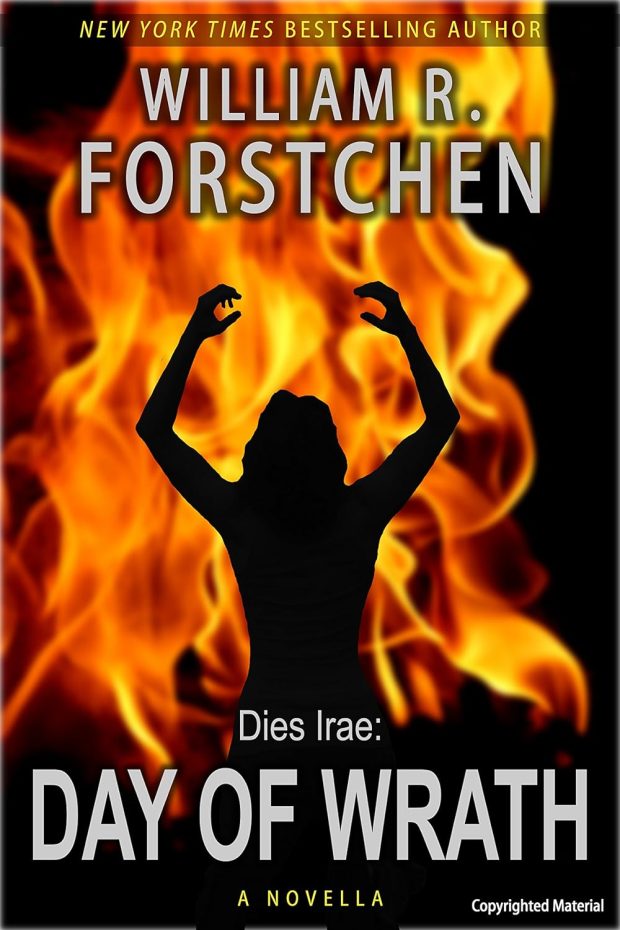 What I'm reading…
"Can understanding how offence worked in duelling cultures shed any light on how offence works today?"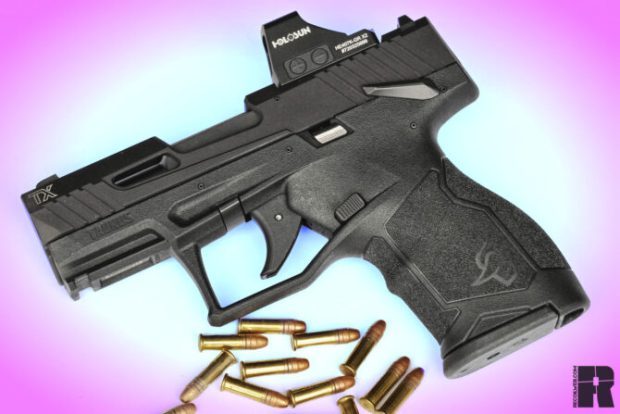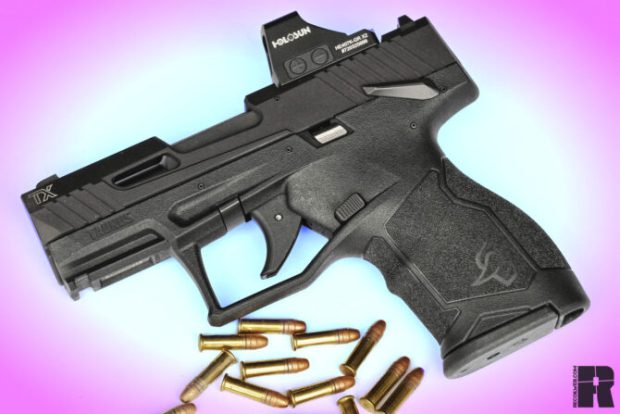 "Instead of feeling stuck with a gun that you leave at home because you don't practice with it and don't like carrying it, why not compromise with a gun you can shoot and carry regularly?"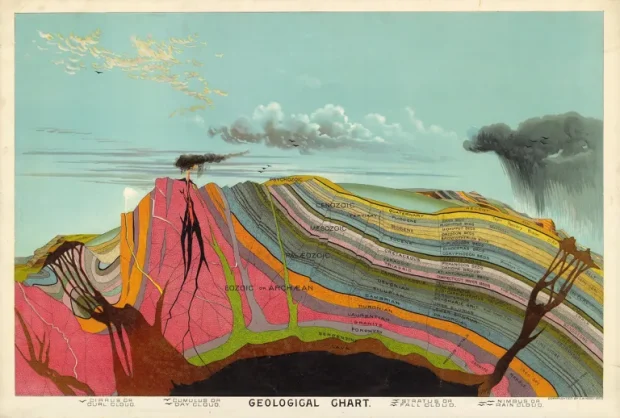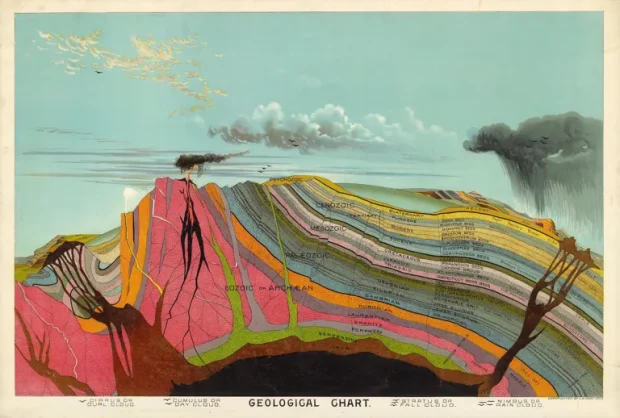 Some valuable life advice.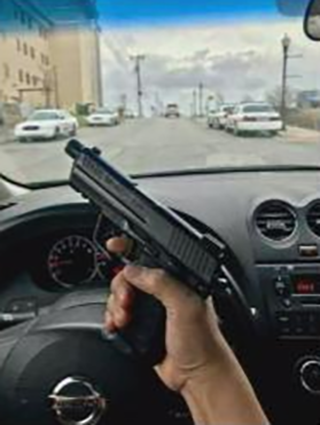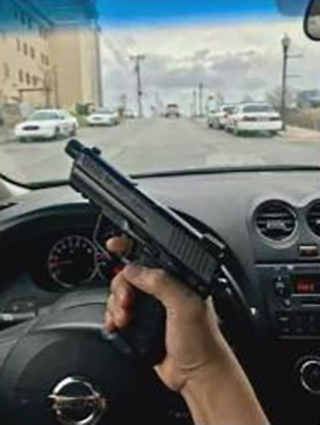 Part two of The Tactical Professor's take on empty chamber carry.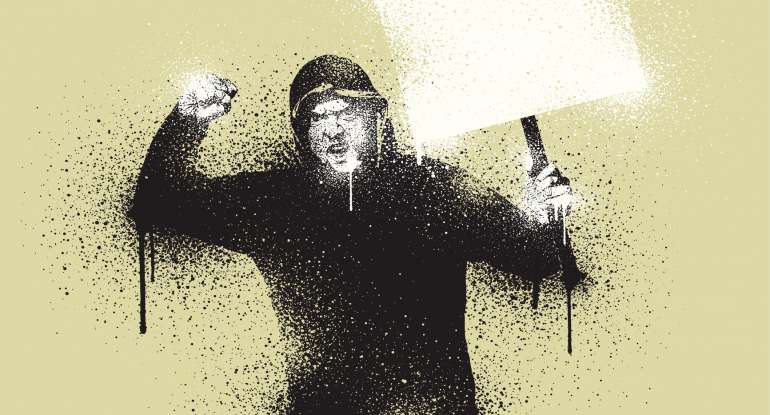 Very good advice for dealing with hateful trolls when you piss off the internet.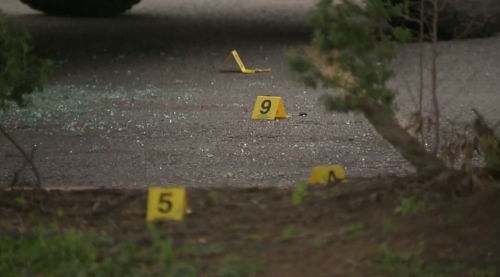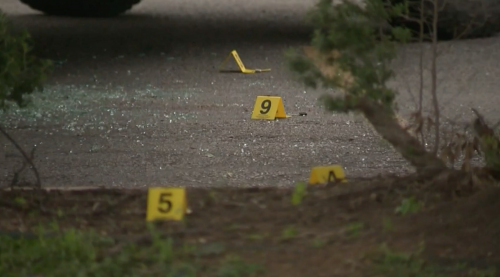 A look at what to say (and what not to say) to the police after a shooting incident. For my take on the topic, read this article.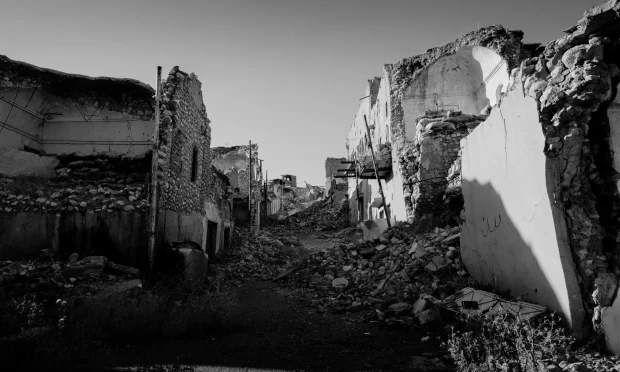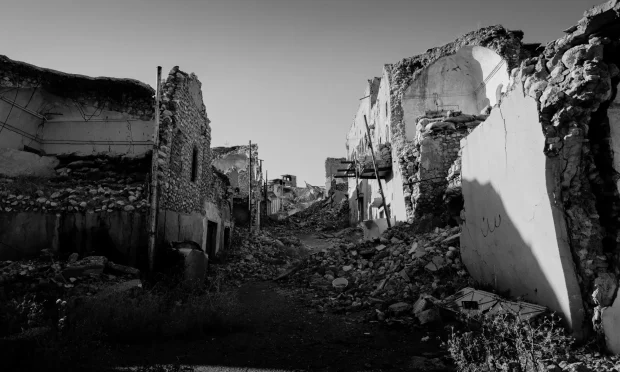 General preparation strategies you should be considering.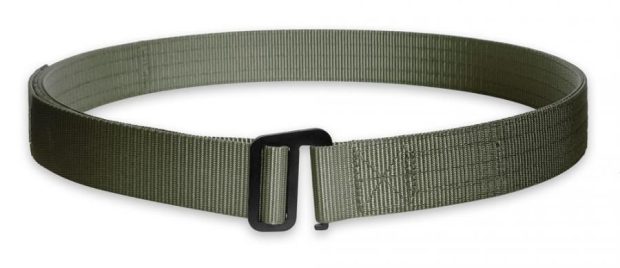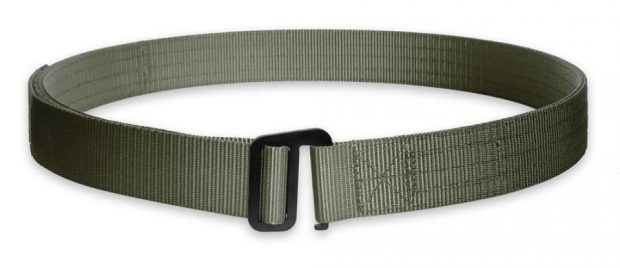 My friends at Wilderness Tactical and Dark Star Gear sent me their new belt to evaluate. I've been wearing it for a couple weeks and like it. Check it out if you are in need of a new gun belt.
* Some of the above links (from Amazon.com) are affiliate links. If you purchase these items, I get a small percentage of the sale at no extra cost to you.