Here are a few links to articles and videos I found interesting this week. Some are intellectual. Some are informative. Some are just fun. If you have some free time, check them out this weekend.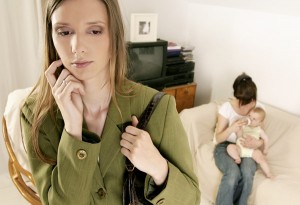 If you have young children, does your babysitter have a plan for countering a home invasion?  If not. here is a good teaching template.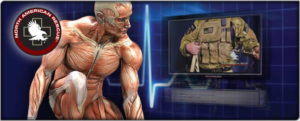 A whole page of medical "how-to" videos from North American Rescue.  If you have medical gear, learn how to use it!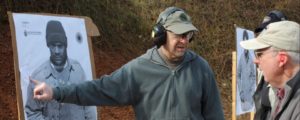 A collection of life-guiding aphorisms from The Tactical Professor.  If you like these, check out the 33 Nuggets of Wisdom from The Maverick Traveler.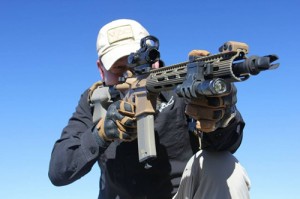 Debating on whether a rifle is the best home defense weapon?  A whole bunch of top trainers weigh in on the topic in this article.  Keep in mind that the majority of the trainers interviewed come from a military background and would naturally favor a rifle over a handgun.  I don't think there is anything wrong with either, depending on exactly what you are doing.  Picking up the kids and moving to a safe room?  Choose the pistol.  Barricaded in the safe room with the bad guy breaking down the door?  I like the additional firepower the rifle offers.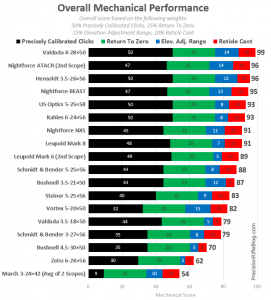 A thorough analysis of rifle scope mechanical performance.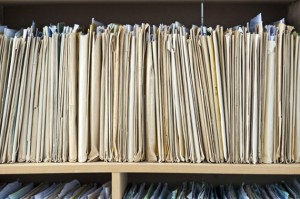 This is a huge problem with medical and academic "research."  If the researchers don't get interesting or unique results, they don't publish it.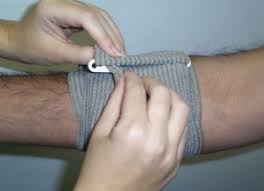 A good primer on how to treat open and bleeding wounds.  The only thing here I disagree with is the excessive caution with tourniquet usage.  It's unwarranted.  If you are treating a spurting arterial bleed or can't control the bleeding any other way, don't hesitate to use a tourniquet!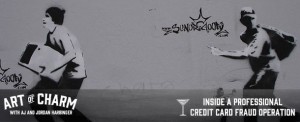 Fascinating podcast about credit card fraud.  The host interviews a man who defrauded credit card companies out of more than $150,000.  The criminal explains how the entire operation works.  If you liked that podcast, check out this one from an FBI Behavioral Analyst about quickly building rapport and trust in people you don't know.  In my opinion, people skills are even more important than hard defensive skills.  If you are adept verbally, you'll be involved in far fewer altercations.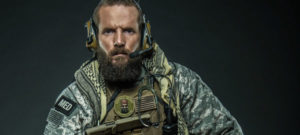 I know a lot of "leaders" who haven't quite mastered these concepts…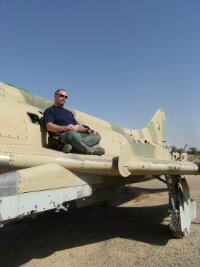 Rory Miller is right on with this post:
"Sometimes I  think about offering a certification program in thinking for yourself. The catch being that if you want a certificate in autonomy from someone else, you don't get it. You don't get the certificate or the concept."
A very cool trick to remember if you need a little extra juice for your cell phone in an emergency.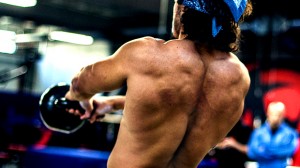 The Kettlebell Swing is one of the most useful exercises you can do.  Unfortunately, most people have horrible form while doing it.  Here's how to fix your shit.  If you want a truly evil workout, check out my experience with the 10,000 swing workout.
A brief intro to high angle rifle shooting.  If the Pythagorean theorem is too difficult for you, the formula listed at the end of the article will get you pretty close.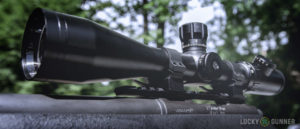 A very good explanation (in short video form) of scope parallax and how to eliminate it.
For those of you who carry the S&W Shield, be aware of this possibility.  It's never happened to mine, but I know at least one other person who had the same issue.
If you are interested in seeing more articles like this one, please sign up for my email updates.