Written by: Greg Ellifritz
Last week, I posted an article linking to my most popular posts in 2013.  In that article, I discussed how my "most popular" articles where not the same as my "best articles."  I liked many of the most popular articles (listed by page view), but I think other articles that I wrote were better…not necessarily better written, but more valuable overall.  Many other articles contained far more useful information than the ones deemed "most popular."
I received a deluge of requests asking for my opinion as to which of the articles were "my best" from last year.  Below is a list of just that…articles that I think were most useful for my average reader.  I didn't rank them in any type of preference.  They are simply ordered by date.  I think all of them are extremely useful.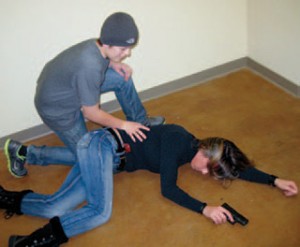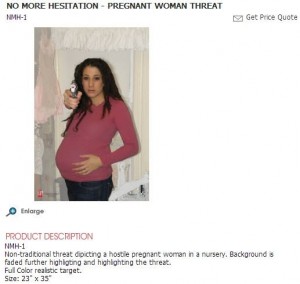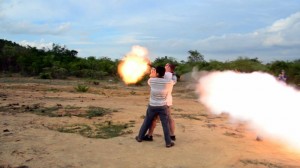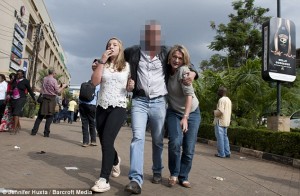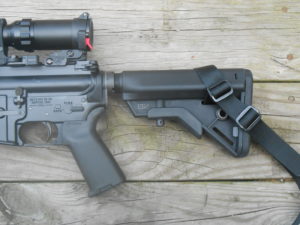 There are my top picks.  Enjoy!
If you would like to see more articles like this one, please sign up for my email updates.