Written by: Greg Ellifritz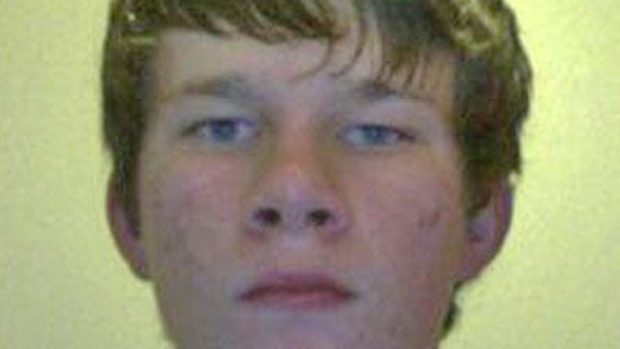 Please take a look at the stories below. Another school attack was thwarted because an alert person had the courage to report this wannabe killer. One of the killer's fellow students called 911 after the suspect asked the student to videotape the explosions.
Two very important points should be noted by anyone who is interested in school safety. The first point is that just like the majority of school killers in the past, this deranged young man studied previous incidents and made meticulous plans. He wrote the plans down. Finding such plans gives parents, concerned friends, and law enforcement an opportunity to intercede before the attacks are initiated. Be alert for such written evidence if you have contact with a suspected teen killer. From the first article:
"He was definitely following a detailed checklist," said Captain Eric Carter of the Albany police department about the 17-year-old, Grant Acord. "It appears he had a systematic, well-documented plan, this was not just an errant note."
The other point is that the boy planned on using explosives not guns. All of his explosives were home made. You would be astounded if you saw the power of some of these home built devices. I truly believe that such bombs would create casualty numbers far in excess of those generated if the shooter used a firearm.
"During a search of the residence, police officers found six home-made bombs, including pipe bombs, Molotov cocktails and napalm bombs under the floorboards in the suspect's bedroom."
The second article additionally described several "Drano Bombs" being found as well. These aren't conventional explosives, but are easily made. They are mixtures of a strong acid and a metal which creates a gas that overpressurizes the container in which the chemicals are mixed. The exploding gasses send shrapnel and acid flying in all directions.
Modern school violence is very likely to involve explosives. If you aren't including explosive countermeasures in your response plan, you are sadly lacking. Fortunately for the good guys, the use of explosives provides one more opportunity for interdiction. Know what common chemicals are used to make bombs and be alert when you see them in a friend's or family member's possession.
Also be alert for "test explosions". The killer will have to test his devices to make sure his recipes work before the actual event. Listen for loud explosions. Look for burnt vegetation or broken glass. Look for large areas of dead or burned out grass where the bomber has detonated an acid bomb. The bomber may also keep notes on his bomb recipes. According to author Michael Yon's research, the most likely place to find these notes is in the bomber's bedroom or garage. If you see evidence of an explosion or find bomb notes or attack plans, please call the police.
Early detection is the most successful intervention we have to prevent school violence. Pay attention and notify the police if you see something that raises your suspicions