Knowledge to make your life better. If you have some free time, check out some of these links this weekend.
I think Hock gets this one exactly right. I often feel like I'm wasting my time if I'm watching other students fight one on one in a class. I'll do it if I think the experience is exceptional, but it eats up a massive amount of time that can often be better utilized another way.

A useful footprint chart for those of you interested in mounting red dots to your slide.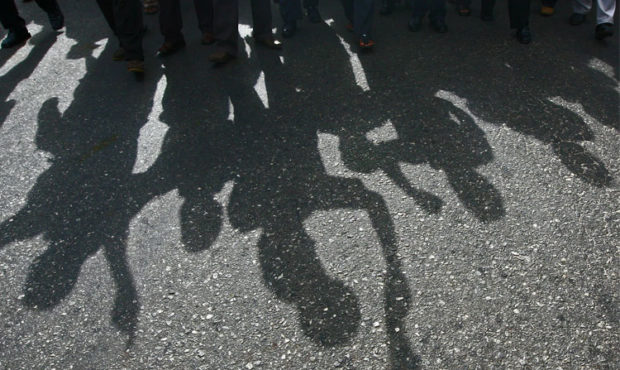 Great advice from Dave Young about what to do if "protestors" attack your car. I also like larger pepper spray dispensers for this purpose if things get really bad.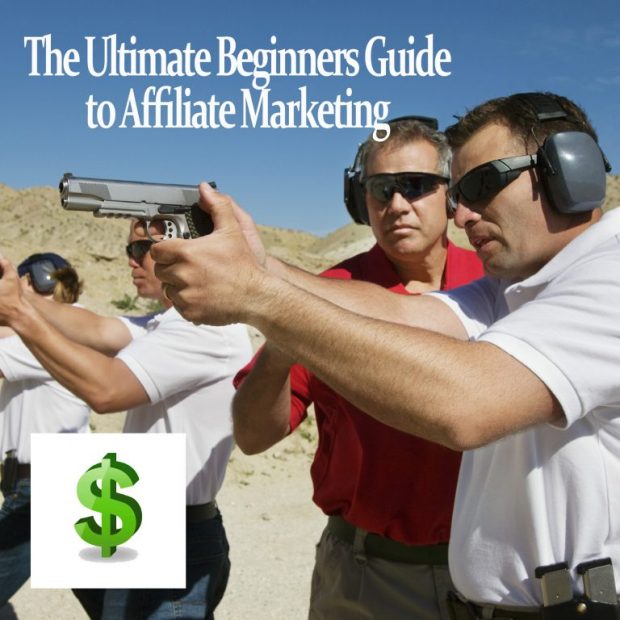 Firearms and tactics folks would do well to spend time learning material like this.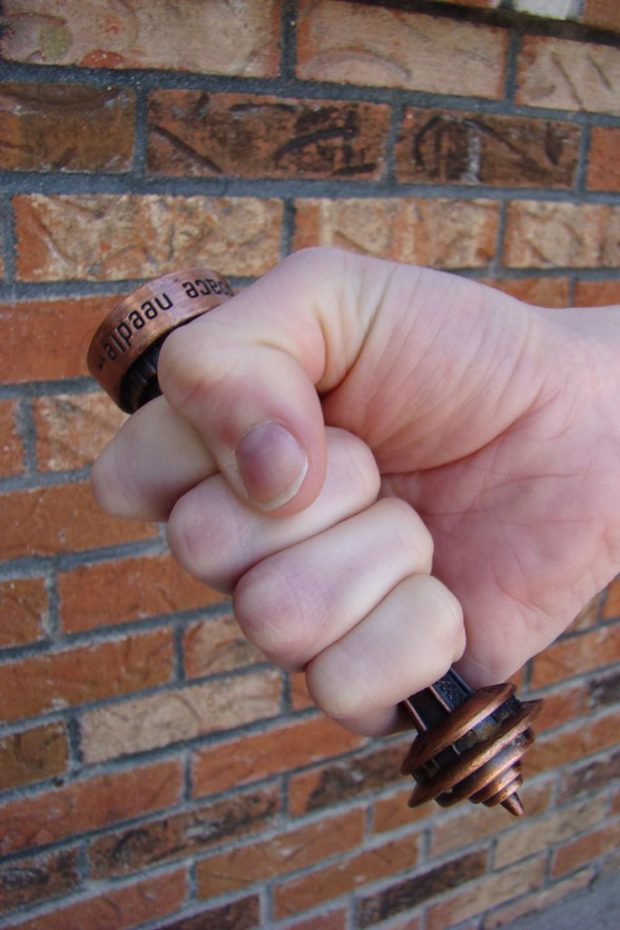 Michael Janich has some good information on low key travel weapons.
Sometimes violence doesn't even look like violence.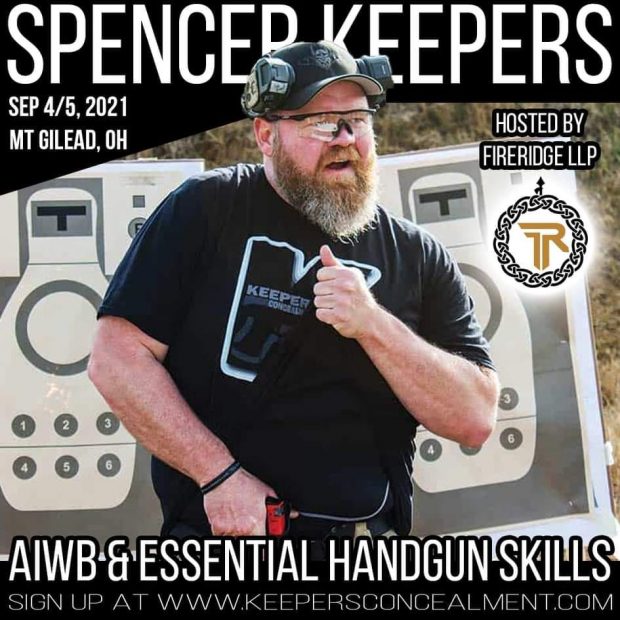 My good friend Spencer Keepers is teaching a couple classes in Ohio next month. Spencer is an excellent instructor and I promise he will tune up your shooting. Consider taking these classes.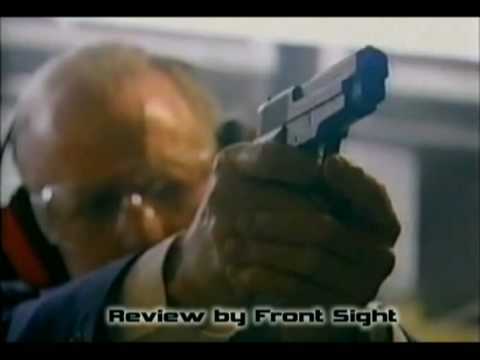 "The point to remember is that more often than not, the criminal decides at what range the violence will occur, and you need to be prepared for that, rather than live in a fantasy camp where things will always go the way you want/think."

This is one of the best self defense benefit program comparisons that I have seen. This chart was just updated last week and now adds information about appeals coverage and recoupment clauses.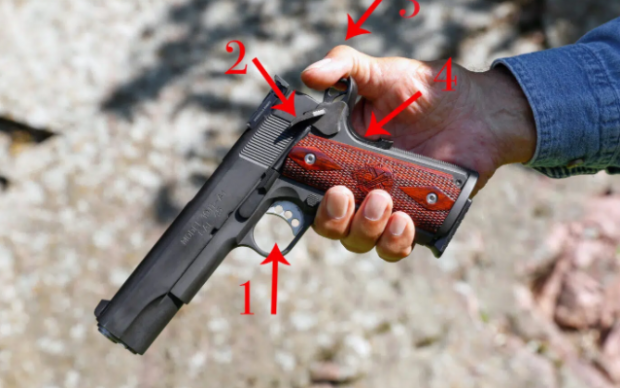 Massad provides a graduate education on using the 1911.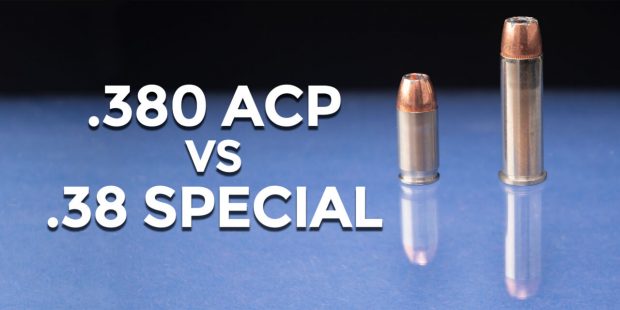 I carry both, but I have to say that I trust the .38spl a little bit more than the .380.
Some neat history of the Walker Colt that I didn't know.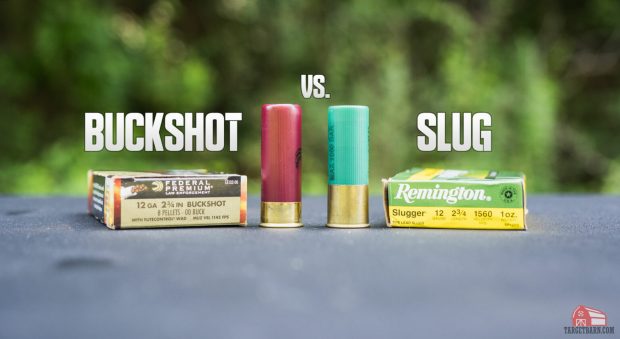 "The ultimate deciding factor in the buckshot vs. slug debate is circumstances. What do your shot profiles look like, and how would you expect to use the gun? If it's all close range/in-home stuff, buckshot is the way. Longer distances might require slugs. So, having a few on hand to change out your buckshot load is a good idea.
Regardless of what you pick, you absolutely must know what your shotgun patterns look like, and what your groups are with slugs. All bullets hit something, after all. We need to make sure we only hit stuff that needs a bullet."
You may also like How to Shoot Shotgun Slugs Accurately.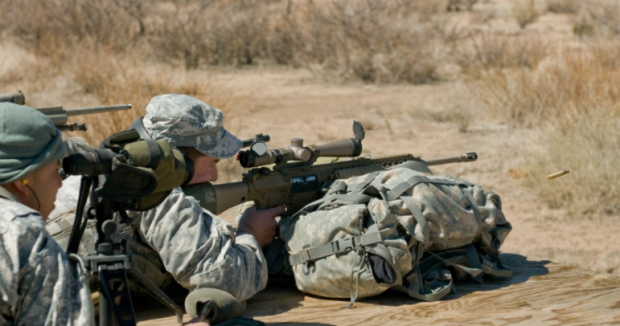 I claim no advanced sniper knowledge beyond attending a couple police SWAT sniper schools and getting certified to teach the topic in my state. I was my agency's sniper for a long time, but seldom deployed. For what it's worth, I always shoot better off a ruck than off a bipod.
For those of you more sartorially inclined than I am, Alex provides a discussion on different denim jean options for concealed carry.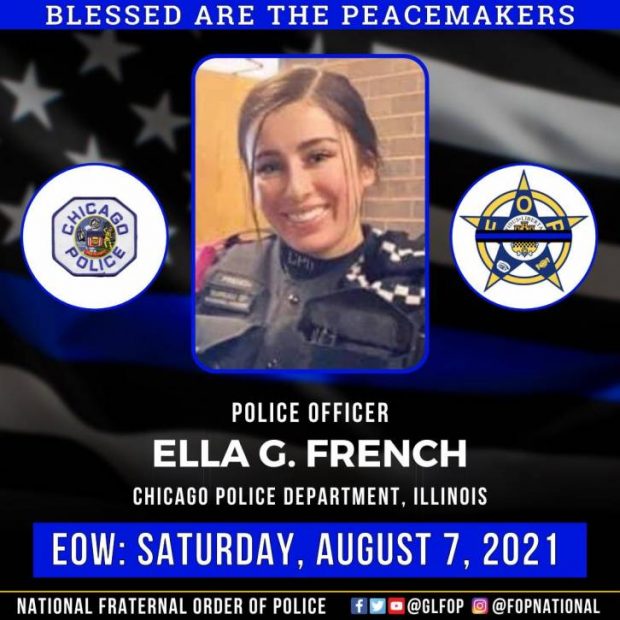 Updated numbers for all my police readers. Please be careful out there until you can find a job that actually values your life.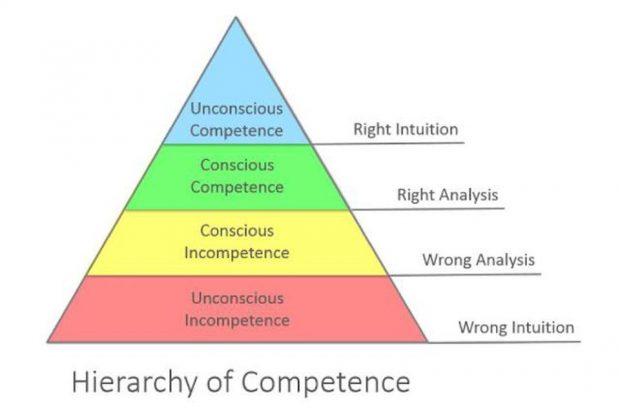 "It's very easy to find experts in the age of social media. The availability of information means that most anyone with a browser has access to the collective learning of humankind – and that's a powerful, dangerous thing. More than anything, it means that Caveat Emptor needs to be a lifestyle if you want to dodge the snake oil and tactical carpetbaggers looking to make a buck off naivety."
Things have changed a lot in the last 60 years. Some of this is good. Some isn't. It's a very useful study of state of the art police fighting skills back in the 1950s and 1960s. Thanks to Karl Rehn for finding the video.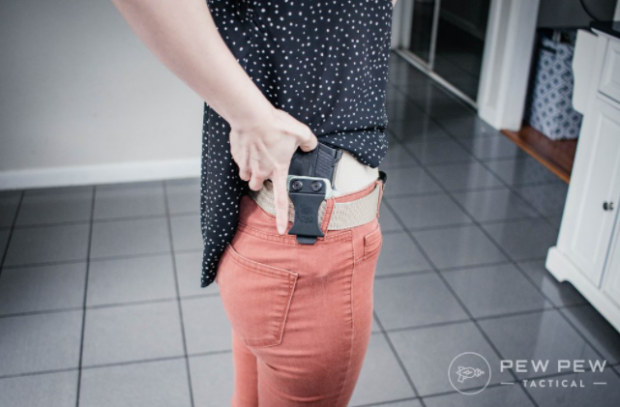 Like with open carry, I am in favor of the right of constitutional carry. Also like open carry, I really wish people would exercise more responsibility. I think one should be able to carry a gun, but one shouldn't want to do so until he or she was reasonably safe and competent in its use. Unfortunately, not many people think like I do.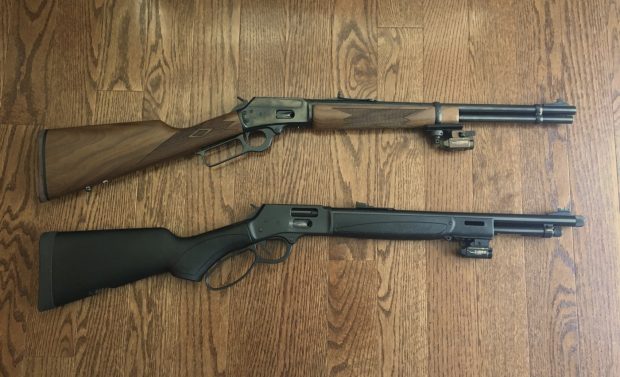 Although my current lever action rifles consist of a couple .22s and a .30-30, if I was buying a new lever gun primarily for self/home protection, I'd choose a .357 magnum from Marlin or Henry.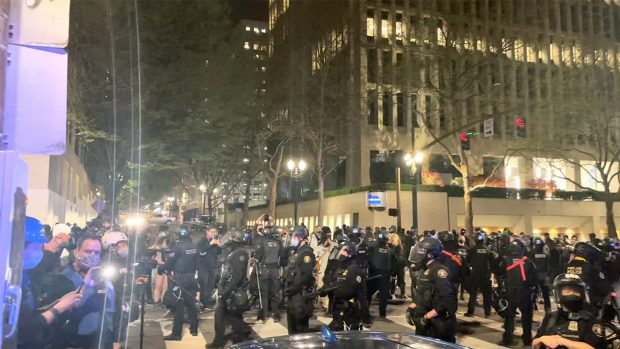 Who could have predicted that? I'm sorry to say that my crystal ball with regards to policing has been pretty accurate.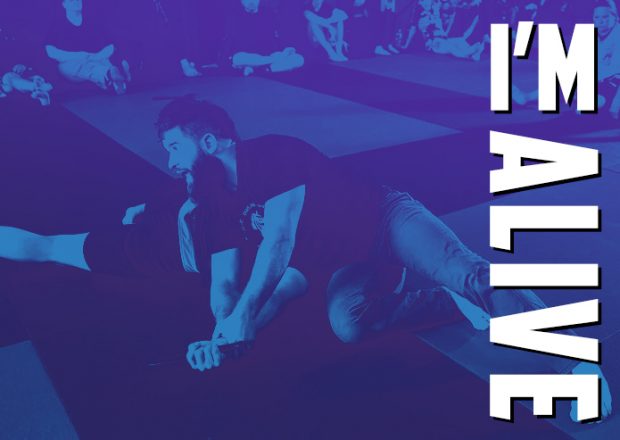 This might be a valuable re-frame for those of you into combatives training.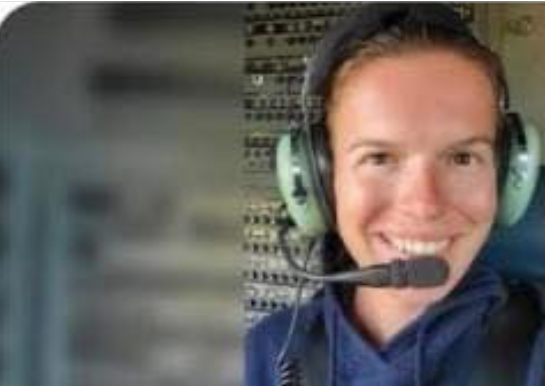 Claude Werner describes yet another "negative outcome" from a defensive encounter. Is it really worth dying over to keep someone from stealing from your car?

A couple of these might also make excellent low key fistloads.

"In conclusion, the sustained elevation in resting cerebral perfusion provides preliminary evidence for adaptive neuroprotection that is independent of CRF and likely mediated by choke-induced cerebral preconditioning and/or lifelong exposure to BJJ-specific high-intensity interval training."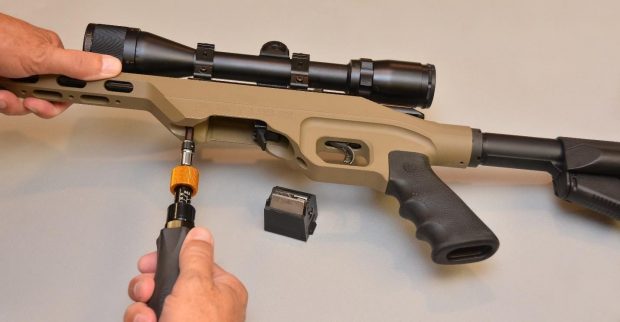 I've never actually tried this, but it seems like a cheap solution for making your rimfire rifles a little more accurate.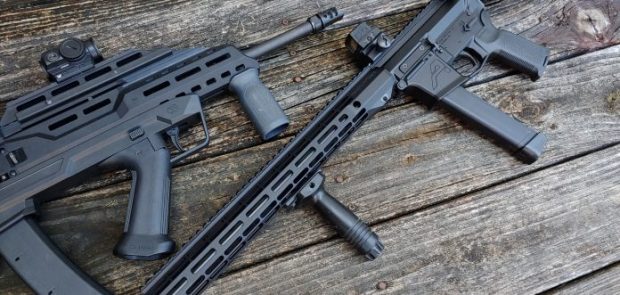 There was a time where I wouldn't consider running my police duty rifle without a vertical foregrip. I'm less dogmatic now. They have their utility, but I'm not currently running any on my self defense rifles.
Some of the above links (from Amazon.com and others) are affiliate links. As an Amazon associate I earn a small percentage of the sale price from qualifying purchases.
If you would like to further support my work, head over to my Patreon page.