Knowledge to make your life better. If you have some free time, check out some of these links this weekend.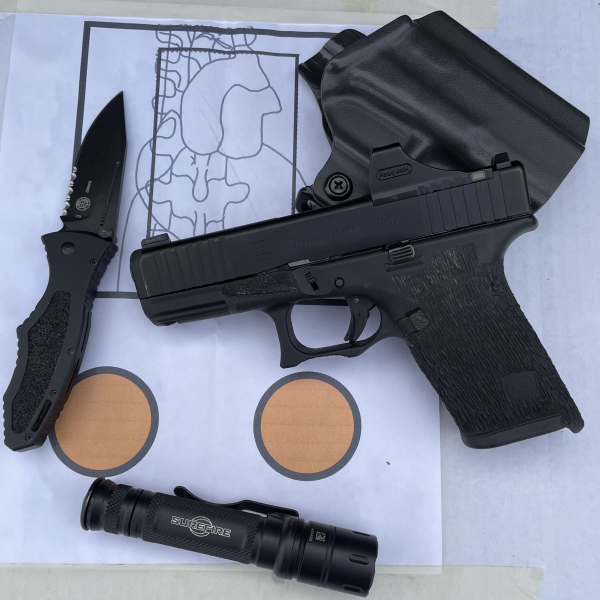 My friend Dave Spaulding (The Entity) shares his thoughts on gear. Read Part Two of the series as well.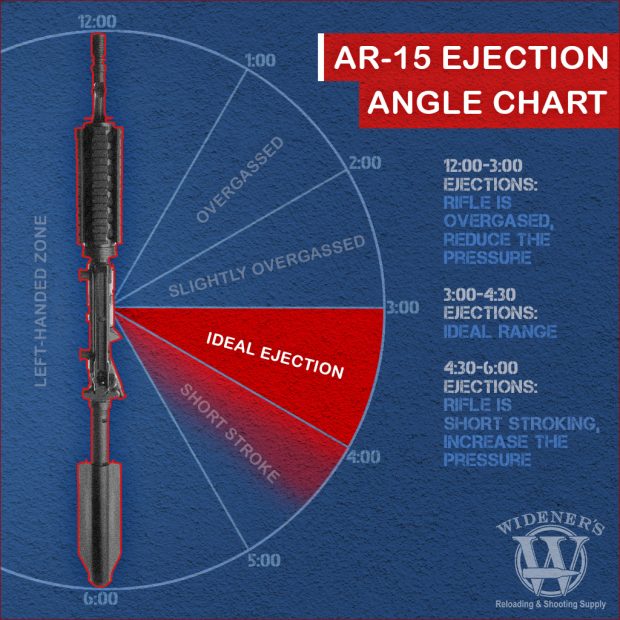 An interesting chart that might be useful if you are having problems with your AR-15. Read the linked article and then read AR-15 Ejection Pattern – Does it Matter as Much as the Internet Would Have You Believe? for some additional perspective.

No one is considering the downstream consequences of today's recruiting realities.
"I recently had a conversation, one of many throughout the country, about the problem with recruits being physically capable of passing rudimentary physical tests.
Generally, what this Chief of Police told me is summarized here, though obviously not verbatim.
"We had 1,000 take out applications. We had 500 show up for orientation. We had 150 take the written test where 75 passed. Of those 75, only 45 participated in the physical power test. Of the 45 who had to run a mile and a half in less than 12 minutes, bench press 75% of their weight, bend, stretch and drag a dummy, only ten passed! Ten! Then we conducted our drug tests that they know they have to take and five flunked! After the background, one was left, and he decided not to join because he didn't want to work night shifts."
I spoke to a training director of a major Midwest city just last month. She told me that ten years ago they would have two academy classes running simultaneously with about 65-75 recruits in each class. The dropout rate was about 5%.
In 2023?
They began their one academy class with 20 recruits and within ten weeks, only 9 were still in the course. Some were forced out, but most quit. Some had their mothers drop off their gear without any warning or explanation.
I talked to another training director and she told me that one recruit showed up to the first day of the academy with an emotional service cat that he insisted needed to be next to him throughout the four month course."
Some of the basics for you folks who are new to running the AK family of rifles. I just got home from a 10-day trip to Rwanda and Uganda. Most of the local police and military were carrying AK rifles. This is the article which I reviewed and based a pre-trip practice session with my AK before the trip.

The truth about the dangers of opioid exposure. Opens to PDF.

Excellent resources for finding new shooting drills. You can also do a search of my shooting drill archive HERE.

Cecil has an excellent 10-video series on ground fighting foundations.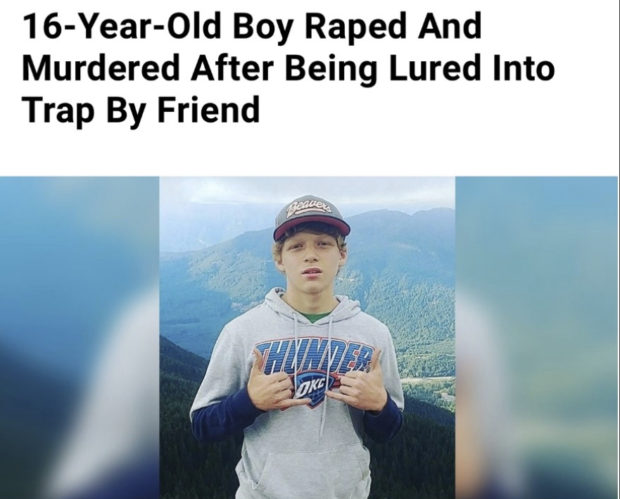 Violent Criminal Actors think differently than you do. Looking back at my late friend William Aprill's work on criminal psychology. Also read Serial Murderer Toys With Justice System.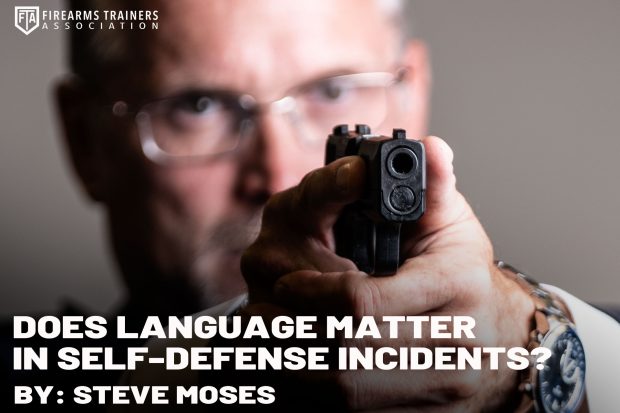 Excellent tips for verbal interaction during criminal encounters.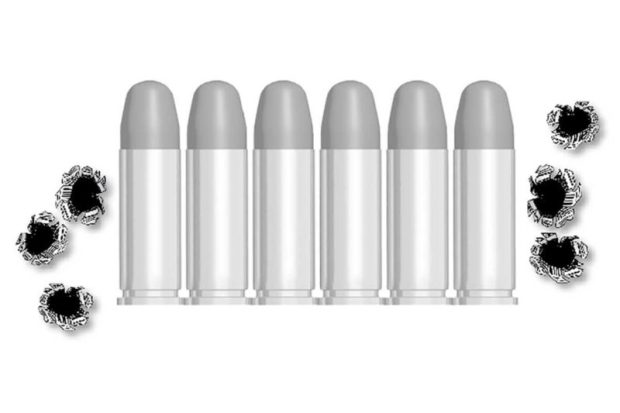 Much of the poor morale in a police department is caused by extremely poor supervision. If you supervise cops at any level, embrace these ideas and your cops will be less likely to find a job someplace else.
I am not an authority on red dots for pistol shooting. I don't even own a single dot-equipped pistol. With that said, I have to stay familiar with the technology and need to know how to coach my students who have optics on their pistols. I like the way john explains the technique for finding the dot in this video. If you have trouble quickly acquiring your dot, give this drill a try.
I also found These Mistakes Make Your Pistol Red Dot Sight Deadweight to be full of useful information on the topic.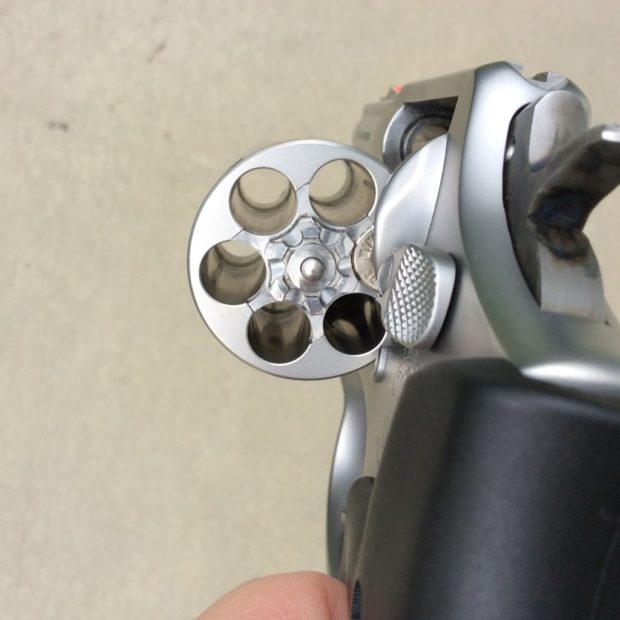 Fewer people are proficient with revolvers these days. This may be an important concept for some of you to review. Within the author's methodology, "the count" is a critical factor. One of the few negligent discharges I've personally had (at age 14) would have been averted if I had done a count of the cartridges I had removed from a single action revolver. I missed one and touched off a .41 magnum round inside the house. No one was hurt, but I could tell you that my parents weren't very happy. Count the cartridges coming out of the gun.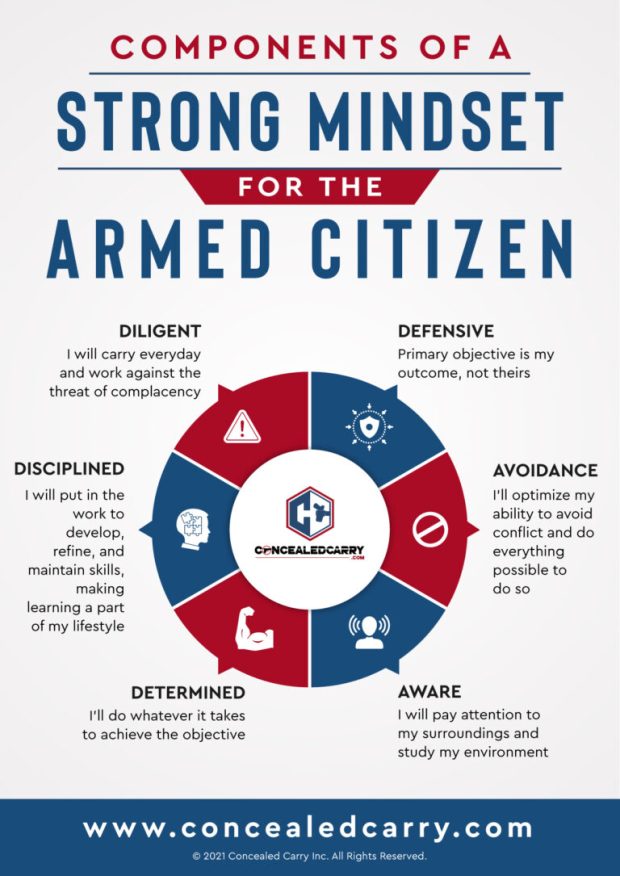 Thoughts about strengthening your survival mindset. While you are on the site, you should also read How to Establish the Habit of Concealed Carry.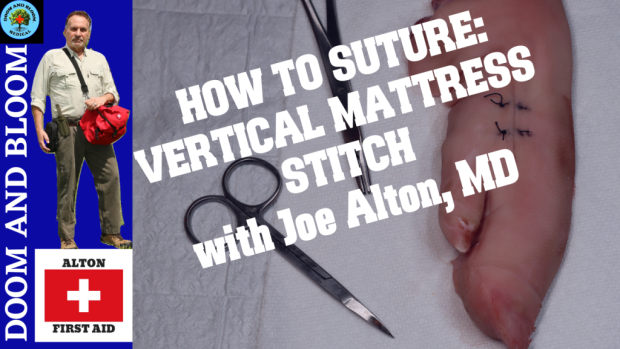 Those of you interested in austere medical care should watch this quick video and practice this suturing technique. With this skill set and the knowledge of how to do simple interrupted skin sutures, you will be well on your way to fixing most of the skin injuries you will see. The author's book is an excellent resource for when the lights go out or your access to medical care is limited.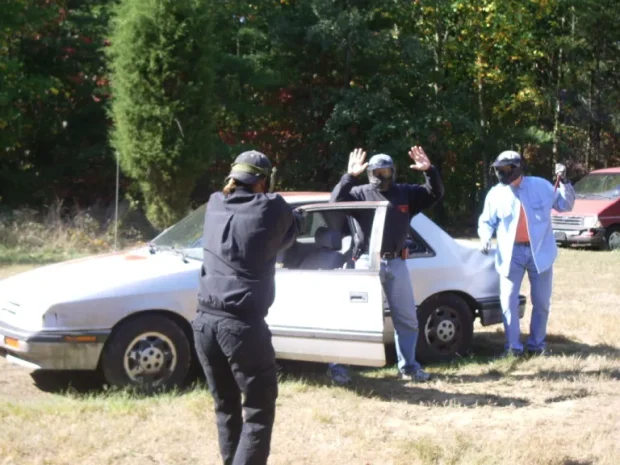 For my Spanish speaking readers.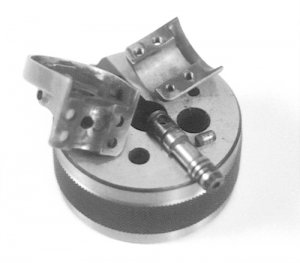 I've written about the Mini-14 before. I'm not a fan. With that said, some of you like them. This would be a good piece to read if you actually have and shoot a Mini. My best maintenance tip would be to buy an AR-15.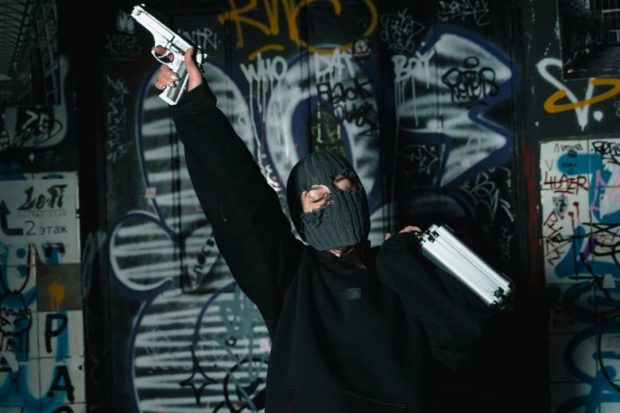 Interesting research. Thanks to Practical Eschatology for originally sharing the link.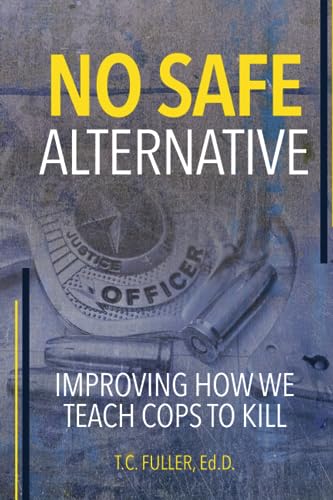 What I'm reading….
T.C. graciously asked me to write the forward for his new book. I highly recommend it for all cops and trainers.

A fascinating look at historic alcohol consumption.

An article on residential cameras and security systems written for people like me who are technological cavemen. If you aren't a member of the ACLDN, you should join. I think it's the best value among all the self defense legal protection plans.

Maintenance tips for your AR style rifles. You can find Part Two here.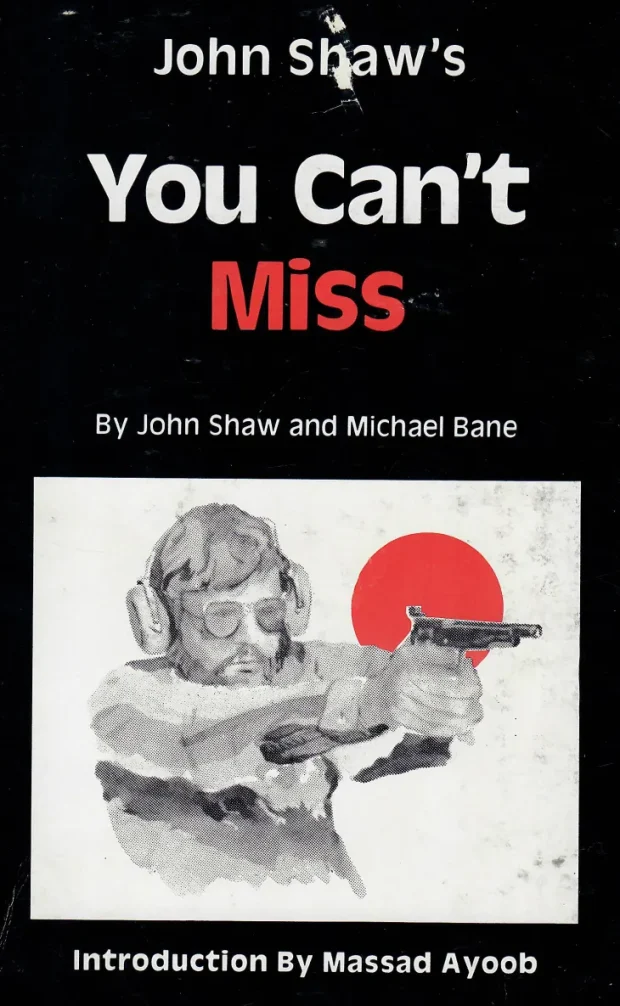 Karl Rehn has been writing an excellent series of posts and videos reviewing historical firearms training material. If you are interested in the historical aspects of our art, you should be following along. I'll be teaching at Karl's place next weekend. My gunfighting class is sold out, but I still have a couple more seats in my terrorist bomber interdiction class.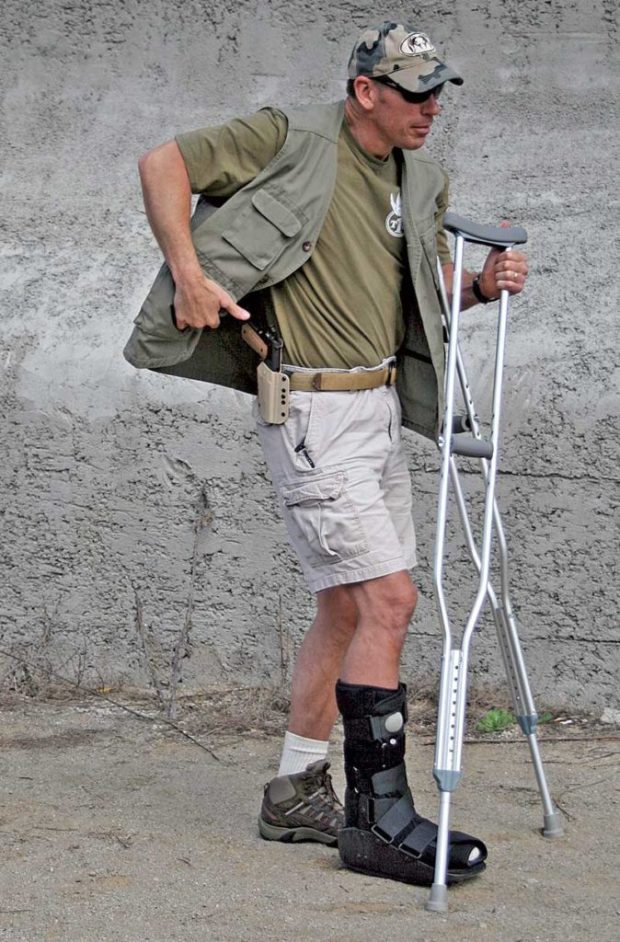 At some point in your future life you will become injured or ill. You should be preparing yourself now to have a defense plan for your diminished physical abilities.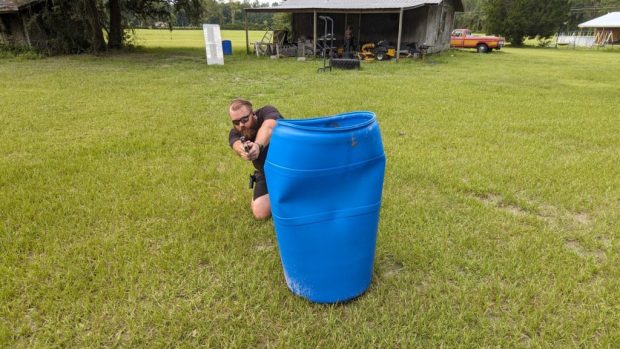 A shooting drill to test your handgun competency.
Some of the above links are affiliate links. If you purchase these items, I get a small percentage of the sale at no extra cost to you.