Knowledge to make your life better. If you have some free time, check out some of these links this weekend.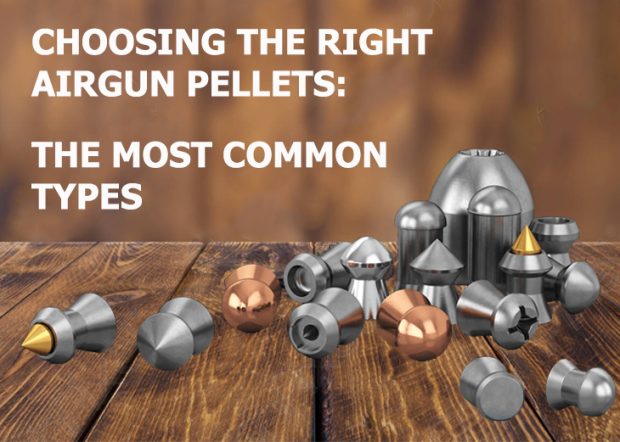 An interesting article about a topic that doesn't receive much attention.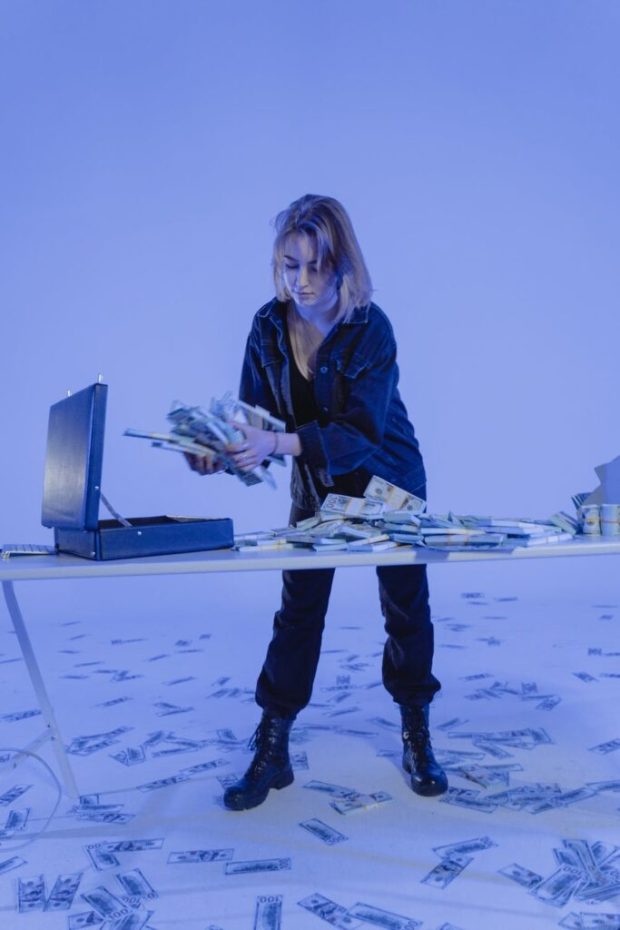 Scams are far more common than armed robberies. You should also read Annette's article on avoiding random street crimes.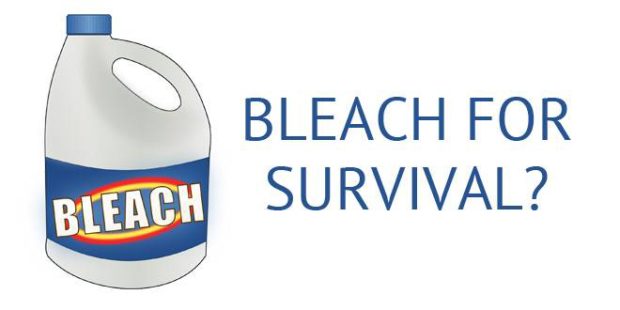 Bleach (or pool shock) is a useful addition to your survival supply closet.

Massad Ayoob shares his opinions on the trial outcome.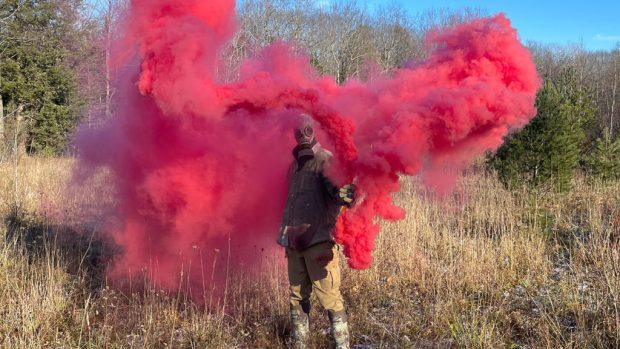 A good reference for evaluating gas masks.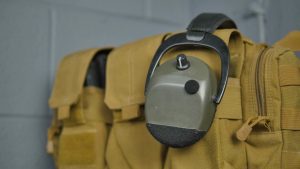 I think electronic hearing protection is a "must have" for any formal firearms training classes. It makes life much easier, with no struggling to hear the instructor's commands over the gun shots. While the high dollar muffs like the Peltor and the Sordin get most of the press, the Howard Leight is an inexpensive option that works well for the causal user.

Cecil's thoughts on leg locks.
John Mosby gives some tips for structuring your CCW training program. Read Part Two as well.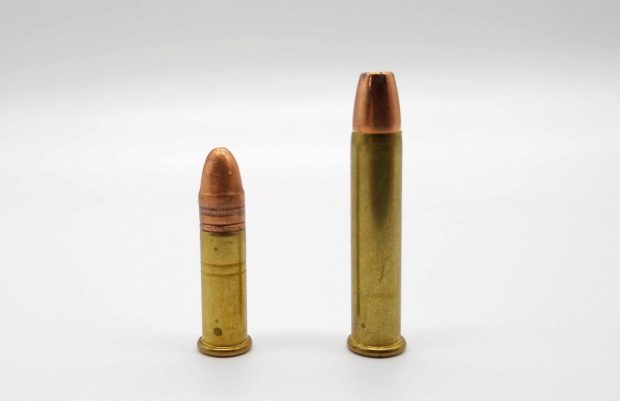 I'm a big fan of the .22 magnum cartridge.

The Bourbon and Barrels' podcast crew provide an in depth review of a tactical first aid class I taught in Virginia.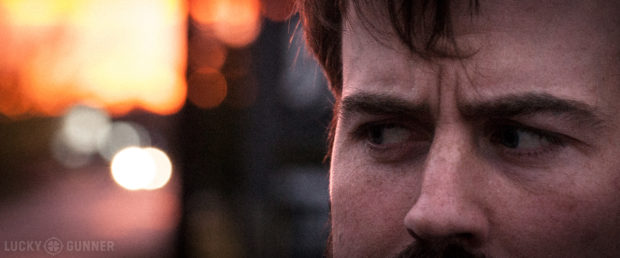 Tips to cultivate better situational awareness.

Ankle holsters fill a unique niche that other carry systems cannot duplicate.

The latest car theft trend. For more information, read CAR THEFT WARNING: THE CRIMINAL USE OF APPLE AIRTAGS.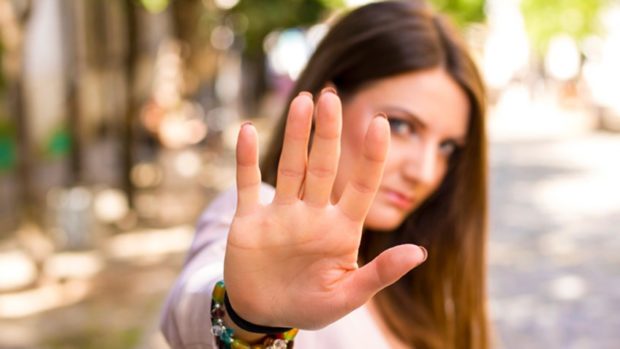 The fear of being "not nice" is a big issue for many women. If that describes you, take Tamara's advice:
"It's okay to be firm with strangers if that's what it takes to keep yourself safe. Even if it makes you feel rude or, worse, Not Nice at the time, it's still okay. It doesn't go in your permanent record, promise."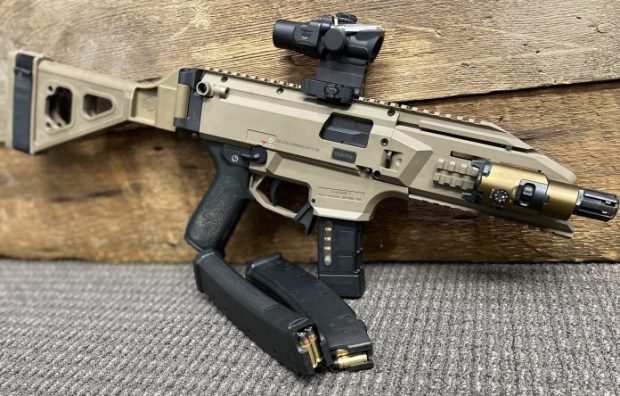 The pistol caliber carbine is actually a fairly good close range defensive weapon. If you have one, read Caleb's thoughts about zeroing it.
When Ken talks, you should pay attention.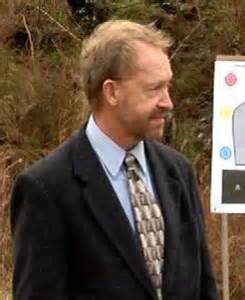 My friend Claude Werner did an analysis of all the defensive engagements reported in the NRA's "Armed Citizen" column for five years. Take a look at what he found. This is how the majority of armed citizen defensive shootings happen.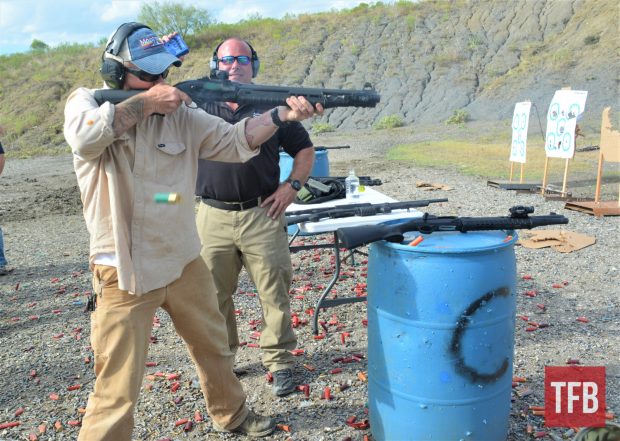 The Firearms Blog reviews a collaboration class I taught with Caleb Causey.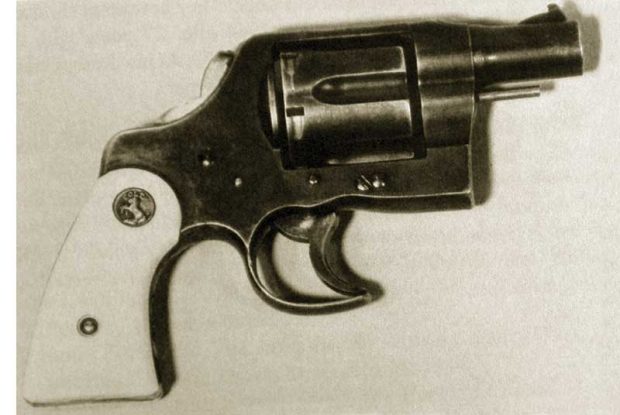 There are lots of tall tales cooked up about the legendary J. Henry Fitzgerald.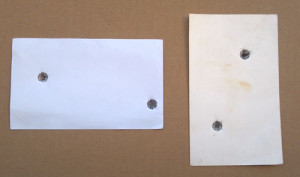 Dave's 2x2x2 drill is useful both fired live or done in dryfire.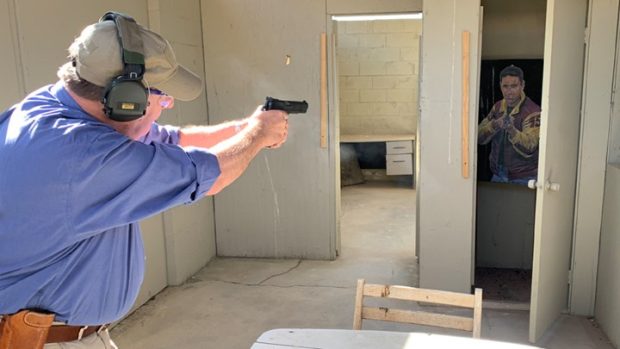 Gunsite's Ed Head shows you some of the basics of building clearing.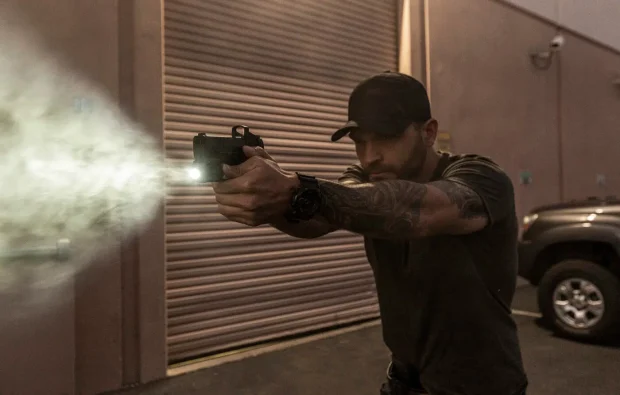 Some tips for running a WML.
Some of the above links (from Amazon.com and others) are affiliate links. As an Amazon associate I earn a small percentage of the sale price from qualifying purchases.
If you would like to further support my work, head over to my Patreon page.