Knowledge to make your life better. If you have some free time, check out some of these links this weekend.

John and Lee discuss critical soft skills and threat indicators that often get glossed over in many shooting schools. Your sub-second draw is useless if you don't understand that you are in a fight. Listen to this excellent podcast and train with both FPF Training and Lee Weems.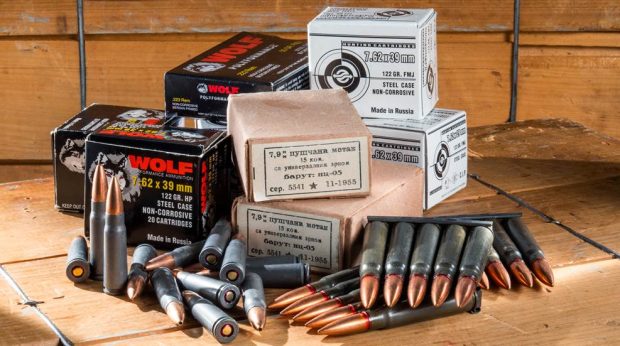 Keeping up with this issue for my readers who shoot cheap Russian steel case ammo.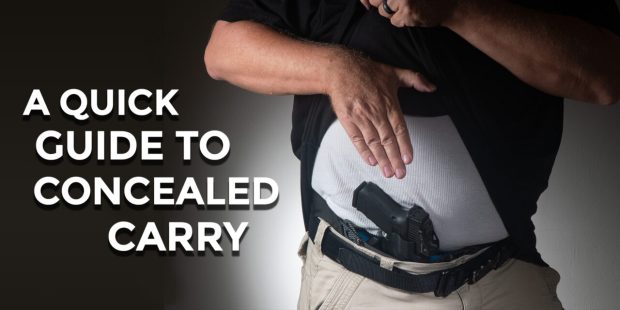 Options for concealed carry.

Sometimes the 'best" weapon isn't the best choice to solve a particular problem.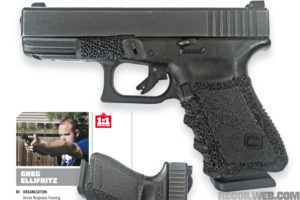 Breach Bang Clear actually called my home stippling job "fugly." Where's the love? If you want to learn how to increase the traction on your pistol without creating an ugly gun like mine, check out the rest of the article.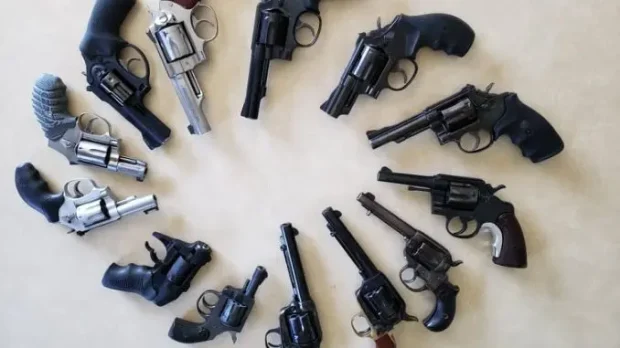 Doing some mythbusting.
In my book Choose Adventure: Safe Travels in Dangerous Places, I cautioned tourists to avoid "helpful" locals at the ATM machine and to shield the keypad from view while you are entering your PIN number. Watch this short video to see real-life examples of ATM scams and thefts. It's very well done and you can see how smooth many of these criminals are.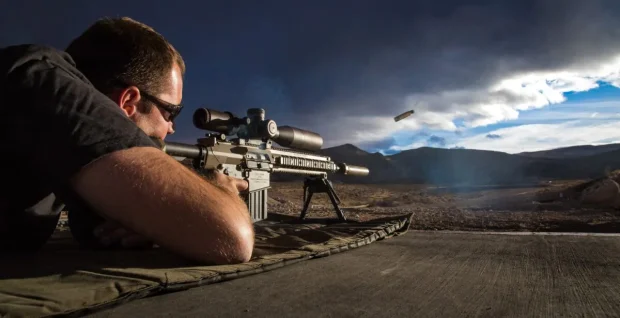 Tips for better precision rifle shooting.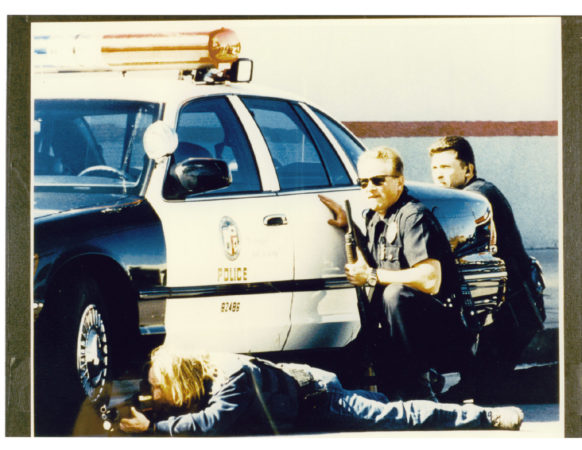 Lots of quality details about a shooting that changed law enforcement history and led to cops across the country carrying rifles in their patrol cars.
Your companion slipped and fell while hiking. He may have a back injury. How do you decide whether it is safe for him to walk out or if you need to medically evacuate? This article gives some good suggestions for field level spinal clearances if help is far away.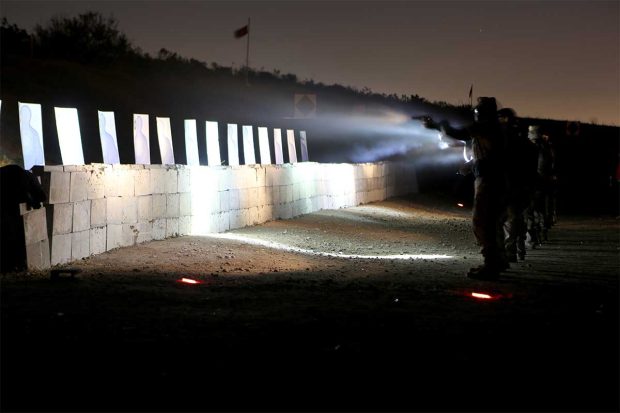 I don't have night sights on all of my defensive firearms, but they are useful in some situations.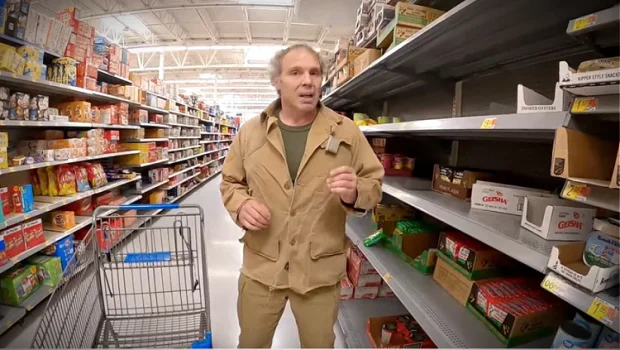 Testing some unconventional cover media.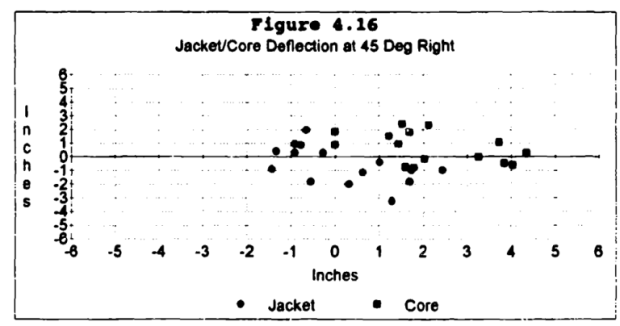 Lots of critical information for shooting rifle bullets through automotive glass.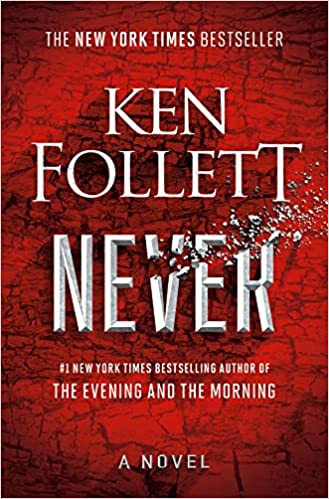 What I'm reading…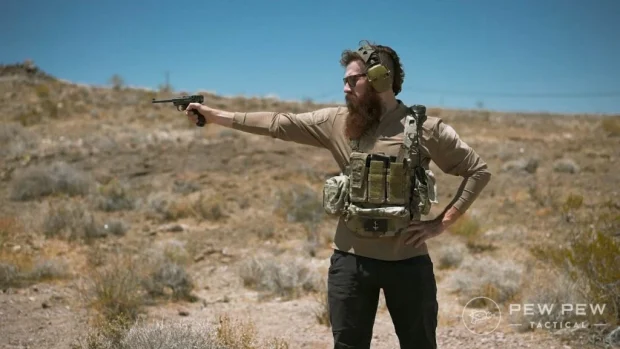 Very few of us shoot with our weak hand as often as we should.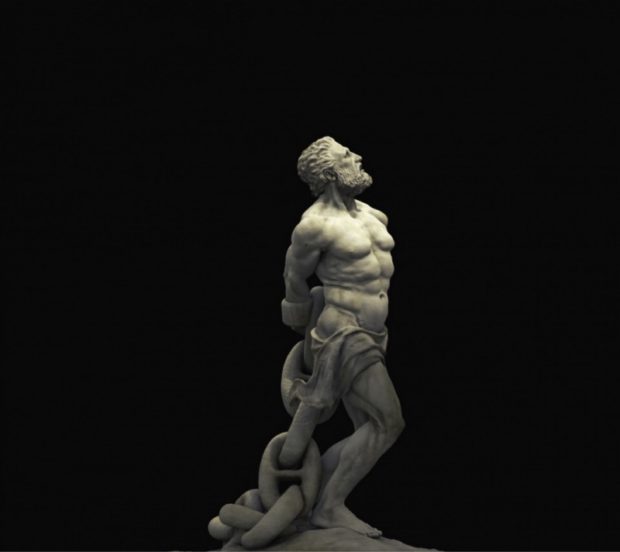 This article is five years old. The sentiment it inspires is even more relevant today than when it was originally written.
"Statistics like falling expectancy contain a world within them. Not just any world, but this one. They predict convulsions of rage and extremism and explosions of social anger, as people rebel against the broken institutions failing them. But not every rebellion is a hopeful and honest endeavour. The rebellions of this broken age are more likely to be grim and dark ones, pitting tribe against tribe.
So here is my story. We are seeing the beginnings of genuine rupture. Cities and states are likely to separate from nations who restrain their possibility. Nations are fracturing into tribes, and these tribes may go their separate ways.
The broken age. Broken institutions lead to broken polities lead to broken societies. And in the middle of all this? You and I. Our broken dreams, our broken lives, our broken hearts.
There is one thing left, then. Our spirits. They are not broken yet. And that is where the future always burns bright."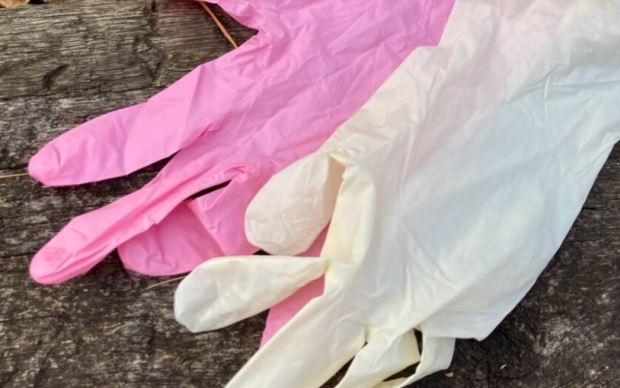 I discuss this concept in all of my medical classes.

A tough shooting drill from ASP. Want something a bit easier? Try the classic Mozambique/failure drill.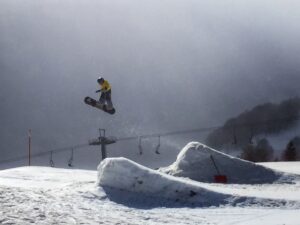 Knowing when head injuries need more professional medical clearance is an important bit of knowledge to understand.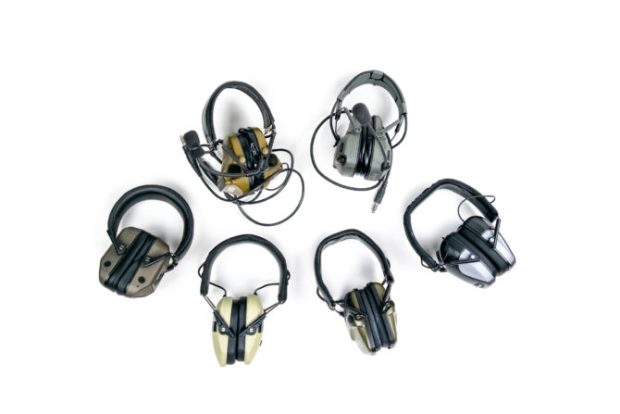 A comprehensive article about choosing the best ear protection possible. For what its worth, I'm currently using the Champion Pro Elite Vanquish muffs and am very happy with them.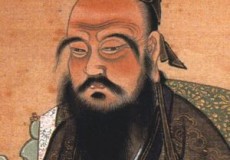 "I do not care what your profession or whether you wear a uniform or not, there is correct training and ugly training. Don't settle, avoid ugly training and strive to excel."
If you like what you read, check out Jeff's new book. I'll be doing a review on it soon. Until then, I'll just state that it belongs in your library.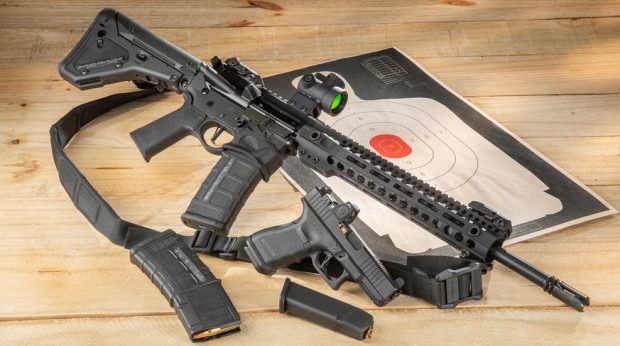 A skill that often goes unpracticed by many casual shooters.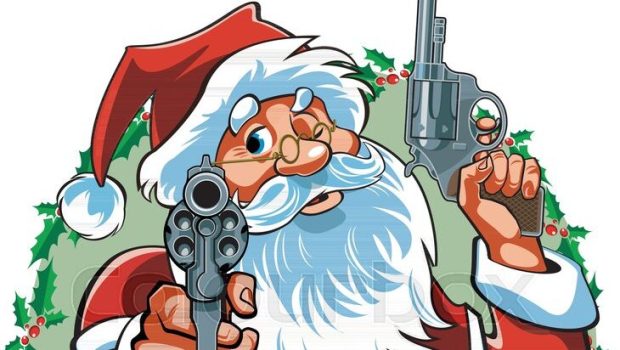 An awesome wish list for all you revolver fans. And Massad Ayoob has some suggestions to keep you out of jail if you plan to give a gun as a Christmas gift this year.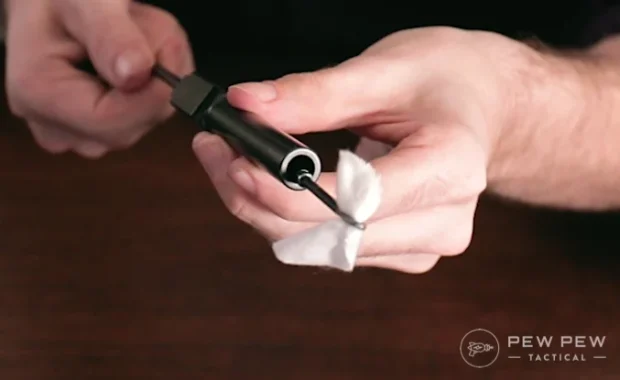 Useful information for some of you.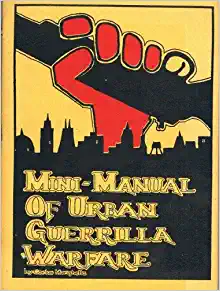 A short book that some of you might find valuable. Opens to PDF.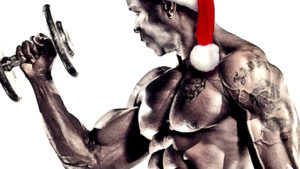 My all time favorite holiday motivational article.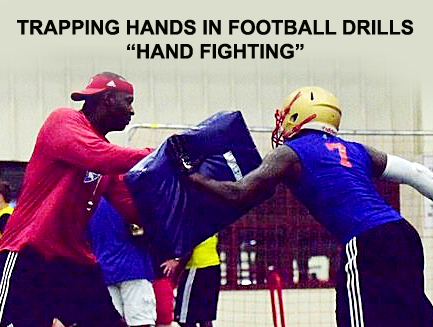 Truth. I still use drills I learned as a high school defensive lineman in my active shooter classes. How do you get through the sea of fleeing victims to engage the shooter? The same way a defensive end gets past an offensive tackle to sack the quarterback.
Knowing when you should stop is just as important as knowing when you can start.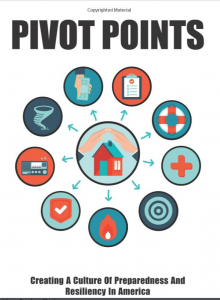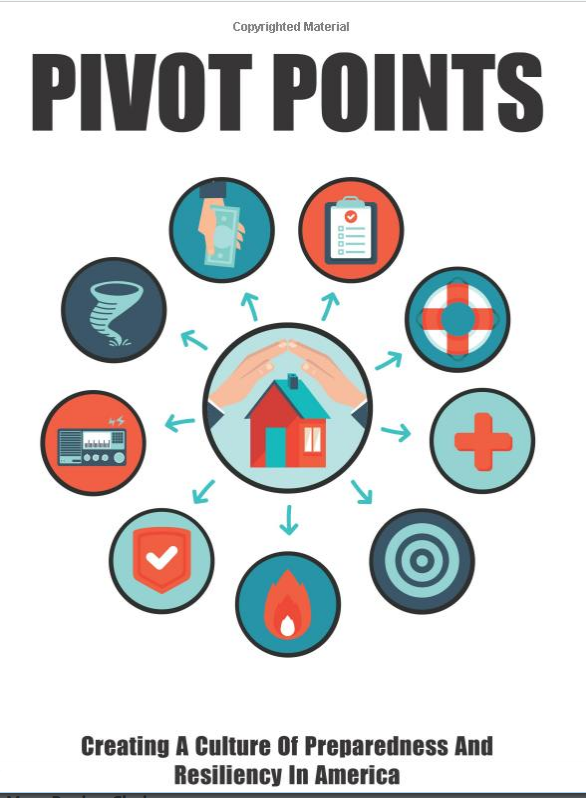 Sensible pandemic preparations.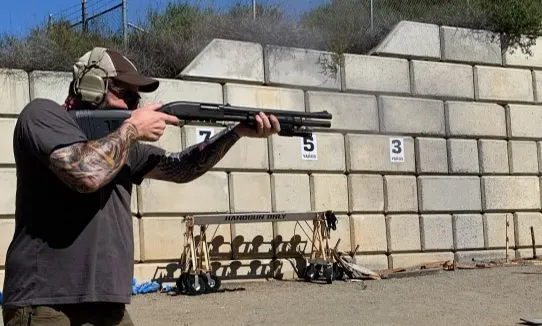 The relative advantages and disadvantages of each weapon system.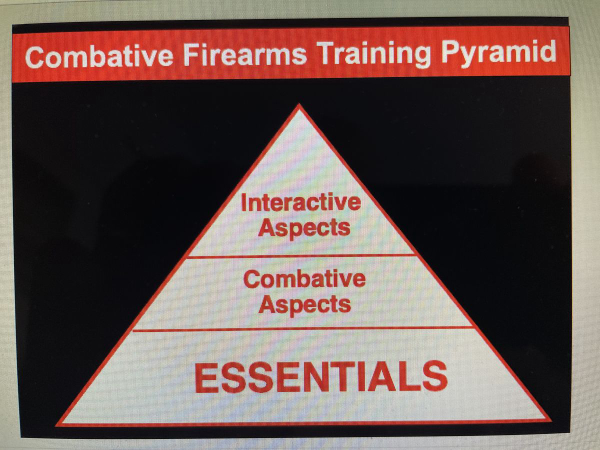 My friend Dave Spaulding drops some knowledge bombs.
Some of the above links (from Amazon.com and others) are affiliate links. As an Amazon associate I earn a small percentage of the sale price from qualifying purchases.
If you would like to further support my work, head over to my Patreon page.